Suzanne Droubie (D) vs. Jo Ann Sabbagh (R)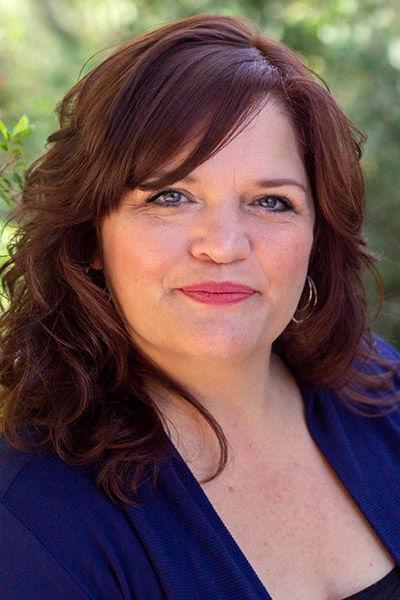 The good news: The candidates agree that, while Arizona makes County Assessor a partisan race, the Assessor's Office duties shouldn't be partisan. The Assessor determines tax levies on property and determines which properties should be exempt from taxes.
The bad news: Voters have to choose one person.
Both candidates have financial backgrounds: Droubie as a property appraiser, property tax agent and with experience in the current Assessor's office. Sabbagh is a CPA and Enrolled Agent with the IRS who runs her own tax and accounting business.
We endorse Suzanne Droubie for Pima County Assessor. Her specific experience with appraisals, work as a real estate agent and representing property owners makes her the more qualified for this particular elected position.