It's that time of year again to get your fix of turkey, mashed potatoes, stuffing, pies and more festive side dishes.
These places and organizations are offering a little bit of help for your Thanksgiving get together.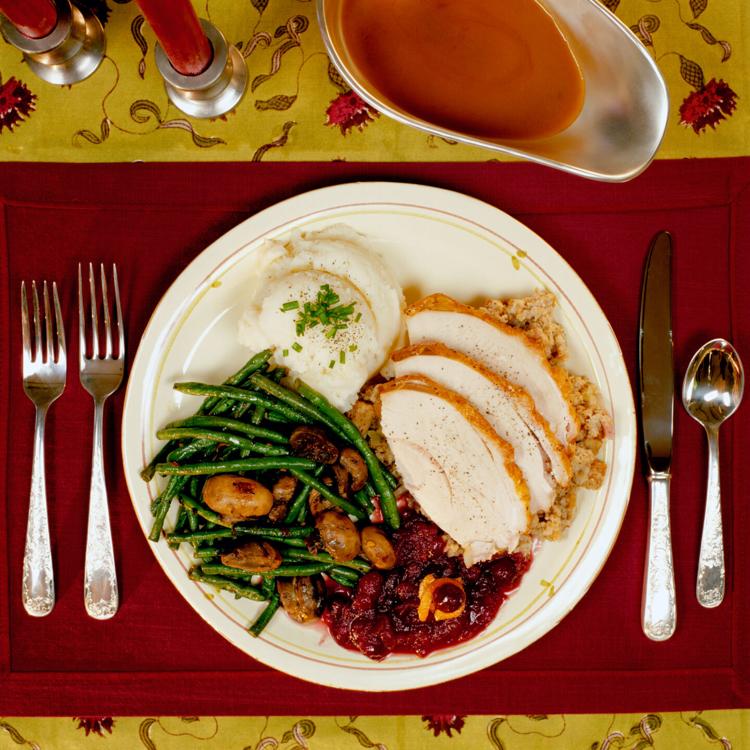 Lerner and Rowe's Thanksgiving giveaway
Lerner and Rowe's will be giving away 750 Thanksgiving packages that include items to make a traditional holiday meal.
This drive-thru event is non-contact; families are asked to remain in their vehicles and just open their trunk or a side door to allow volunteers to place items inside. Please note that only one Thanksgiving package will be handed out per vehicle, while supplies last.
When: Monday, Nov. 22, 6- 8 p.m.
Giving Community 
Arizona Bilingual Newspaper will giveaway 150 gift cards for turkeys, plus a series of family friendly activities like live music, dancing, singing, raffles, educational activities, flu shots, COVID-19 vaccines, health information, free bags of food and phones.
When: Tuesday, Nov. 23, 10 a.m. to 1 p.m.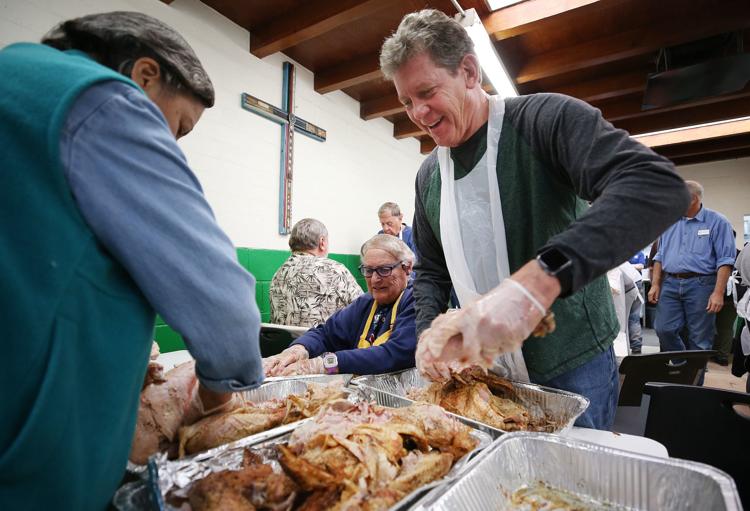 Thanksgiving Blessings to Go at Gospel Rescue Mission
Grab a Thanksgiving dinner at Gospel Rescue Mission, drive-thru style. The mission will have a ready-to-heat-and-eat meals, non-perishable food items and hygiene products. Make sure to get there early while supplies last.
When: Wednesday, Nov. 24, 11 a.m.-2 p.m.
Free Produce Giveaway
In partnership with the Community Food Bank of Southern Arizona and faith community partners, Interfaith Community Services will be offering fresh, free produce and other items to help with fill your fridge and table this holiday month.
When: Saturday, Nov. 13; Thursday, Nov. 18; and Friday, Nov. 19, 8-10 a.m.; Saturday, Nov. 20, 6:30-8 a.m.
37th annual Thanksgiving Dinner Drive-thru
The Salvation Army will have 250 local volunteers preparing and cooking traditional Thanksgiving meals, including turkeys and side dishes. Cruise over to St. Demetrius Greek Church on Thanksgiving Day and grab a holiday meal to take home to enjoy with friends and family. 
When: Thursday, Nov. 25, 11 a.m. to 1 p.m.