This story was created by #ThisIsTucson and underwritten by Children's Museum Tucson, become a member today! Thank you for supporting the local organizations that support us!
---
It's the first three-day weekend of the new year and luckily there's no shortage of family-friendly things to do.
From celebrating Dr. Martin Luther King's legacy to enjoying some of Tucson's funnest events and places, here's a handful things to check out. 
MLK Day of Service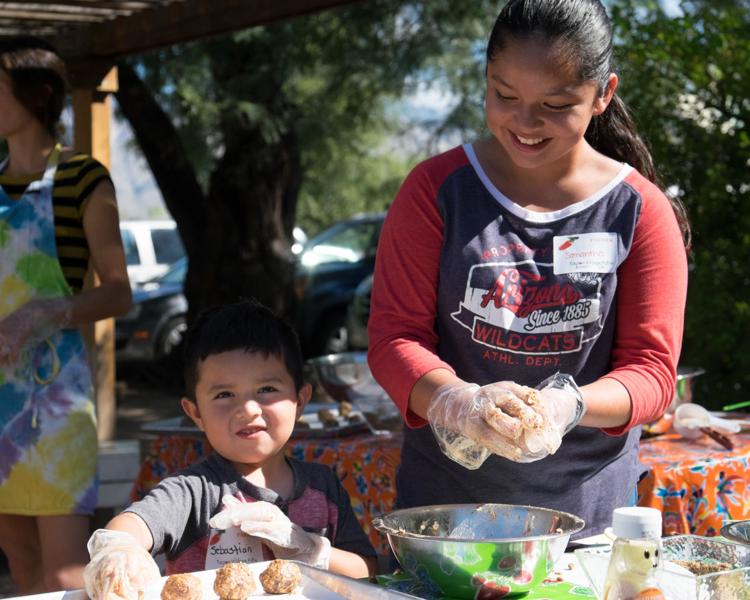 Spend your Monday honoring Dr. Martin Luther King's legacy of community service by volunteering together as a family. Check in with your favorite local organizations for volunteering opportunities happening that day, or check out one of the ideas below.
The Tucson Village Farm, 4210 N. Campbell Ave., is hosting a community volunteer event from 9 a.m. to noon for all ages and abilities with projects that include digging out bermuda grass, moving landscaping materials and making stepping stones and art projects for the farm. Go here to learn more and sign up. 
The Ben's Bells Studio at Main Gate Square, 816 E. University Blvd., is open on Monday from 10 a.m. to 5 p.m. for drop in volunteering where you can help make and paint kindness coins or the the kindness organization's signature bells. 
MLK Parade and Celebration in the Park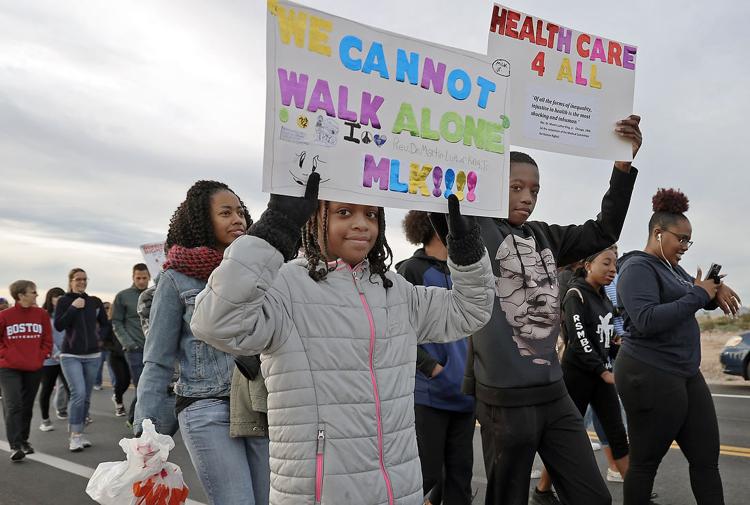 Celebrate Martin Luther King Jr. Day by joining in the annual MLK Parade that starts at 8 a.m. on ML King Jr. Way at Kino Parkway and ends at Reid Park where a community celebration with entertainment and vendors takes place from 10 a.m. to 3 p.m. 
Zoom Zoom! at Children's Museum Tucson
If your kids are obsessed with everything on wheels check out one of the Children's Museum Tucson's most popular annual events Zoom Zoom! which celebrates all modes of transportation on Saturday, January 18 from 10 a.m. to 2 p.m.
The street right in front of the museum at 200 S. Sixth Ave. will be shut down and lined with police vehicles, city buses, Caterpillar's heavy machinery, Tucson Electric Power's bucket trucks and every kid's favorite vehicle: the garbage truck.
Food trucks will be on site so you can grab a bite to eat and its free admission day at the museum. Go here to learn more. 
Tucson Japanese Festival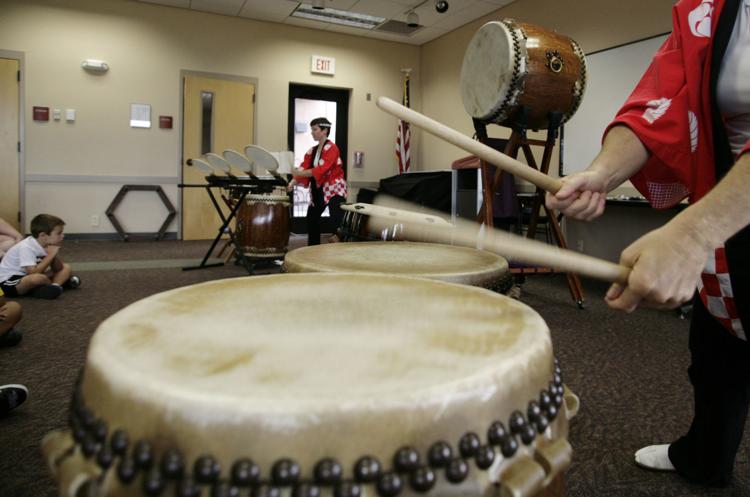 This seventh annual event hosted by the  Southern Arizona Japanese Cultural Coalition celebrates the Year of the Rat with a day full of arts, crafts, music and food at the Tucson Chinese Cultural Center, 1288 W. River Road. The festivities include mochi pounding and samples, tea ceremonies, martial arts demonstrations, taiko drumming, displays from local community organizations, food vendors and games and crafts. 
The event is from 11 a.m. to 3 p.m. on Saturday, Jan. 18 and admission is $5 for ages 6 and up (cash is preferred), kids 5 and under are free. Go here for more details. 
Zoppé Family Circus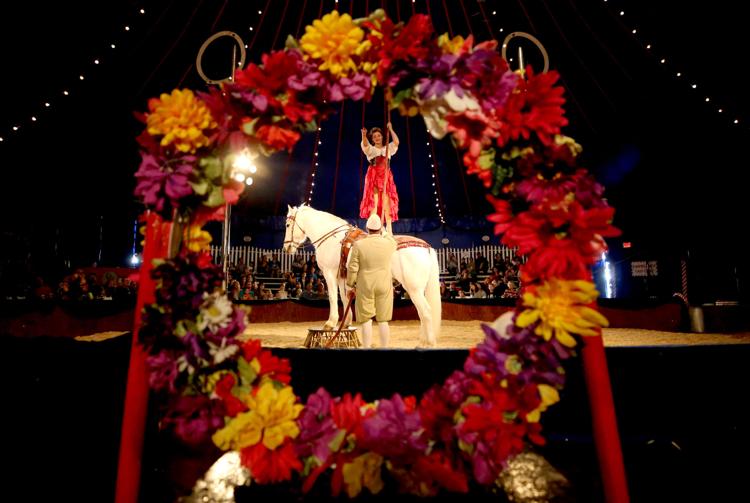 Run off and join the circus! Ok, we're kidding, we know the kids have to be back in school on Tuesday.
But you can still immerse yourself in some big top magic for an hour or two at one of this Italian family's traveling circus shows this weekend in the Mercado District, 100 S. Avenida del Convento, at the corner of Avenida del Convento and Congress.
The show's theme this year celebrates the strength and power of women. Acts in the one-ring show include comedy, clowns, jugglers, acrobats, flying trapeze routines, horses and dogs. 
Tickets are $30 for adult general seating, $20 kids 3-12 general seating. A family pack with four tickets costs $80; select one-hour kids shows are $10.
See the performance schedule and get tickets here. 
---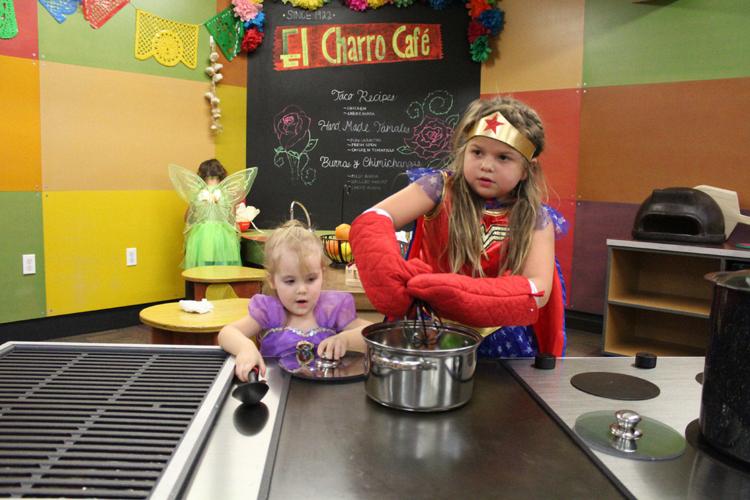 Not only do members get free admission every day, they also enjoy other great benefits, including: members-only hours and events at your member museum; four one-time-use guest passes good for both locations; 20% off birthday parties; 10% off facility rentals; monthly email newsletter; and members-only guest admission discount, available when member is present.