You don't have to sit through a three-hour movie to know these women are smart and powerful as all getup.
These stories are part of our "Badass Women of Tucson" series. Find more here.
Samantha Schwann, Aquawoman IRL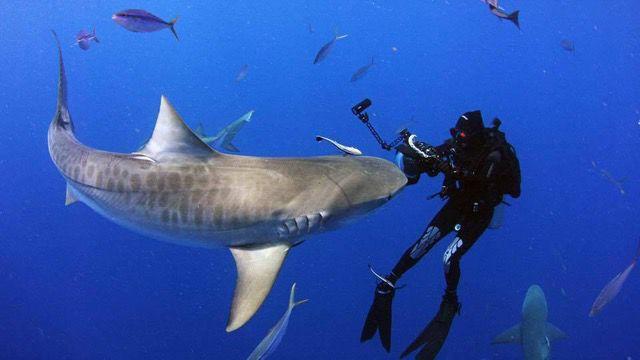 Being face to face to with shark in open water might sound like a scene from "Jaws" to most, but for Samantha Schwann it's just another day in her ocean office.
Samantha, a skilled underwater photographer, has logged more then 7,000 dives and has seen 14 shark species — some of whom have even nudged her camera during expeditions.
The diver is currently focused on taking photos of important ecological habitats in the ocean.
Read more about Samantha here.
Burçin Mutlu-Pakdil discovered a galaxy far, far, away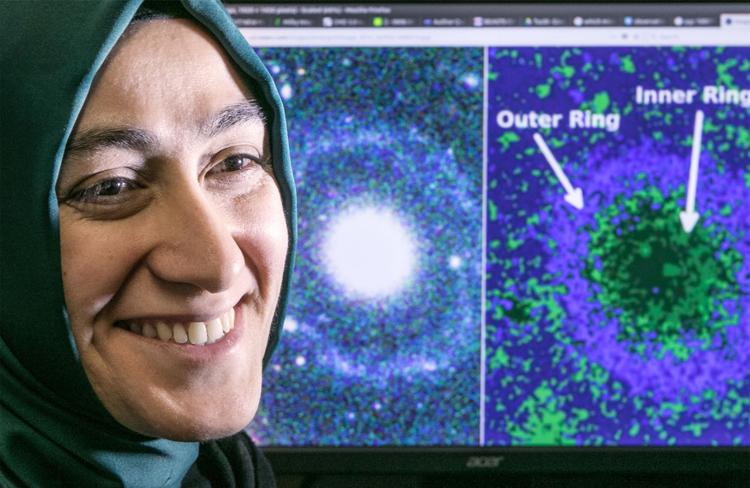 You know you've reached complete stargirl superhero status when people start naming galaxies after you — at least that's what happened to Burçin Mutlu-Pakdil, an UA astrophysicist, after she discover two rings on galaxy PGC 1000714.
Now nicknamed "Burçin's Galaxy," it is unique because it has two circular rings that are not connected to the central body of the galaxy. So far, it's the only galaxy of its kind scientists know about. 
Read more about Burçin's out-of-this-world discovery here.
Bonnie Hurwitz helped cure her daughter's ear infection with a DNA sample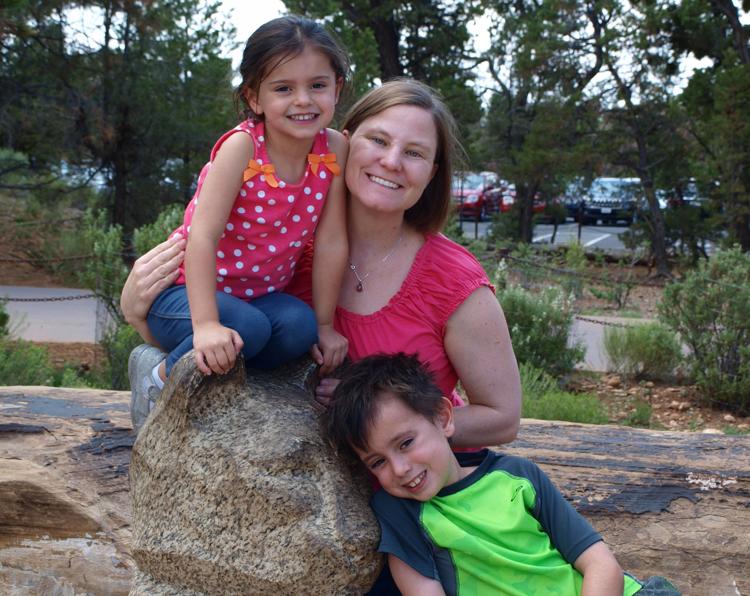 When Bonnie Hurwitz's then 2-year-old daughter was suffering from ear infections she used her knowledge as a microbes and biomes researcher to get to the bottom of it.
After swabbing her daughter's infected ear for a DNA sample she found a bug that created a thick bio-film, making it difficult for medicine to help the infected area. She spoke to her daughter's doctor about the discovery, a procedure was performed to remove the bio-film and everything was fine after that. 
Bonnie is now a professor of engineering and biosystems at the UA where she continues to research how microbes affect our everyday lives.
Read more about Bonnie here.