Sometimes you just want to get away.
And just because you can't immediately hop aboard a plane bound for another continent doesn't mean you're out of options. 
Here are five ways you can travel the world without ever leaving Southern Arizona.
Yume Japanese Gardens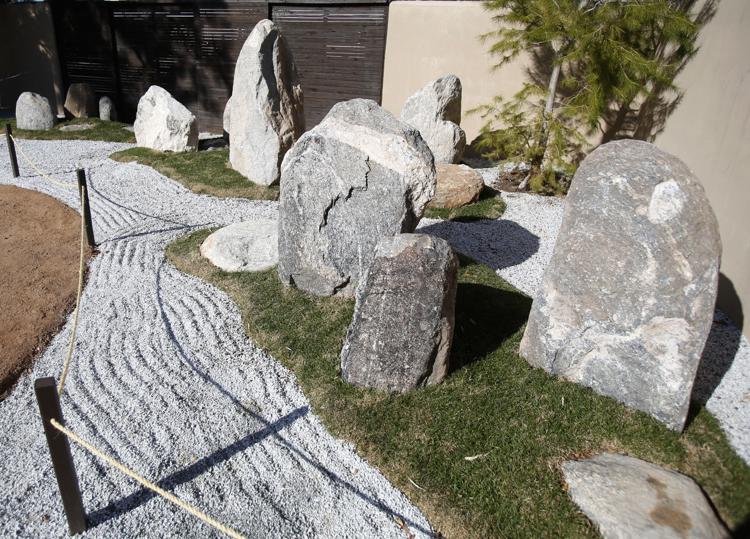 These gardens and museum at 2130 N. Alvernon Way showcase the serenity of Japanese gardens and the artistry of Japanese handicrafts. The museum regularly hosts workshops on topics including origami and flower arranging, along with tea ceremonies and traditional musical performances. 
The gardens and museum closed for the summer and will reopen on October 1. Admission is $13 for adults, $6 for kids ages 3-15 and free for children younger than two. 
Worlds of Words
This hidden library in the University of Arizona's College of Education building has 40,000 global children and teen books. While you can't check anything out from this library, you can definitely spend an afternoon soaking in stories set around the world. 
Worlds of Words, 1430 E. Second Street in Room 453, is open to the public Monday-Friday, 9 a.m. to 5 p.m. and Saturday 9 a.m. to 1 p.m. 
United Nations Association of Southern Arizona Center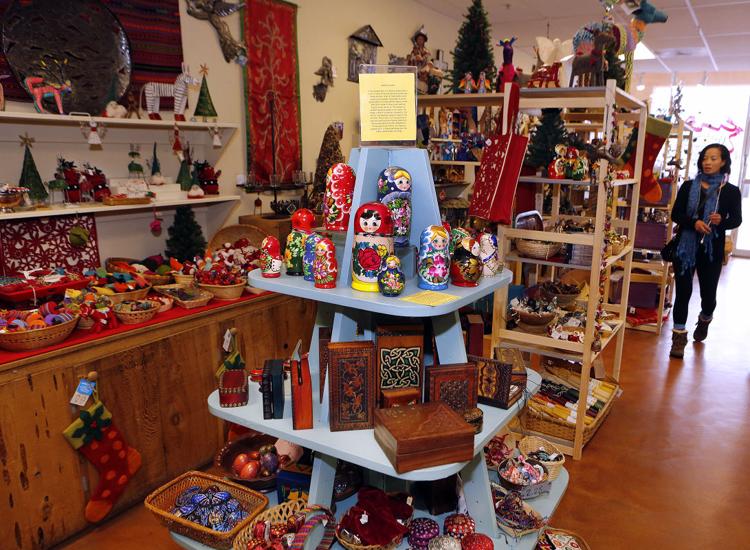 Who needs tacky airport souvenirs? This gift shop sells artisan-made goods from around the world. Plus, the proceeds support UN programs such as UNICEF. You'll find folk art, textiles, jewelry and more at this shop at 6242 E. Speedway. 
The volunteer-run shop also has regular talks about global issues and hosts artisans IRL. 
Tucson Greek Festival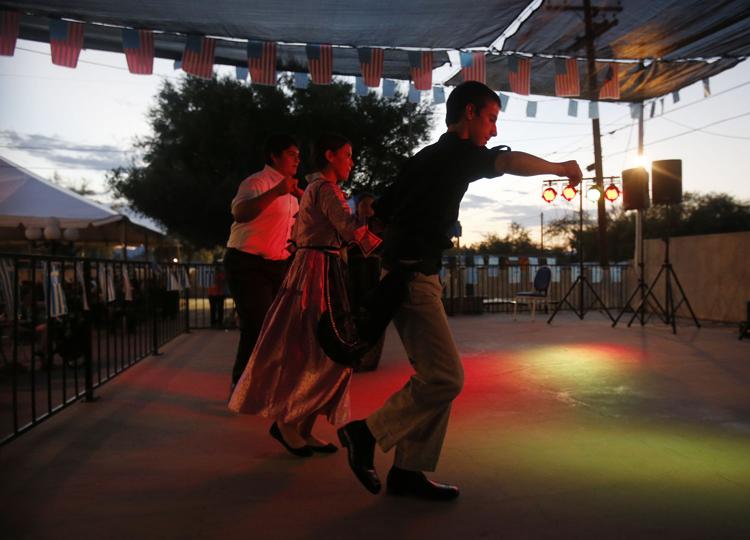 Fill up on gyros, spanakopita and dolmades at St. Demetrios Greek Orthodox Church's annual festival. Every year, the church at 1145 E. Fort Lowell Road transforms its property into a lively Greek party, complete with festive music and performances, savory smells and a colorful market. 
This year, the Tucson Greek Festival is Thursday, Sept. 26 - Sunday, Sept. 29. 
Go here for more information. 
Biosphere 2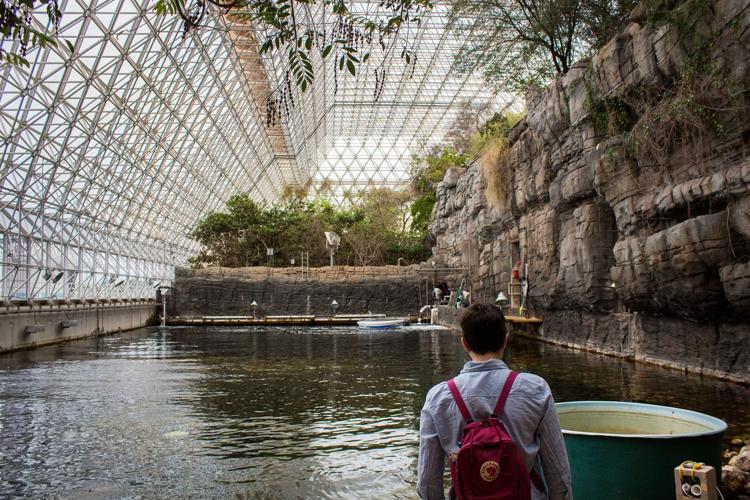 Park once and explore the rain forest, ocean, savanna and more at Biosphere 2, 32540 S. Biosphere Road in Oracle. The 3-acre research facility run by the University of Arizona is like a gigantic greenhouse housing multiple biomes. 
Admission costs $21 per person for adults and $14 for kids ages 5 through 12. 
Go here for more information.