The folks behind the popular Putney's Sports Bar on North Oracle Road are going country.
In July, they will open Whiskey Roads in the now-closed Romano's Macaroni Grill at 2265 W. Ina Road, across from the beleaguered Foothills Mall.
It's the first time the northwest side and Marana will have a new country night club since the New West/Gotham closed in summer 2002, a year after it was besieged by controversy surrounding a deadly shooting in the club in 2001. 
This story is developing.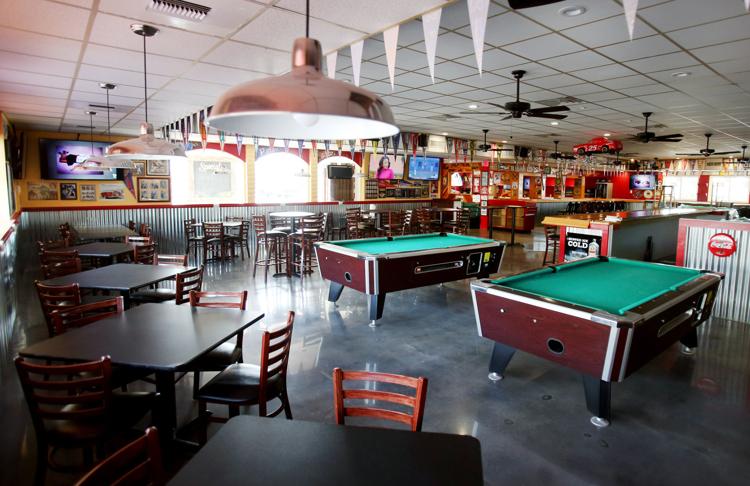 22 new restaurants that have opened in 2019: