As Arizona struggles to recover from the COVID-19 pandemic, the state stands to lose nearly half a million jobs — or about 16% of jobs held at the peak at the end of 2019 — by the fall, according to a new forecast by the University of Arizona economists.
The UA economists had forecast that the Tucson area would lose 21,000 jobs, or 5.4% of the total, in 2020, but that number is based on earlier models and is being revised significantly upward, said George Hammond, director of the Economic and Business Research Center in the UA Eller College of Management.
"The current thinking is the downturn will be much more severe than thought in mid-March," Hammond said, noting that a new metro forecast will be posted in about a week.
Those worrying figures are based on a moderate, baseline scenario that assumes social-distancing measures are eased in the July-August timeframe, Hammond said.
A more pessimistic outlook shows Arizona losing nearly 700,000 jobs, with the statewide jobless rate peaking at 22.3% in the fourth quarter and recovering much more gradually — not reaching pre-pandemic levels until 2025.
An optimistic scenario shows a shallower downturn with jobs recovering in 2022.
As the effects of business closures and stay-at-home orders take hold, the latest projections are much more pessimistic than initial models from IHS Markit, a major research firm that provides computer models to the UA, Hammond said.
Initial models in mid-March predicted that U.S. real gross domestic product — the inflation-adjusted value of all goods and services — would fall 5.4% in the second quarter on a seasonally adjusted, annual basis and then gradually recover with growth resuming in 2021.
The most recent model shows U.S. GDP plummeting at an adjusted annual rate of 26.5% in the second quarter and leveling off in the third quarter before resuming growth in the fourth quarter, Hammond said.
But the depth of the economic plunge and the pace of recovery largely depends on when the COVID-19 pandemic will recede enough to allow closed segments of the economy to reopen, Hammond said.
"It's a very uncertain environment and what's driving it is we don't know when we'll get control of the outbreak," he said.
Arizona's forecast loss of 481,000 nonfarm jobs since the 2019 peak to the third quarter of this year compares with the loss of 305,000 or 11.4% from the job loss from the peak during the Great Recession in 2008 and 2009, Hammond said.
Amid stay-at-home orders, the leisure and hospitality and bricks-and-mortar retail sectors have been hit the hardest initially, prompting mass business closures and layoffs, but the pain will soon spread across the consumer-driven economy, he said.
"The damage spreads through almost all consumer expenditures, including auto sales," Hammond said, citing industry estimates that auto sales have plunged as much as 50%.
Though hospitals are at capacity dealing with COVID-19 cases, health-care spending will also take a hit as elective procedures are put off and practitioners like family doctors, dentists and physical therapists temporarily shutter their offices. Gov. Doug Ducey said earlier this week that he is looking to restore the ability of Arizona hospitals — which are reporting financial losses of 30% to 40% a month — to again do elective surgeries.
Business spending and construction expenditures are expected to drop off, and many manufacturers face declining demand, operational changes to ensure workplace safety and major supply-chain disruptions, according to the National Association of Manufacturers.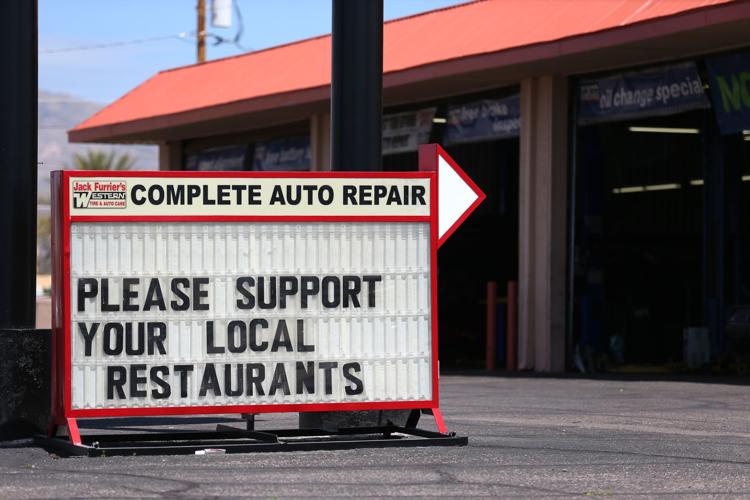 Hammond expects the pandemic-fueled recession to cause population growth from migration to flatten through 2021, likely depressing the homebuilding industry.
Some spending has moved to other sectors of the economy as people stay home, Hammond noted.
Grocery stores have seen huge increases in sales as consumers are forced to cook at home, and online sales have partially offset the loss of in-store buying for retailers with e-commerce platforms, he said.
Hammond cited a study by the research arm of software giant Adobe that shows online grocery sales doubled in the last half of March and overall e-commerce was up 25% in the last half of March, largely propelled by grocery sales.
On the brighter side, assuming the virus is under control by year's end — which isn't clear as many scientists predict a resurgence of the outbreak this fall or winter — recovery from the COVID-19 recession is expected to be more rapid than the slow crawl back from the depths of the Great Recession, Hammond said.
"Once we get past the shock this year, the recovery should be solid," he said. "Arizona was in very good shape before the outbreak and once the outbreak is under control, growth will accelerate significantly."
FEDERAL FUNDING IS KEY
But the pace of recovery will depend not only when the virus is brought to heel, but the effective rollout of federal stimulus funding, Hammond said.
The Federal Reserve is doing its part to cut interest rates and boost liquidity, Hammond said, things like the $2.2 trillion Coronavirus Aid, Relief, and Economic Security (CARES) Act approved in late March are critical especially to small businesses, which employ about half of the nation's workforce.
"That's really key, keeping them afloat, helping them bridge that time during the shutdown is really key to how we recover going forward," he said.
As part of the CARES Act, Congress appropriated $349 billion for the Paycheck Protection Program, which offers low-interest loans through the U.S. Small Business Administration they don't have to pay back if they use the money for payroll and other operating costs and rehire their employees.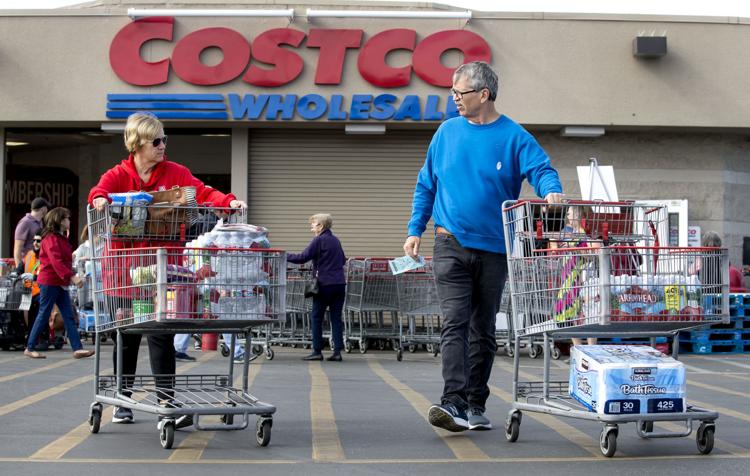 But the small-business stimulus process has been shaky and the SBA said Thursday that it reached the $349 billion lending limit for the program, after approving nearly 1.7 million loans.
Small-business owners whose loans have not yet been processed must now look to Congress to approve a Trump administration request for another $250 billion for the program.
In Arizona, the SBA had approved 10,898 paycheck-protection loans through April 13, with a total value of $3.5 billion.
"Speed matters, so support needs to reach individuals and businesses rapidly," Hammond said. "The evidence is still out on that — we're not sure it's happening as rapidly as we need it to."
Despite applying for the program as soon as it opened up, Clint Bolin, owner of The Station Pub & Grill in Marana, continues to wait to find out whether he's been approved.
In the meantime, he's been paying his 20 employees their full salaries since the town ordered bars and restaurants to close last month.
"I'm in limbo. Right now there is no information. You are just waiting," Bolin said.
Bolin said his payroll has jumped to nearly $20,000 every two weeks from the $14,000 he was paying before the shutdown because in addition to base pay, Bolin is also paying out tips that would have been earned. Meanwhile, without alcohol sales — a big chunk of his business — Bolin is bringing in about $5,000 to $8,000 on a good week in to-go food sales.
Bolin said he can probably afford to continue paying employees for a couple more weeks before he hits his limit.
Michael Guymon, vice president of local community and government affairs for the Tucson Metropolitan Chamber of Commerce, said the chamber isn't tracking the loan rollout but some members have successfully navigated the cumbersome SBA process to win paycheck-protection loans through local banks.
"We are starting to hear some of that money is coming in," said Guymon, adding that the chamber is in the process of surveying its 1,500, mostly small-business members on their concerns amid the pandemic.
Initially, the top three concerns among chamber members are cash flow, morale and safety, he said.
The federal loan programs are helpful, but the worry is they might not be enough to help businesses like restaurants and brick-and-mortar retailers survive, he said.
"There is a lot of uncertainly, that even if the restaurants receive these programs, has the pandemic affected their business so much by people not being able to dine in that it is too big of a blow?" Guymon said.
The group has been working with local retail shops to help them sell online, but of lot of those businesses rely largely on walk-in traffic, he added.
Last week, the chamber met to form an advisory council focusing on helping restaurants and hopes to launch a new initiative to help those businesses, Guymon said.
With local partners, the chamber also has developed the most comprehensive list of COVID-19 updates and business resources on its website, tucsonchamber.org/covid19, including information and links on federal loan programs.
Tucson in photos, coronavirus pandemic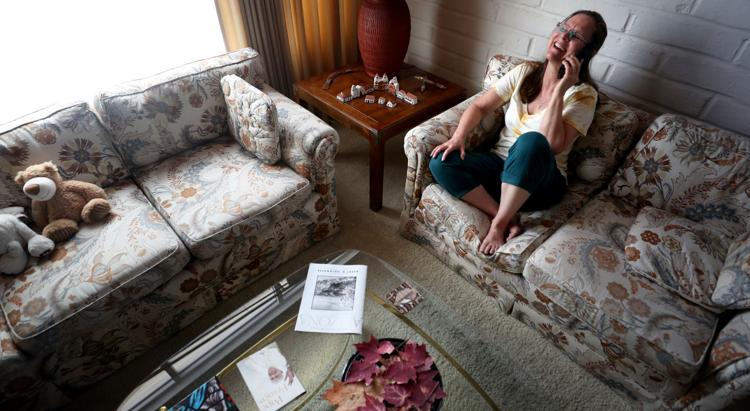 Tucson in photos, coronavirus pandemic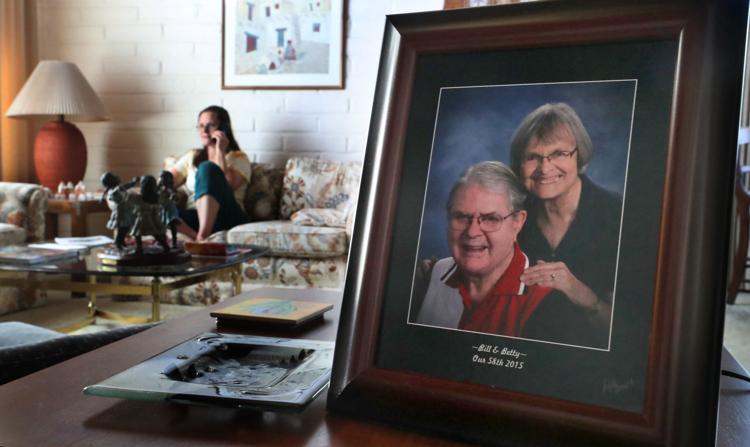 Tucson in photos, coronavirus pandemic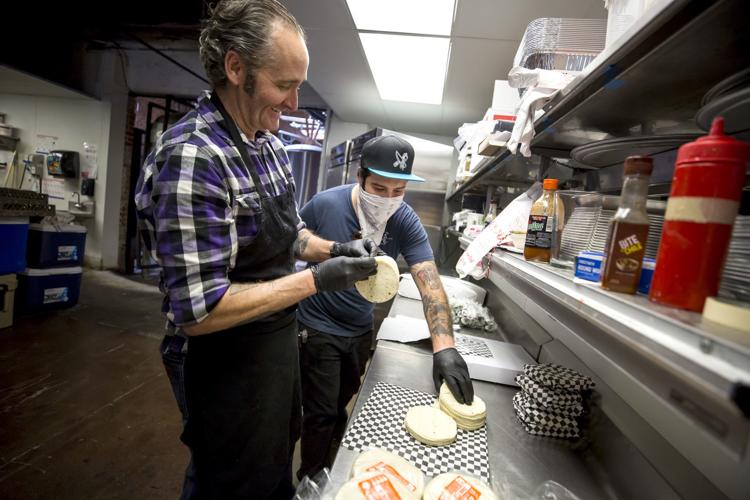 Tucson in photos, coronavirus pandemic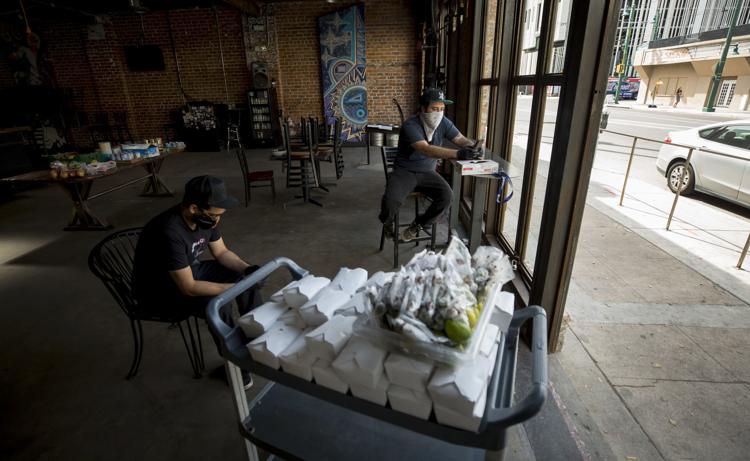 Tucson in photos, coronavirus pandemic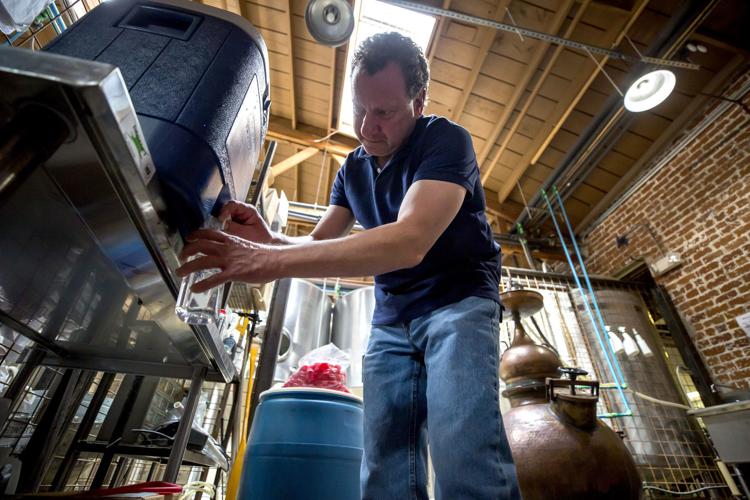 Tucson in photos, coronavirus pandemic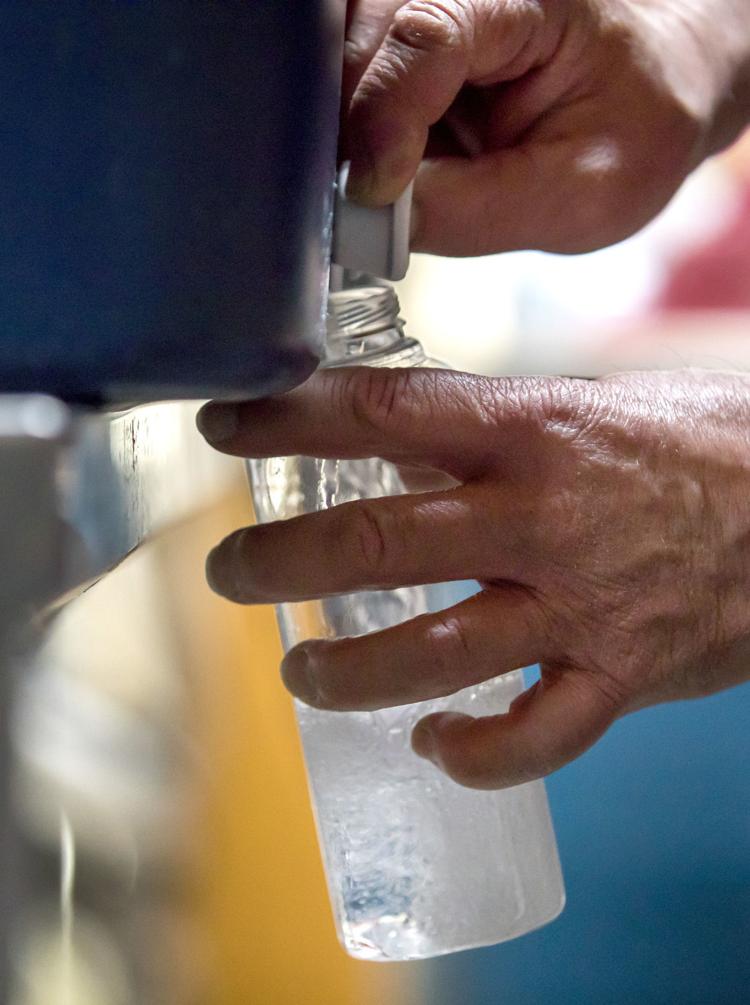 Tucson in photos, coronavirus pandemic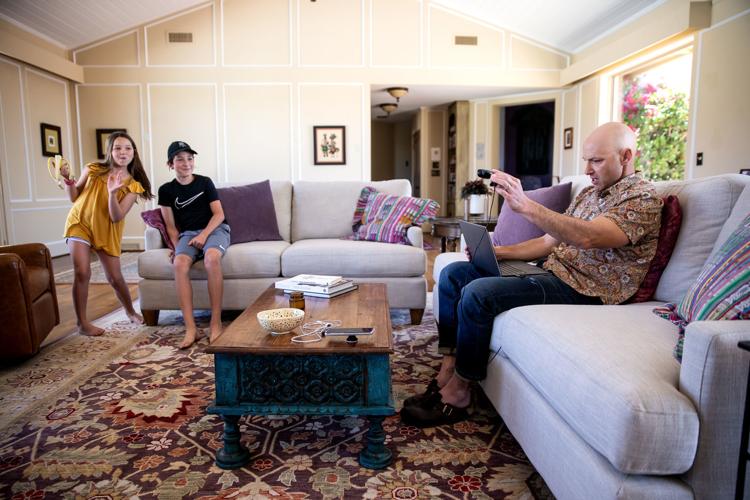 Tucson in photos, coronavirus pandemic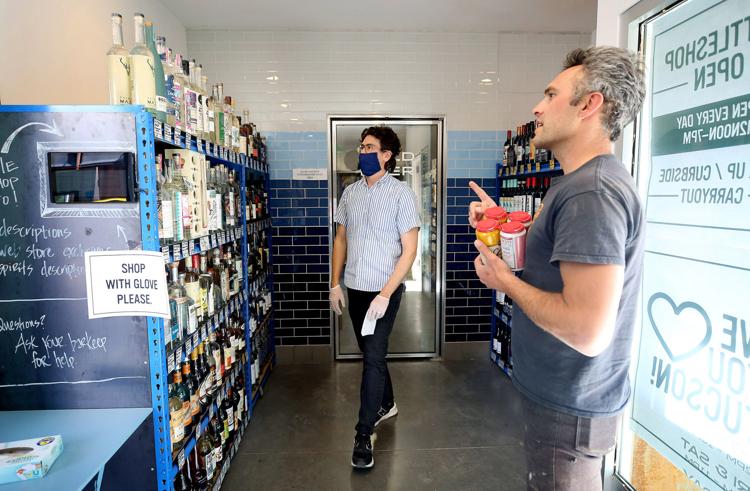 Tucson in photos, coronavirus pandemic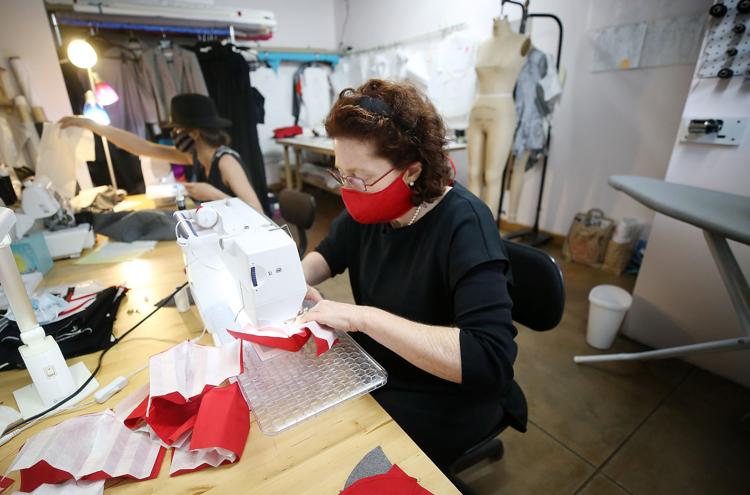 Tucson in photos, coronavirus pandemic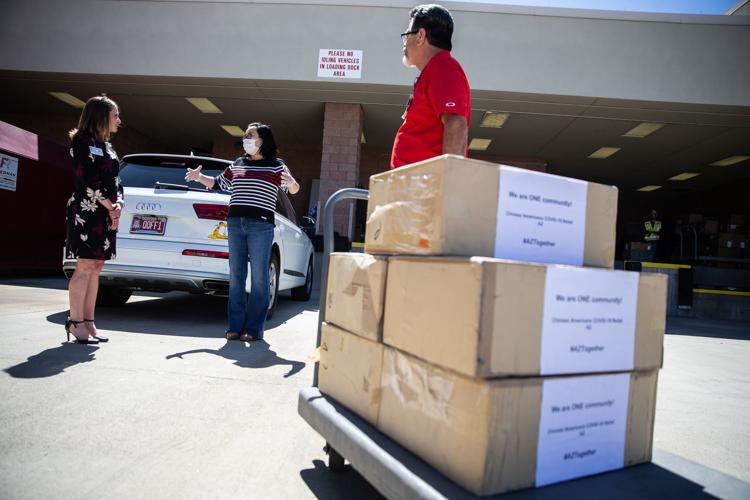 Tucson in photos, coronavirus pandemic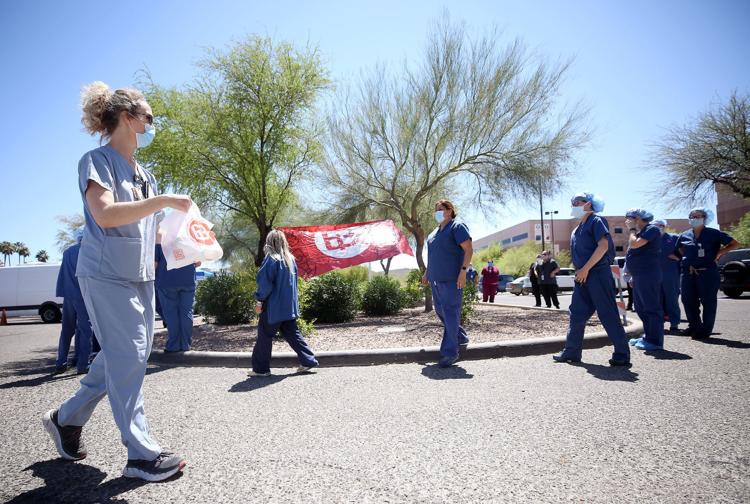 Tucson in photos, coronavirus pandemic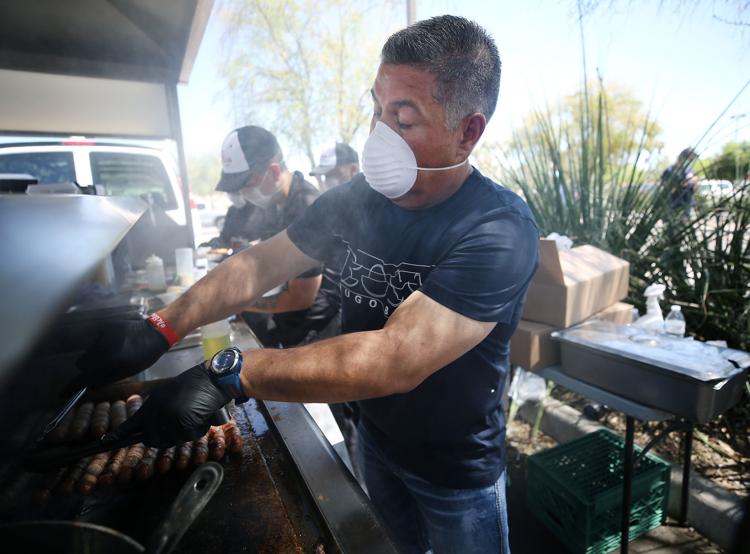 Tucson in photos, coronavirus pandemic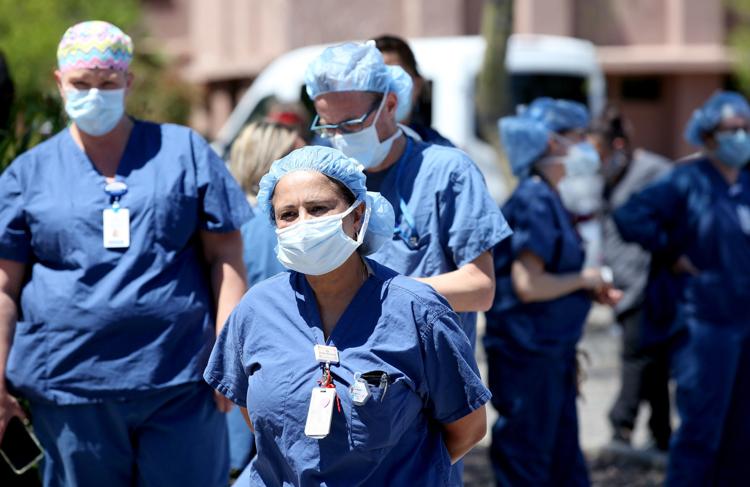 Tucson in photos, coronavirus pandemic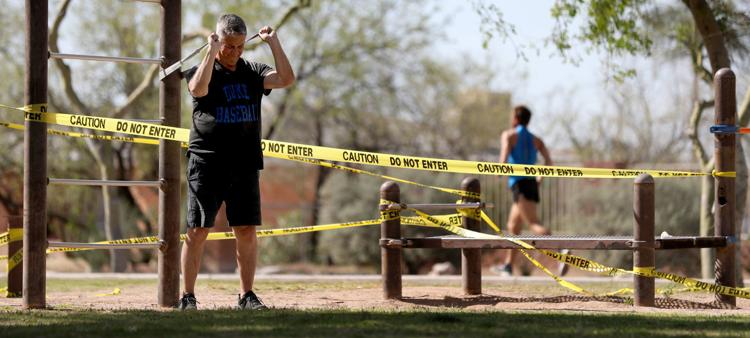 Tucson in photos, coronavirus pandemic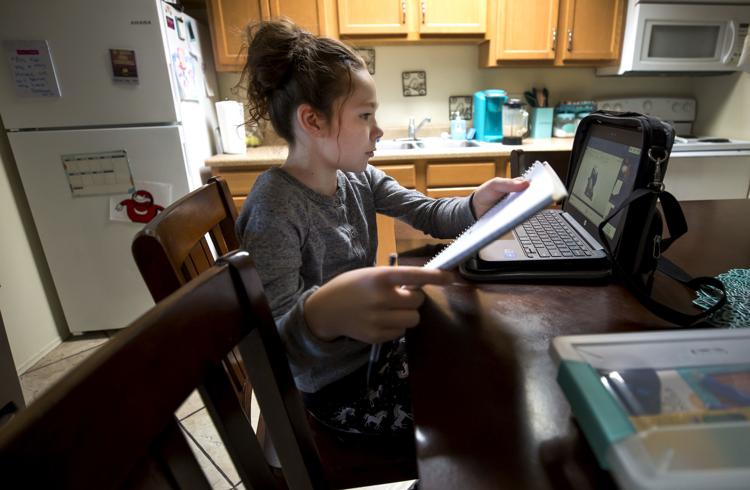 Tucson in photos, coronavirus pandemic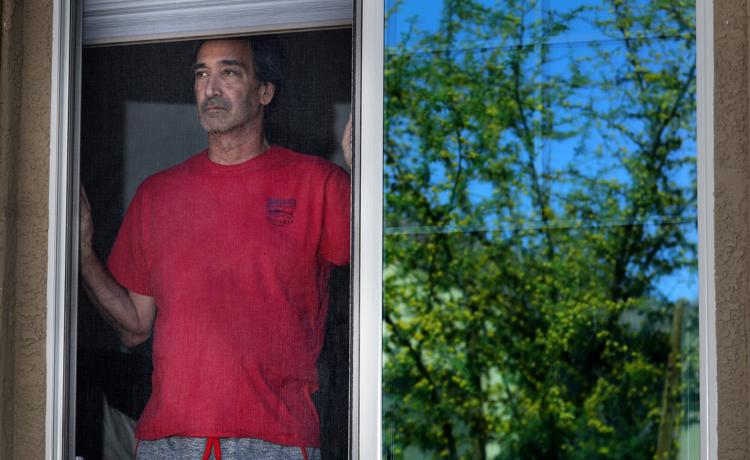 Tucson in photos, coronavirus pandemic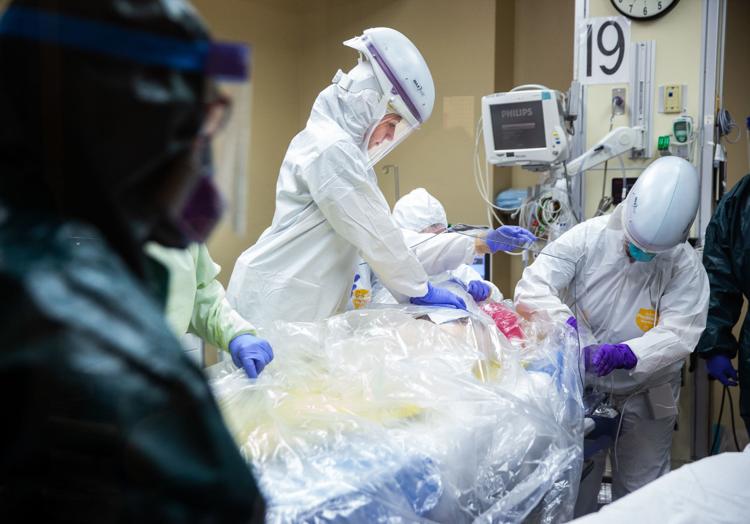 Tucson in photos, coronavirus pandemic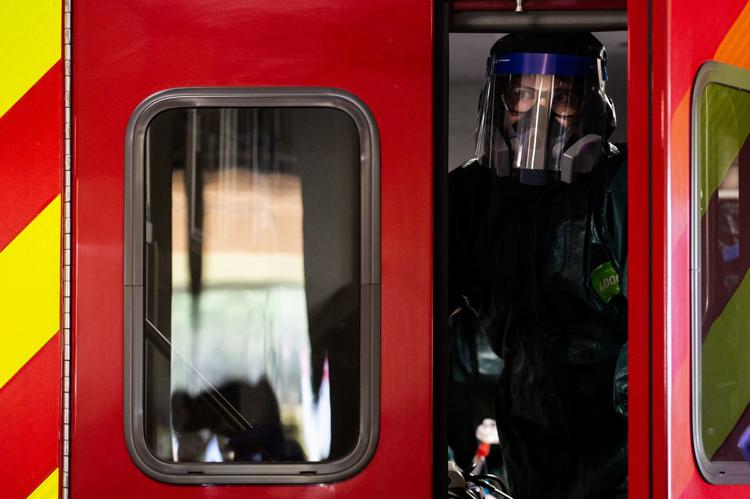 Tucson in photos, coronavirus pandemic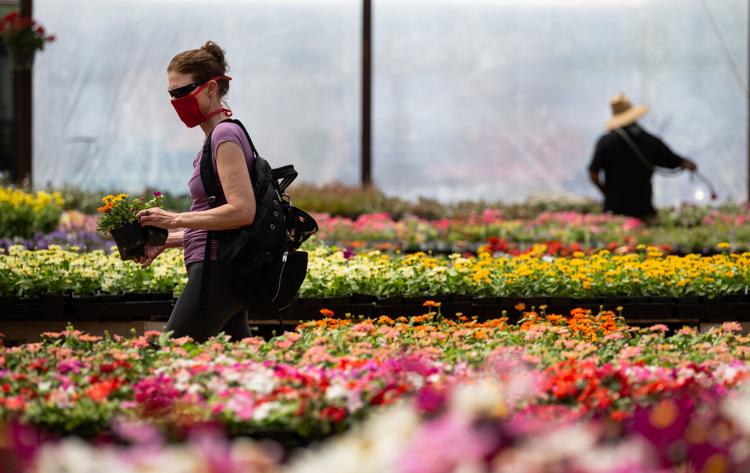 Tucson in photos, coronavirus pandemic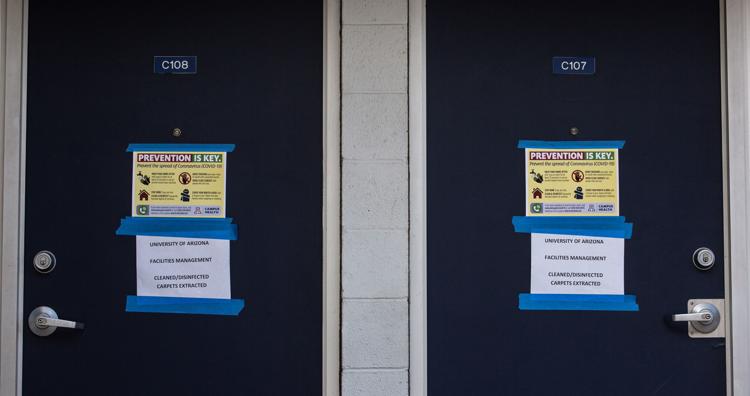 Tucson in photos, coronavirus pandemic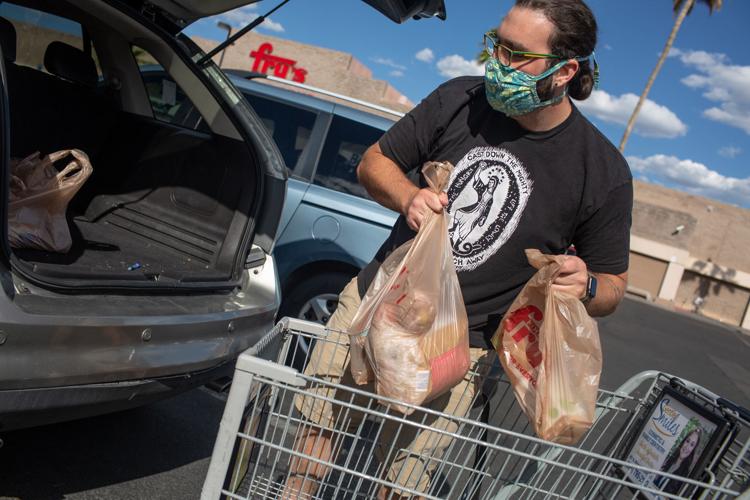 Tucson in photos, coronavirus pandemic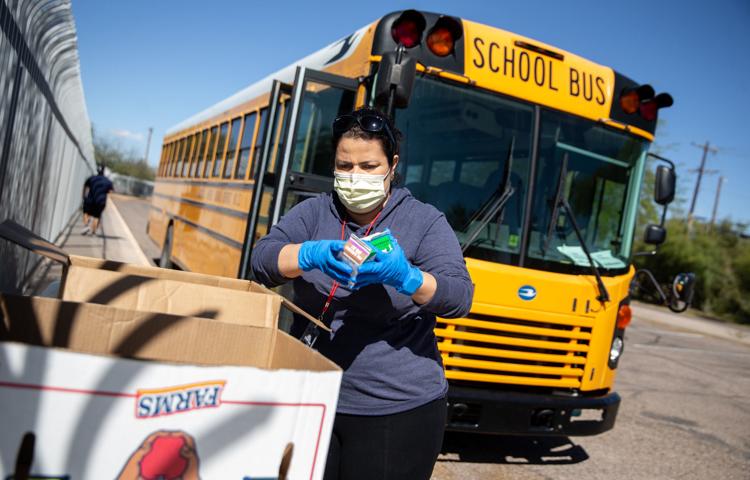 Tucson in photos, coronavirus pandemic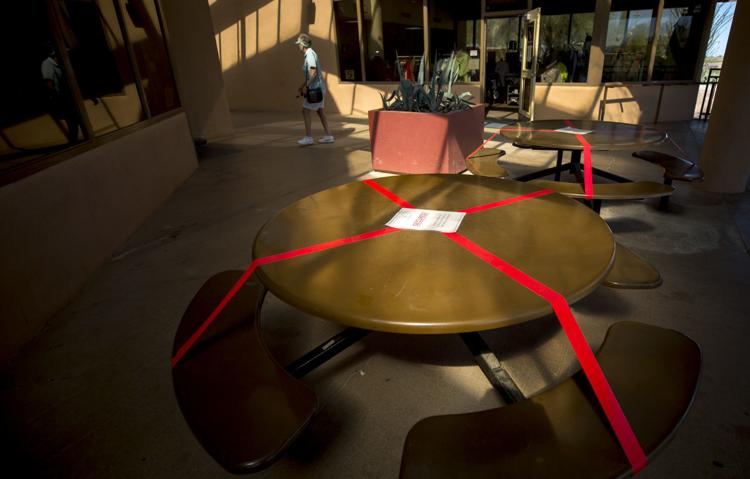 Tucson in photos, coronavirus pandemic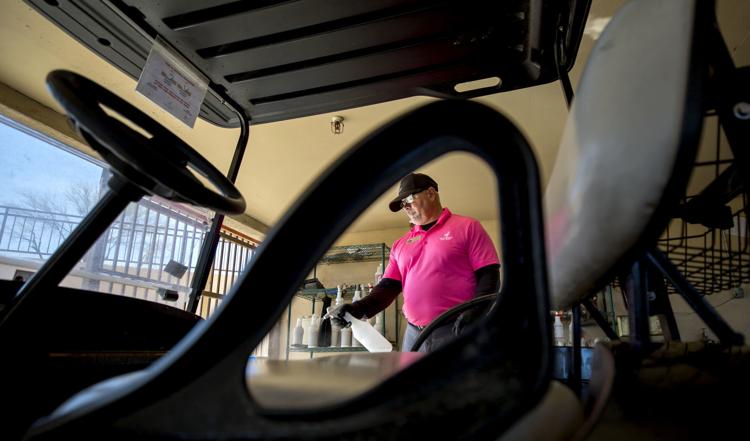 Tucson in photos, coronavirus pandemic