Fulvia Steffenone got the call a few hours after she closed her downtown Italian restaurant La Fufi — Caffé Milano at 46 W. Congress St. Friday night.
Someone had broken out the glass front door and there were possibly people inside taking selfies or some such, a business neighbor told her.
When they closed at 7:30 p.m. Friday, all was quiet. But within hours, a group of hundreds of protestors marched down East Broadway, speaking out against the killing of an unarmed African-American man, George Floyd, by a police officer in Minneapolis on May 25.
Steffenone, who has owned Caffé Milano with her husband Alfredo for nearly seven of its 22 years, said the protest was a surprise. She and her fellow downtown business owners had expected an organized event Saturday, but not Friday.
"We counted a dozen windows broken out front between Charro Steak and Charro del Rey," said Ray Flores, whose family owns the two downtown restaurants on East Broadway.
Flores, whose Flores Concepts also owns a trio of El Charro Cafés, including the flagship at 311 N. Court Ave. downtown, was hoping to finally reopen his dining rooms after the coronavirus had forced him to close back in March. But after surveying the damage, he said those plans will likely change.
"We were shooting for the week of Father's Day" on June 21, he said Monday as he estimated that it would take at least 10 days to special order the replacement glass for Charro Steak. "If we open up we might have some boarded windows. It's a dysfunctional situation right now."
The Steffenones, who have been doing takeout since Gov. Doug Ducey ordered restaurant dining rooms closed in March, waited a couple weeks after Ducey's order expired on May 15 to resume dine-in. They planned to begin on Tuesday, June 2, but those plans are now on hold, Fulvia Steffenone said.
"That's definitely a setback for us and for other businesses downtown," said Steffenone, who moved to Tucson in 2013 from her native Italy, where the couple still own a restaurant and cooking school. "For right now, we're going to be to-go and deliveries."
Just down the street from Caffé Milano, Dee Buizer likes to think guardian angels were watching over her 4-year-old Senae Thai Bistro at 63 E. Congress St. She heard the commotion of the protesters making their way down Broadway as she and her small staff were closing up for the night Friday.
"We saw people walking down the street from 7 on and by 9 we heard glass breaking across the street," she recalled. "I told my staff to go home."
The next day, as she assessed the damage to her neighbors — broken plate-glass windows and doors, graffiti painted on buildings — she counted her blessings that Senae was left alone.
"We were poised to have the best year ever because January and February, we broke records," she said. "And then this COVID happened and it took us down to almost our first year of opening when we were brand new."
Buizer said she's had to let go of half of her staff and the remaining dozen are mostly working part-time or less.
Even as she has reopened her dining room, she has shifted her business model from dine-in, table service to counter service, allowing diners to eat in at the few tables remaining after conforming to social distancing mandates.
Hotel Congress reopened the patio of its Cup Cafe last week as the racial tensions boiled over in Tucson and across the nation. David Slutes, who coordinates the hotel's live entertainment that is now being set up on the patio, said the hotel was initially supposed to be a staging ground for Saturday's rally.
"We were right at the heart of it," Slutes said Monday. "The first George Floyd memorial on Saturday had us as the destination. We appreciate the iconic nature of our business that that's where the community meets. But it was not tenable that we host."
On Saturday, right before they were to begin serving dinner, Hotel Congress closed for one of the few times in its 102-year history.
"Tonight we close our business as an act against complicity. It isn't enough to feel bad, we have to dig deep and consider how we become a stronger ally and help create change," the business posted on its Facebook, where it listed the names of dozens of African Americans who had been killed by police in recent years.
"The reality of not being seen or heard is unbearable. Our broken windows and defaced buildings don't equate. We see you, we hear you. Our position is simple, black lives matter. Anti-racism is the only option. We love you Tucson and want our community to be safe for all."
This weekend's vandalism has pushed back the timelines of several downtown restaurants that had hoped to return to some semblance of normal.
Janos Wilder planned on Monday to resume limited dine-in at his Downtown Kitchen + Cocktails, 135 S. Sixth Ave.; instead, he is doing takeout and will "play it by ear and keep an eye on what happens the next several days" before he'll reopen.
"Our hope and intention is to open up this Friday," June 5, he said.
Patricia Schwalbe was hoping to reopen her upscale Mexican restaurant Penca at 50 E. Broadway this week for dinner only.
But after protesters broke three of the restaurant's windows Friday night, she's put the reopening on hold.
Penca has been closed since March and Schwabe decided to hold off on reopening in mid-May to give herself time to figure out "the right way of reopening."
"But now I don't think I'm going to open at all," she said. "I think I'm going to wait a few weeks to allow everybody's spirits to calm and to be comfortable to come downtown and actually enjoy their time downtown."
Floyd protests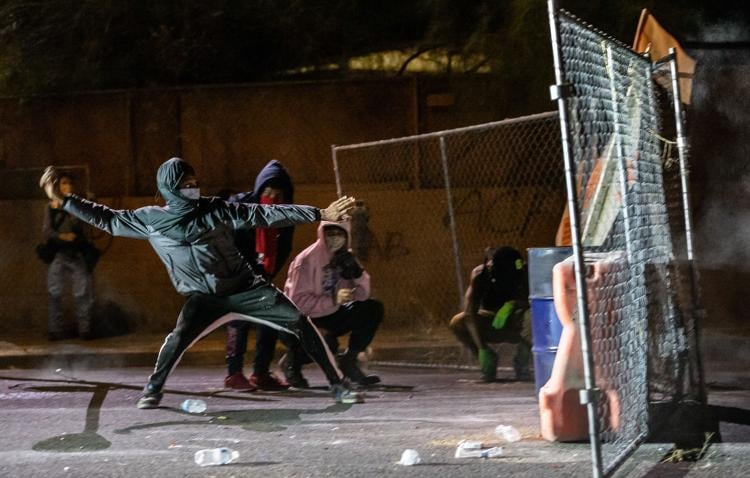 Floyd protests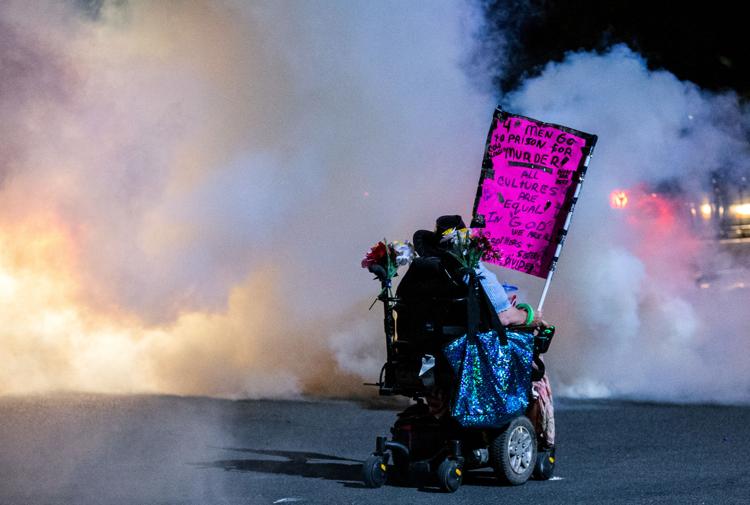 Protests in downtown Tucson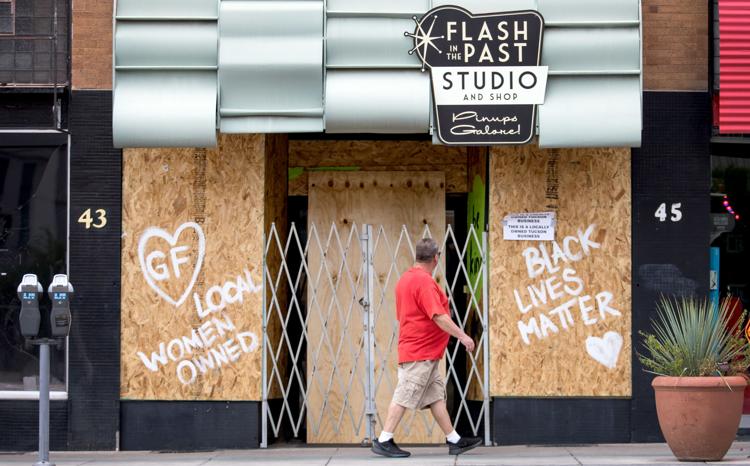 Protests in downtown Tucson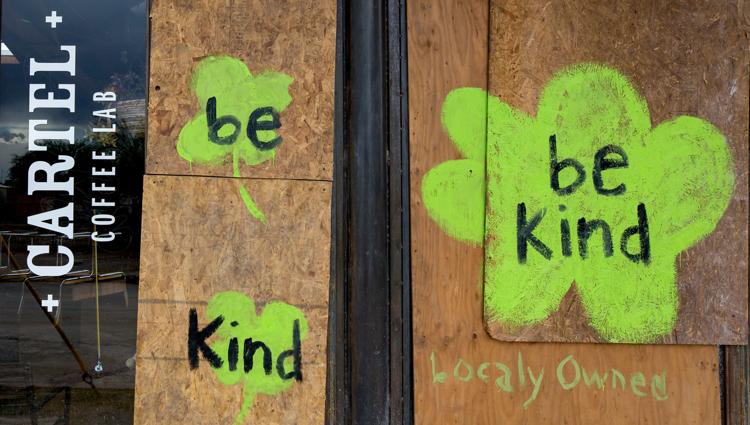 Day two Floyd protests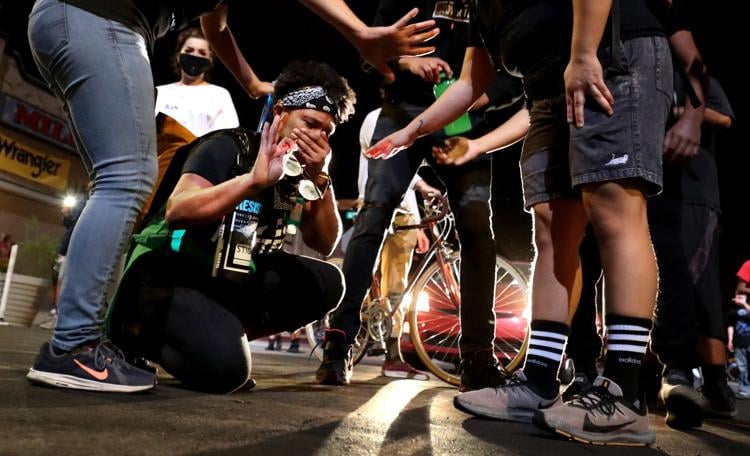 Day two Floyd protests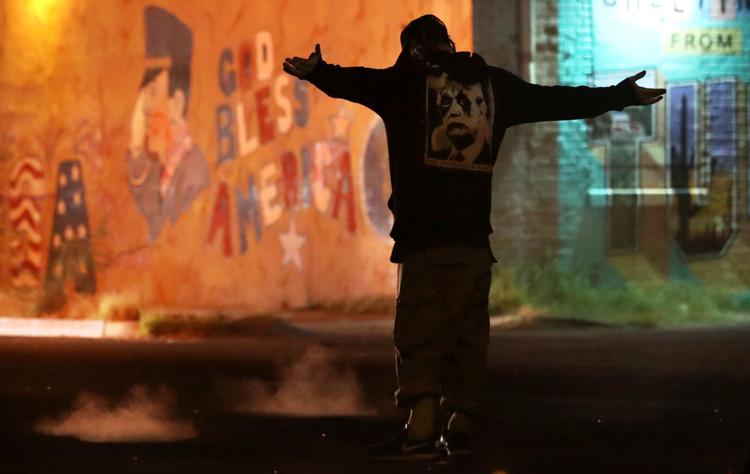 Day two Floyd protests
Day two Floyd protests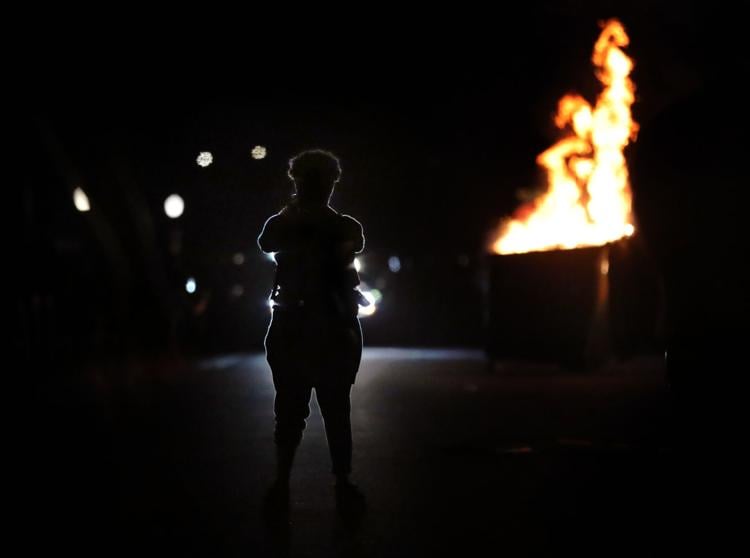 Day two Floyd protests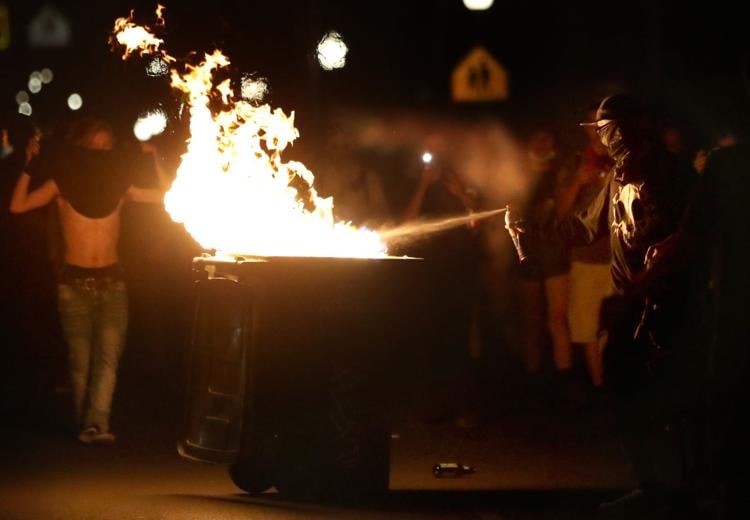 Day two Floyd protests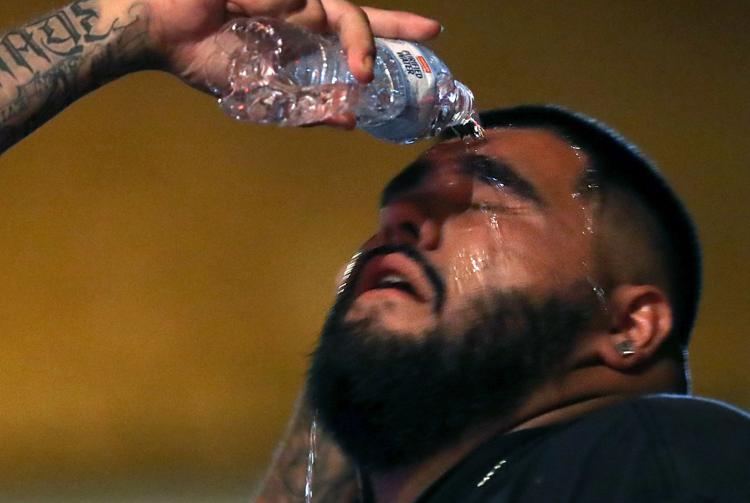 Day two Floyd protests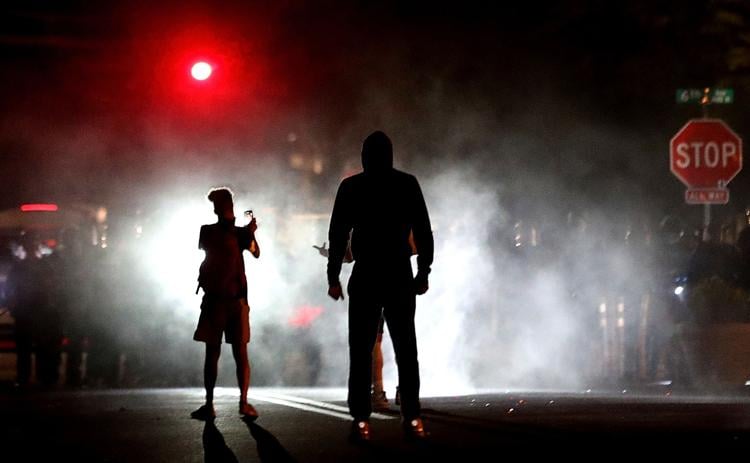 Day two Floyd protests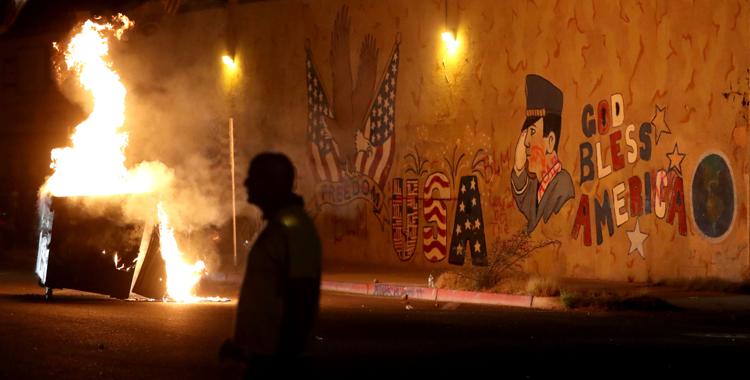 Day two Floyd protests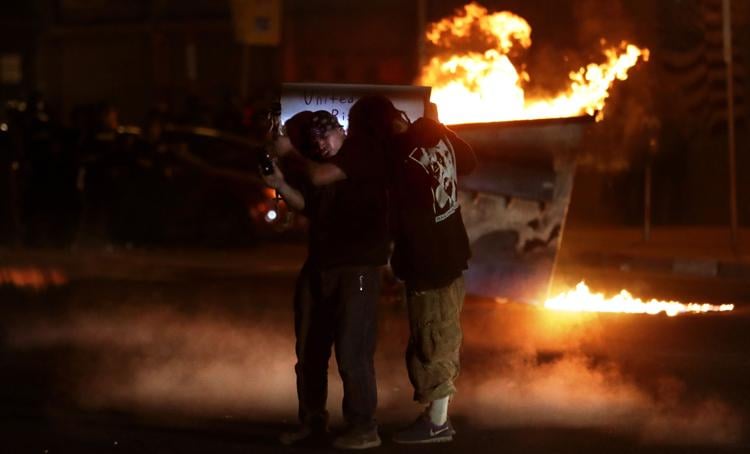 Day two Floyd protests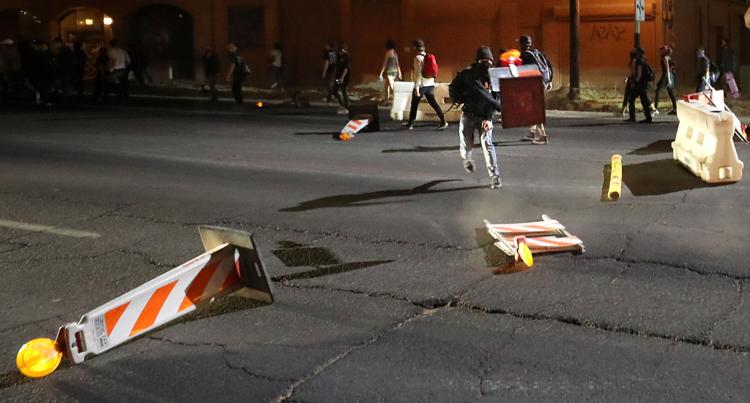 Floyd protests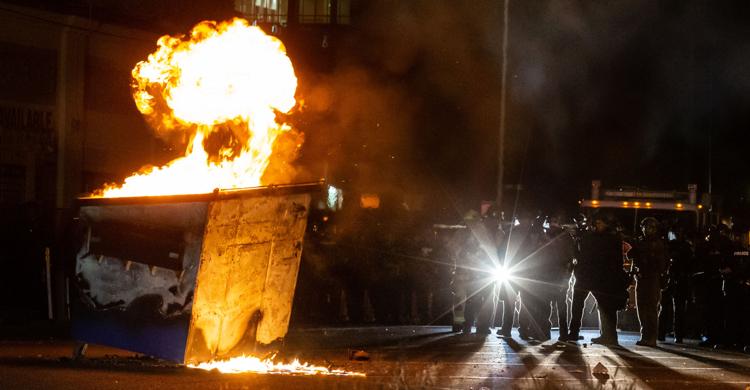 Floyd protests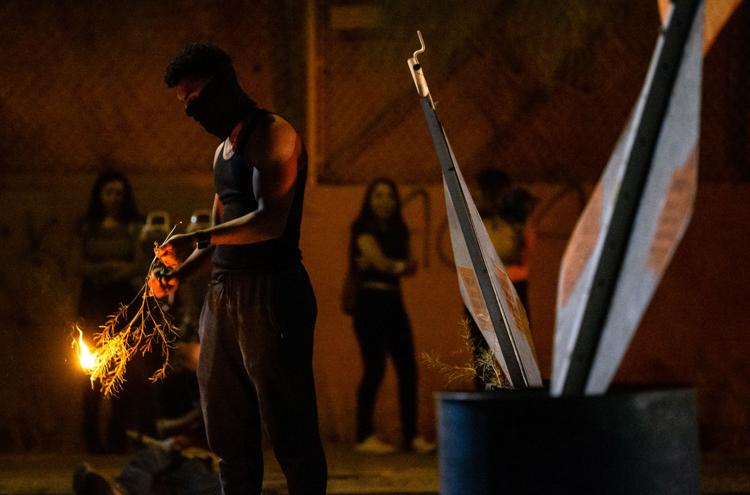 Floyd protests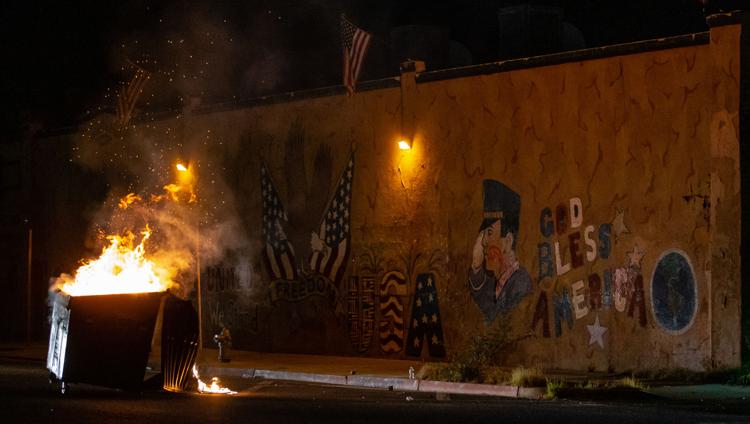 Floyd protests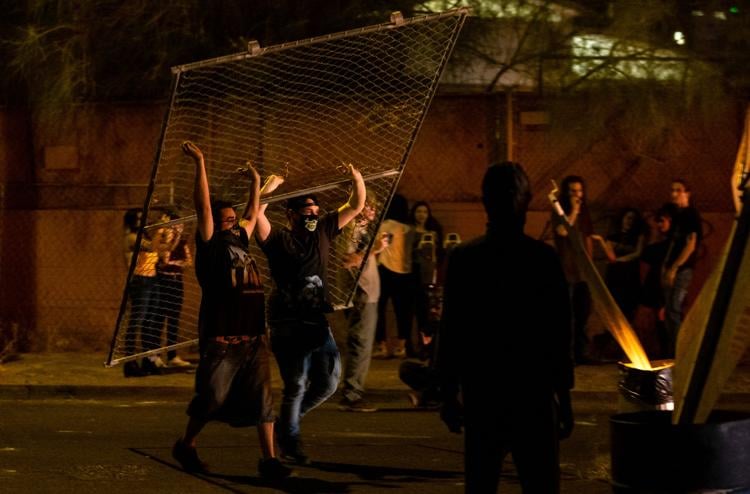 Floyd protests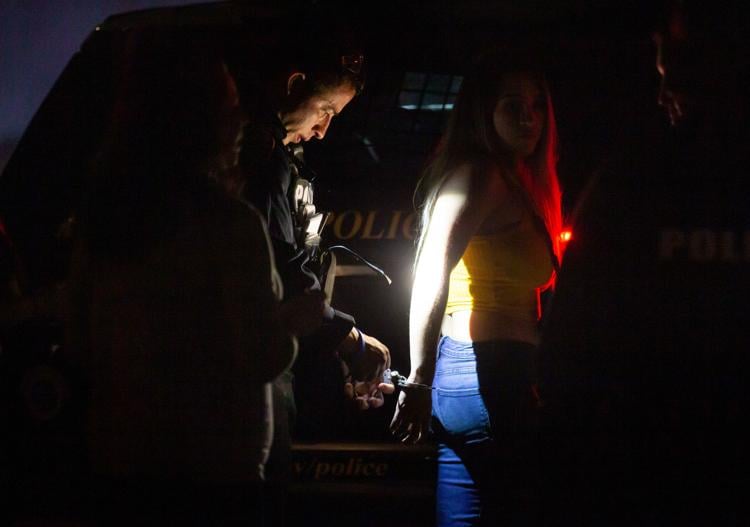 Floyd protests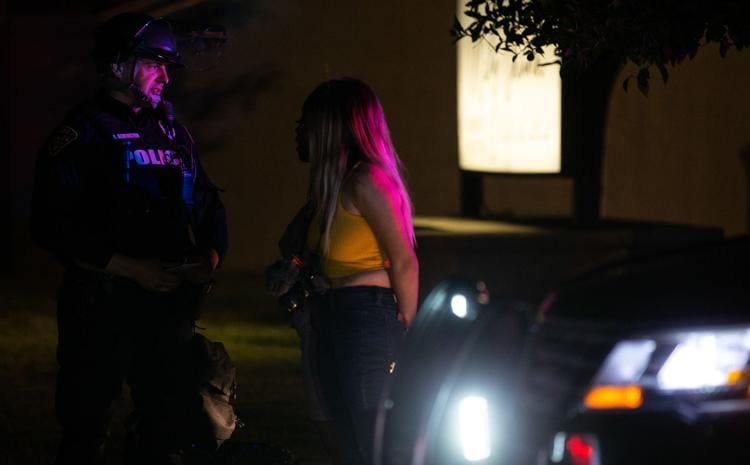 Floyd protests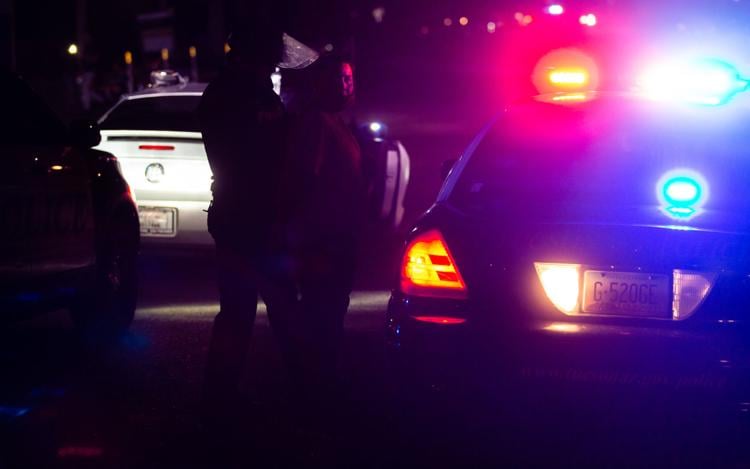 Floyd protests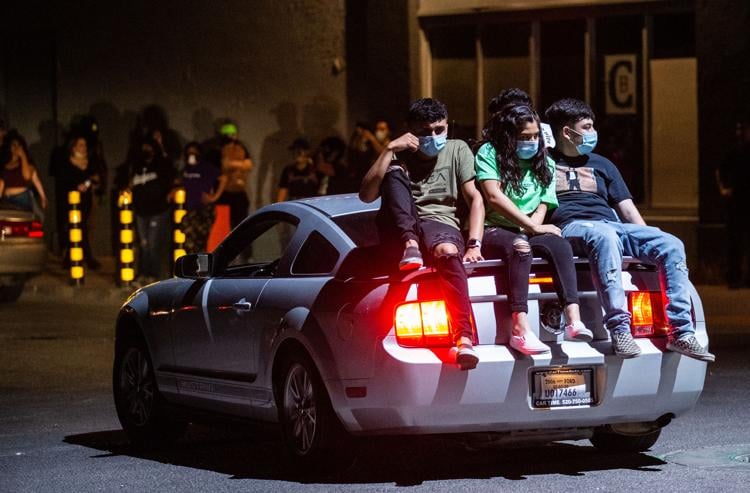 Floyd protests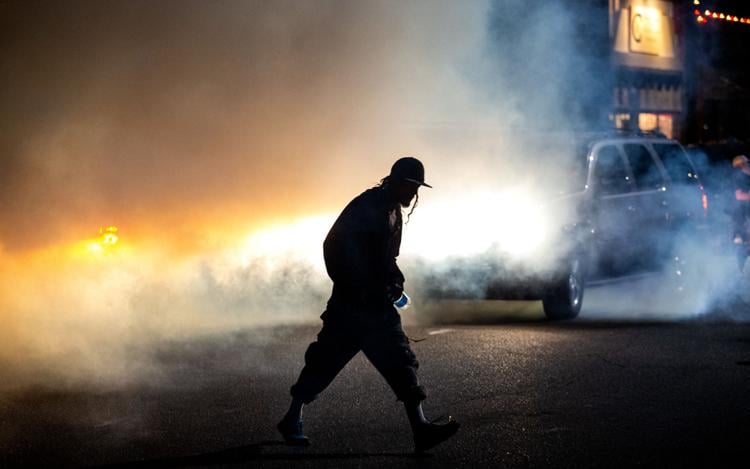 Floyd protests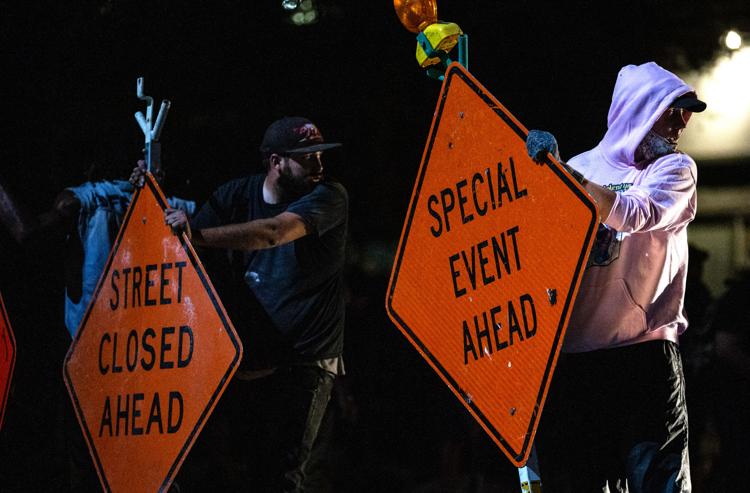 Floyd protests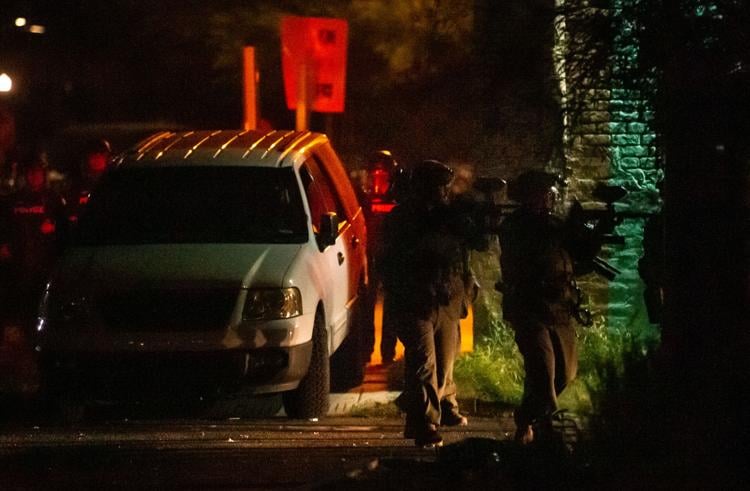 Floyd protests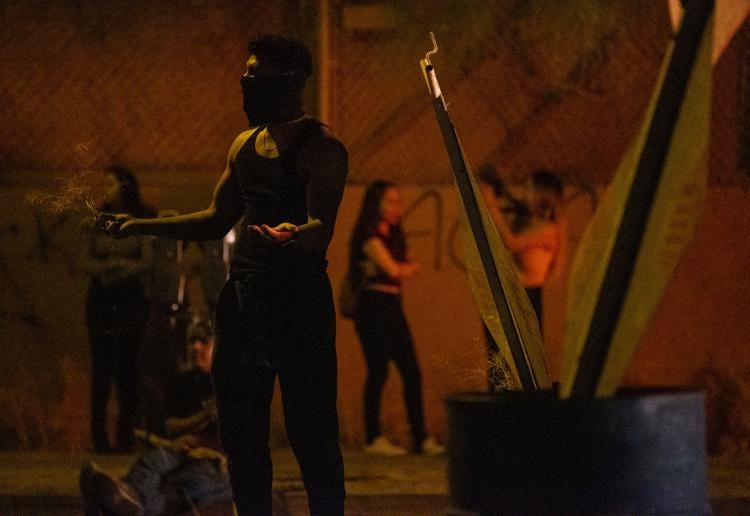 Floyd protests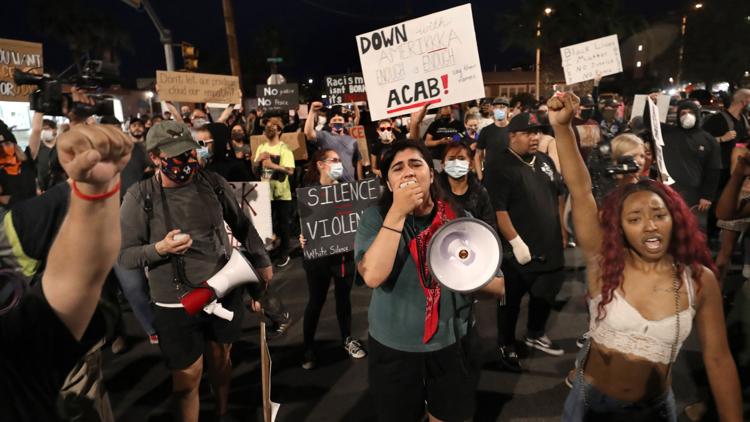 Floyd protests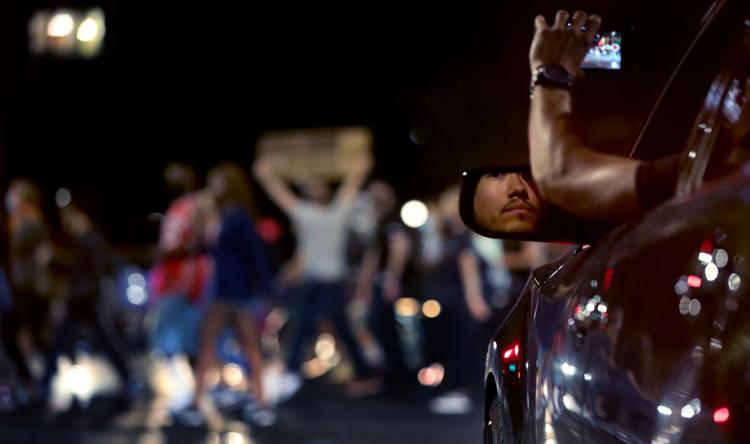 Floyd protests
Floyd protests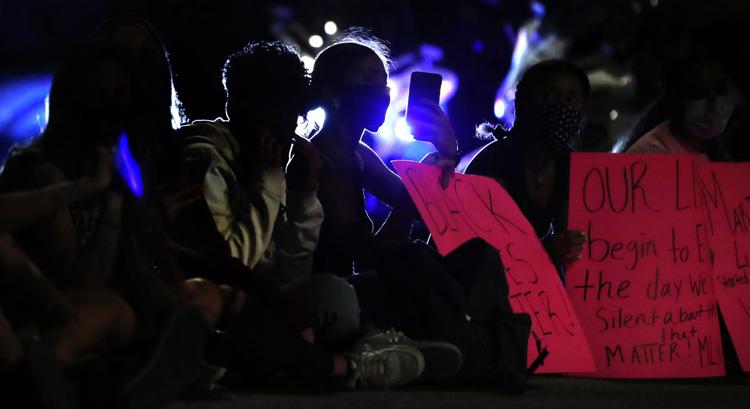 Floyd protests
Floyd protests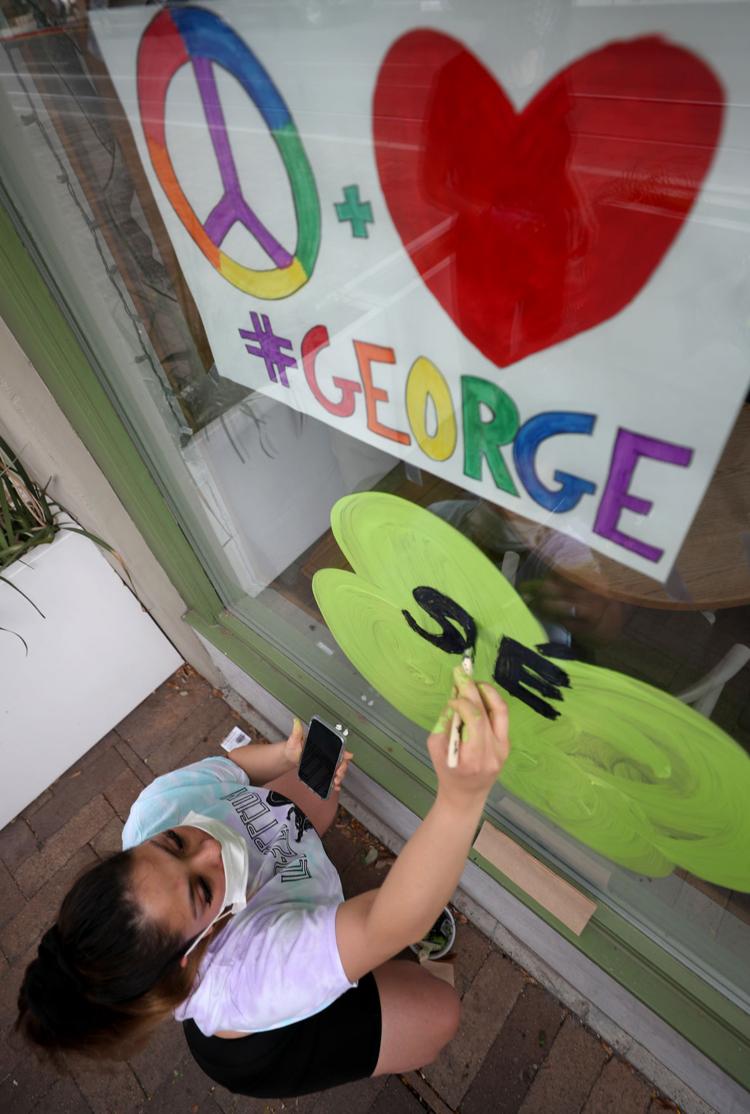 Floyd protests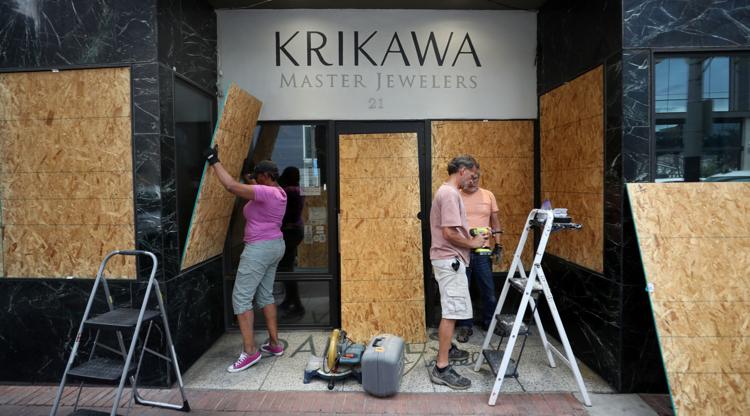 Floyd protests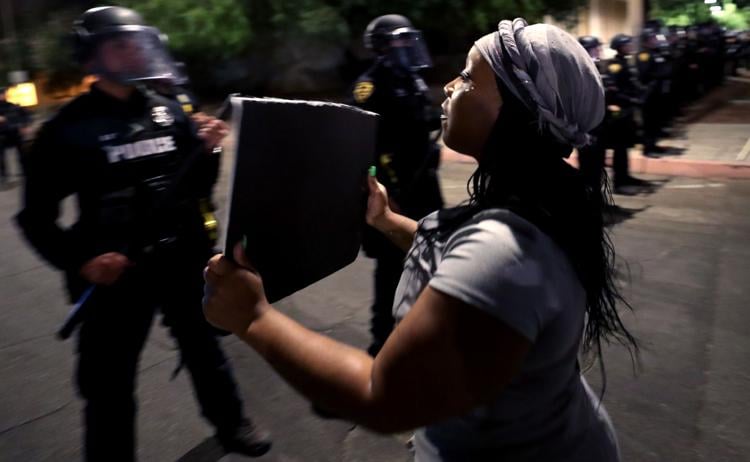 Floyd protests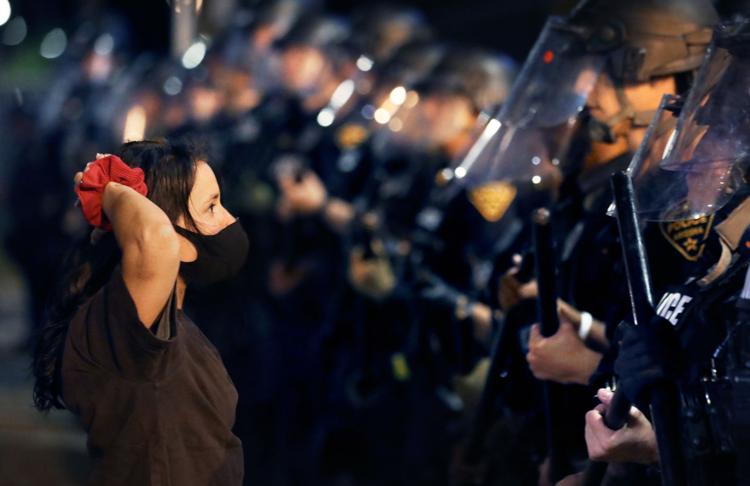 Floyd protests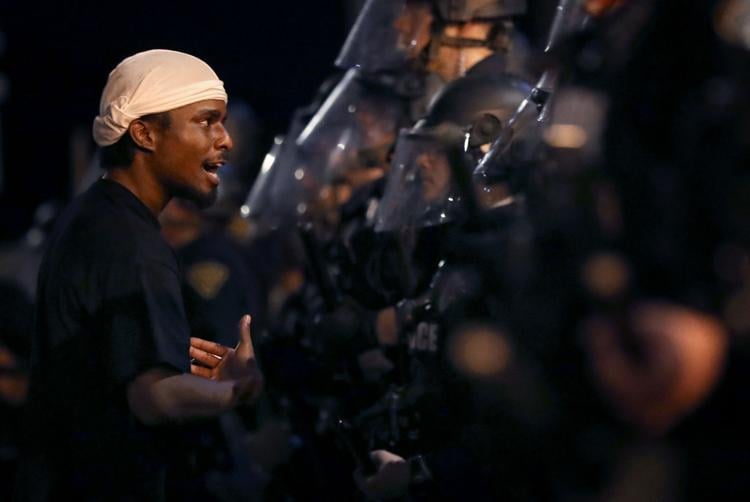 Floyd protests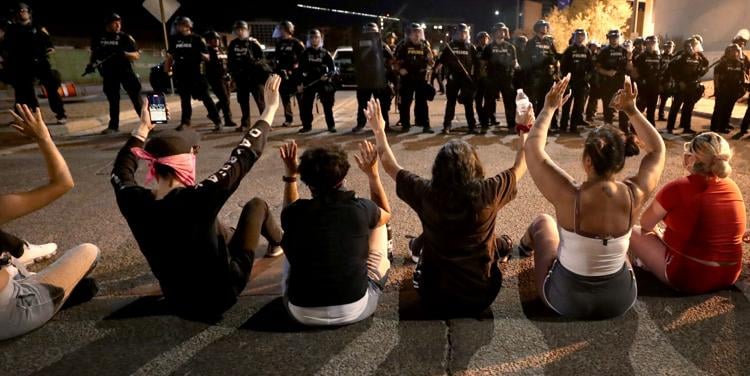 Floyd protests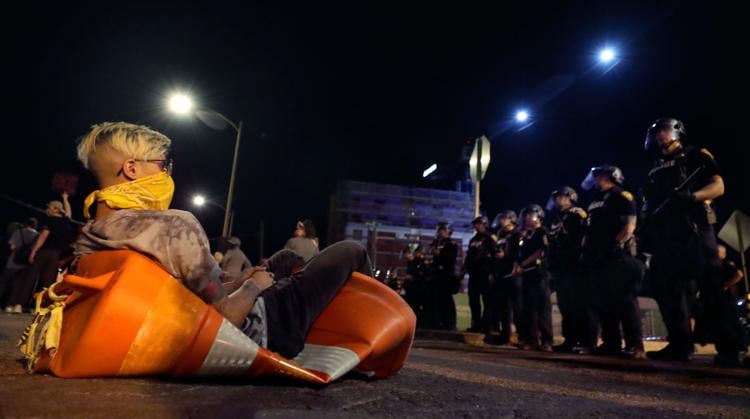 Floyd protests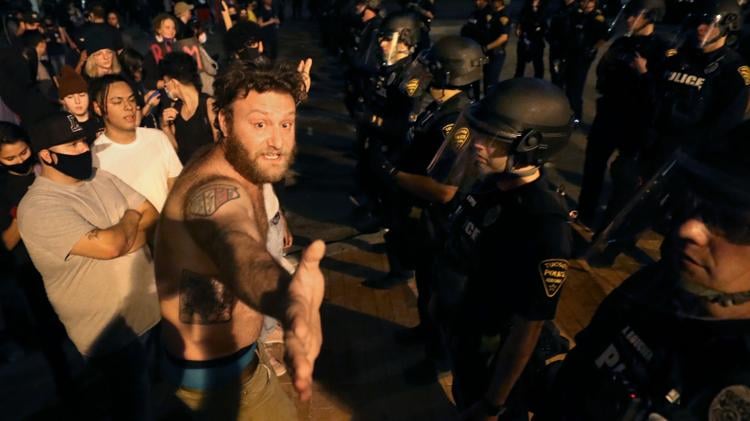 Floyd protests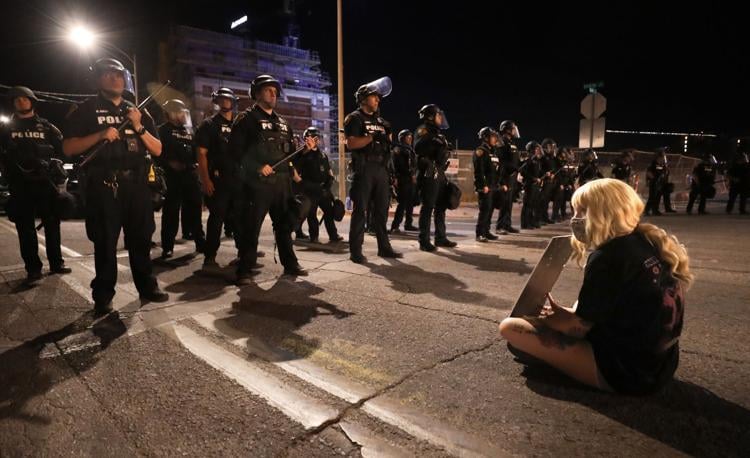 Floyd protests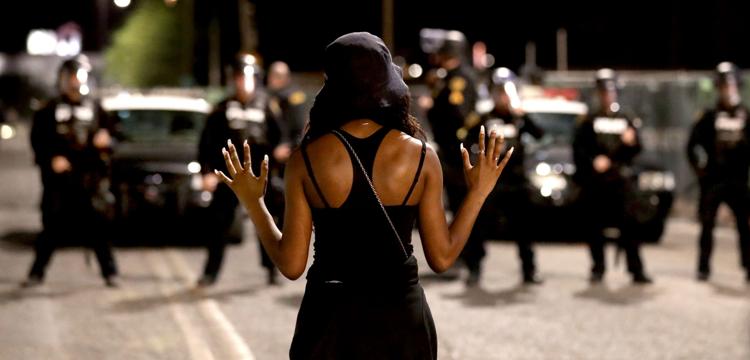 Floyd protests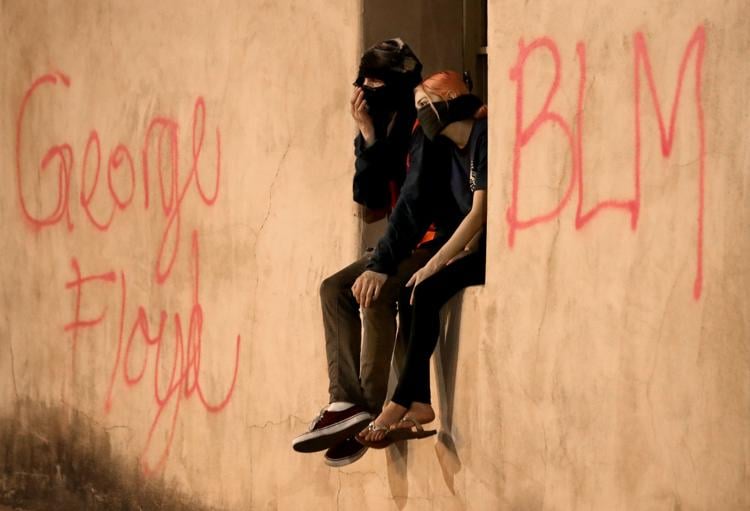 Floyd protests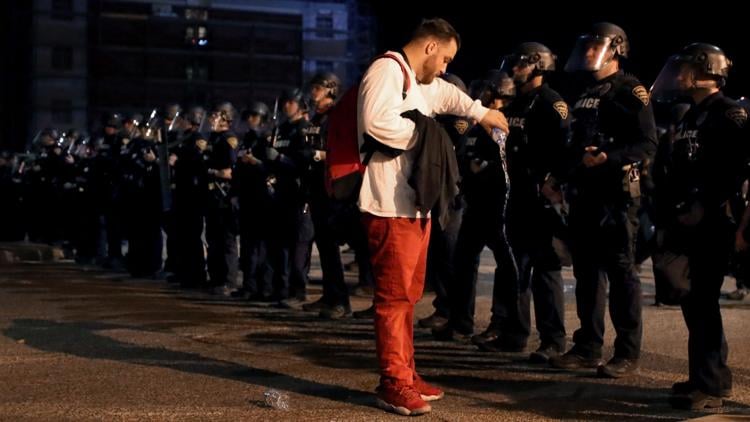 Floyd protests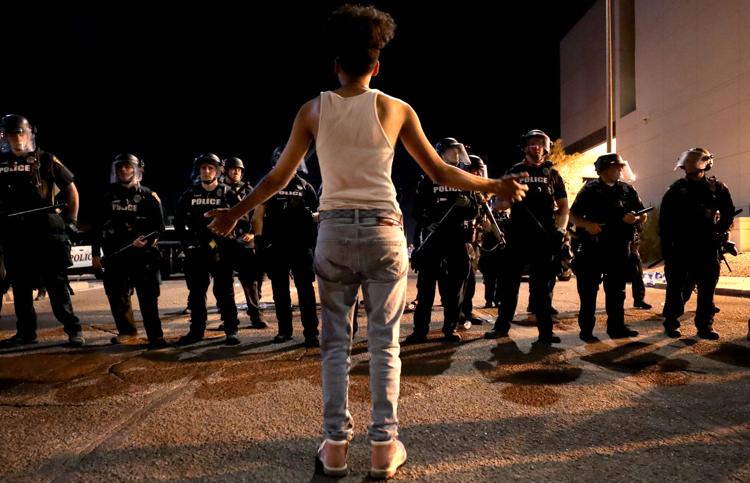 Protest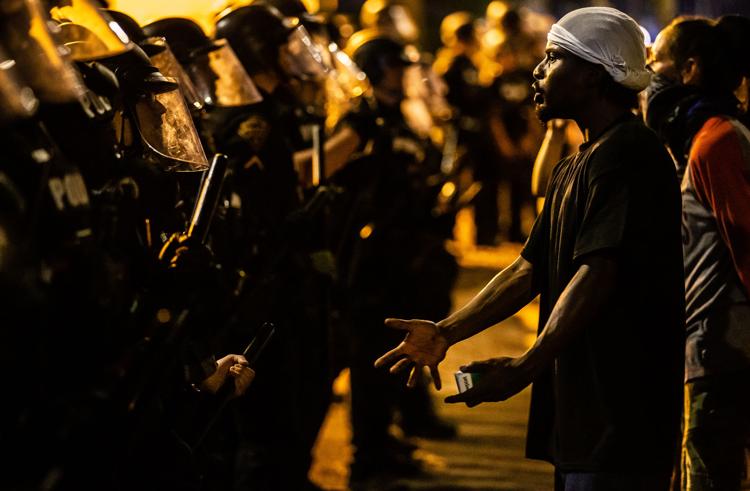 Protest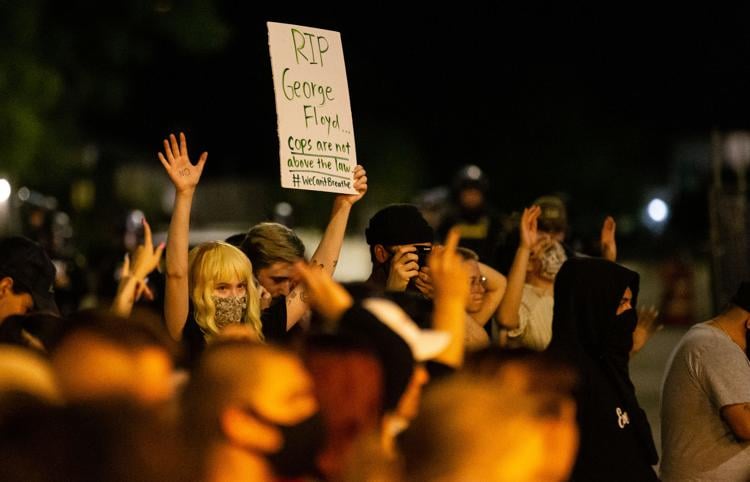 Protest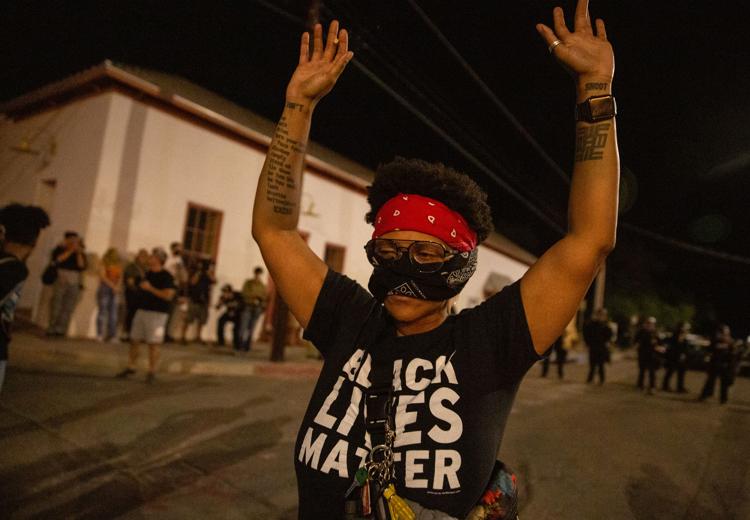 Protest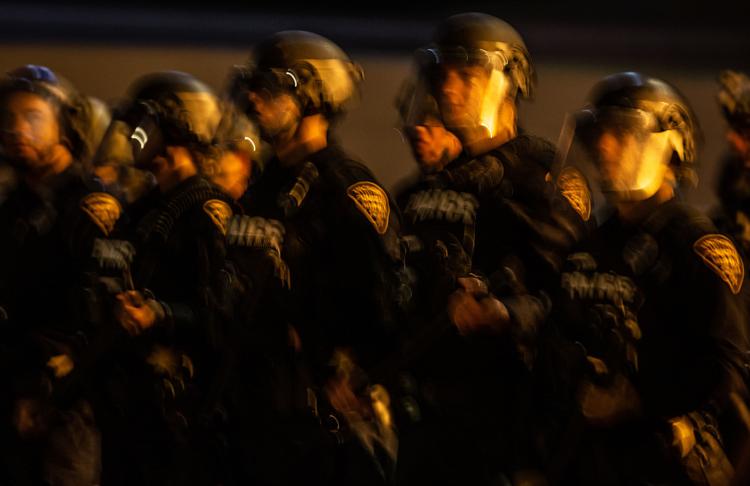 Protest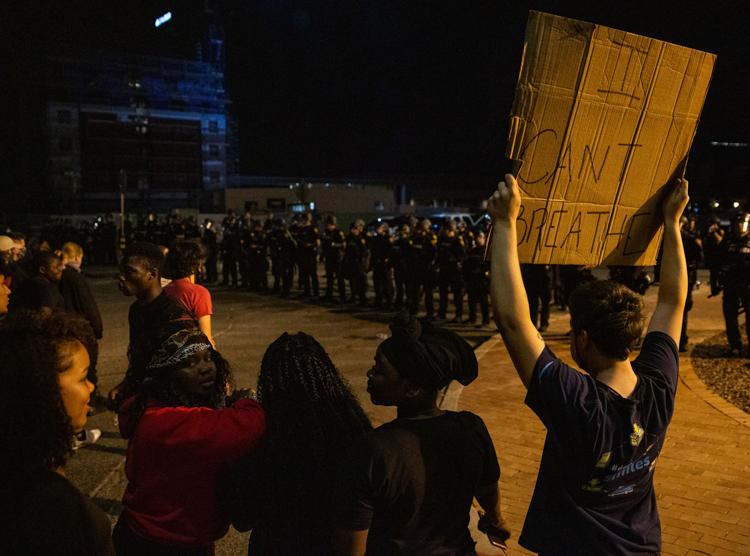 Protest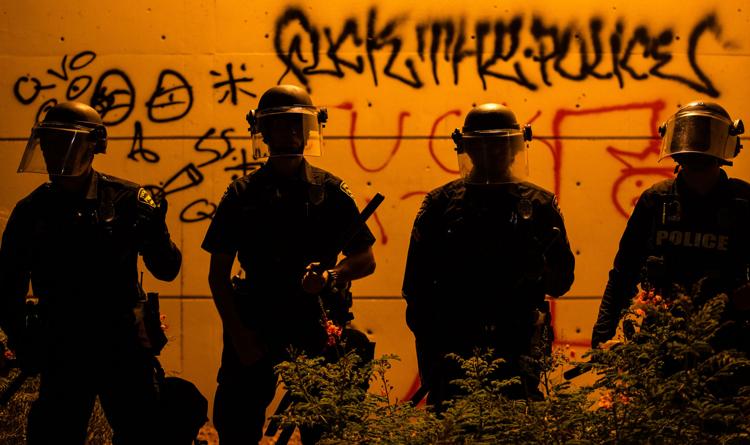 Protest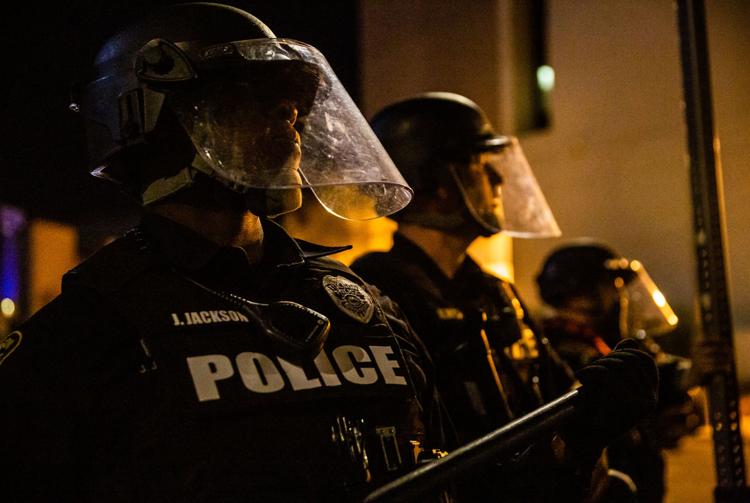 Protest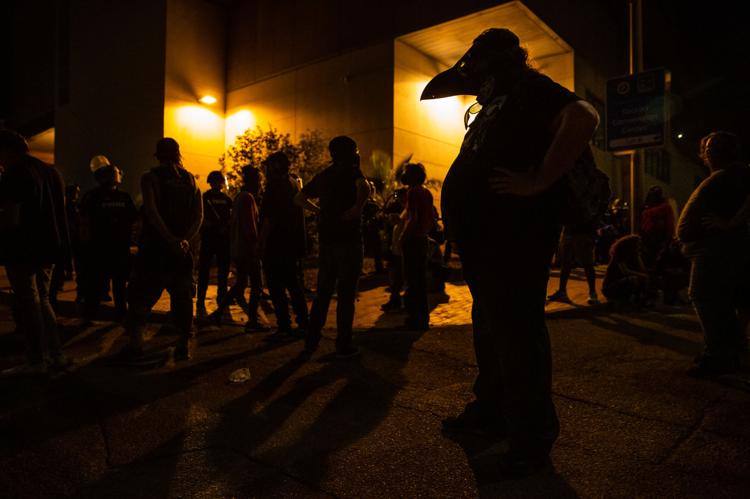 Protest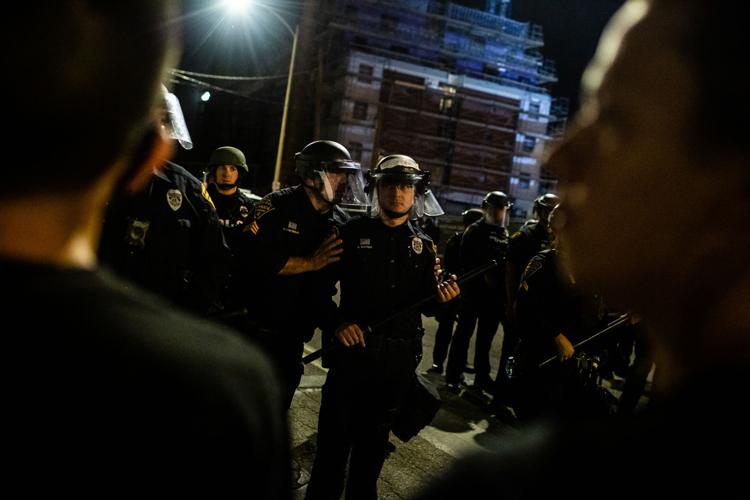 Protest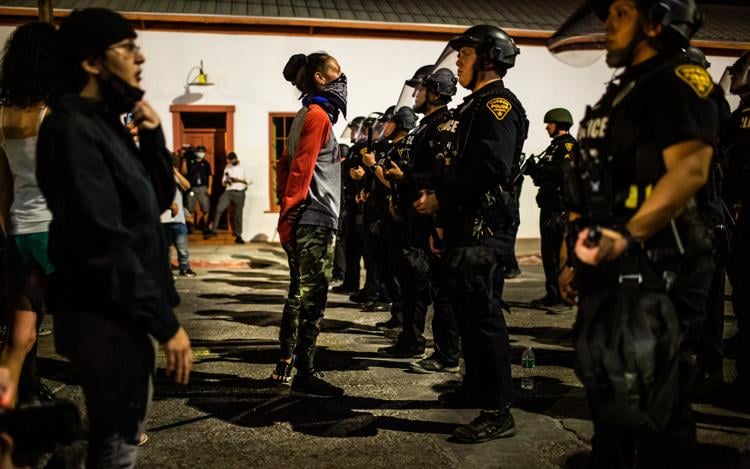 Protest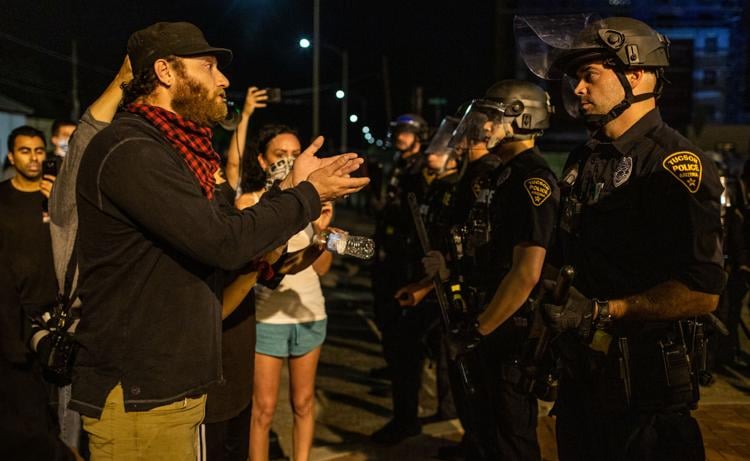 Protest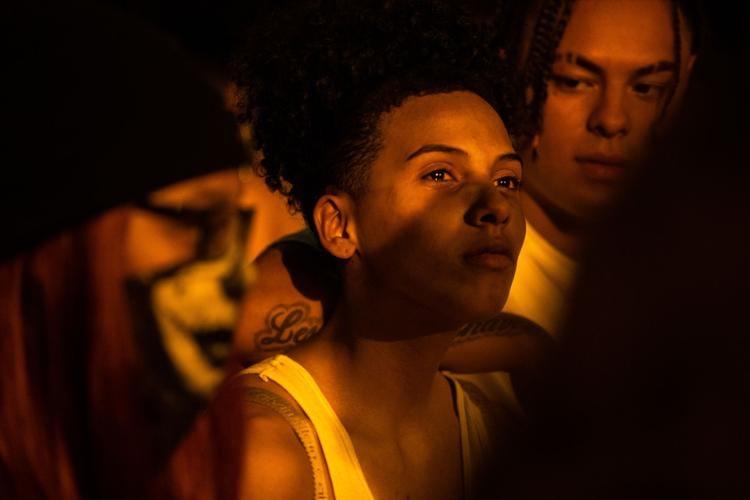 Protest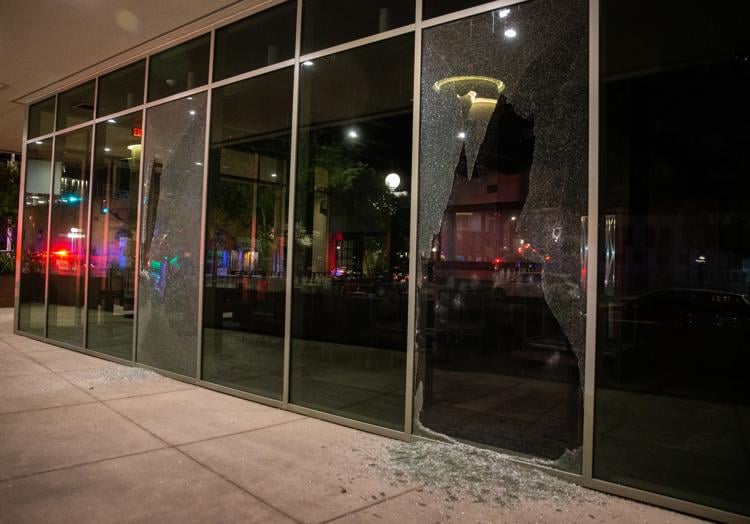 Protest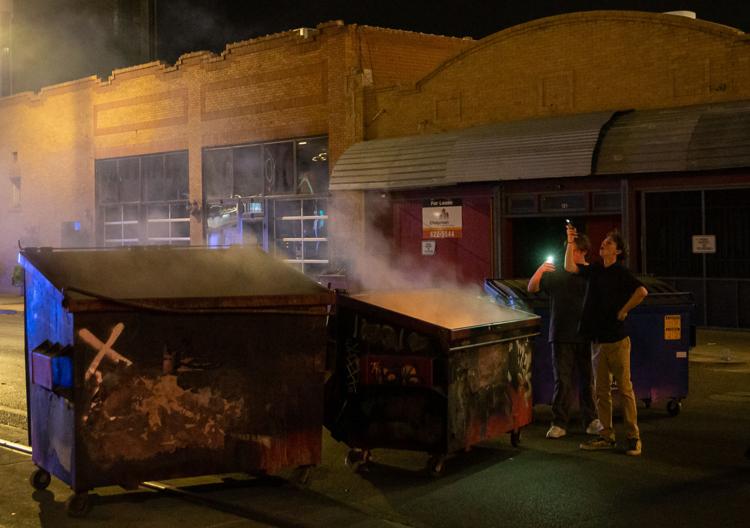 Protest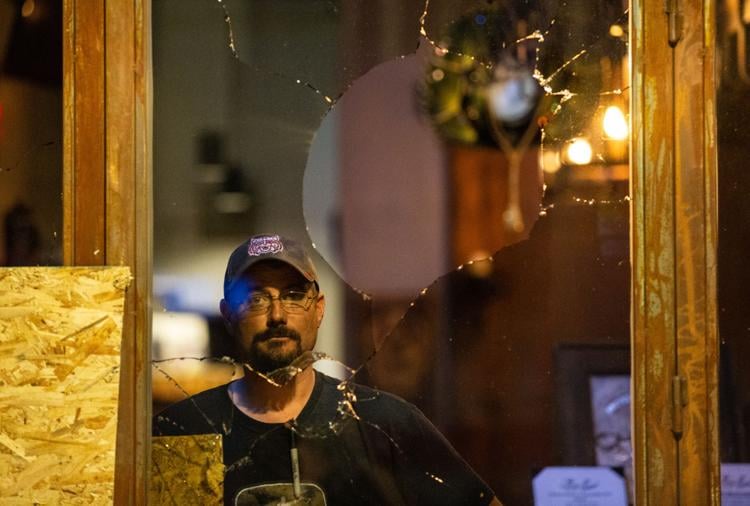 Protest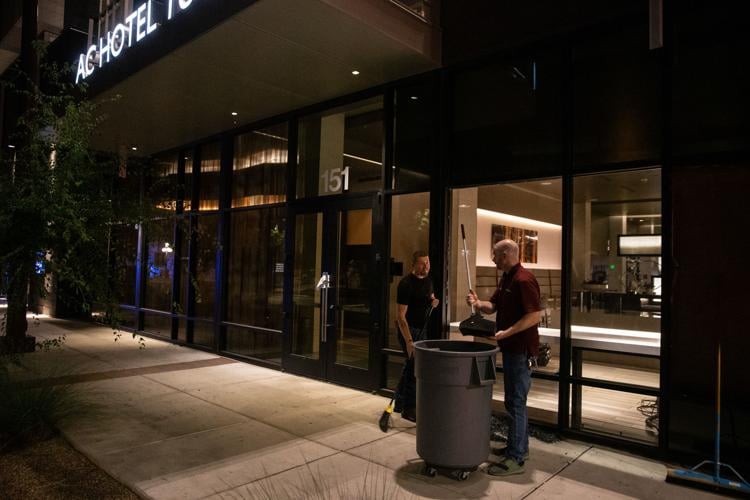 Protest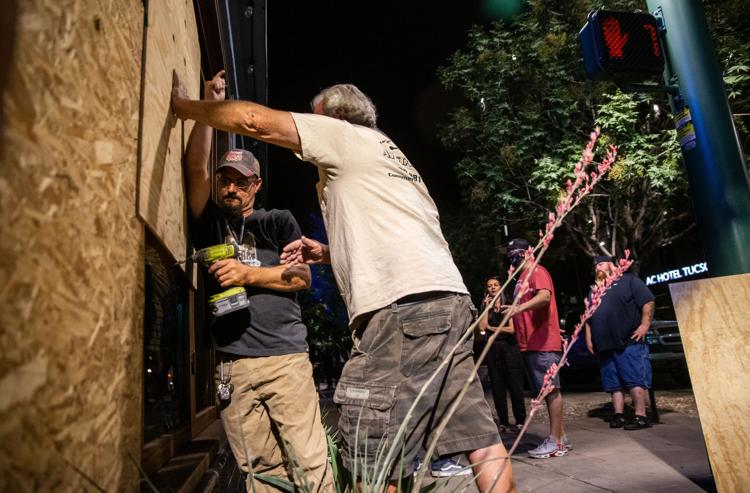 Protest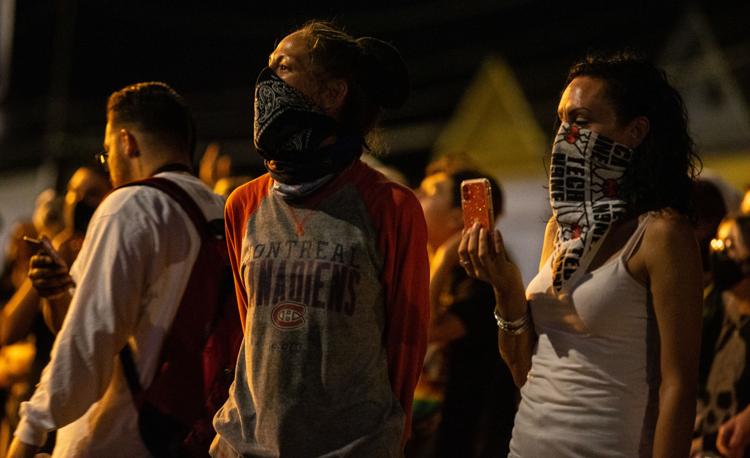 Protest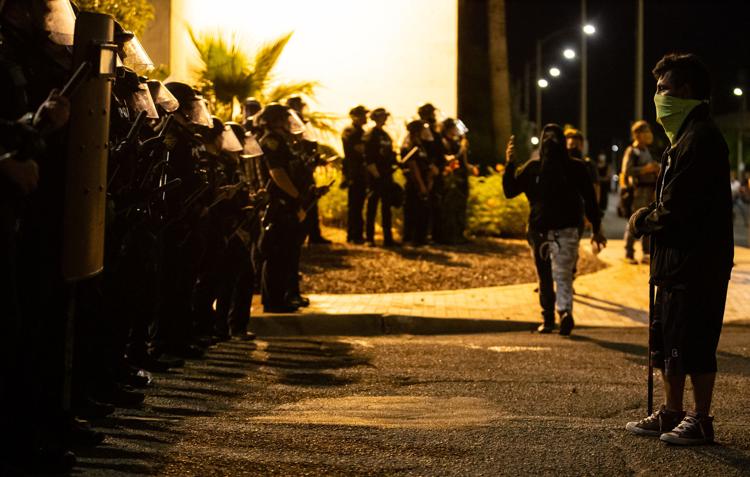 Protest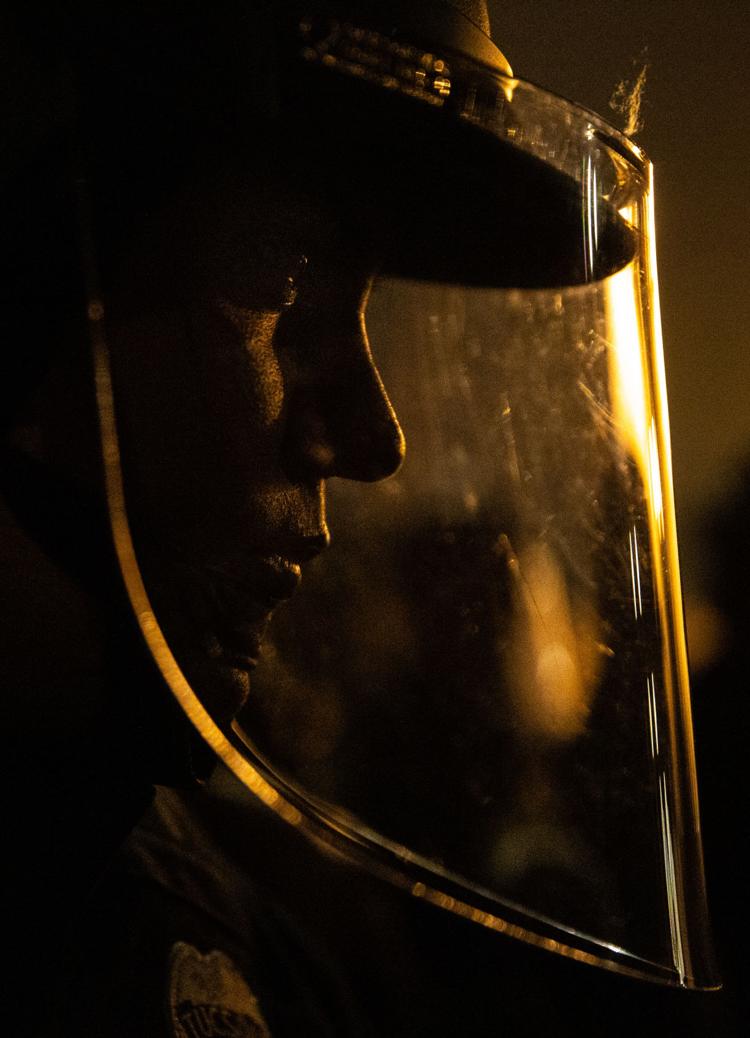 Protest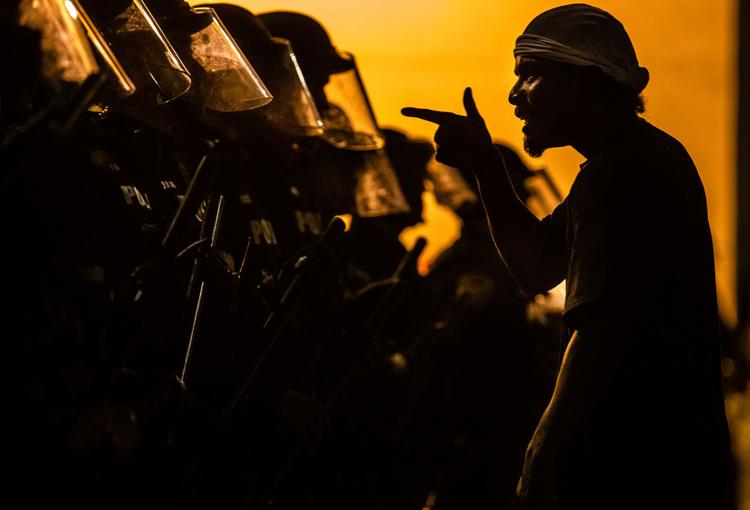 Protest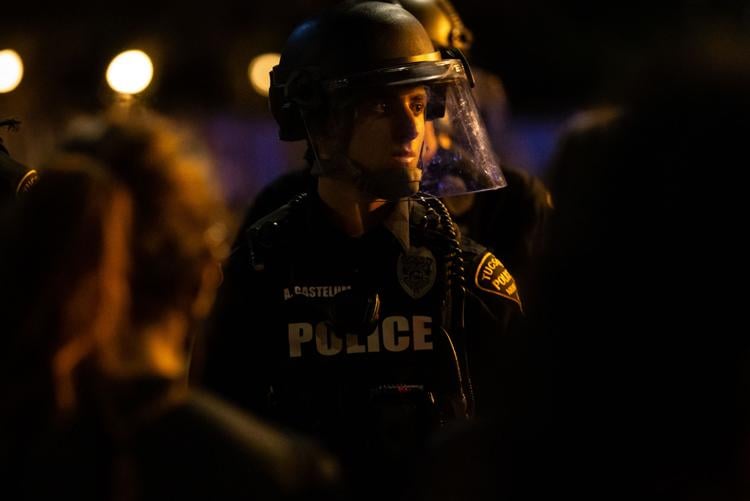 Protest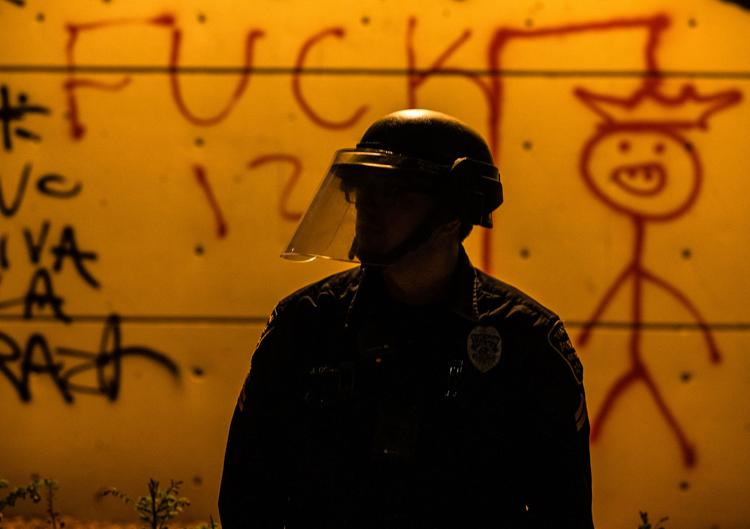 Protest
Protest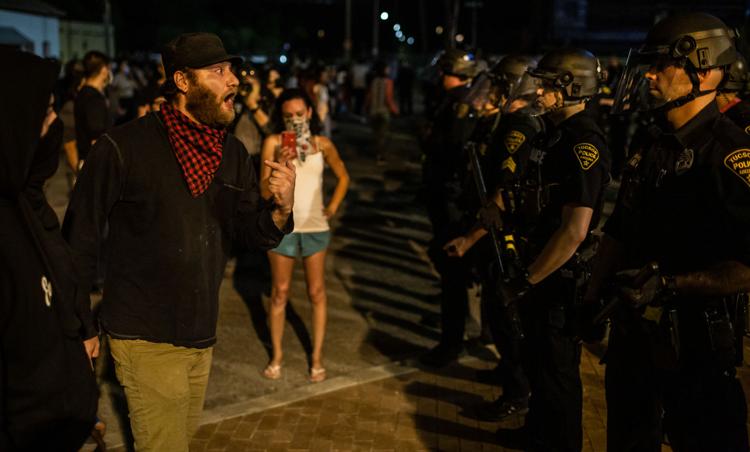 Protest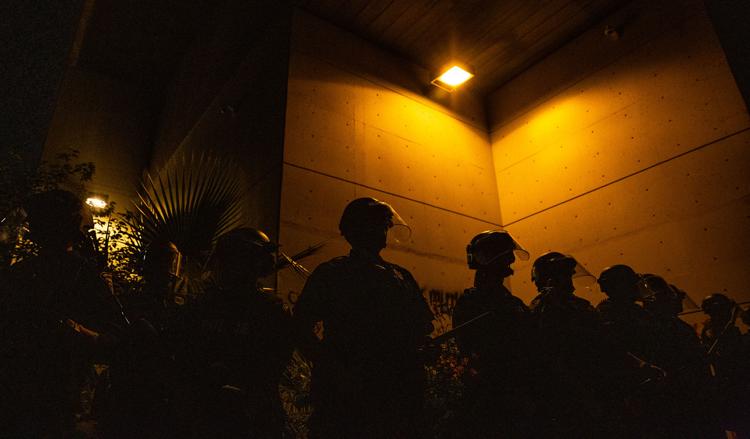 George Floyd Protest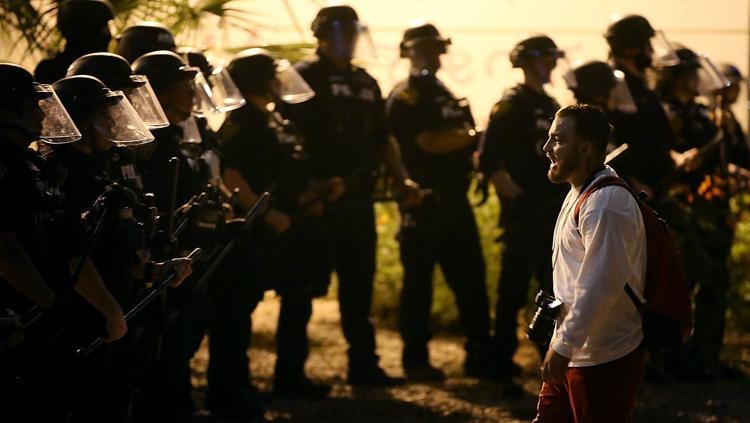 George Floyd Protest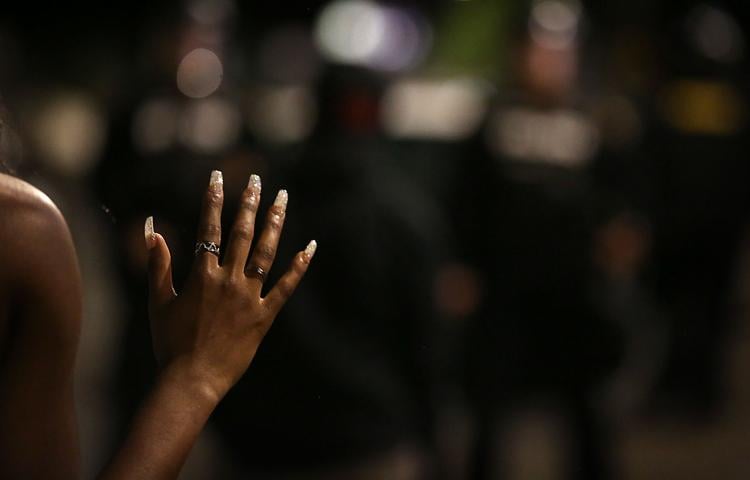 George Floyd Protest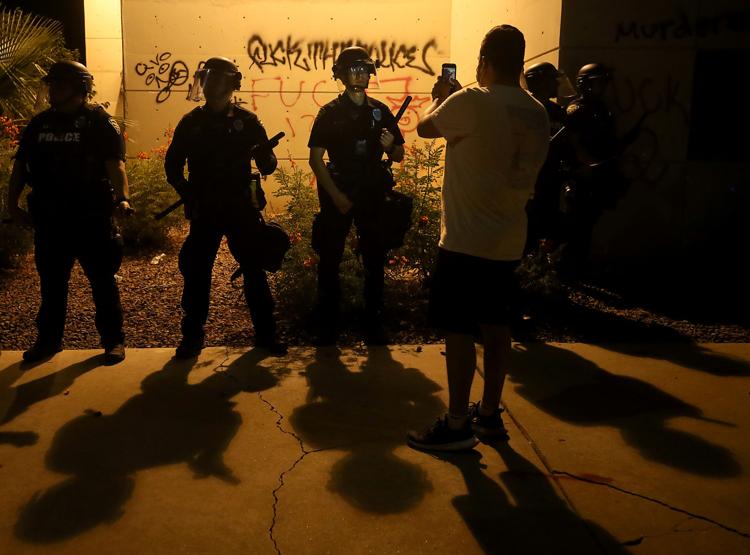 George Floyd Protest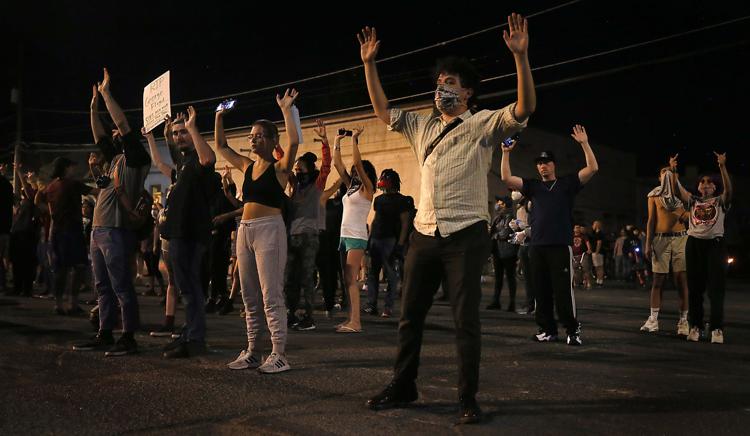 George Floyd Protest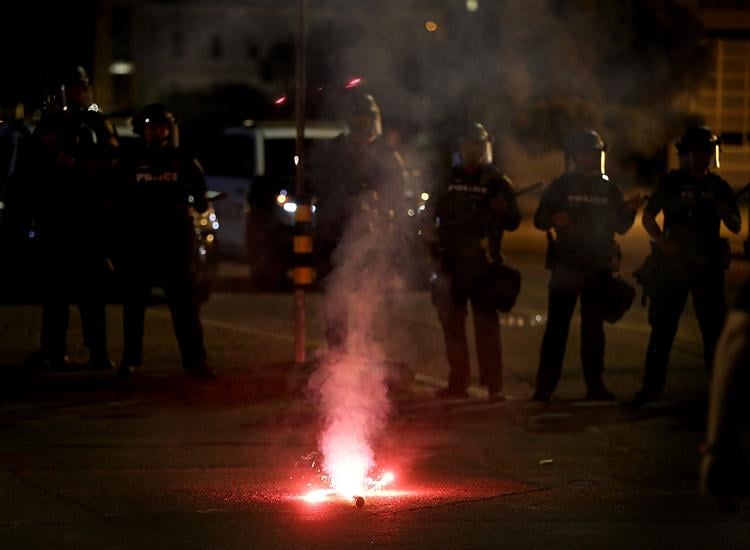 George Floyd Protest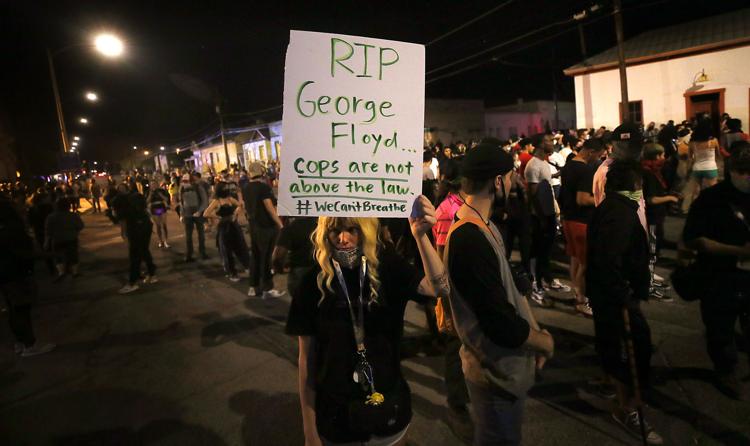 George Floyd Protest
George Floyd Protest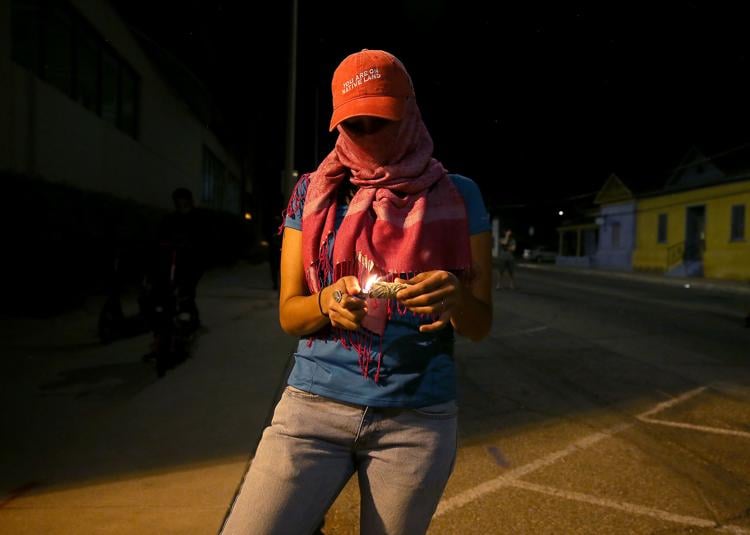 George Floyd Protest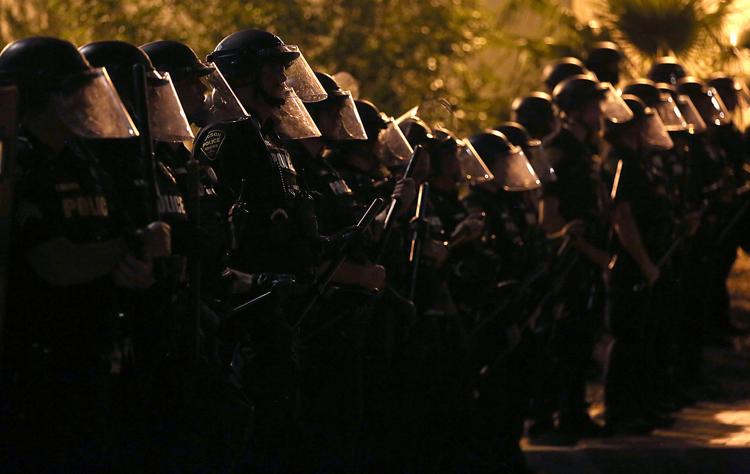 George Floyd Protest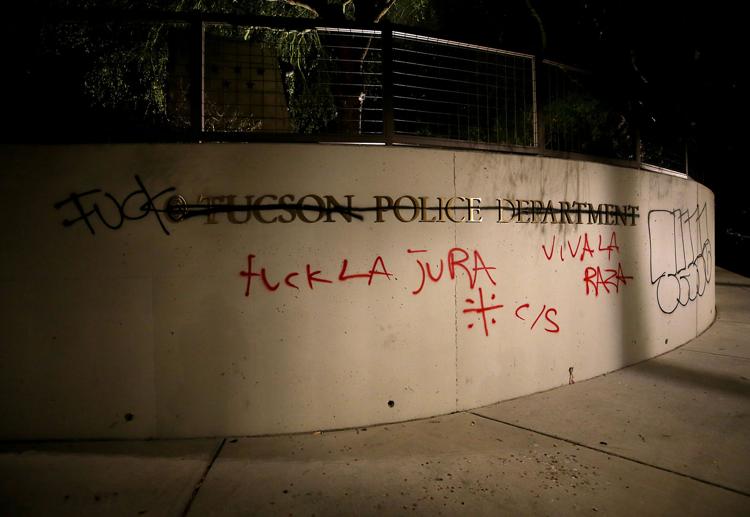 Protests in downtown Tucson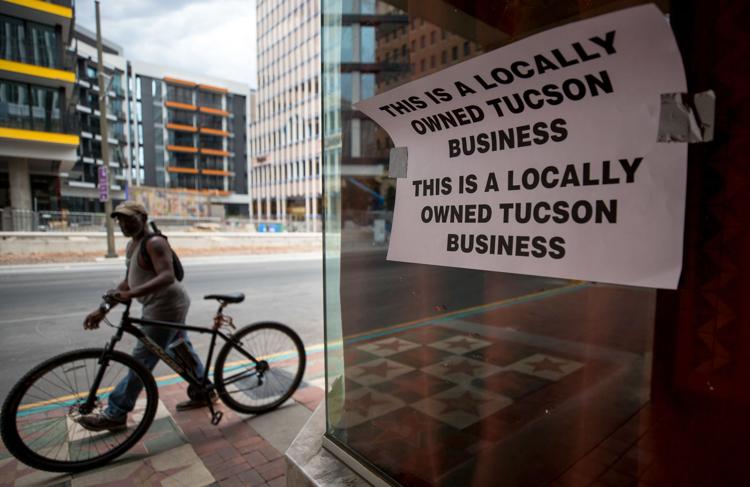 Protests in downtown Tucson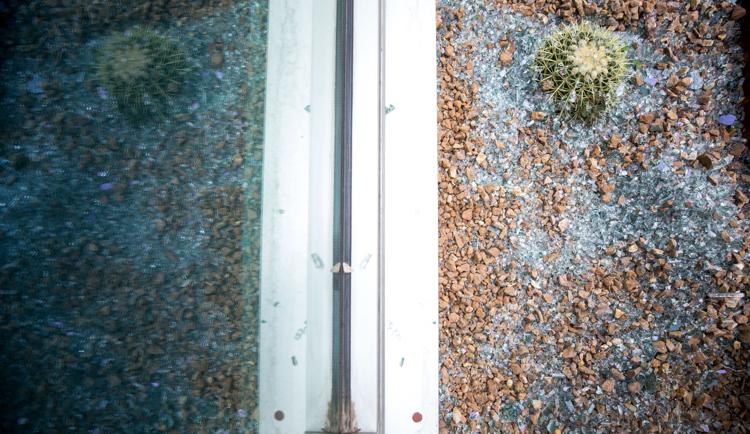 Protests in downtown Tucson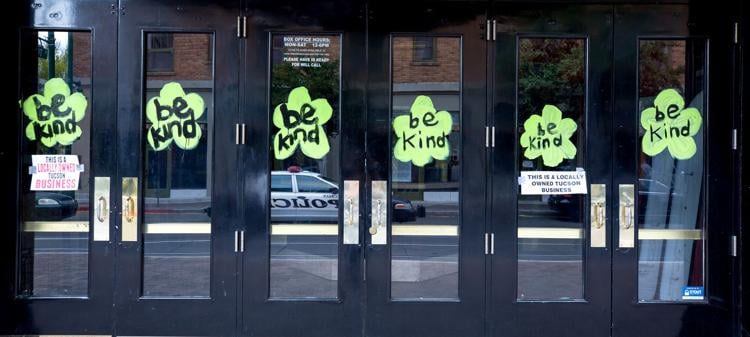 Protests in downtown Tucson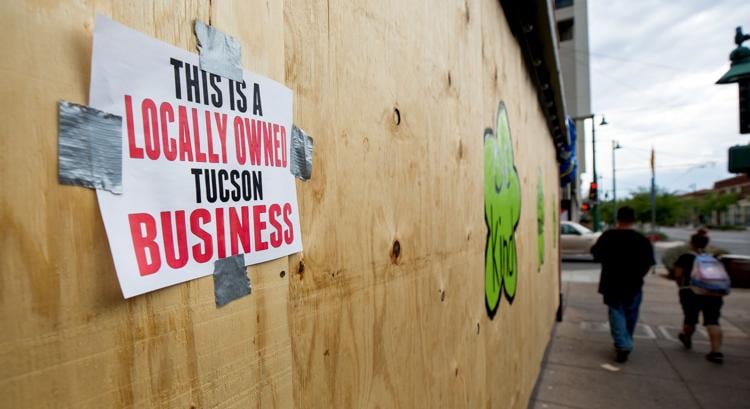 Protests in downtown Tucson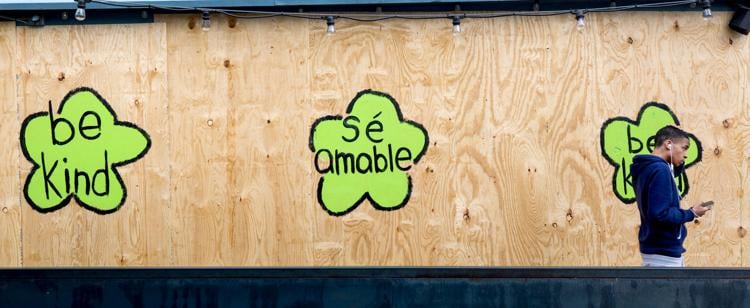 Protests in downtown Tucson