Banks and credit unions operating in Southern Arizona remained strong during 2020 despite the pandemic, though bank profits fell across Arizona and the nation.
All banks and credit unions in the region retained their previous financial safety ratings from Florida-based Bauer Financial, a rating agency that analyzes financial reports banks and credit unions file with regulators.
But several institutions reported losses for the fourth quarter or all of 2020, and many posted lower income, according to Bauer's fourth-quarter report.
Tucson-based Canyon Community Bank, reported a $580,000 loss for 2020, despite posting $35,000 in income for the fourth quarter.
But Canyon retained its three-star, "adequate" rating from Bauer and reported zero "nonperforming assets" — essentially loans that have been delinquent for a period of time.
Canyon Community Bank interim CEO Charlie Sonneborn said the 2020 loss was the result of additional provisioning reserves for a large number of new loans, rather than for bad loans.
"It takes earning assets to make a bank profitable, so we booked a tremendous amount of loans, year over year," said Sonneborn, a bank turnaround specialist based in Phoenix. "We did book some loan-loss reserves due to a deteriorating economy in Q2 and Q3, but most of those were booked because of loan growth."
The bank has increased its assets, which include loans, from about $93 million in 2019 to more than $137 million at the end of 2020, Sonneborn said, adding that Canyon is the third highest capitalized community bank in the state.
Canyon has been particularly active in U.S. Department of Agriculture-backed rural development and Small Business Administration loans, he said.
Sonneborn attributed much of the lending success to Don Jenks, a longtime local banker and executive at Bank of Tucson who joined Canyon in January 2020 as executive vice president.
Canyon Community Bank is still operating under a 2013 order by the U.S. Comptroller of the Currency to increase its capital, though its capital ratios — key measures of a bank's ability to weather a downturn — now far exceed the minimums required by regulators.
Canyon raised $9.5 million in 2015 from a Texas-based investment holding company in exchange for a majority ownership stake in the bank.
Sonneborn said Canyon is still in discussions with regulators and hopes positive earnings in 2021 will prompt them to drop the consent order.
"We expect continued forward momentum and the trajectory is positive, in both growth and earnings," he said.
Tucson's only locally owned bank, Commerce Bank of Arizona, kept its four-star, or "excellent" Bauer rating, after posting fourth-quarter income of $1.6 million and 2020 income totaling $2.9 million.
That followed $2.1 million in income in 2019, continuing a turnaround for Commerce led by John P. Lewis, a longtime Arizona banker who stepped down as CEO last year and plans to retire in April.
Commerce also had been ordered by regulators to raise its capital levels in 2013, but the Federal Deposit Insurance Corp. lifted its consent order in 2017 after the bank raised $13 million in new capital from local investors.
Among major national banks operating here, Bank of America, Wells Fargo and JPMorgan Chase posted sharply lower earnings in 2020, with Wells Fargo's income dropping to $3.5 billion from nearly $20 billion in 2019.
Overall, the banking industry reported full-year 2020 net income of $147.9 billion, down 36.5% from 2019, mainly because they set aside more money to cover potential loan losses related to the pandemic-caused economic slowdown, the FDIC said.
Bauer noted that those losses are largely theoretical at this point, and "the majority of federally insured banks and credit unions have prepared for a worst-case scenario."
Despite the lower income, all of the major banks retained their four-star and five-star, "superior" Bauer ratings.
BBVA USA, a Spanish-owned bank formerly known here as Compass Bank, posted a $1.9 billion loss in 2020 after taking $2.67 billion in impairment charges, which account for a reduction in value of assets — to reflect the negative effect of the pandemic on the economy and the value of loans that banks count as assets on their balance sheets.
Among regional banks that operate here, South Dakota-based Great Western Bank posted a 2020 loss of $671 million, after taking a $742 million impairment charge.
Meanwhile, Southern Arizona's biggest credit unions retained their top Bauer ratings — with Tucson-based Pyramid Federal and Tucson Federal and Phoenix-based Desert Financial keeping their five-star ratings — though most posted lower income in 2020.
One exception was four-star-rated Hughes Federal Credit Union, which boosted its income to $15.7 million last year from $10.6 million in 2019.
One credit union serving Tucson, Phoenix-based Arizona Central Credit Union, lost its fifth Bauer star but was still rated four stars, or "excellent."
OneAZ Credit Union, the largest state-chartered federally-insured credit union in Arizona, posted a loss of nearly $32 million in 2020 but retained its four-star Bauer rating.
Photos for April 23: Tucson gets by during Coronavirus Pandemic
Tucson, coronavirus
Updated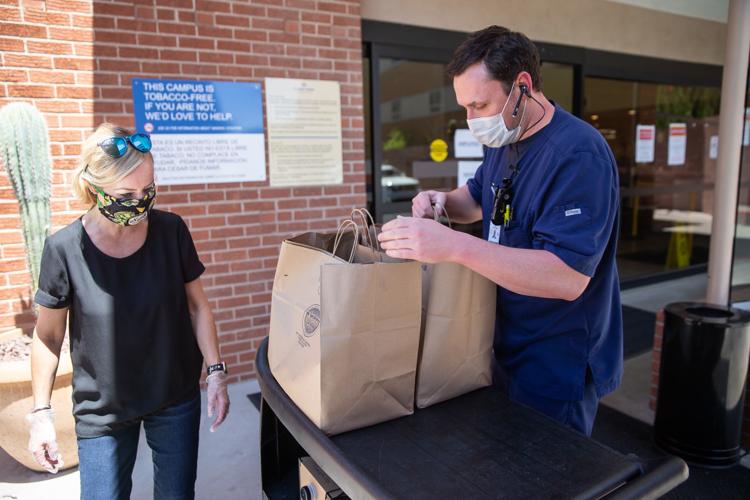 Tucson, coronavirus
Updated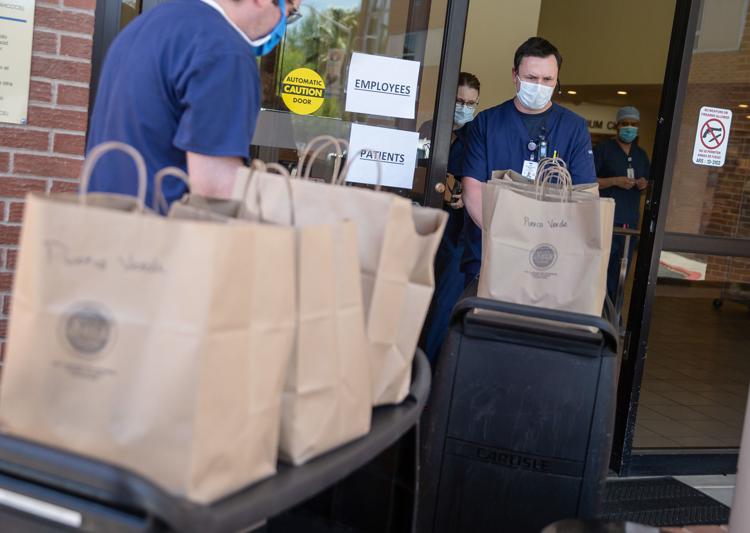 Tucson, coronavirus
Updated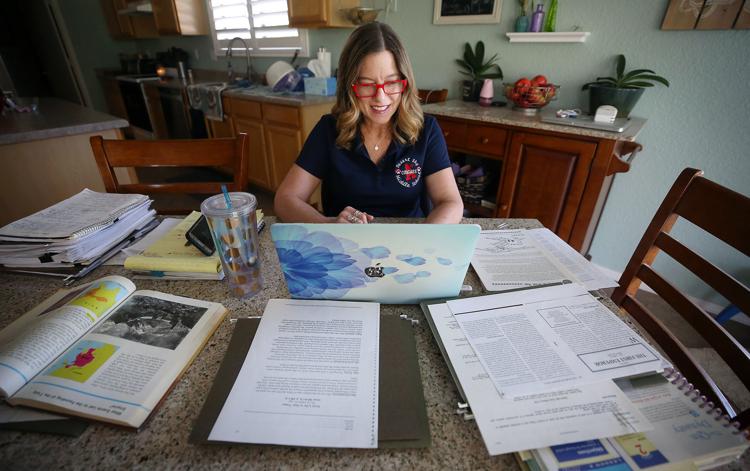 Tucson, coronavirus
Updated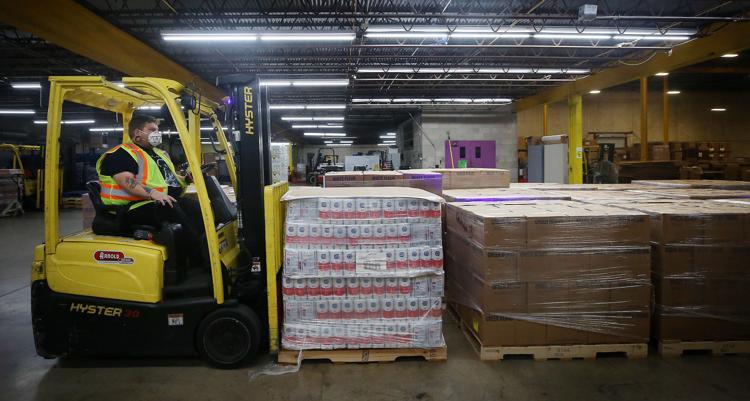 Tucson, coronavirus
Updated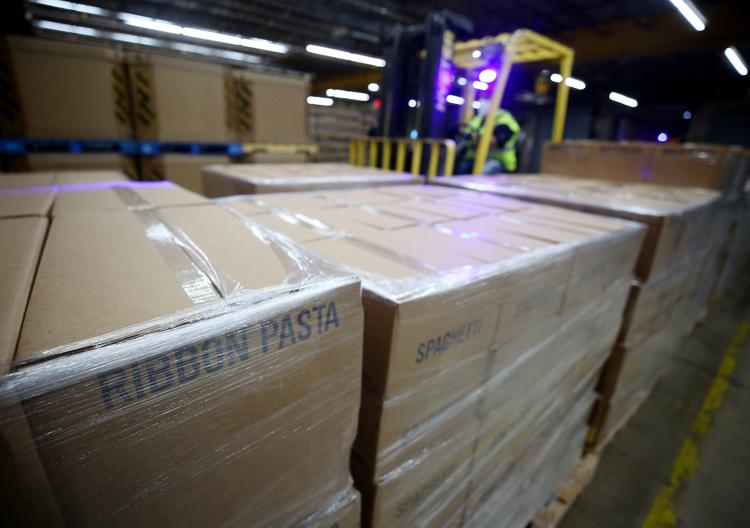 Tucson, coronavirus
Updated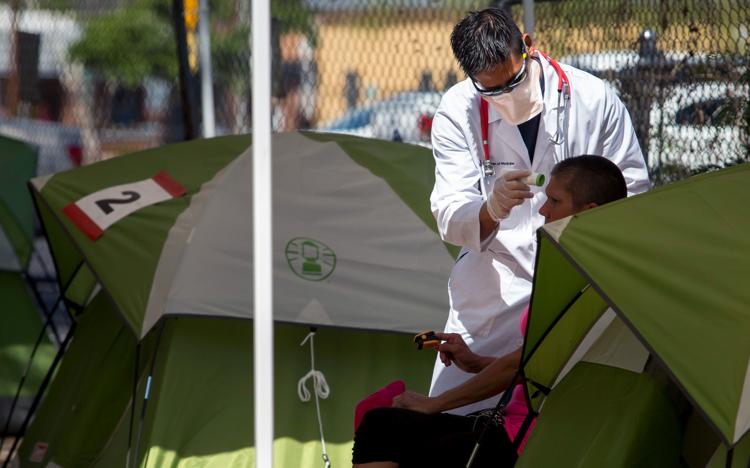 Tucson, coronavirus
Updated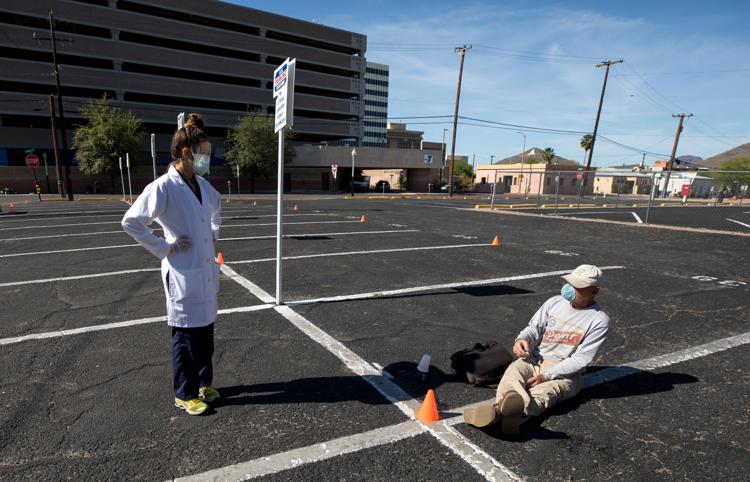 Tucson, coronavirus
Updated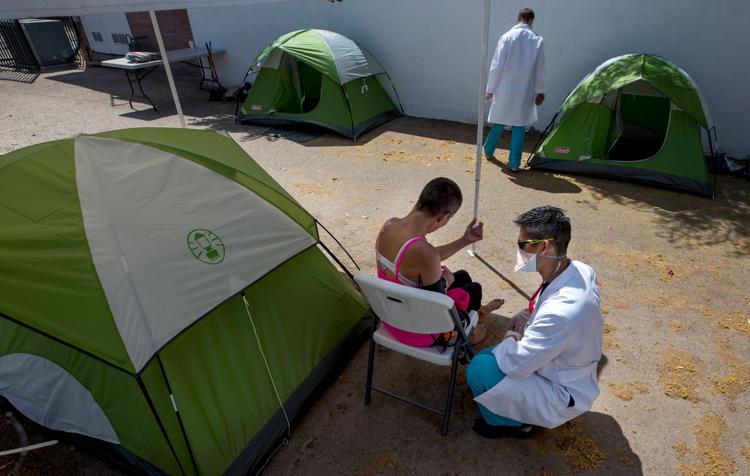 Tucson, coronavirus
Updated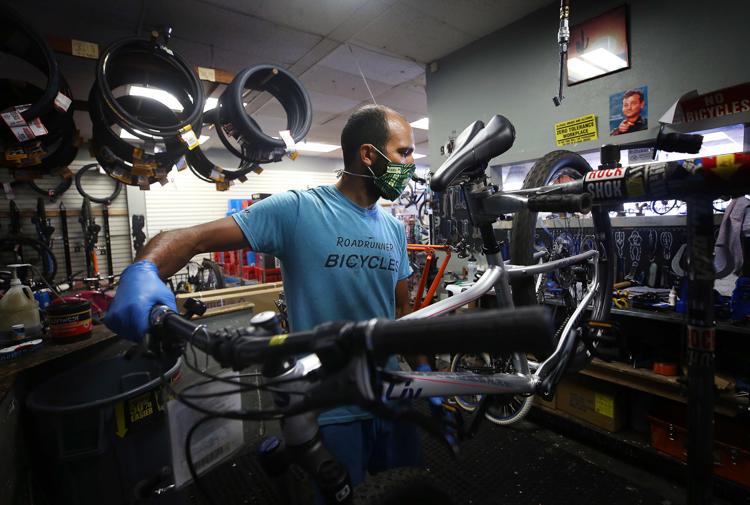 Tucson, coronavirus
Updated
Tucson, coronavirus
Updated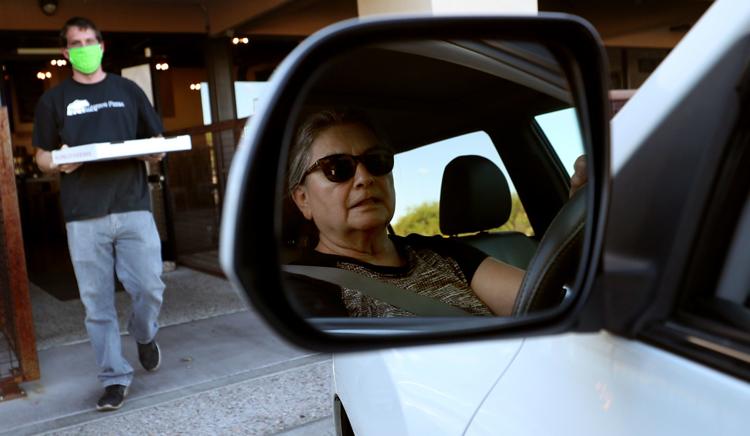 Tucson, coronavirus
Updated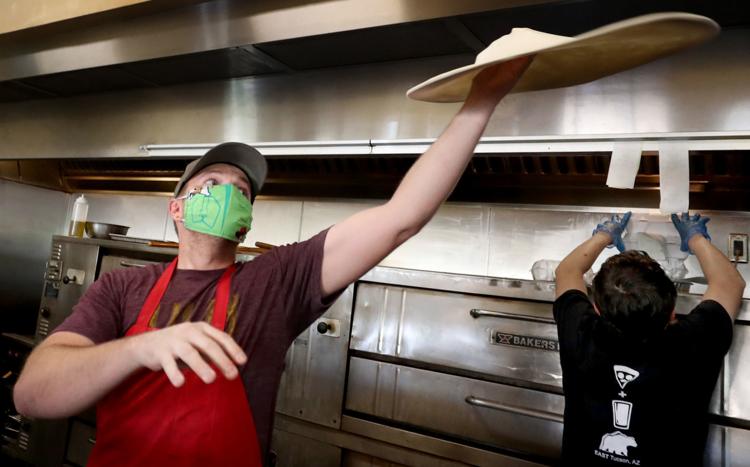 Tucson, coronavirus
Updated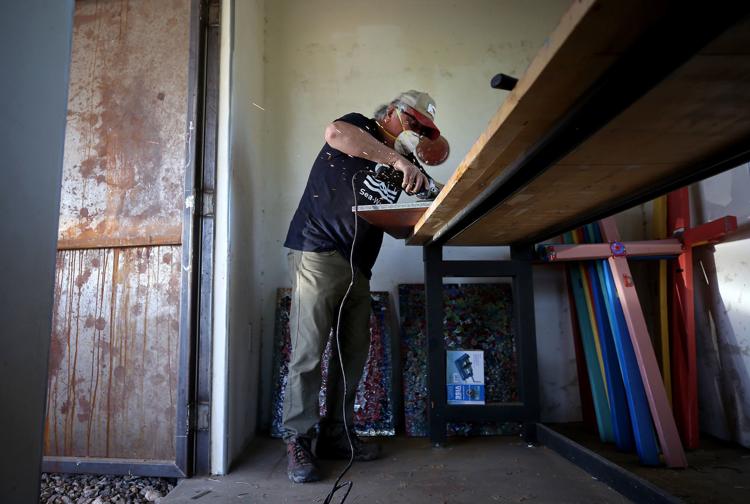 Tucson, coronavirus
Updated