Chile relleno plano at Barrio Charro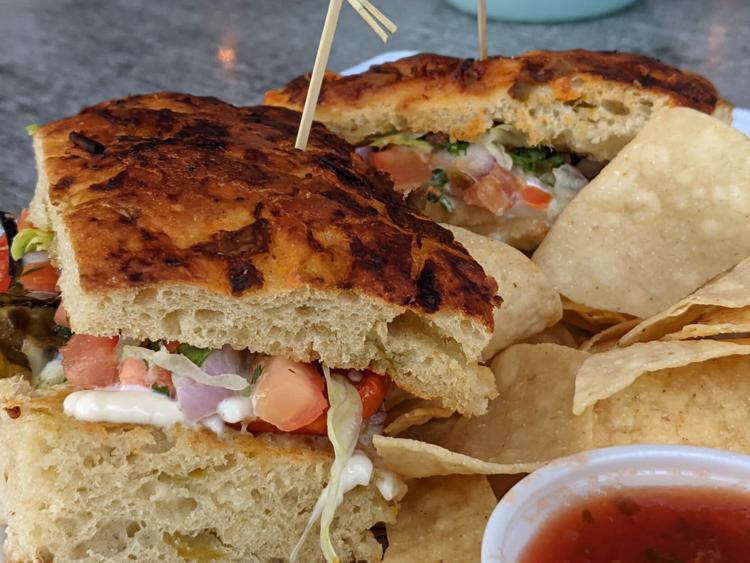 Ellice is the food writer for This Is Tucson. The only thing she loves more than eating pastries is writing profiles of workers.
As featured on
For Sonoran Restaurant Week (Sept. 10 through Sept. 19), we visit Tucson City of Gastronomy-certified restaurant Barrio Charro. The sandwich joint is a collaboration between local icons Don Guerra and Carlotta Flores.