Remember when cupcakes, frozen yogurt, bacon, and kale were everyone's foodie obsessions? We talked to six Tucson chefs and restaurateurs to see what kinds of trends we should expect in 2018.
The trend all the chefs see continuing: local produce and farm-to-table ingredients.
"The better trends are the ones that lead to quality and sustainable change within the industry," chef Tyler Fenton of Reilly Craft Pizza & Drink said in an email. "Any trend that is focused on quality and exploration, rather than gimmick, I am on board with."
Chef Kenneth Foy of Dante's Fire says the local movement continues to jump "leaps and bounds."
"I think now, globally and especially locally, people want to know where their food is from," Foy says. "I have oysters on our menu and people always want to know where they're from. People are asking questions that they never used to."
Chef Ryan Clark of Casino del Sol recognized Erik Stanford of Pivot Produce for helping connect restaurants to local farmers.
And Renee Kreager, owner of Renee's Organic Oven, says the best food trend is consumer awareness.
"The power generated from investing in our local economy is the key to truly contributing and shaping our community," she said in an email. "It paves the path for paying farmers, producers and restaurateurs to create ethical and delicious plates around the table."
Check out other food trend predictions from Tucson chefs below.
Ryan Clark, Casino Del Sol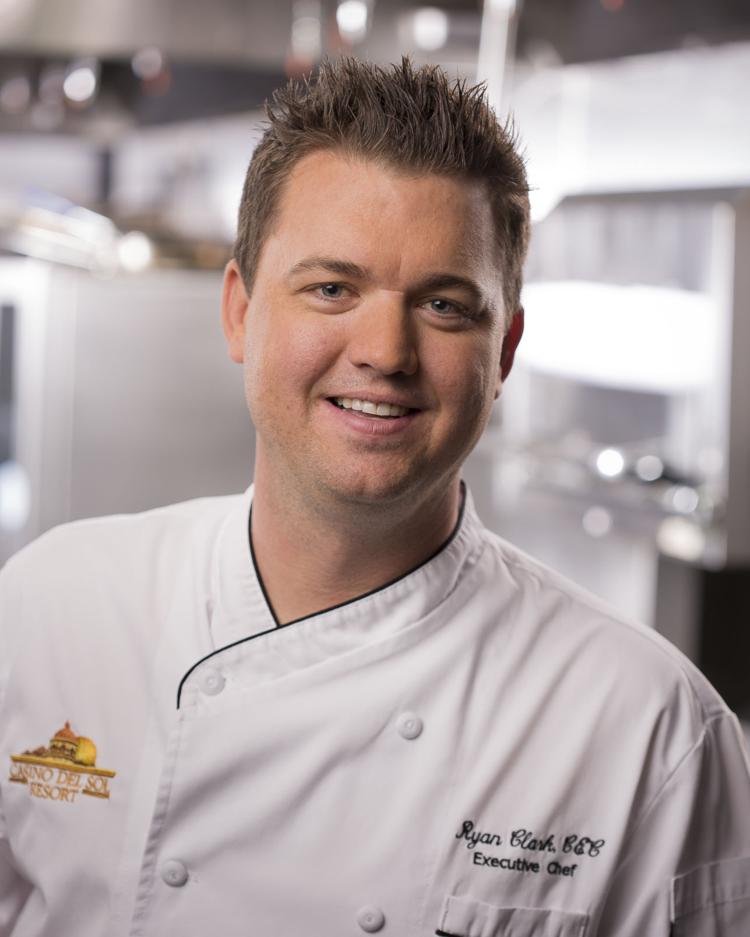 The mastermind behind the dining life at Casino del Sol, Chef Ryan Clark says that 2017 was the year of international cuisine, fermenting ingredients, re-imagining classic dishes, and making as many items as possible from scratch — extending all the way to vinegars and mustards.
"A lot of restaurants have diversified their menus," Clark says. "You can go to a pizza place and they might be doing an Asian-style pizza. I think that's really cool."
For the new year, Clark predicts that savory desserts will be big. It's not unheard of to indulge in a cupcake topped with bacon bits, but Clark says that 2018 is going to take it even further.
He also gave a nod to Don Guerra of Barrio Bread. Clark foresees making bread from scratch will become another Tucson trend.
"It's great to see a lot of kitchens in town really elevating their cuisine," Clark says. "We have a lot of great chefs here. I hope we continue that trend and push that envelope even more."
Travis Peters, The Parish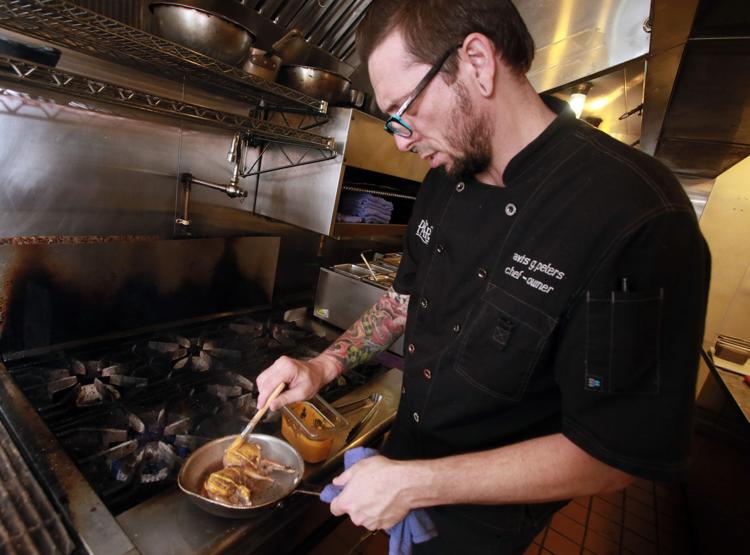 Chef Travis Peters, 2017's Iron Chef of Tucson and owner of The Parish, says that people have started to appreciate better-quality, fresh ingredients. He says that Tucson's UNESCO designation as a City of Gastronomy has opened the eyes of both chefs and consumers.
In 2018, Peters says he hopes to intertwine The Parish's Southern roots with Tucson's love for Hispanic cuisine.
"In Tucson, Hispanic food is always on trend," he says. "I see people twisting that up a bit — in all the right ways. I think people are coming back to classics and elevating them."
Peters also says that diners have been more open-minded than ever before.
"That's the best thing," he says. "It lets chefs do what they want to do and have more fun."
But overall, Peters hopes to see an even bigger push for Tucsonans to support their local restaurants.
Michael Elefante, Mama Louisa's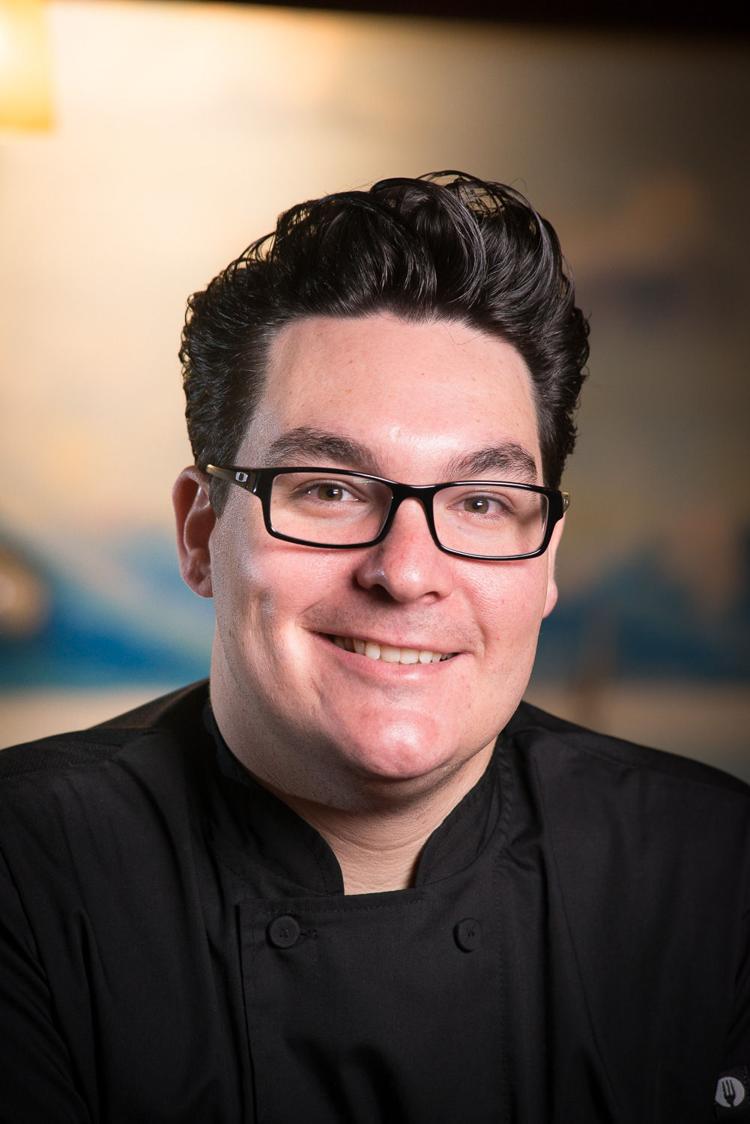 Chef Michael Elefante grew up in the Mama Louisa's kitchen — now he's running it.
During 2017, besides local produce and farming, Elefante saw a revival of bacon, in addition to a surge in local alcohol and breweries. Looking into 2018, Elefante hopes that diners will become more adventurous.
"We're trying to push alternative meats," he says. "Instead of pork and beef, we want to push goat and lamb. We want to break the mold of eating the same stuff."
Elefante also predicts a resurgence of good ol' home-cooked soul food.
"I would predict soul food, not necessarily pertaining to African-American food, but your own culture's," Elefante says. "I'm really big on re-creating grandma's Italian dinners — embracing family and whatever culture you're from."
"I don't really cook to the trend," he says. "I cook for the soul."
Kenneth Foy, Dante's Fire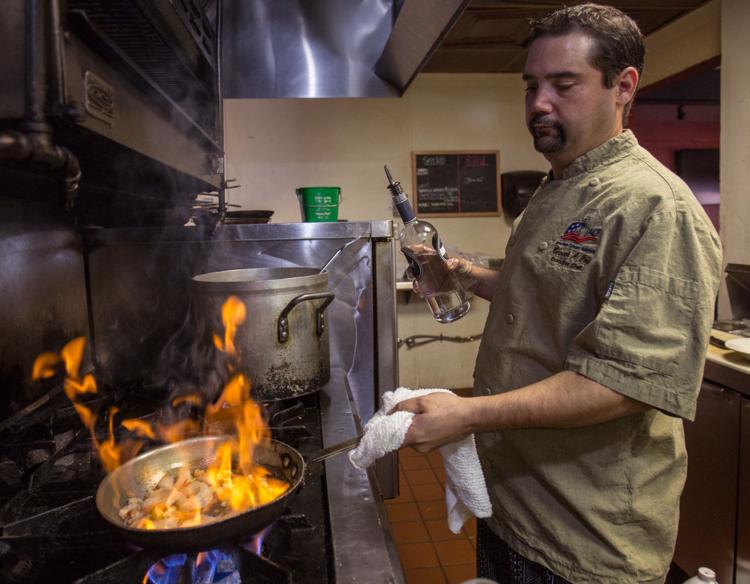 Kenneth Foy, owner and chef of local favorite Dante's Fire, says that 2017 was all about the local movement and "retro redos on classics."
Come 2018, Foy predicts that food will become more health-based and heart-conscious, while still trying to achieve the same flavors.
"I love my cream and butter, but I think as we become more wise as consumers and professionals, we need to look at the long-standing effects that eating poorly has on our customers and ourselves," he says.
More than anything, Foy predicts that smoking meat and dry-aging steak will see its share of the spotlight in the new year.
"Almost every one of my chef friends has purchased something to start smoking meat," he says. "Smoking is going to be big."
Renee Kreager, Renee's Organic Oven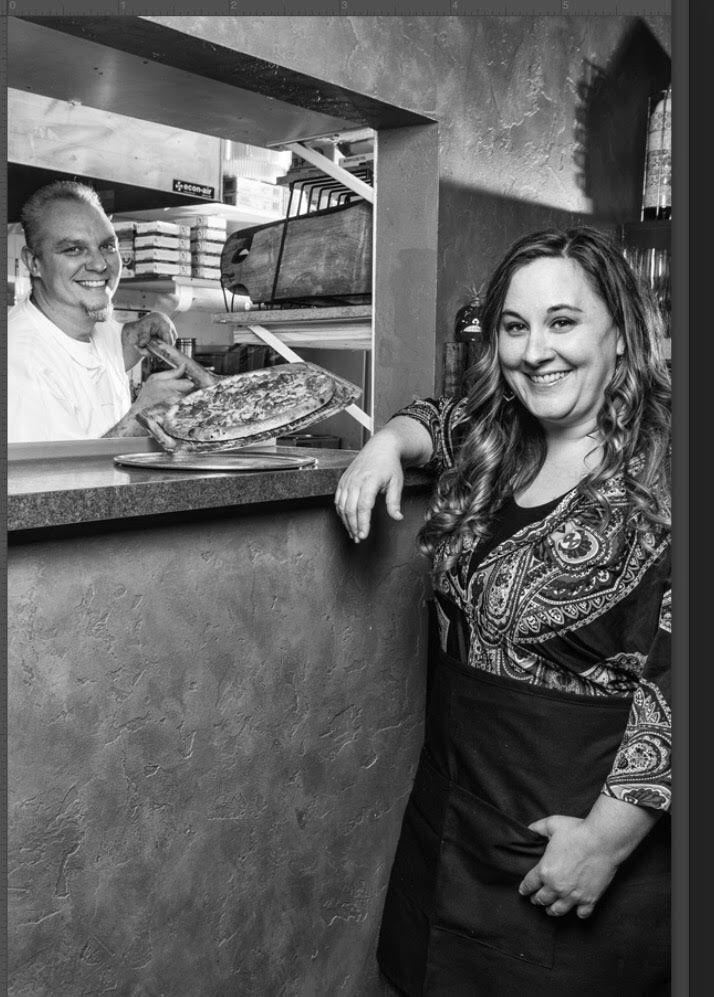 Owner of Renee's Organic Oven, where the menu thrives on organic and locally sourced ingredients, Renee Kreager says that 2017 was the year of local coffee and beer — and is happy that they're receiving the recognition they deserve. Renee's Organic Oven offers a wide selection of both.
"The beverage menu is a shining example of how to experience what local and craft-focused products can add to a dining experience," Kreager says.
As for 2018, Kreager predicts the year to be plant-based and health-driven — all while keeping local and sustainable ingredients in the mix.
"This is what we have been patiently awaiting to be trending," she says.
Tyler Fenton, Reilly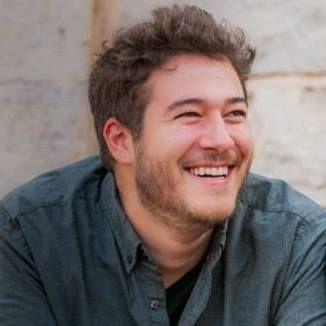 "It's not new, but people are now re-realizing that freshly-milled flour is a whole lot more flavorful and nutritious than old, generic AP flour from a supermarket," he says.
Looking into the new year, Fenton foresees a shift toward "vegetable-centric cooking."
"This is not to say vegetarian food necessarily," he says. "But using protein in a supporting role, rather than the center of the plate."
As an example of trendy veggies, Fenton says their Brussels sprouts — complete with hot sauce and pecan brittle crumbs — is a dish that Reilly has embraced.
"We are very happy to convert Brussels sprout haters to lovers," he says.
He also predicts that 2018 will see a rise in popularity for "less commonly-known dishes."
"Most people are familiar with classic Roman pasta dishes like cacio e pepe and carbonara," he says. "But their equally delicious, close relative, pasta alla gricia, hasn't quite made it mainstream yet. As chefs dive deeper into the history of different cultures, I think we will start to see a lot of exciting food continue to be reinvigorated."