Americans make resolutions. (Borrring!!) But people in Asian countries like China and Japan celebrate the new year by eating hefty plates of long noodles, which promote a longer lifespan. 
Slurpy comfort foods like noodles are also good luck too, so maybe they can help you with your resolution. Unless you're trying to eat less carbs of course. In that case, stop reading now because this list will definitely make you hungry! 
China Pasta House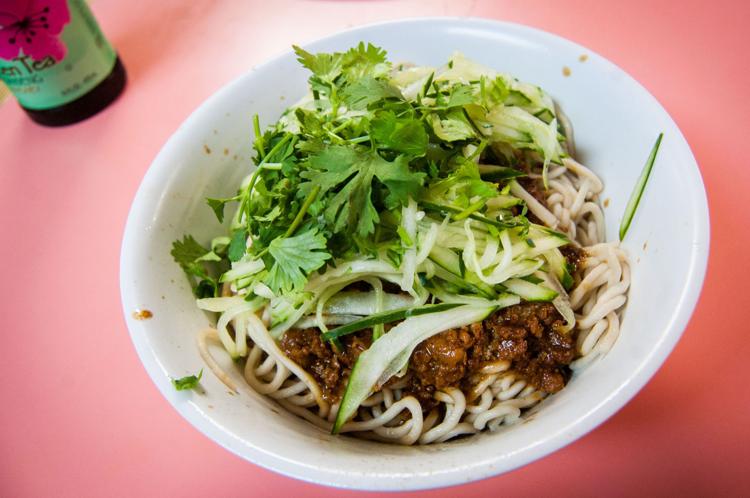 China Pasta House, a nondescript restaurant next to a liquor store isn't fancy. But it is good. Noodles are made from scratch daily and topped with all sorts of goodies, depending on what you're craving. Our choice may well be pork — it's supposed to represent prosperity.
Dao's Tai Pan
We are partial to the pho — rice noodle soup — here. The rich broth is loaded with noodles, scallions and basil, and you have a big choice of add-ons, such as steak, tripe or tofu. If you're looking for something a little less common, go for the spicy beef soup Bun Bo Hue pictured above.
Miss Saigon
Speaking of pho, you can't beat it at Miss Saigon. The savory broth is loaded with long rice noodles and choices that range from tofu to beef. We indulge even when it isn't New Year's Day.
Panda House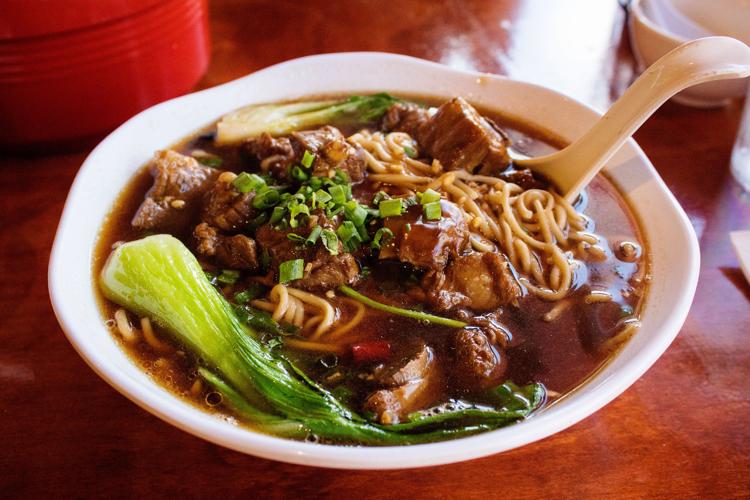 The newish campus restaurant Panda House specializes in Sichuan food, which means spicy chile sauces and lots of fresh herbs. The owners make their own fresh wheat flour noodles, which appear in hearty soups like the braised ribs pictured above.  
Noodleholics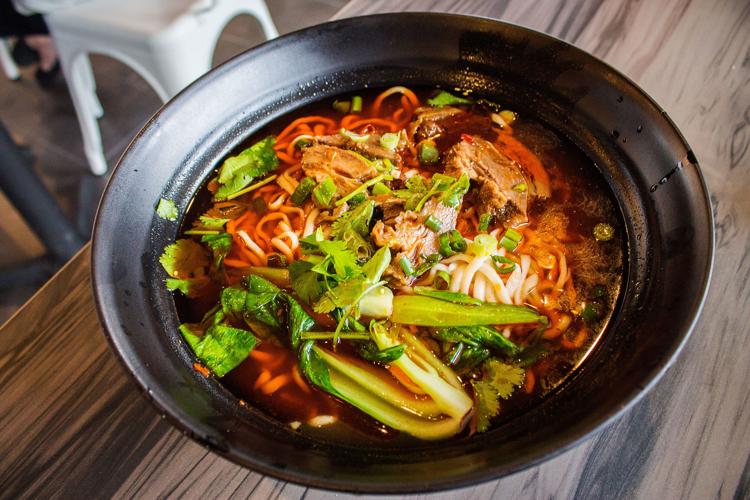 A regional Chinese restaurant that only serves noodles, and makes its own dumplings?! Noodleholics makes its wheat noodles in-house, and the rich beefy broths are unmatched in the Old Pueblo. If you're adventurous, ask for the pig intestine in your bowl; it's lovelier than it seems. Or just go for a spicy order of Dan Dan, it blows Pei Wei's out of the water
Raijin Ramen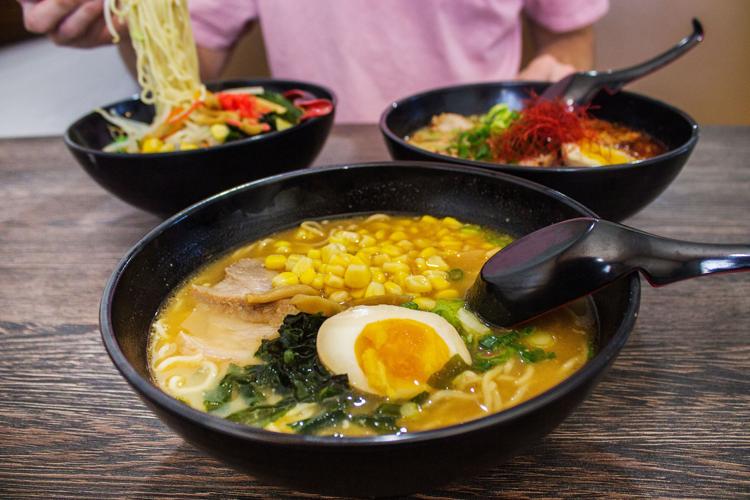 Tucson's first ramen house has nine varieties on the menu including a spicy tonkotsu pork and a mean bowl of vegan ramen. Raijin Ramen is owned by Jun and Diana Arai of the east-side izakaya Ginza Sushi. Jun learned his craft by working at a ramen restaurant in the Nagano Prefecture outside of Tokyo. 
Yoshimatsu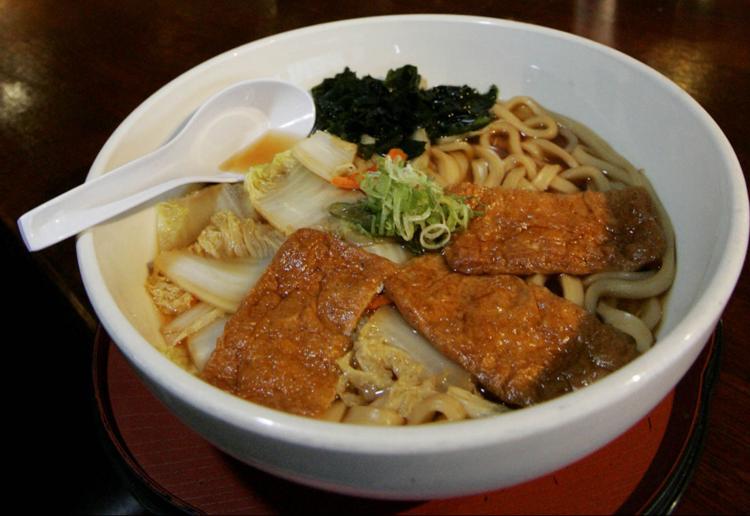 Yoshimatsu used to have a sprawling restaurant across the street. This is much smaller. But just as good. The ramen can be made with a chicken, mushroom or vegetarian broth. Whichever you choose for the noodle soup, you'll find it loaded with lots of other delectables. And remember this: It's polite to slurp your noodles in Japan. Slurp away — you don't want to be rude now, do you?
Editor's note: This story is an ongoing list that originally appeared in 2016.