One family, lots of friends.
That's how Ray Flores describes Flores Concepts' newest venture The Monica, an homage to El Charro founder Monica Flin. The restaurant will open early next year on the first floor of the Hexagon building at City Park, 40 E. Congress St. downtown.
The 4,500-square-foot restaurant with a 2,500-square-foot patio will feature an open display kitchen that tips its spatulas to the classic American pantry and buffet-style dining halls, where the kitchen creates whatever is in its pantry.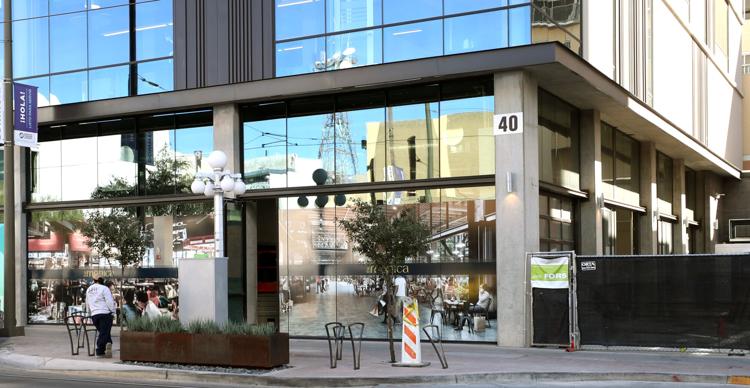 In the case of The Monica, the kitchen will feature dishes from some of Tucson's most notable chefs and food personalities and will serve as a brand incubator, offering a menu that changes depending on seasonality and which of the family's friends decide to drop by.
"We want to bring back a few friends who were lost during the pandemic, businesses that were lost," said Flores, president of his family's restaurant company. "This is a family thing. This is our family and the friends and family of Tucson."
Flores said he is in conversations with a number of prominent Tucson chefs past and present about participating in the venture, which will be helmed by executive chef Danny Perez.
"The Flores family and I speak the same language, which is hard work," said the classically trained Perez, whose career includes a 15-year run as the opening chef of JW Marriott Starr Pass and, most recently, serving as executive chef at La Paloma. "This will be a first for Tucson. It is a very cool, different collaboration of the style of food we are going to put out."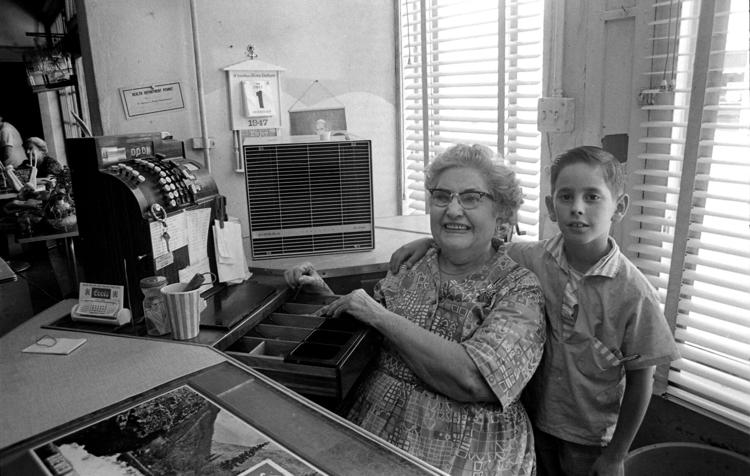 The Monica celebrates Monica Flin, who opened El Charro Café in 1922 just a few blocks from the new venture. Flin ran the restaurant until 1972 when, at the age of 90, she turned it over to Ray Flores' mother, Carlotta.
Since then, the family has grown the business to include three El Charro restaurants, licensing agreements for their brands at several airports and the MGM Grand Hotel and Casino in Las Vegas, and their newest venture, Barrio Charro, a collaboration with James Beard-nominated Tucson baker Don Guerra that opened in September 2020 at the height of the COVID-19 pandemic.
"We're just trying to offer the community something unique and different but also that's familiar with the two brands," said Guerra, who was profiled in the New York Times this month. "It's been a lot of fun for me."
Guerra will have a prominent role in the new venture, although he and Flores were mum on the plans last week.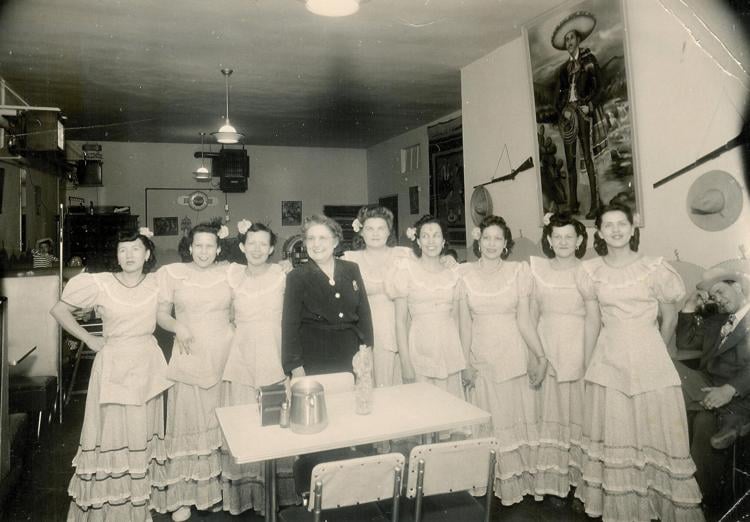 The Monica's opening will launch a yearlong celebration of El Charro and Flin to commemorate the restaurant's 100th anniversary. El Charro is one of the nation's oldest Mexican restaurants in continuous operation by the same family.
The Monica will be open for lunch and dinner and happy hour. And while the family is best known for its Mexican restaurant, The Monica will not be a Mexican-centric eatery.
Instead, it will celebrate Tucson's City of Gastronomy designation by showcasing "a collection of family recipes from around our table and the tables in our community," Carlotta Flores said in a written release.