It's grill time, baby! And everyone in Tucson knows it ... This spring weekend has not one, but five different food festivals. (Plus a couple more I left off the list because they're already sold out.)
Take advantage of the wonderful weather and drink a beer at American Eat Co., or snack on Turkish kebabs at a local bazaar. Whatever you do, get outside! You don't have much time left ...  
Arizona's Bounty: A Food and Wine Evening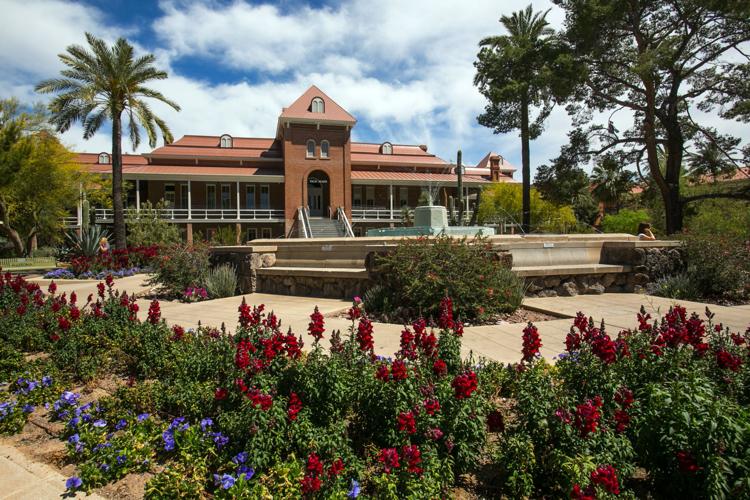 More than 20 Arizona wineries will share their wines at this University of Arizona event. Located at Old Main, the evening will feature live music from classical guitarist Eduardo Minozzi Costa as well as tapas bites from UA Executive Chef Michael Omo. Proceeds from Arizona's Bounty support efforts to refurbish the University of Arizona Wine Library, which documents the history of Arizona winemaking. More info here.
When: Friday, April 12, 6-9 p.m. 
Cost: $95 in advance, or $105 day of event
Turkish Bazaar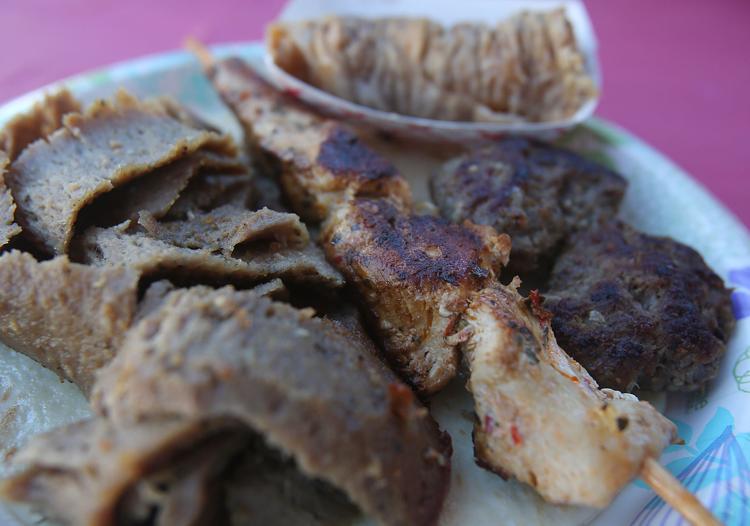 If you've ever enjoyed the Turkish booth at Tucson Meet Yourself, you'll love this food festival that's put on by the same organization — The Sema Foundation. The Turkish Bazaar will feature an array of Turkish foods available for purchase like shish and doner kebabs, baklava and the cheesy gozleme flatbreads you may have tasted at the festival. There will also be traditional music, Turkish ebru art and henna. More info here.   
When: Saturday, April 13, 10 a.m. to 7 p.m. 
Cost: Free admission, with food available for purchase
Wine Gone Wild at the Reid Park Zoo
Enjoy the zoo with a wine glass in hand. Wine Gone Wild features local wineries and distilleries including Rancho Rossa Vineyards, 3 Amigos Tequila, Wilhelm Family Vineyards, Zarpara Vineyard and more. There will also be local bites from Tucson Originals restaurants like Brother John's BBQ, Fresco Pizzeria, Mama Louisa's and Vero Amore. More info here. 
When: Saturday, April 13, 6-8 p.m. 
Cost: $65 per person, $60 for members or $25 for designated drivers
Beer Garden at American Eat Co.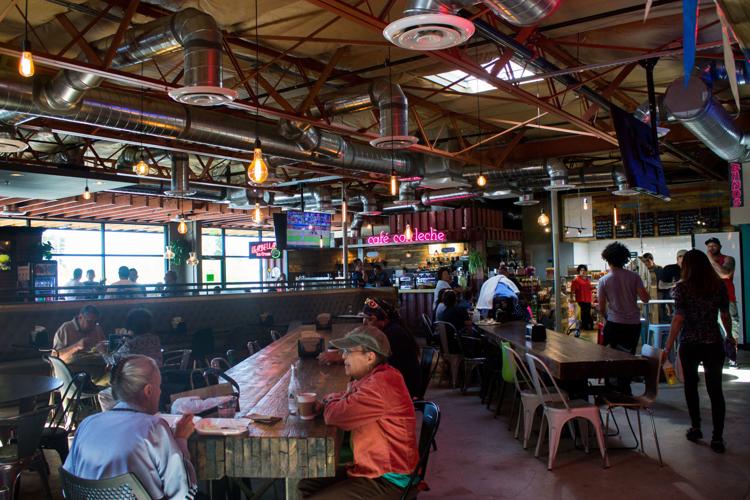 It's American Eat Co.'s first anniversary and they're celebrating with a full day of music, shopping and beer. They'll have mariachis in the morning followed by a shop local popup market from 11 a.m. to 3 p.m. And then starting at 4, the patio will transform into a beer festival with brews from Harbottle, Crooked Tooth and Dillinger Brewing Company. A ticket gets you a dozen 4-ounce pours, with food options available for purchase inside. More info here. 
When: Saturday, April 13, 4-8 p.m. 
Cost: $20 in advance, $30 at the door
Second Saturdays Downtown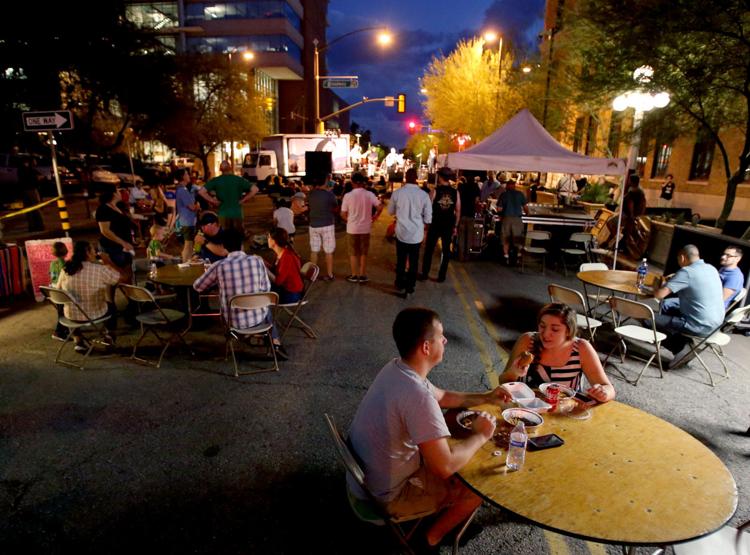 It's that time again. Second Saturdays is a monthly street fair that takes over downtown with live music, performances and shopping. Each event features a food court with food trucks including Jozarelli's Italian Street Food and Foxy Roxy's, which serves chicken wings tucked in a waffle cone with various sauces to choose from. There are also happy hour specials at local restaurants including Charro Steak, Maynards and more. Info here. 
When: Saturday April 13, 5-10 p.m.