It's time for ten free days of family movies, popcorn and fun. 
The Loft Cinema's 13th Annual Kids Fest starts Friday, July 19 at 6 p.m. with a kickoff party at Himmel Park, 1000 N. Tucson Blvd., which includes free live music, a Mr. Nature performance and entertainment by Cirque Roots as well as a collection of Looney Tunes cartoons playing on a big screen. 
"Anybody can come," says Jeff Yanc, program director at the Loft. "You don't have to have kids. You can be an adult that likes great kids movies."
The fun continues Saturday, July 20 through Sunday, July 28 with a free movie and activities every morning at The Loft Cinema, 3233 E. Speedway.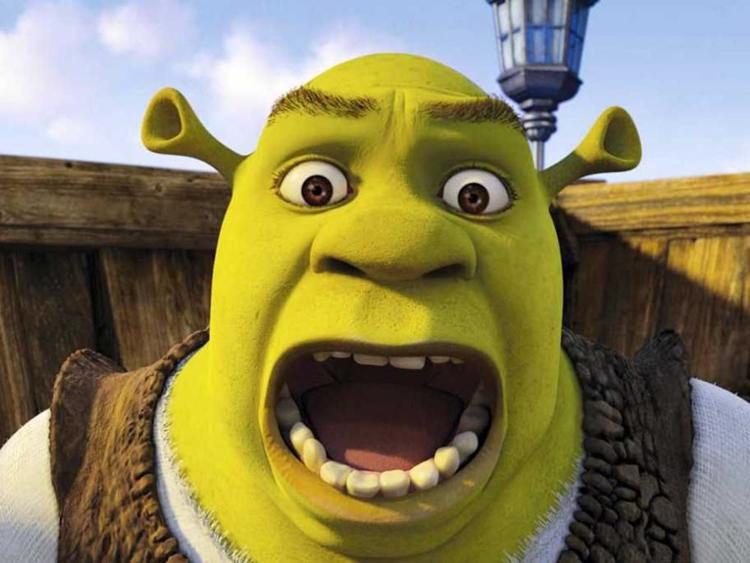 Starting at 9:15 a.m. each day, Mildred & Dildred will host pre-show activities, games and more. There will also be live performances, giveaways, surprises and free popcorn.
Movies start at 10 a.m., but Yanc recommends arriving at 9:15 because it completely fills up each day.
By hosting Kids Fest, The Loft hopes to give all children and families the chance to see movies in a theater.
"We want to give everyone access to see movies in a movie theater, which we think is important," Yance says. "So it's kind of like embracing everybody in the community."
Films range from Hollywood blockbusters to documentaries to international titles.
"We try to mix it up so there's a good balance," Yanc says. "We try to throw in films that kids know about as a hook, but then show some things they might not know about. We show a short animated international film before each movie and we try to do a documentary every year to show kids there's a spectrum of films beyond the Hollywood films. Those are great too, but there's more."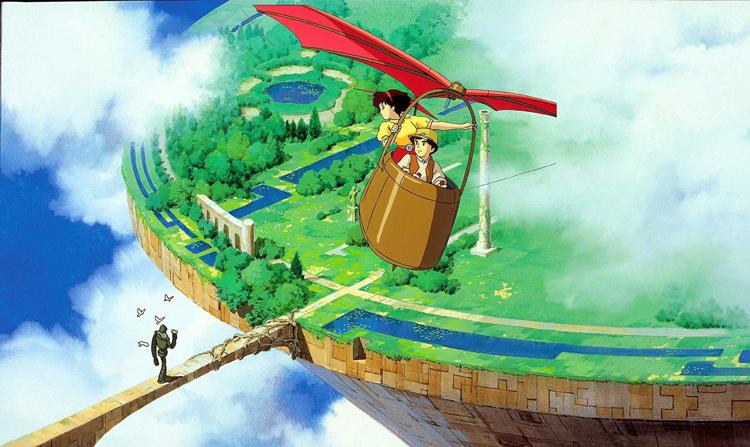 All movies start at 10 a.m. with pre-show activities starting at 9:15
Saturday, July 20: "Castle in the Sky"
Monday, July 22: "Okko's Inn"
Tuesday, July 23: "The Secret Garden" (1993)
Wednesday, July 24: "Disneynature: Born in China"
Thursday, July 25: "Charlotte's Web" (2006)
Friday, July 26: "Kung Fu Panda"
Saturday, July 27: "Willy Wonka & The Chocolate Factory"
Sunday, July 28: "The Grinch"
When: Friday, July 19 at 6 p.m. for the kickoff party and Saturday, July 20 through Sunday, July 28 at 9:15 a.m. for movies and festivities
Info: There's also a toy drive happening, so if you can, bring a new toy to be donated to Casa de los Ninos. Go here for info.