Active fire in Romero and Cargodera Canyons burned together and pushed to the northeast overnight, growing to 14,675 acres by Monday morning. 
The lightning-caused Bighorn Fire is now 22% contained and there are 633 people working the fire, Coronado National Forest officials said.
"The big story from yesterday was that the fire's movement up Romero Pass — kind of moving to the northeast, up slope towards the community of Summerhaven," Travis Mabery of the Southwest Incident Management Team said in a Monday morning briefing.
"Overnight, we had a pretty large contingent of folks in the Summerhaven community," he said, adding that a lot of good work has been done in that area by forest officials. "Today we've got a few more folks going up there as well."
Mabery said on Sunday that fire officials are doing their "due diligence, making sure we're ready if it ever does move up there." He said on Monday that crews will see over the next few days how the fire moves. 
The area of Mt. Lemmon and Mt. Bigelow just north of Rose Canyon Lake is now in "set" orders, where residents are urged to voluntarily leave or be prepared to evacuate. Catalina Highway is closed at milepost zero and only residents and business owners are allowed in, the Pima County Sheriff's Department said. 
Residents can call 351-3473 if they have questions about the fire. 
Fire supervisors spent Sunday near Summerhaven improving fire breaks, or gaps in fuels and vegetation, in case the fire moves closer to that area, said Rocky Gilbert, an operations section chief for the Southwest Incident Management Team.
"We're trying to plan ahead for (the) worst-case scenario," Gilbert said on Sunday afternoon.
There will also be an "enhanced presence" near the south side of the fire on Monday, Mabery said.
"I just really want the public to be aware to expect more fire traffic, some hotshot crews in here, as we continue to protect the values at risk — the private properties and infrastructure — on the south side of the fire going across towards Sabino Canyon."
Mabery says things are looking good on the west side of the Bighorn Fire, adding that a lot of fire has been in the same place for 8 to 9 days now. He said crews have done a "wonderful job" during the last 48 hours near the Catalina State Park area. 
The fire on Sunday was most active in the Pusch Ridge Wilderness around Romero Canyon and Cathedral Rock, with dark smoke visible from the Tucson metropolitan area.
Bighorn Fire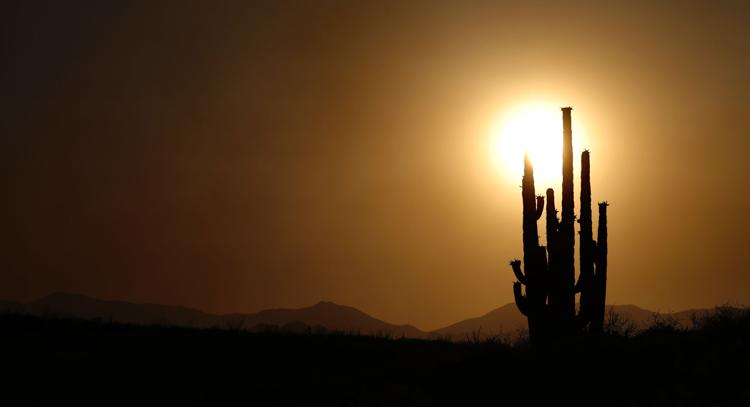 Bighorn Fire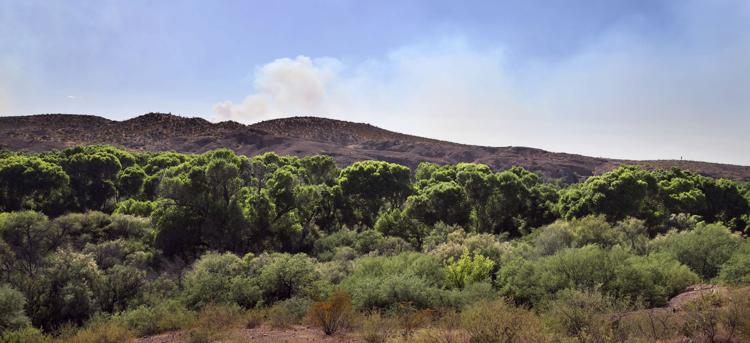 Bighorn Fire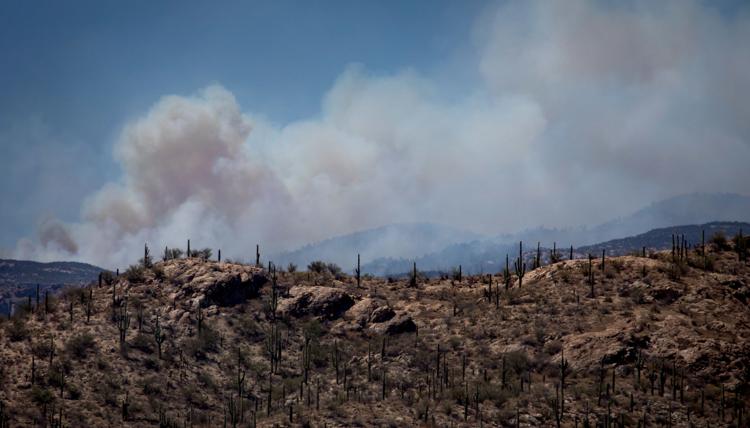 Bighorn Fire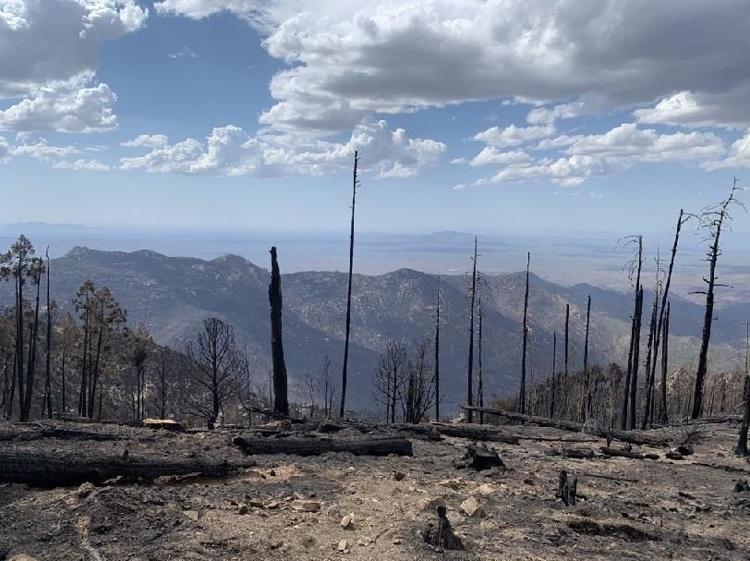 Bighorn Fire
Bighorn Fire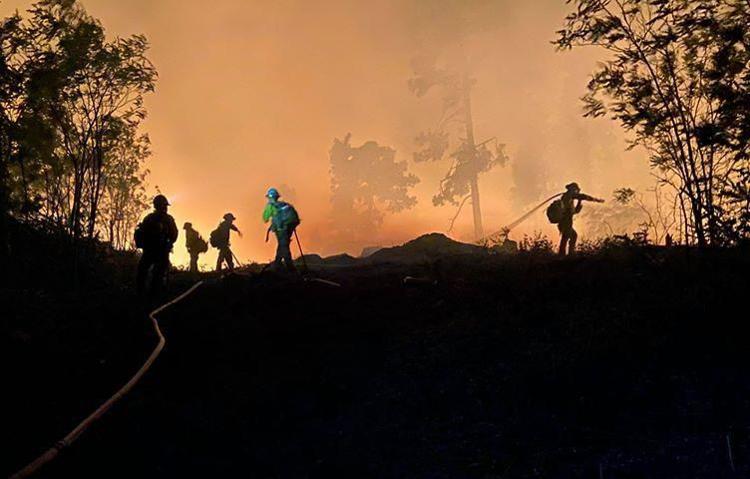 Bighorn Fire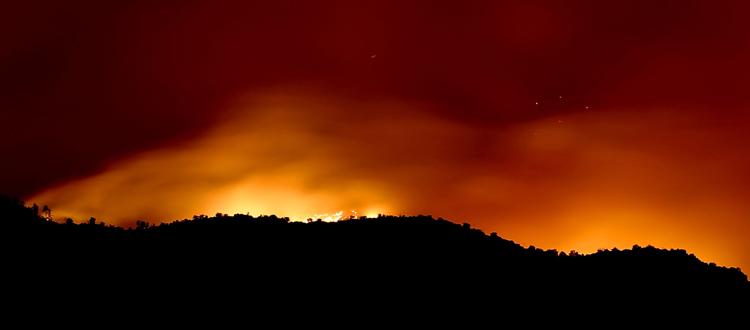 Bighorn Fire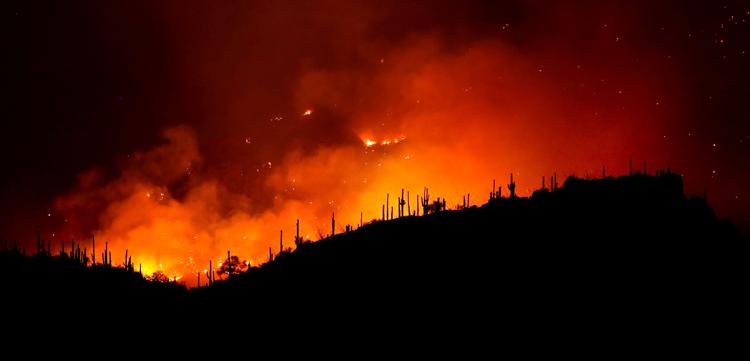 Bighorn Fire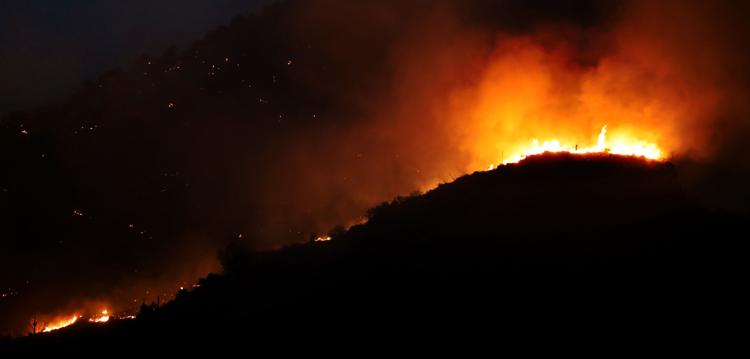 Bighorn Fire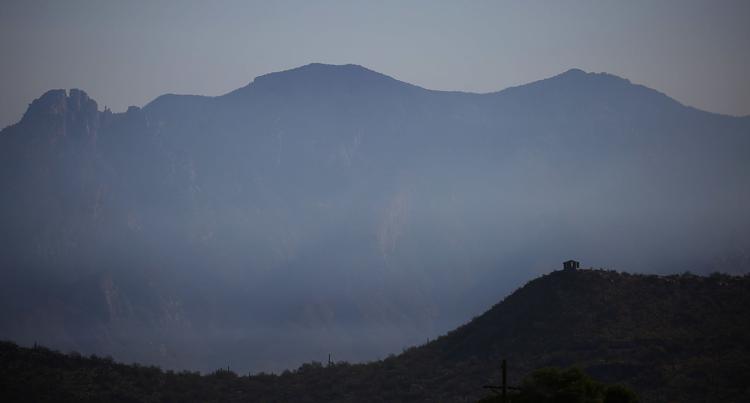 Bighorn Fire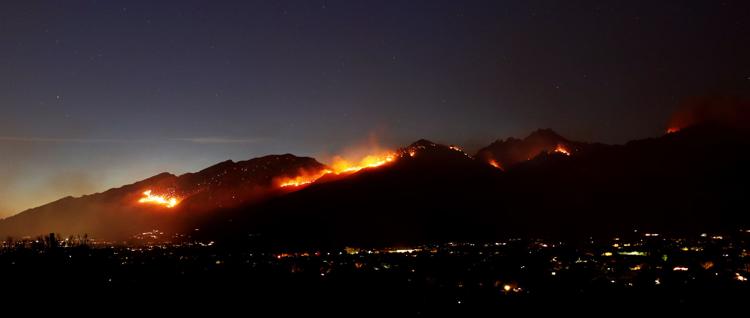 Bighorn Fire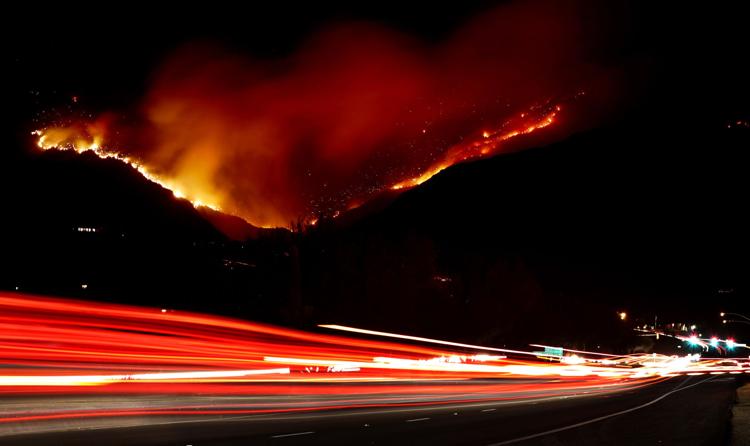 Bighorn Fire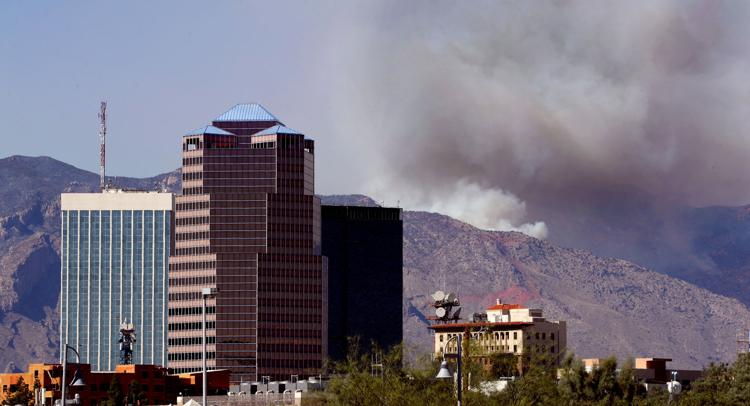 Bighorn Fire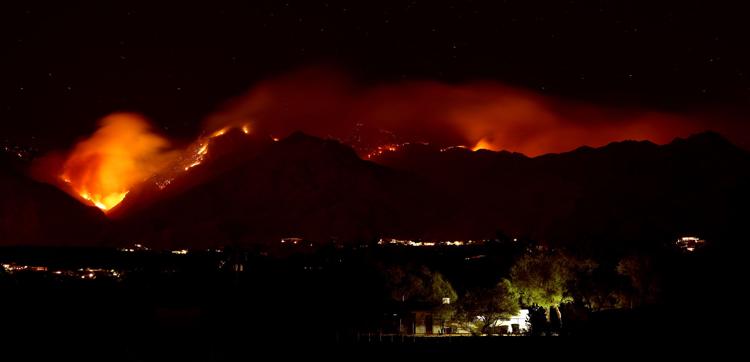 Bighorn Fire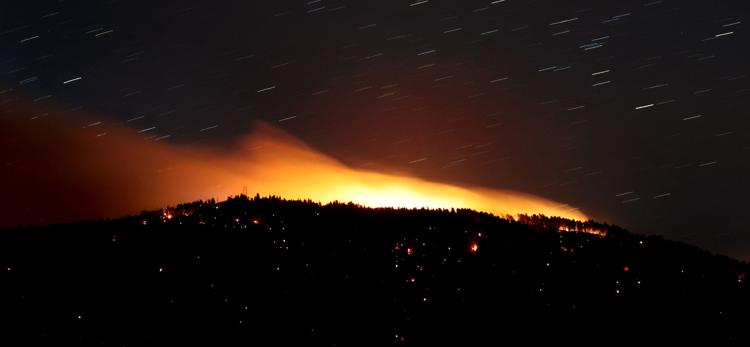 Bighorn Fire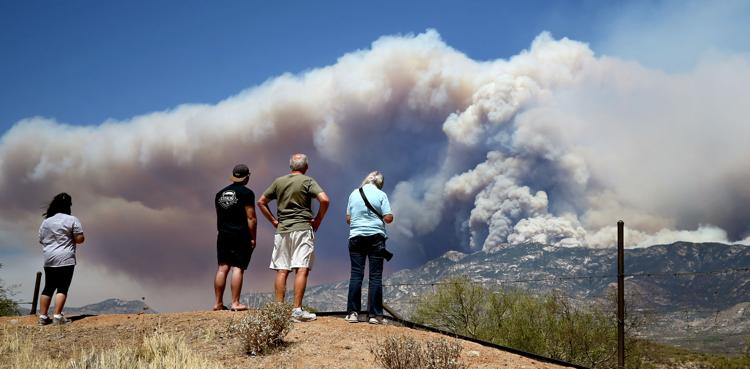 Bighorn Fire

Bighorn Fire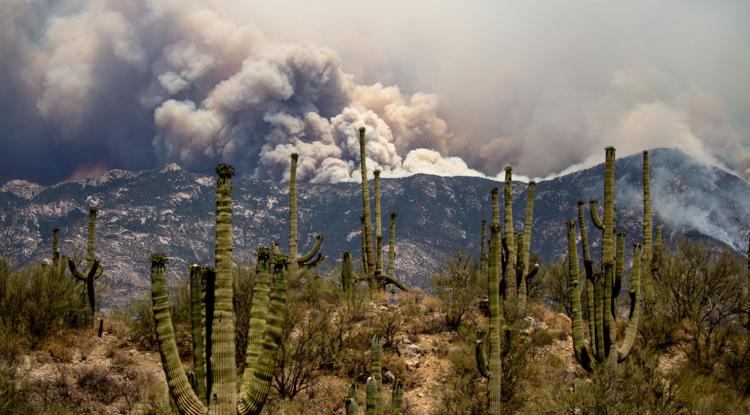 Bighorn Fire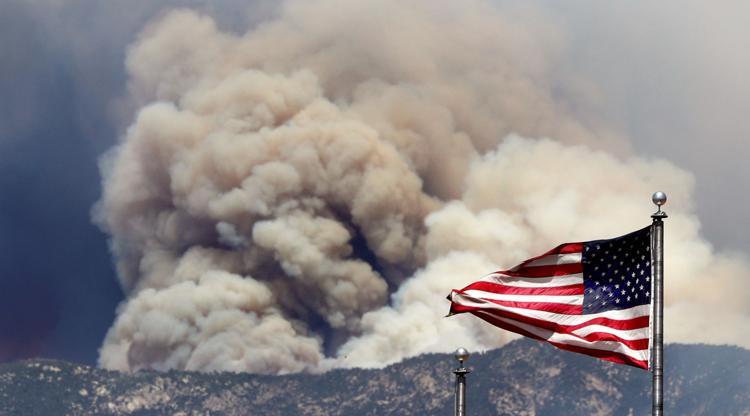 Bighorn Fire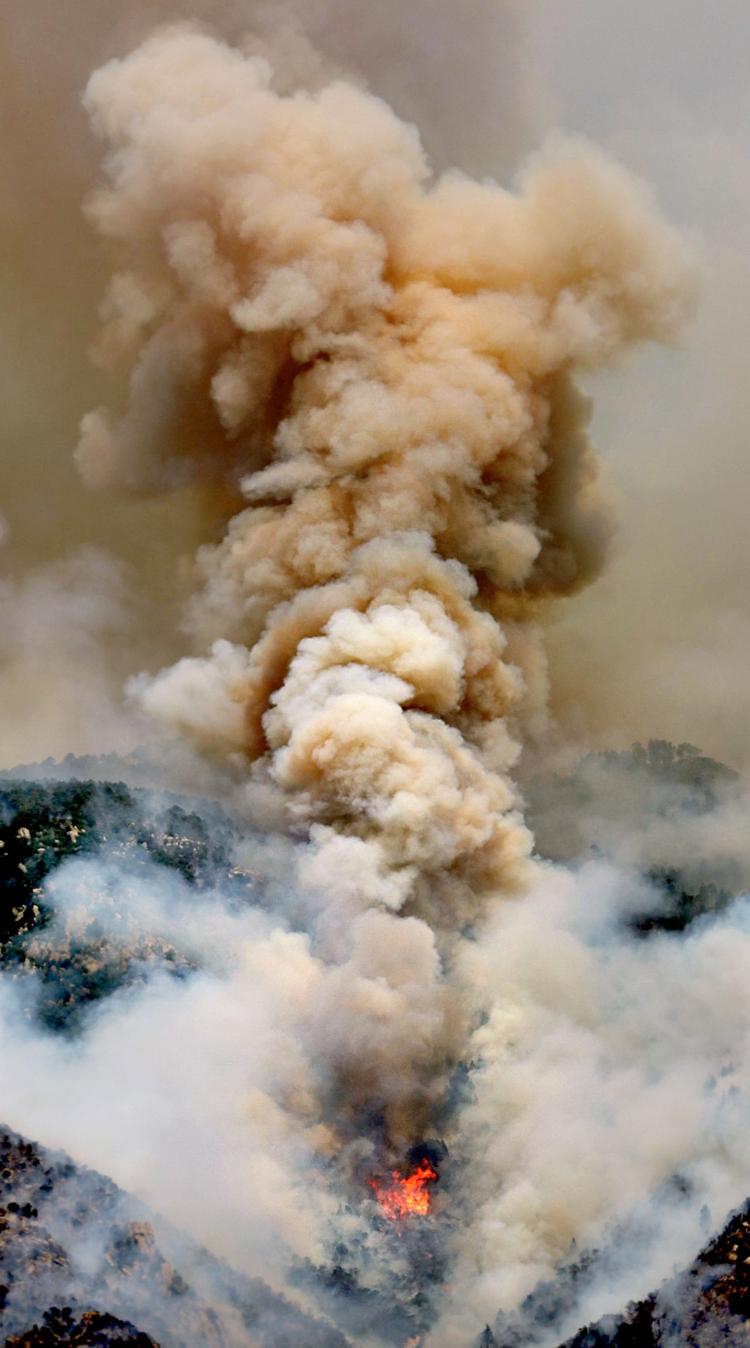 Bighorn Fire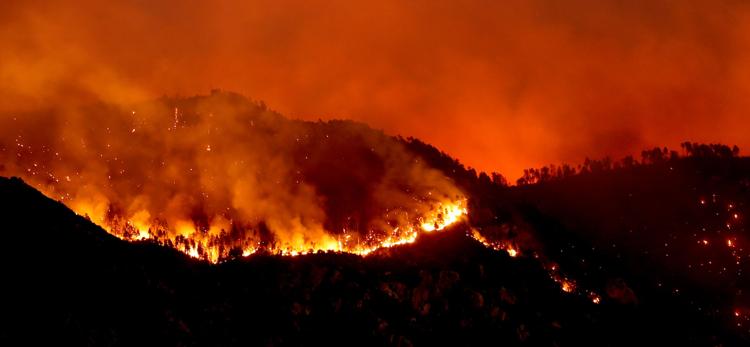 Bighorn Fire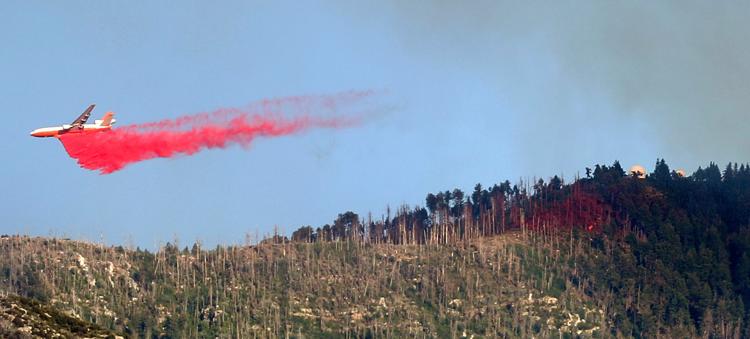 Bighorn Fire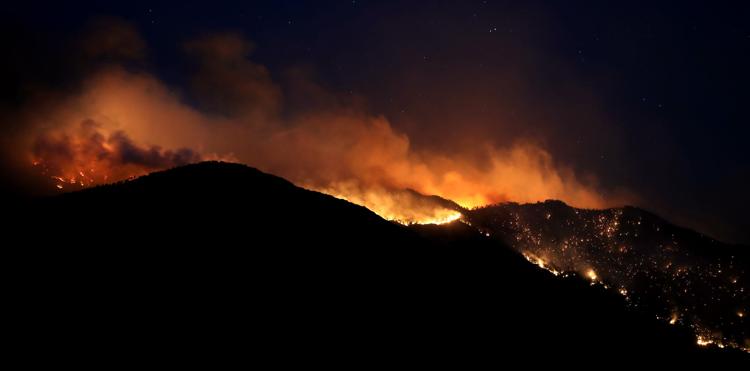 Bighorn Fire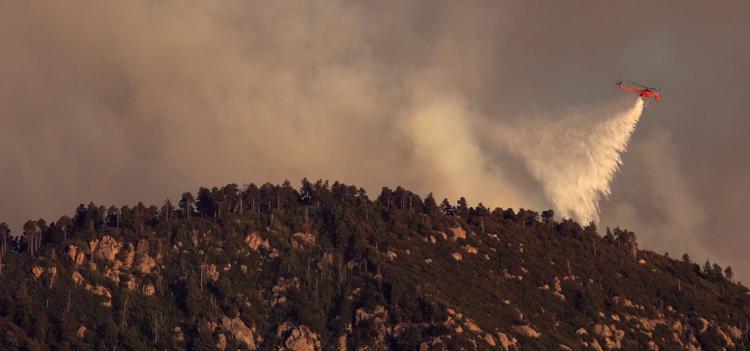 Bighorn Fire- Arizona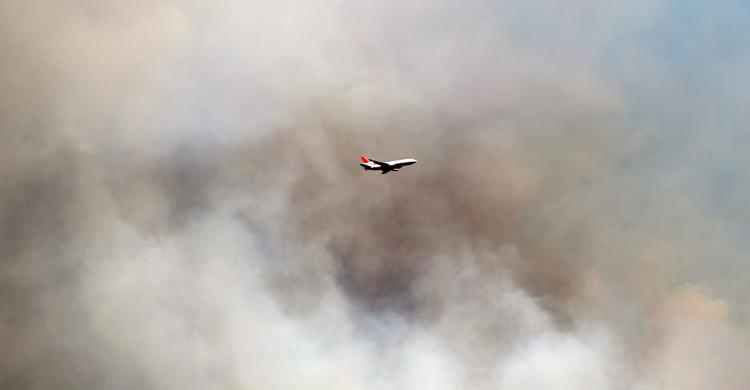 Bighorn Fire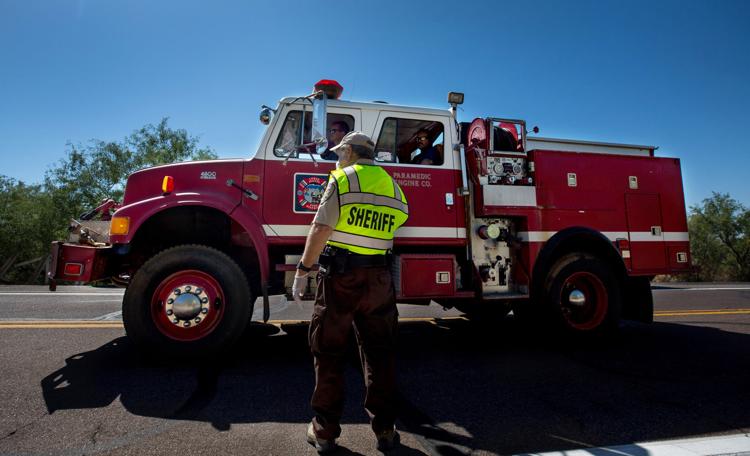 Bighorn Fire- Arizona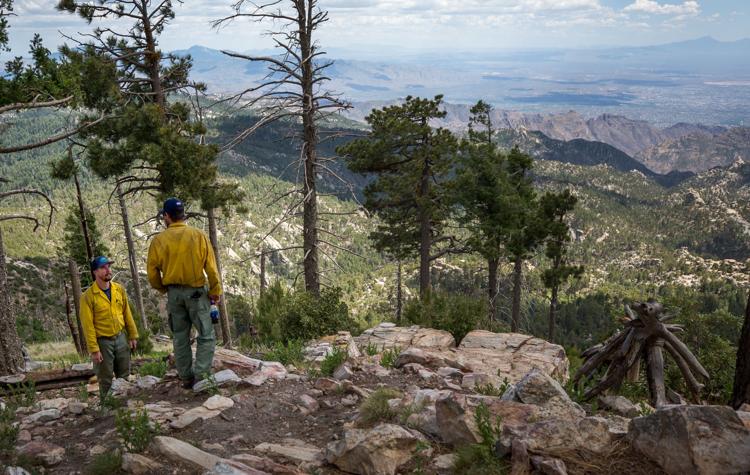 Bighorn Fire- Arizona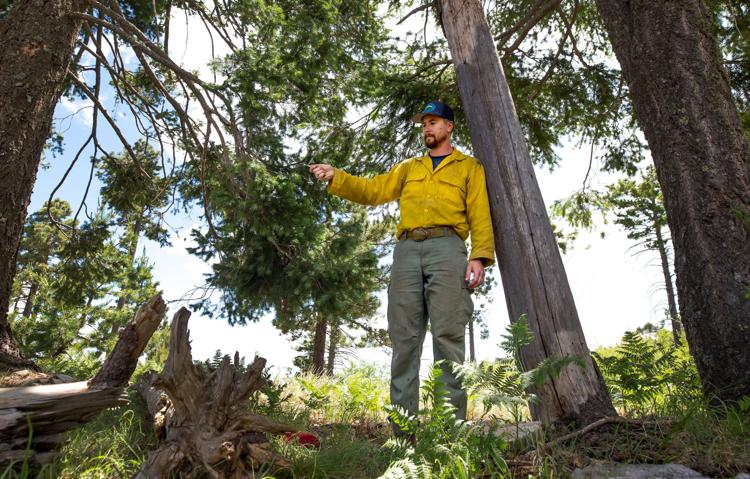 Bighorn Fire- Arizona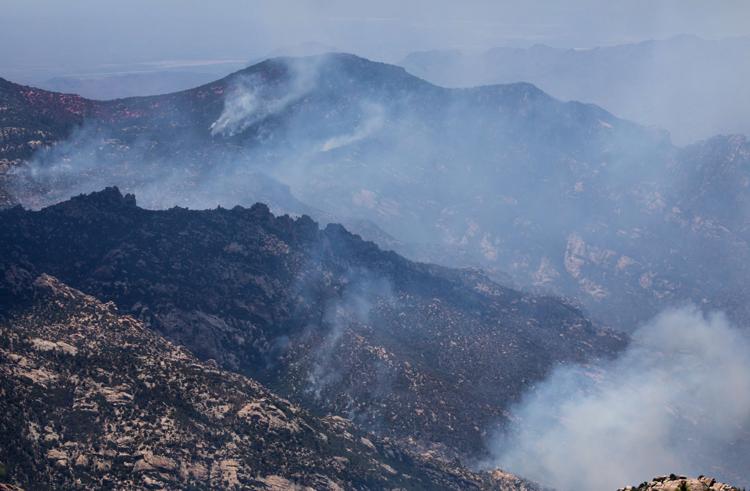 Bighorn Fire- Arizona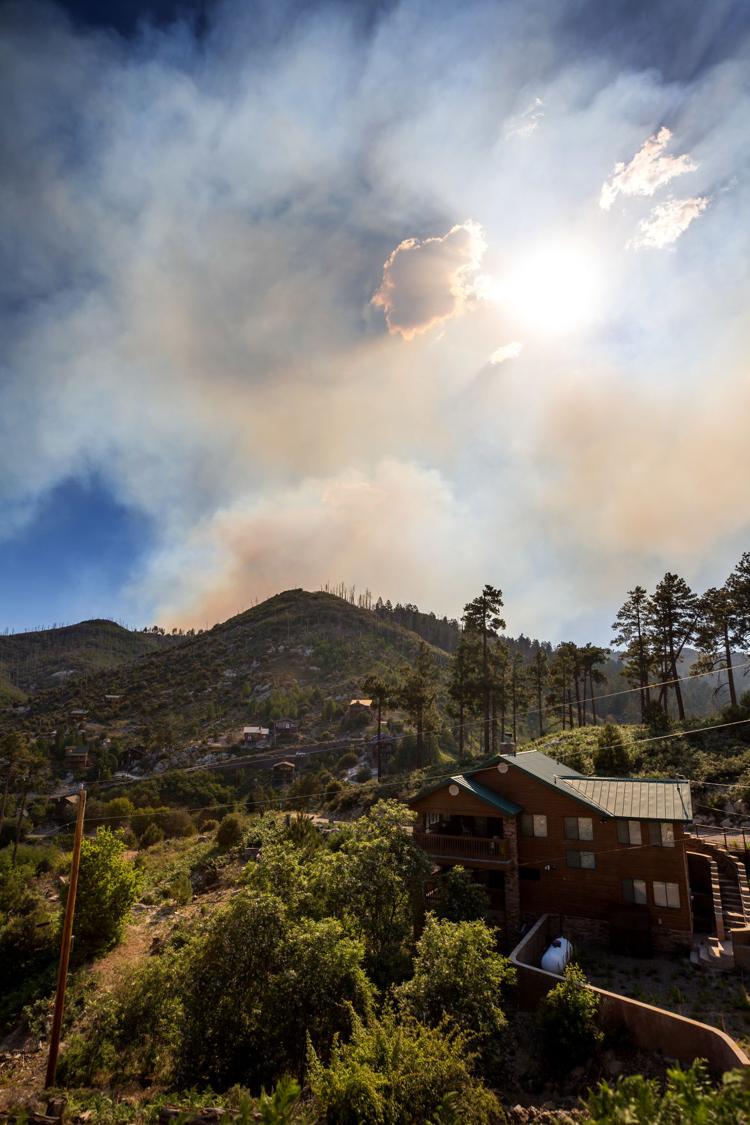 Bighorn Fire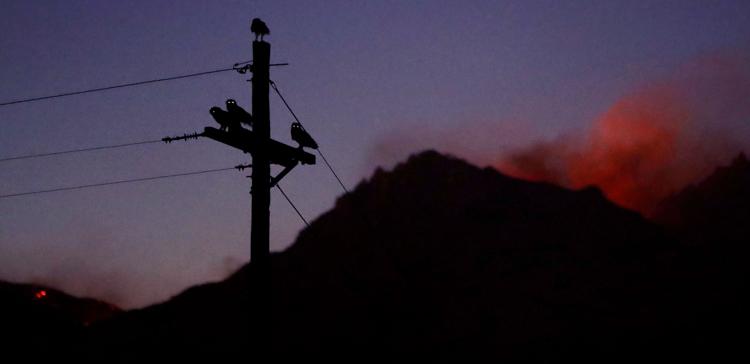 Bighorn Fire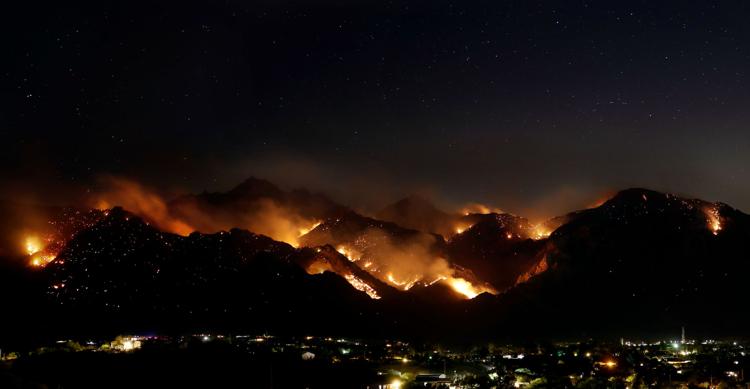 Bighorn Fire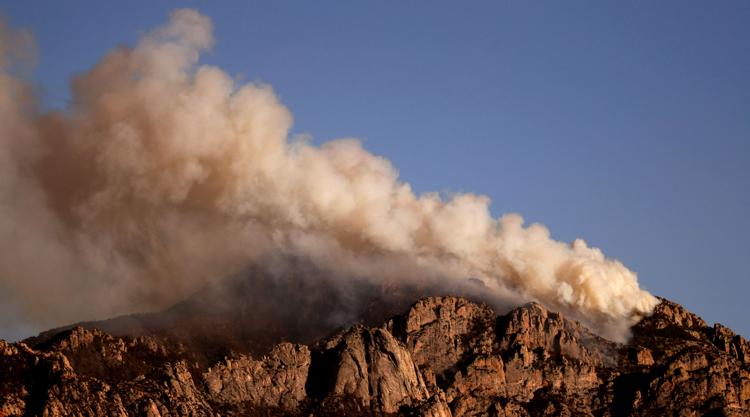 Bighorn Fire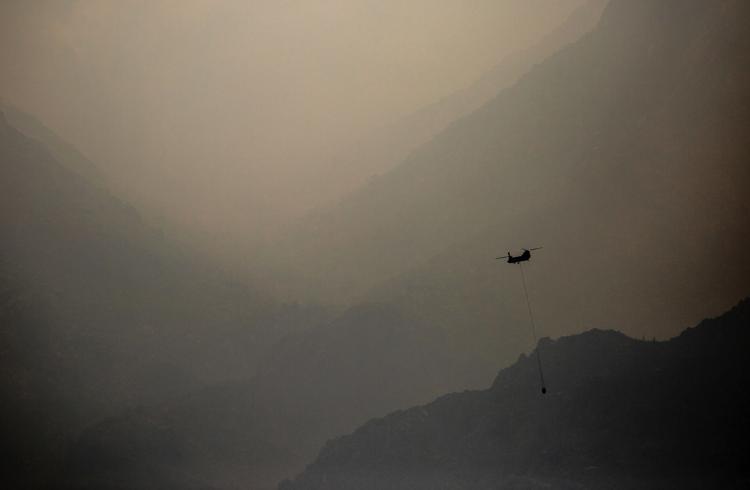 Bighorn Fire - Arizona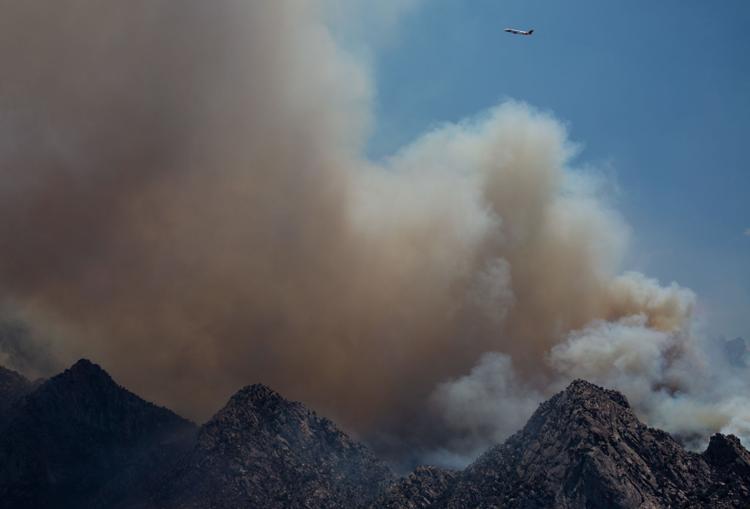 Bighorn Fire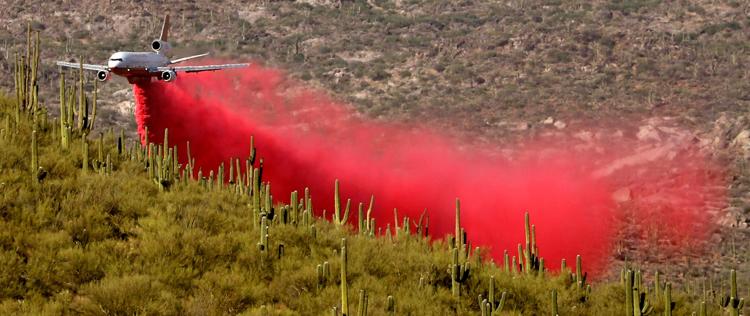 Bighorn Fire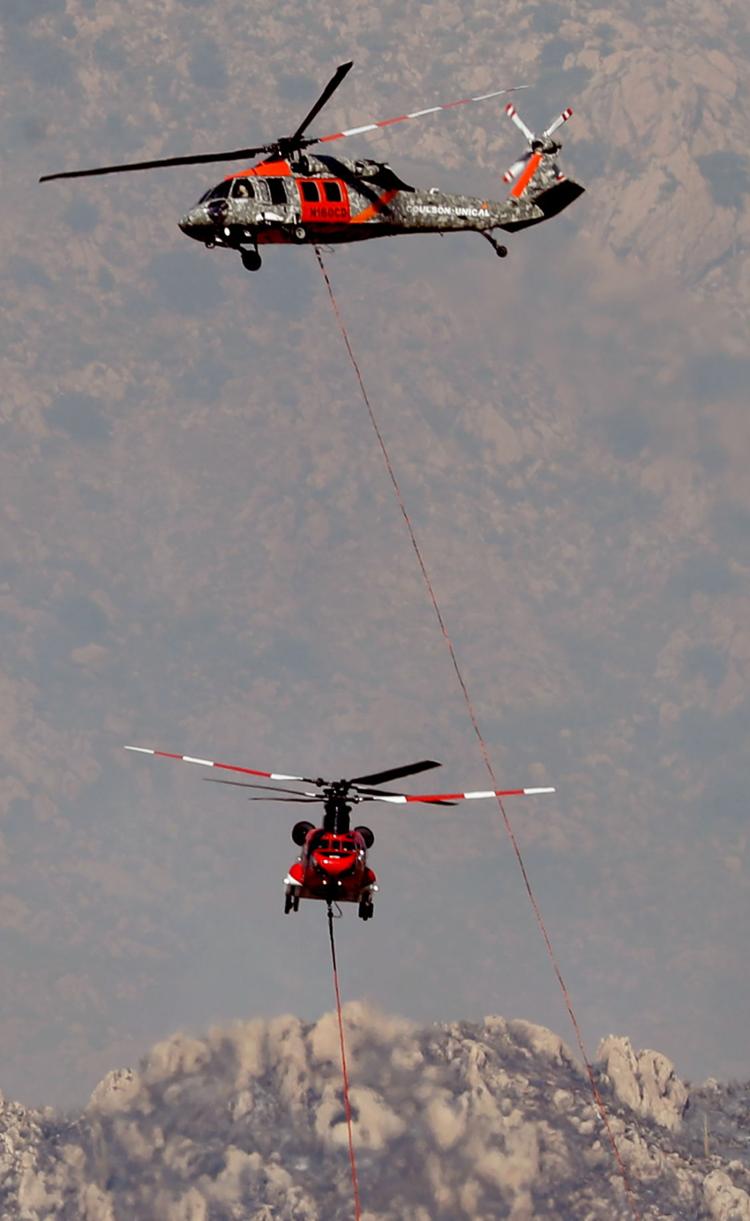 Bighorn Fire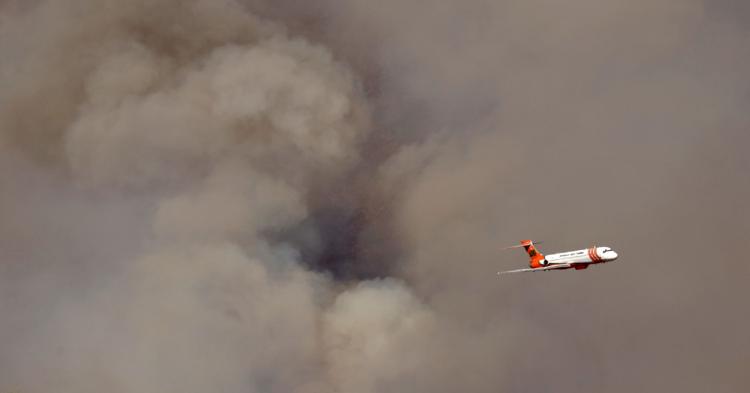 Bighorn Fire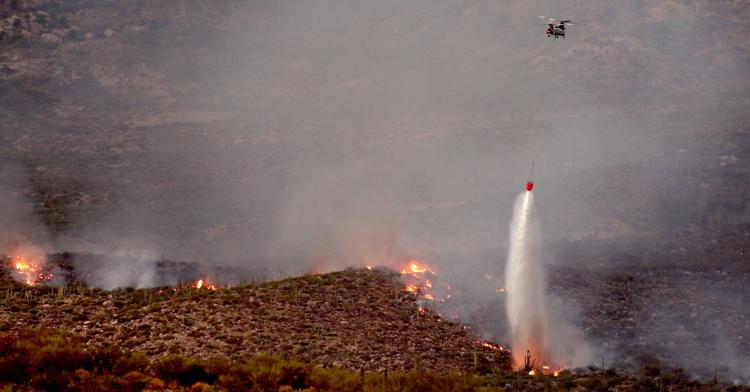 Bighorn Fire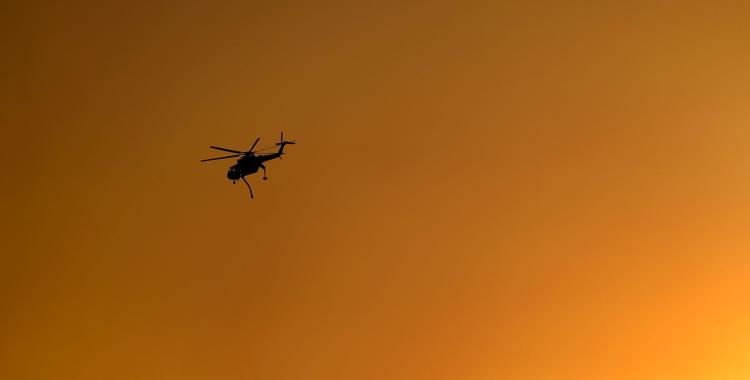 Bighorn Fire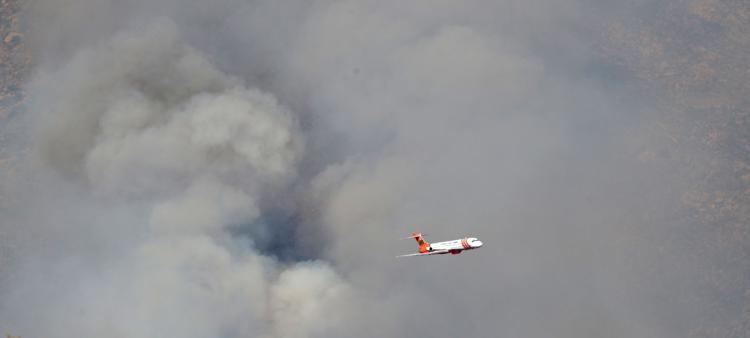 Bighorn Fire
Bighorn Fire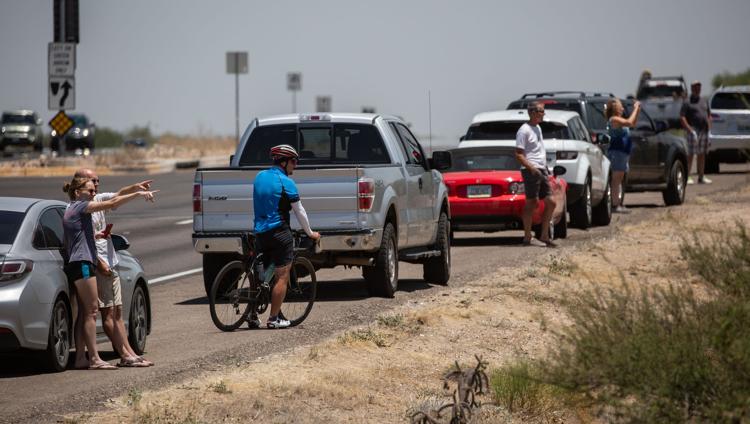 Bighorn Fire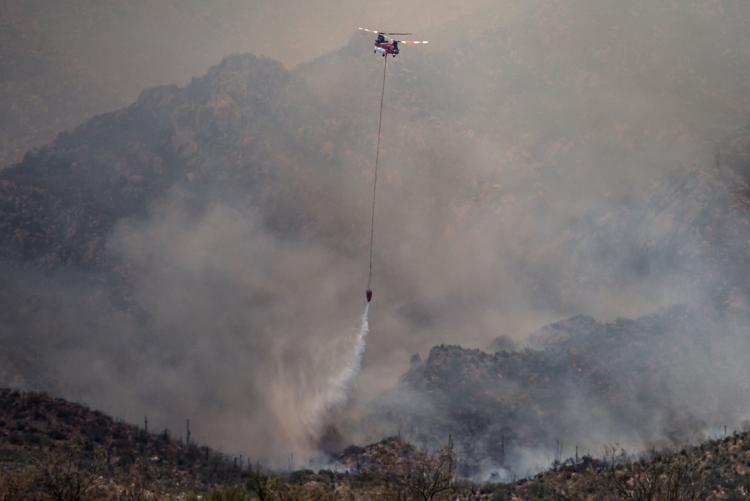 Bighorn Fire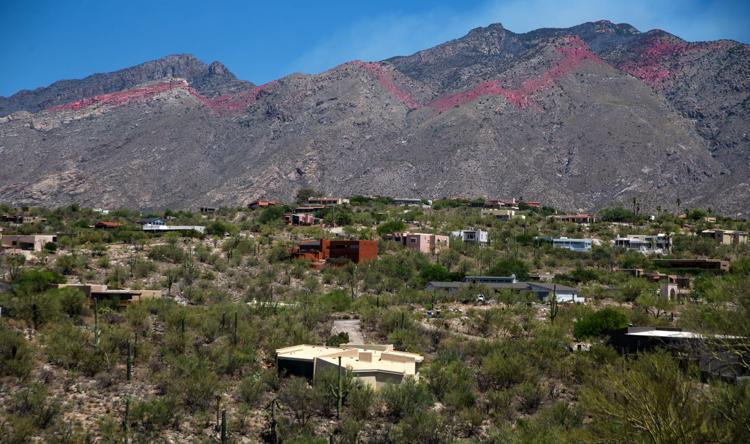 Bighorn Fire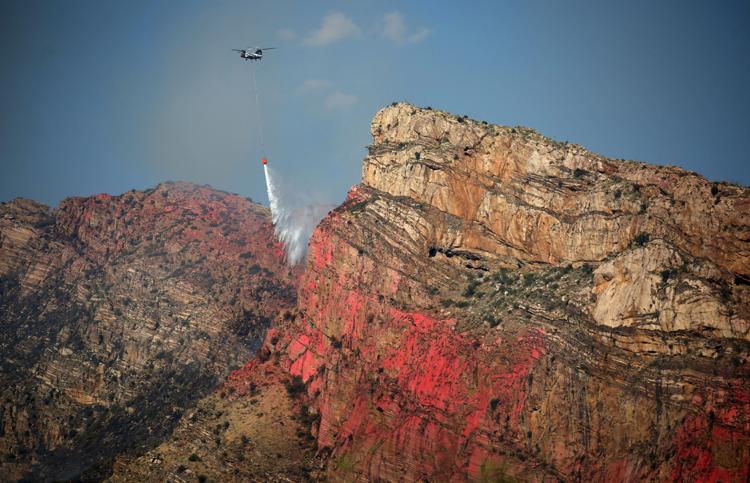 Bighorn Fire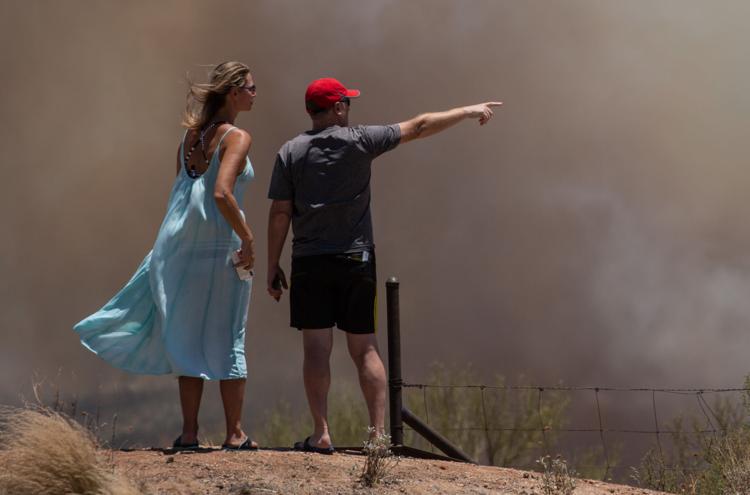 Bighorn Fire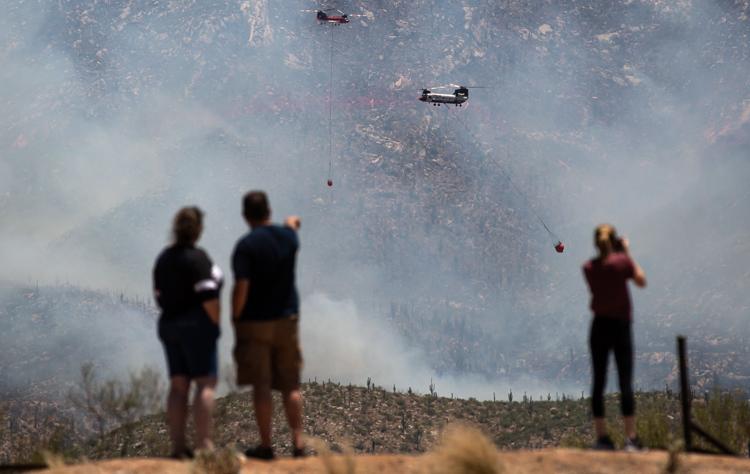 Bighorn Fire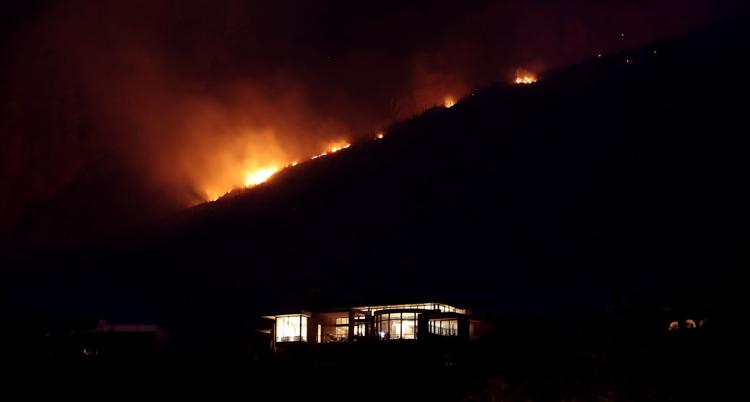 Bighorn Fire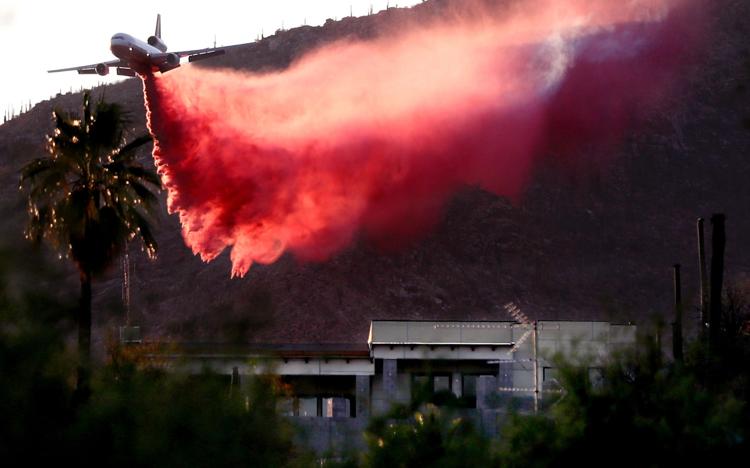 Bighorn Fire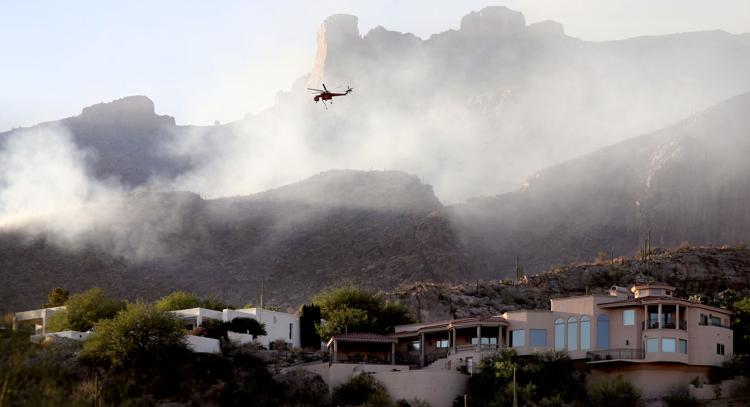 Bighorn Fire
Bighorn Fire - Arizona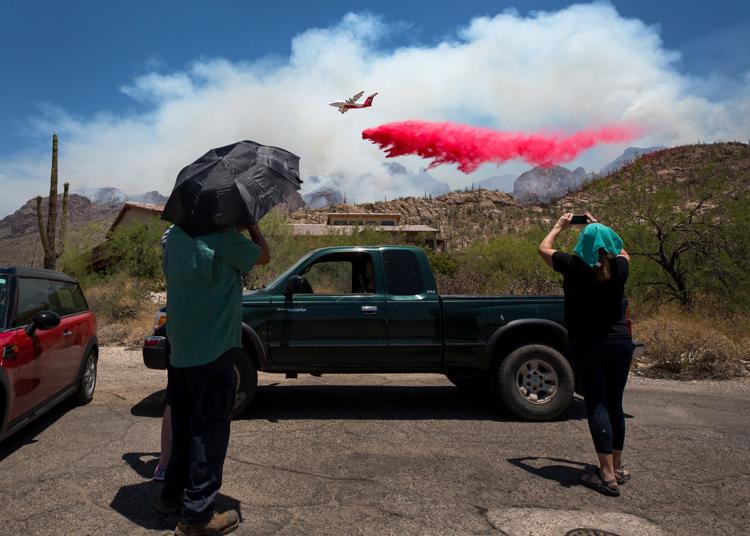 Bighorn Fire - Arizona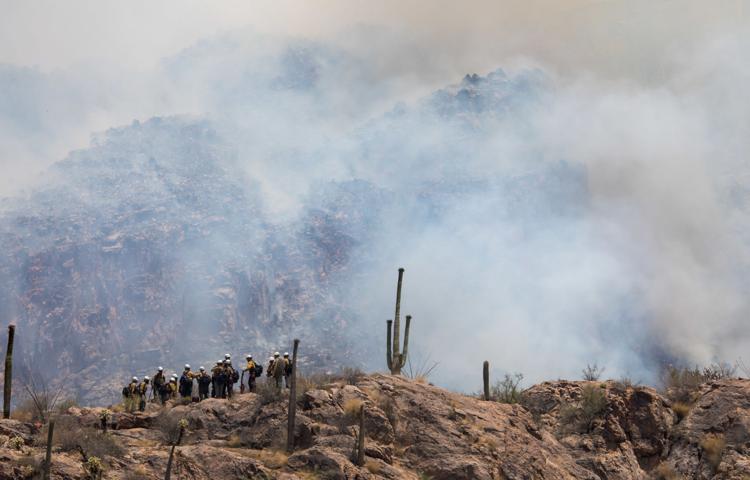 Bighorn Fire - Arizona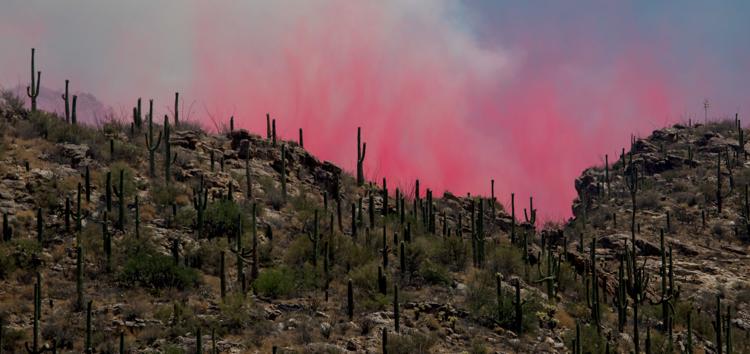 Bighorn Fire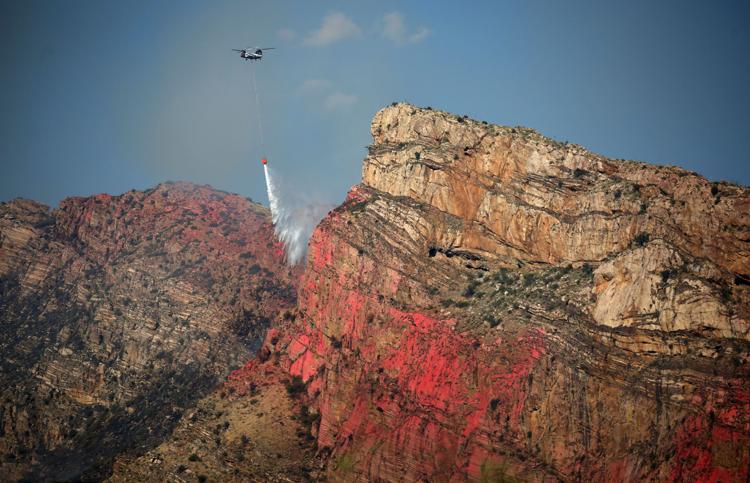 Bighorn Fire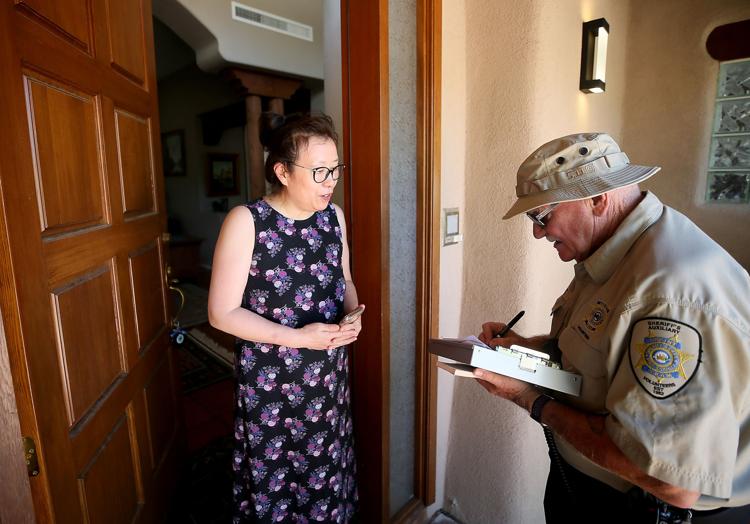 Bighorn Fire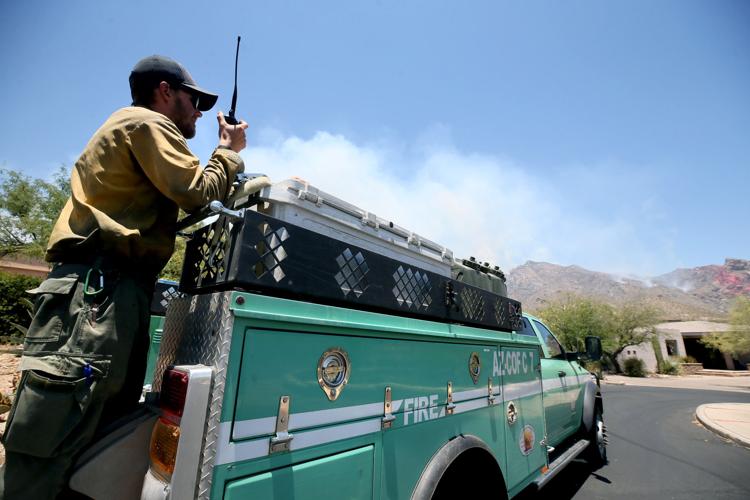 Bighorn Fire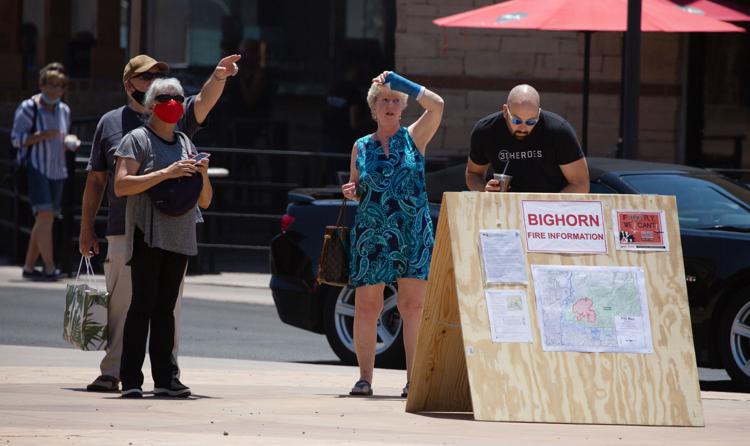 Bighorn Fire - Arizona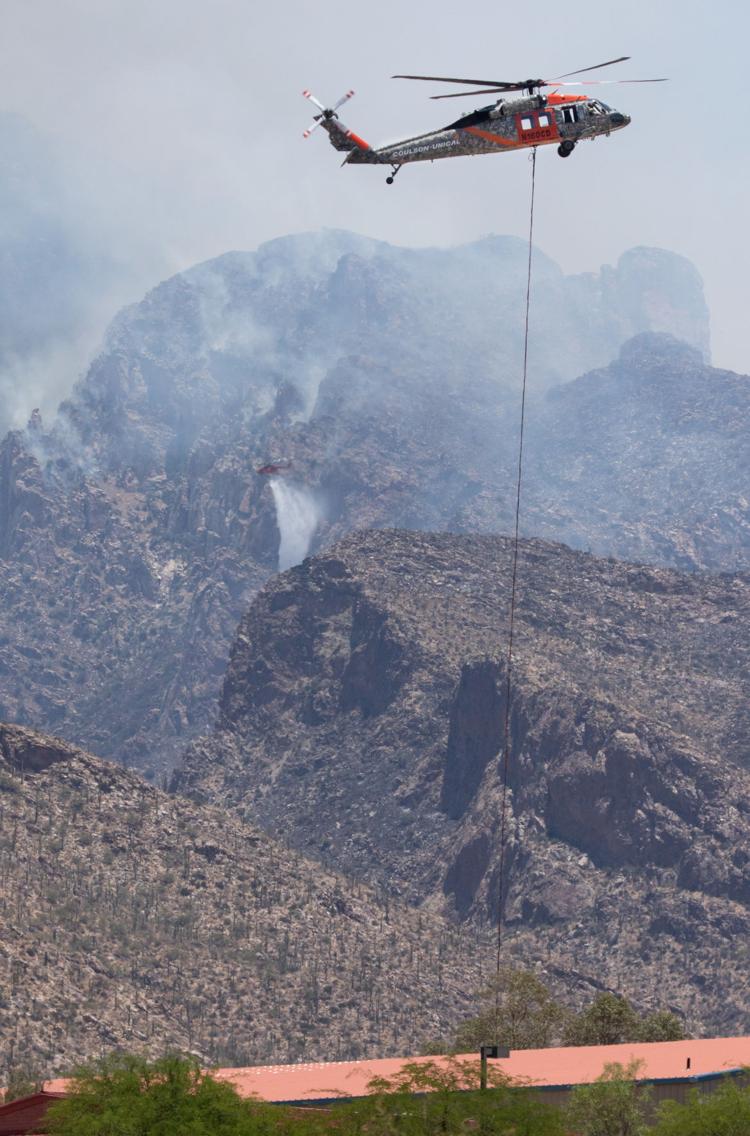 Bighorn Fire - Arizona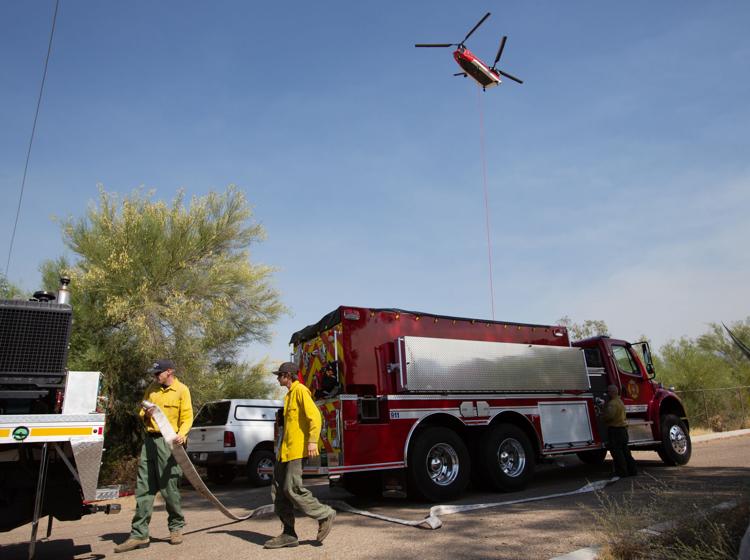 Bighorn Fire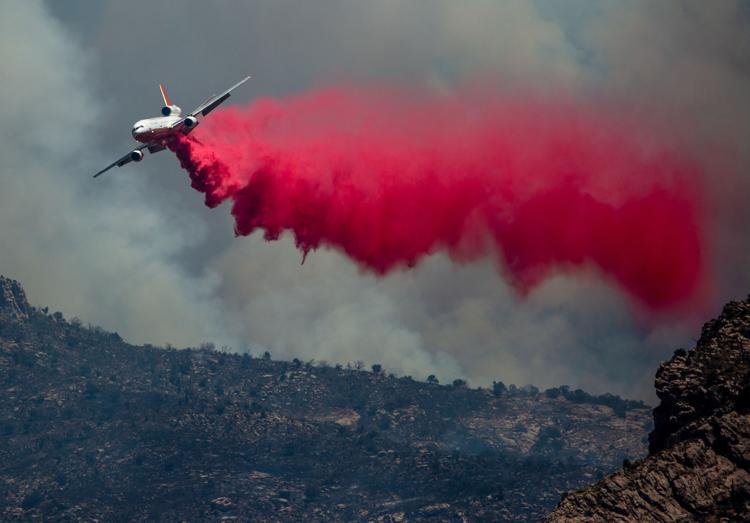 Bighorn Fire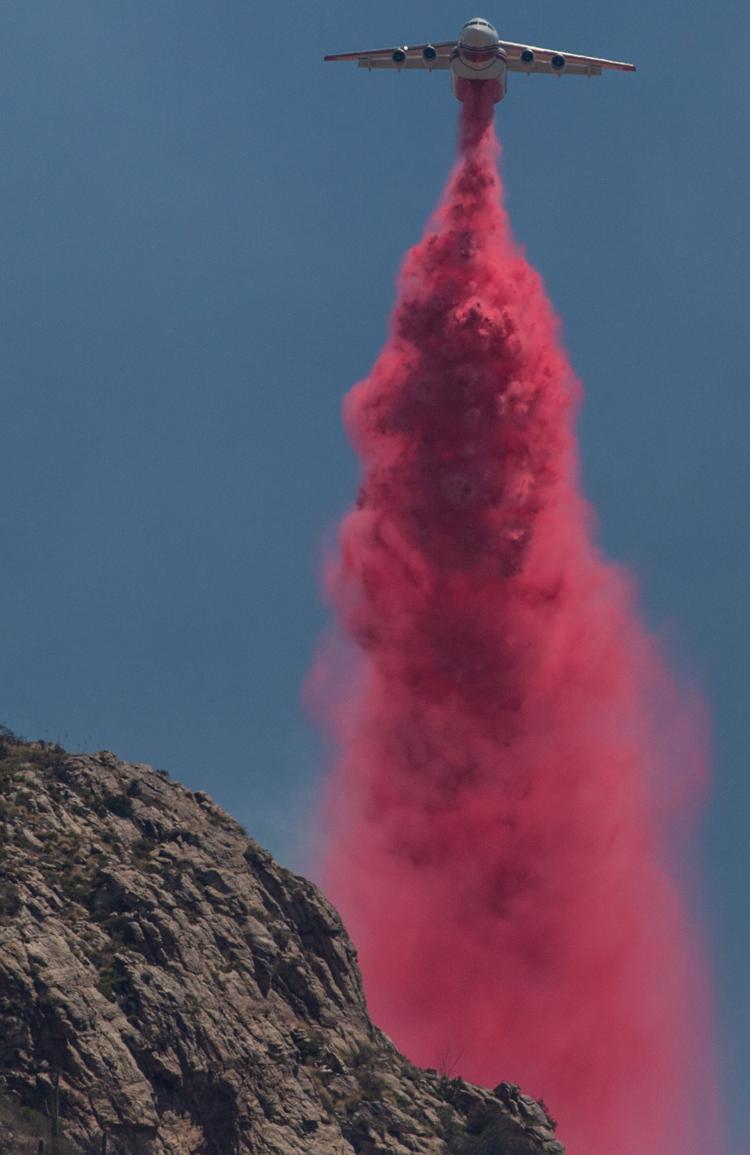 Bighorn Fire
Bighorn Fire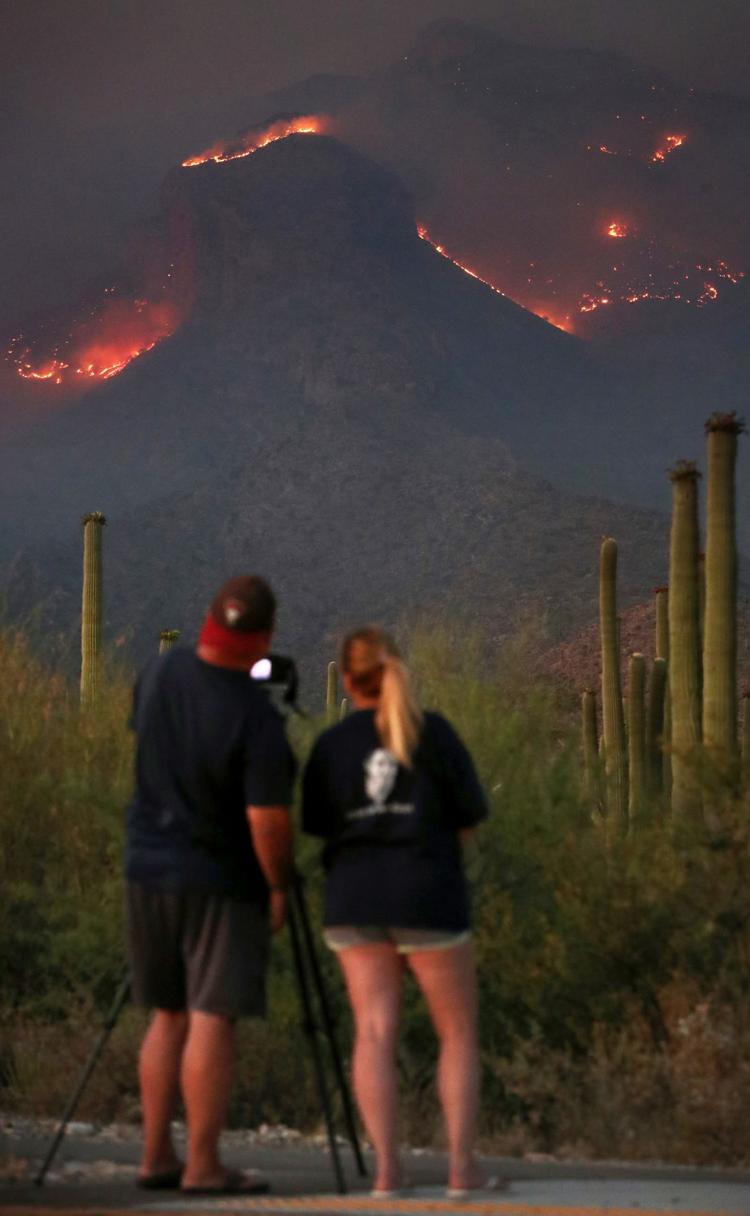 Bighorn Fire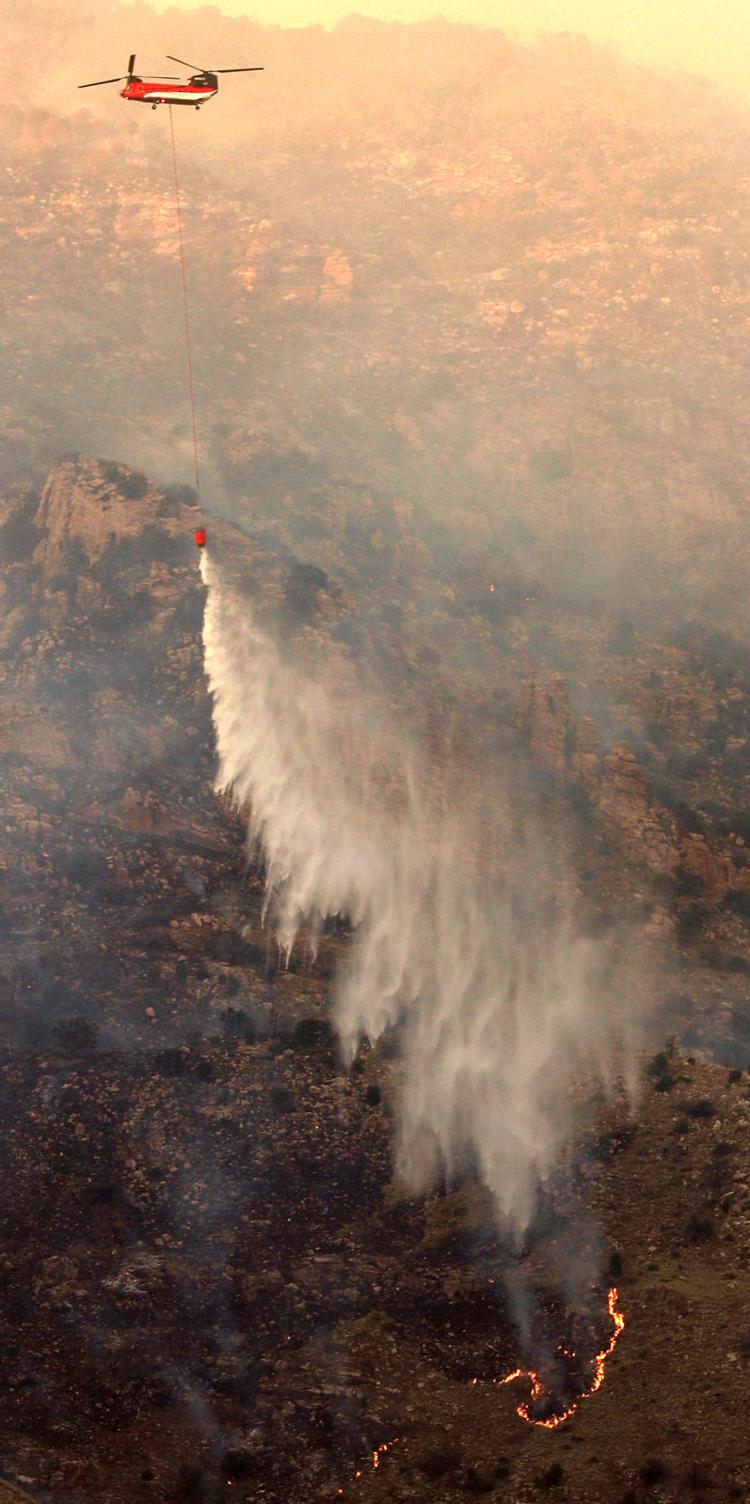 Bighorn Fire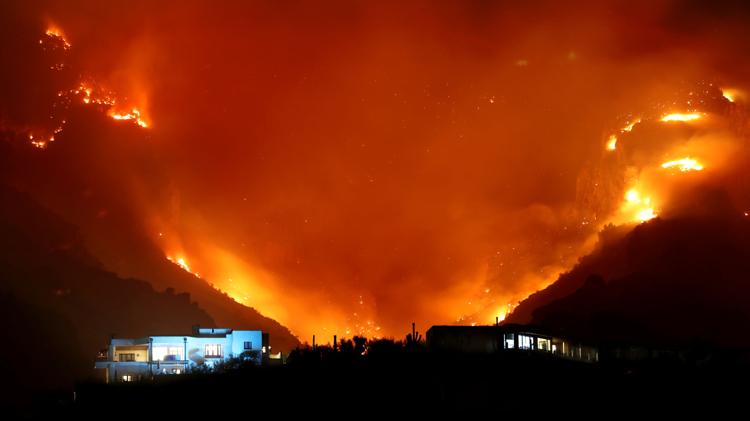 Bighorn Fire - Arizona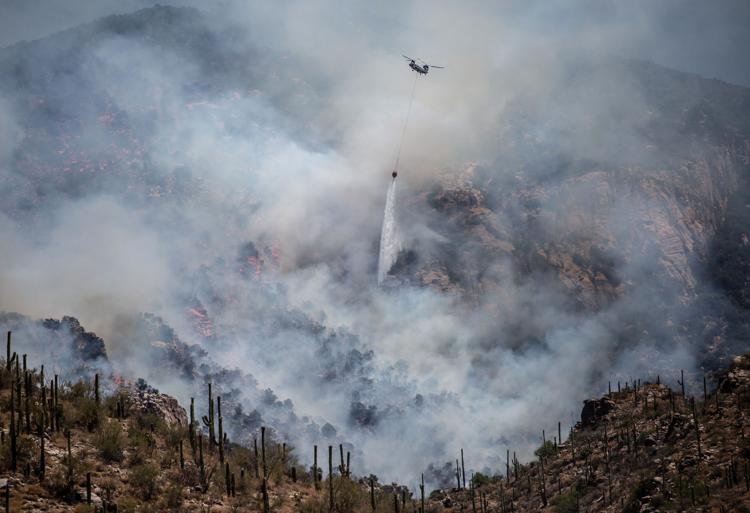 Bighorn Fire - Arizona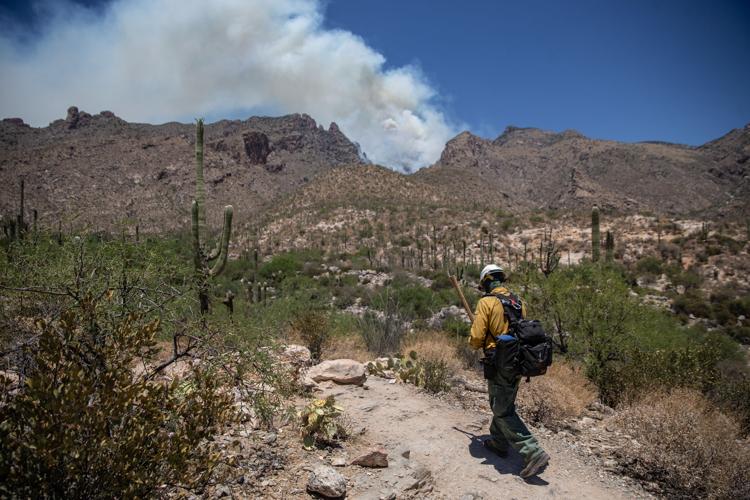 Bighorn Fire - Arizona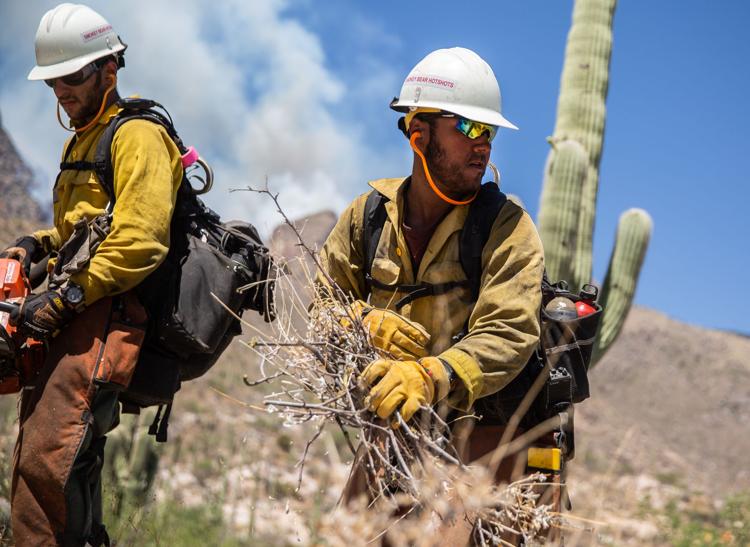 Bighorn Fire - Arizona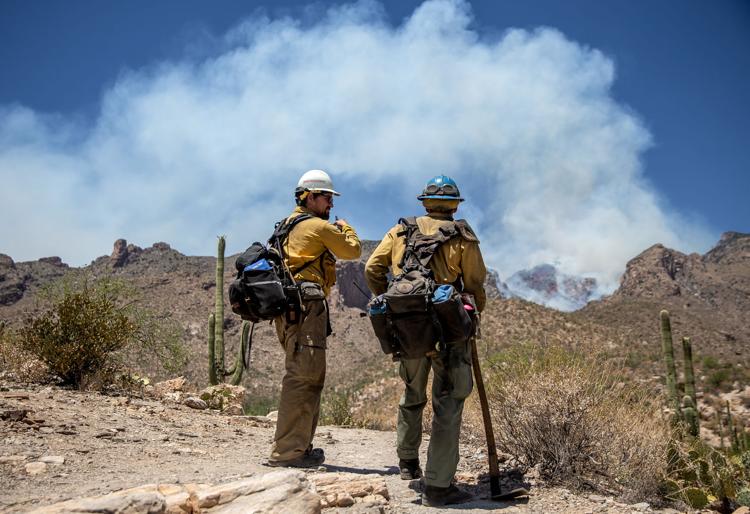 Bighorn Fire - Arizona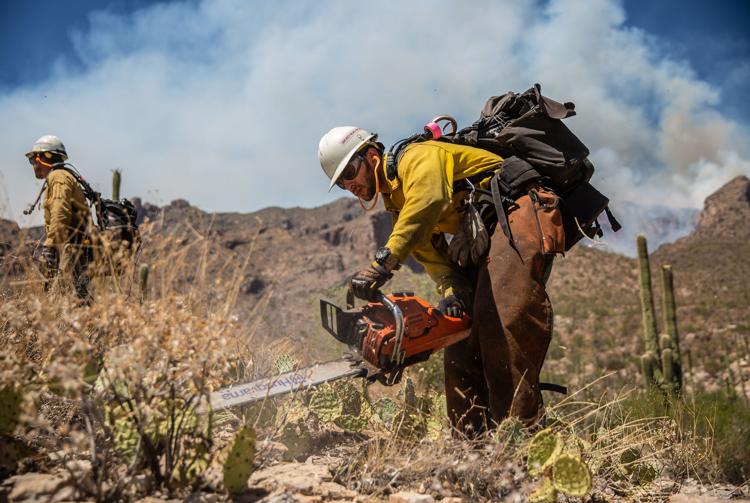 Bighorn Fire - Arizona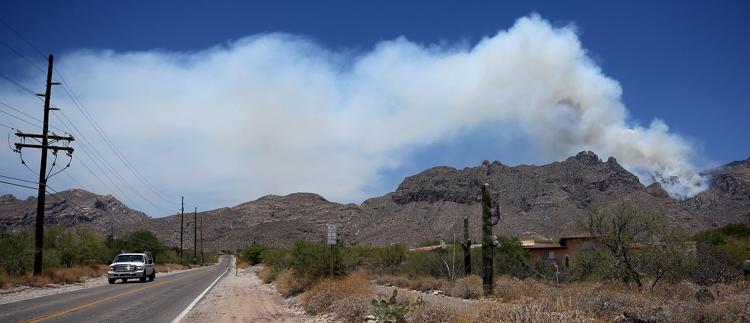 Bighorn Fire - Arizona

Bighorn Fire - Arizona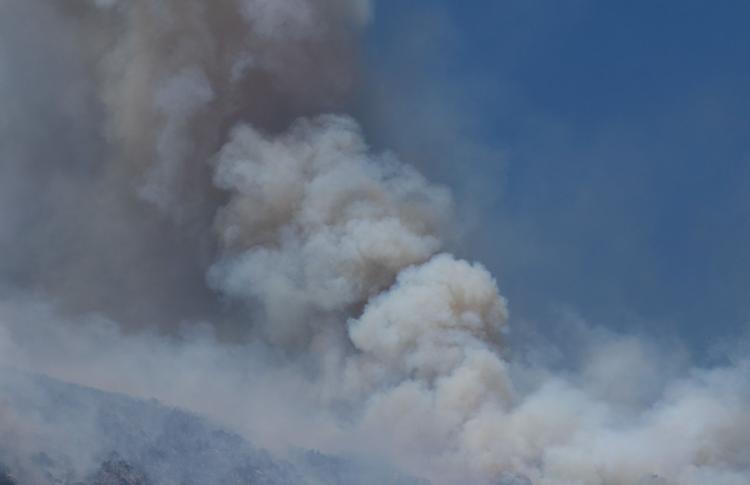 Bighorn Fire - Arizona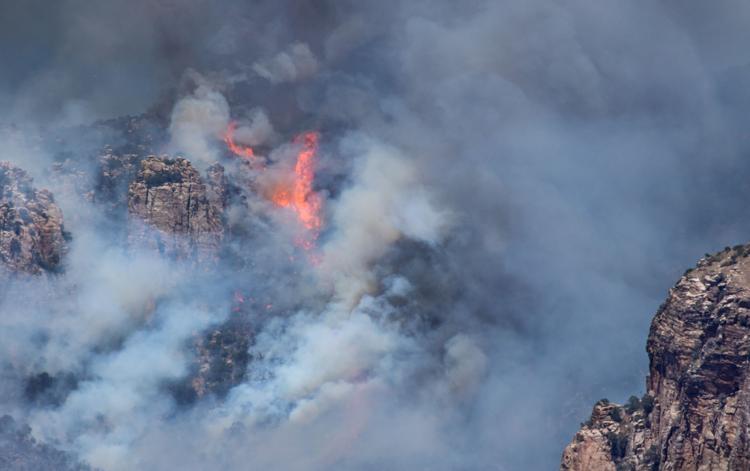 Bighorn Fire - Arizona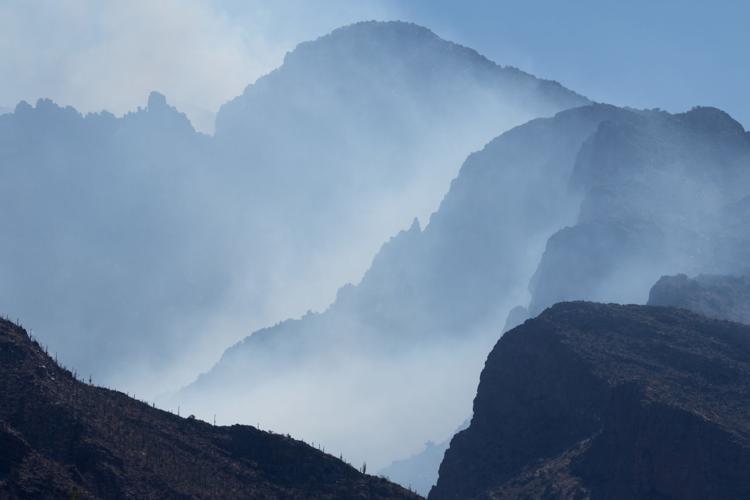 Bighorn Fire - Arizona
Bighorn fire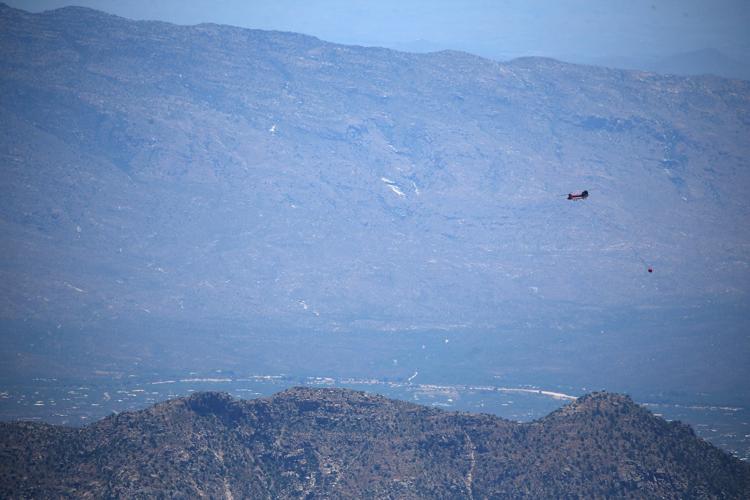 Bighorn Fire - Arizona
Bighorn Fire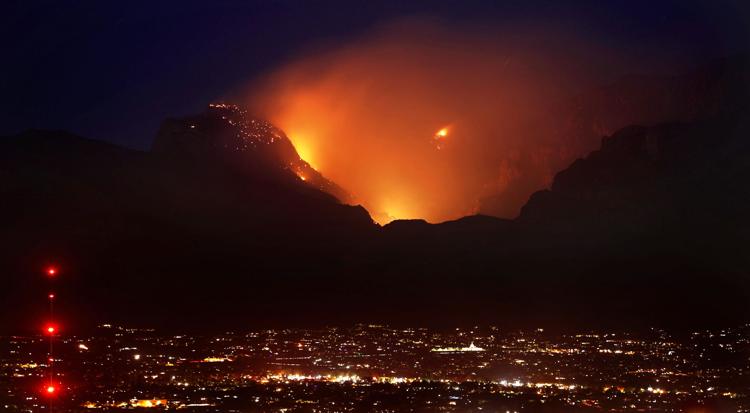 Bighorn Fire - Arizona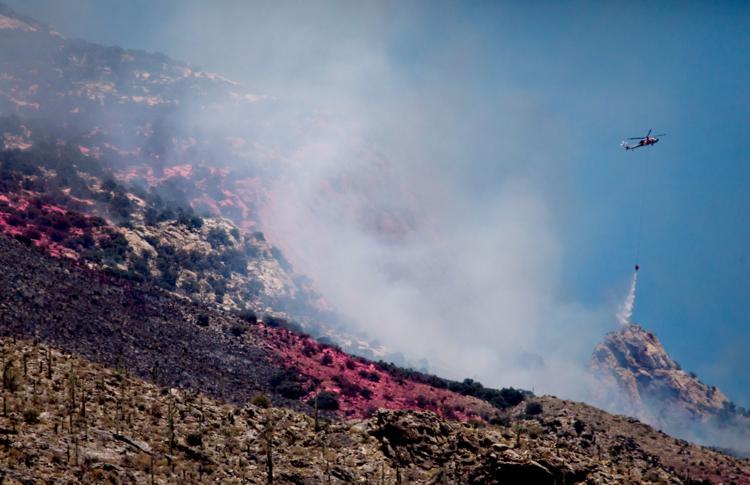 Bighorn Fire - Arizona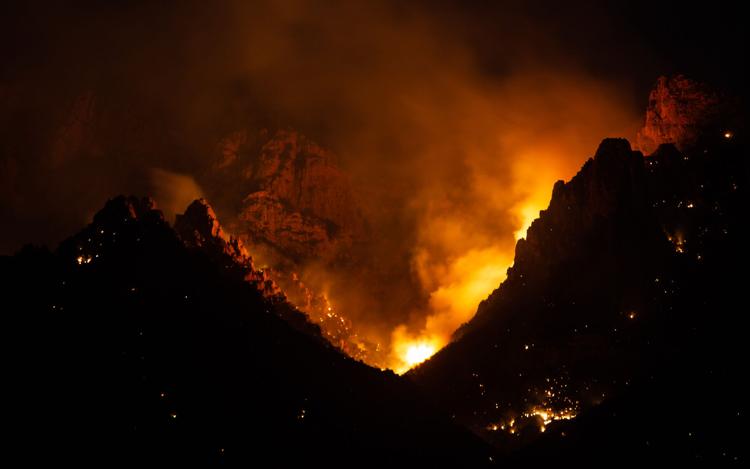 Bighorn Fire - Arizona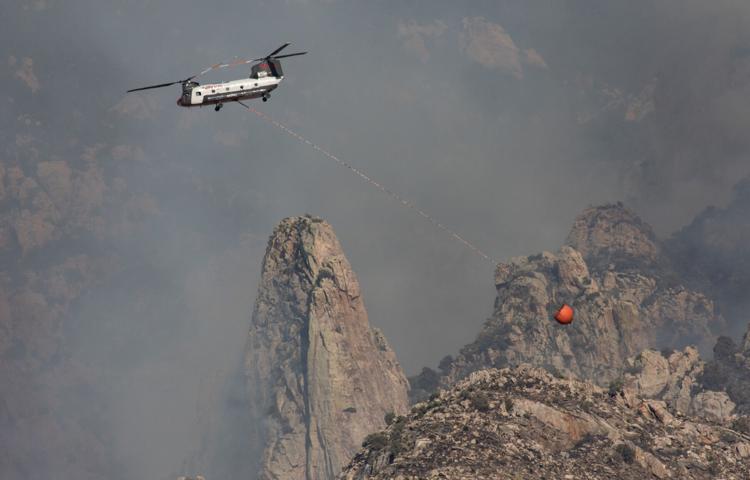 Bighorn Fire - Arizona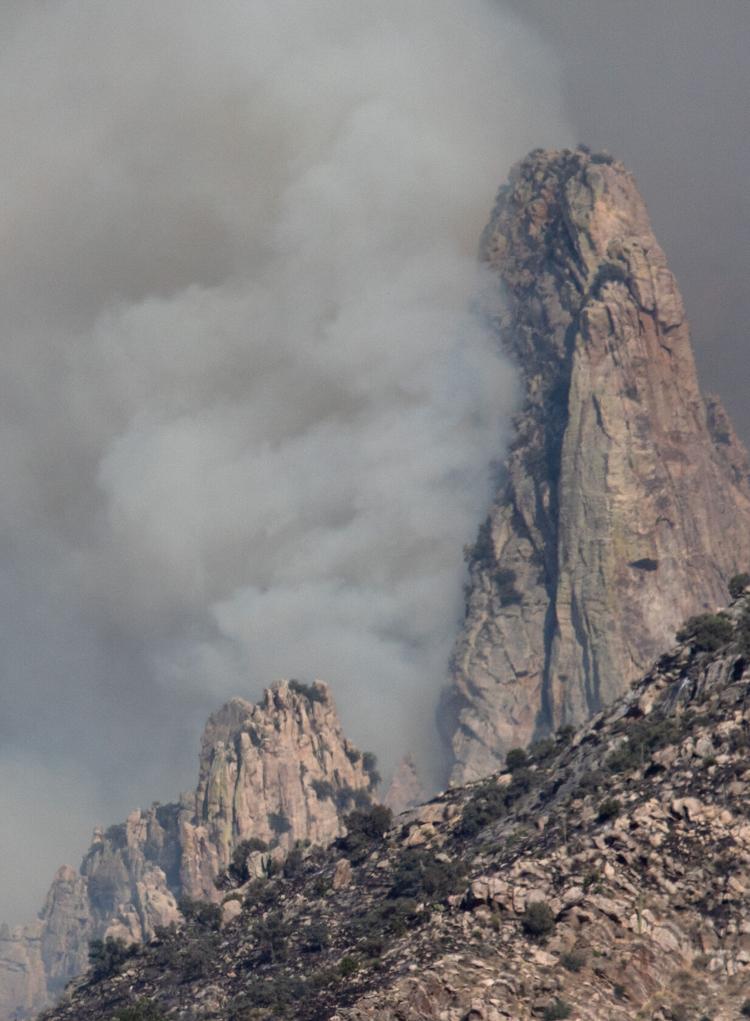 Bighorn Fire - Arizona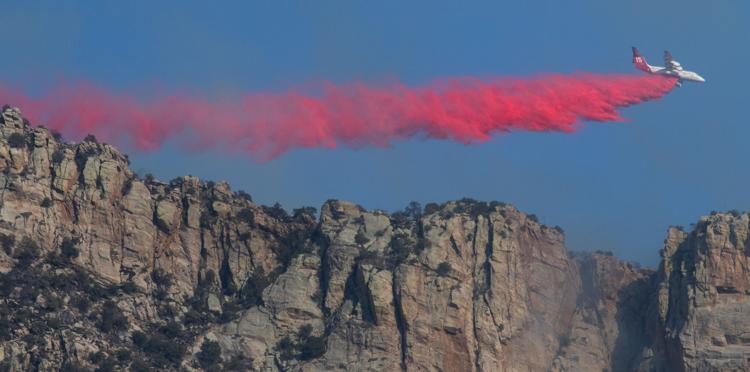 Bighorn Fire - Arizona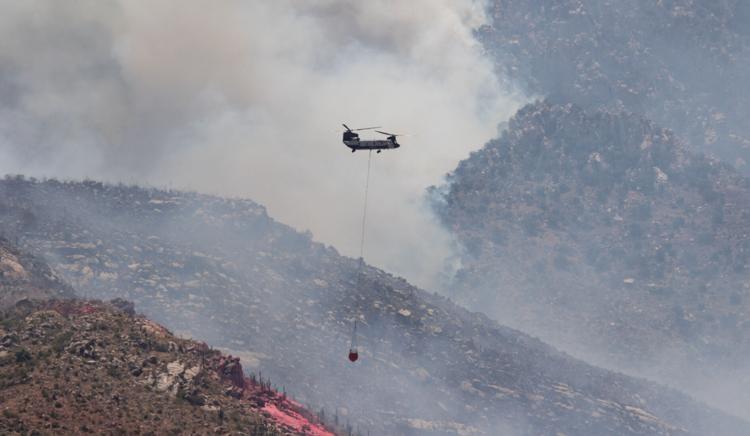 Bighorn Fire - Arizona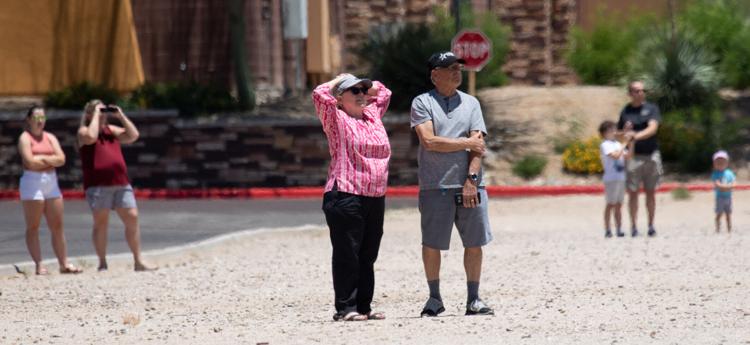 Bighorn Fire - Arizona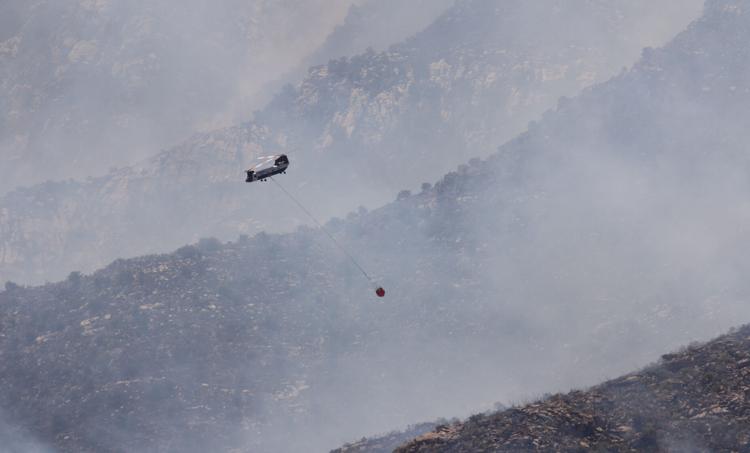 Bighorn Fire - Arizona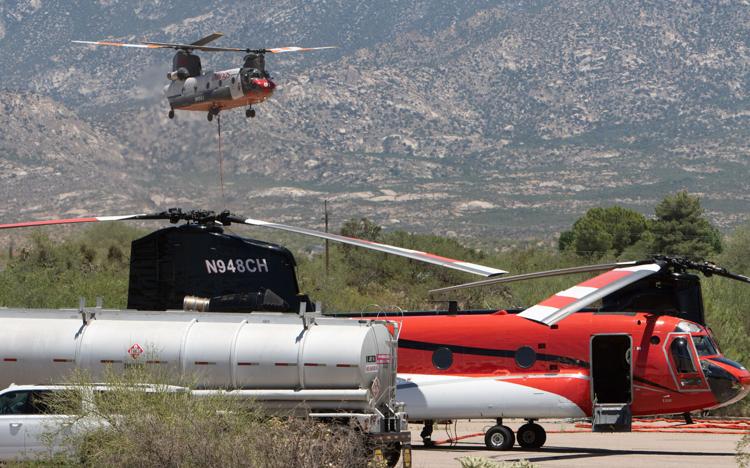 Bighorn Fire - Arizona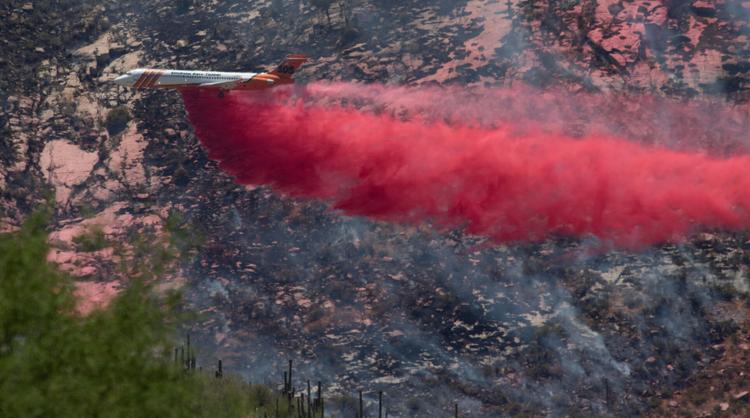 Bighorn Fire - Arizona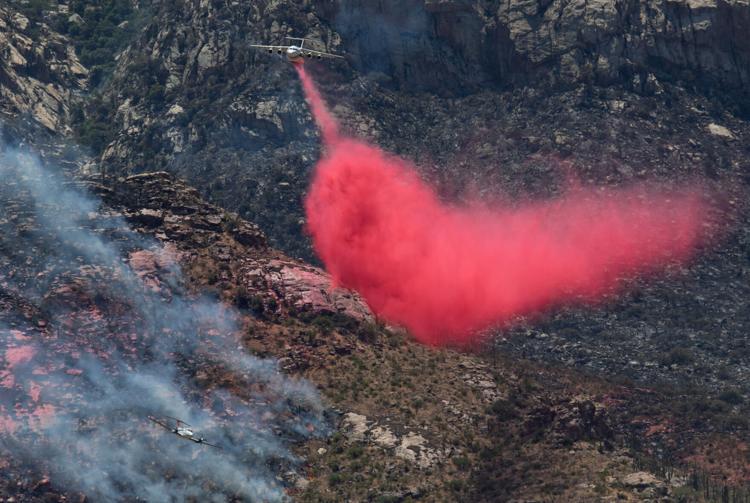 Bighorn Fire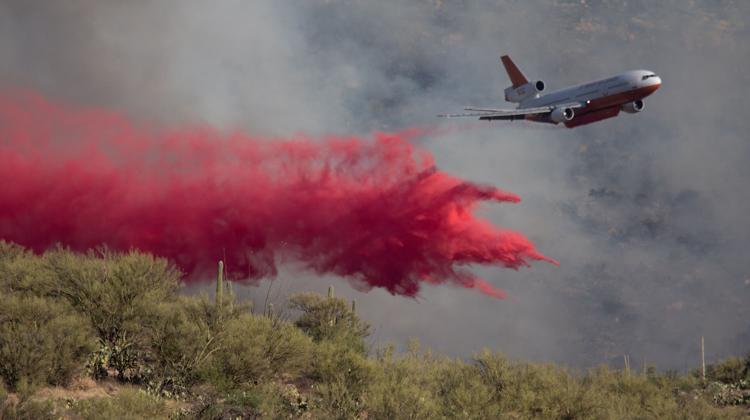 Bighorn Fire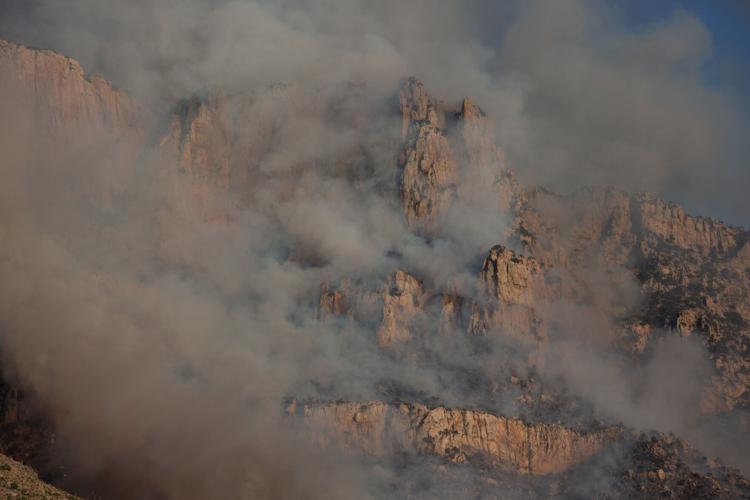 Bighorn Fire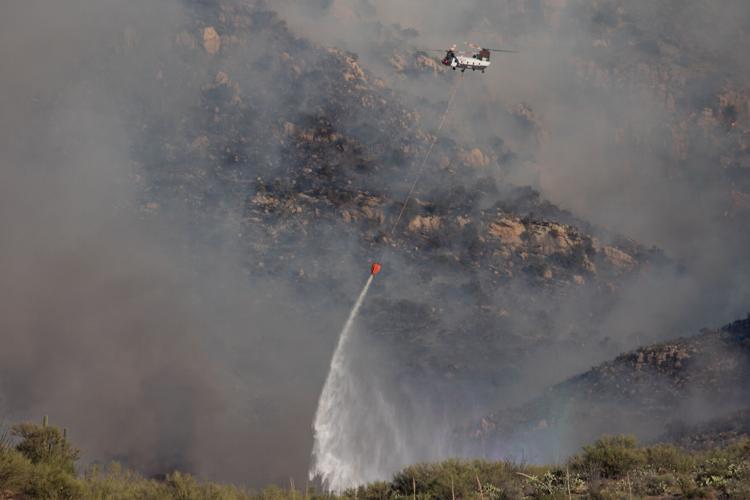 Bighorn Fire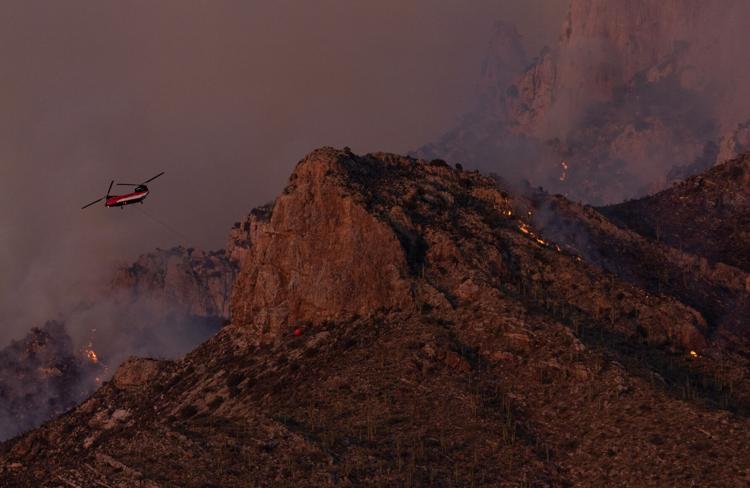 Bighorn Fire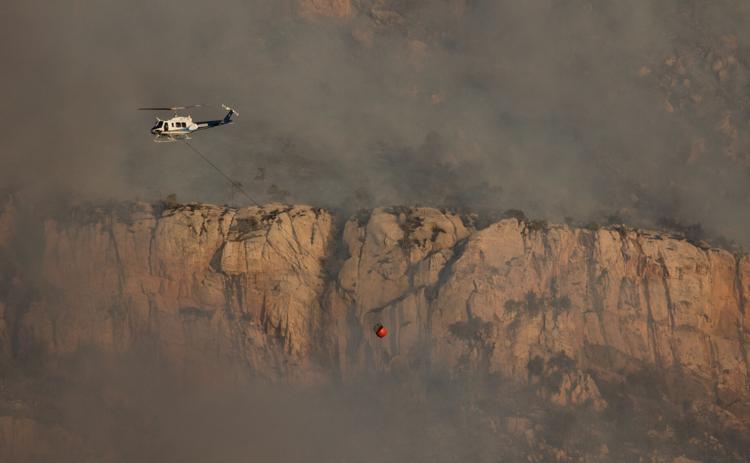 Bighorn Fire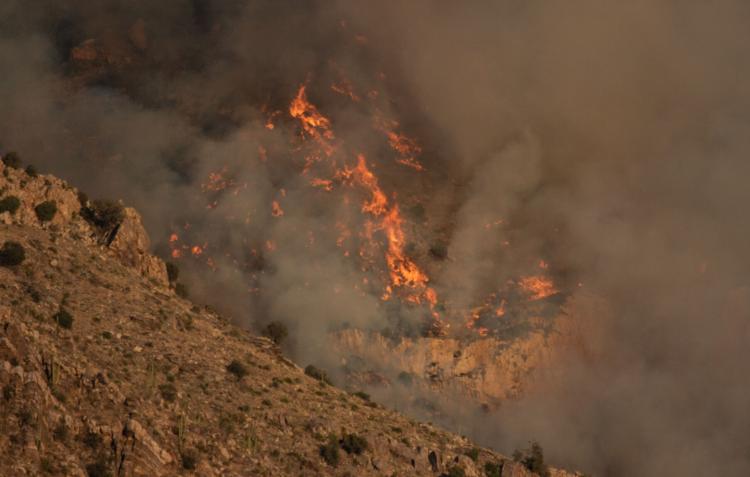 Bighorn Fire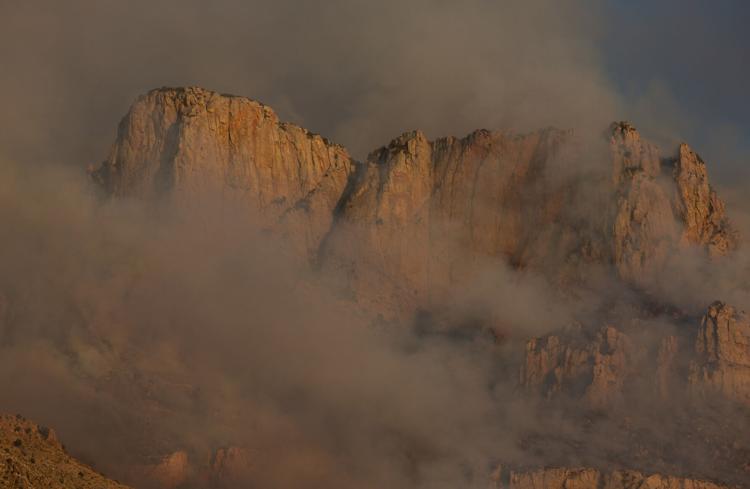 Bighorn Fire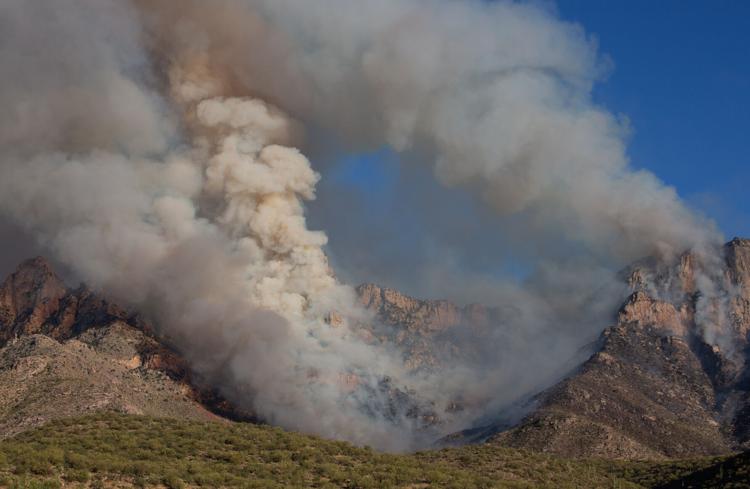 Bighorn Fire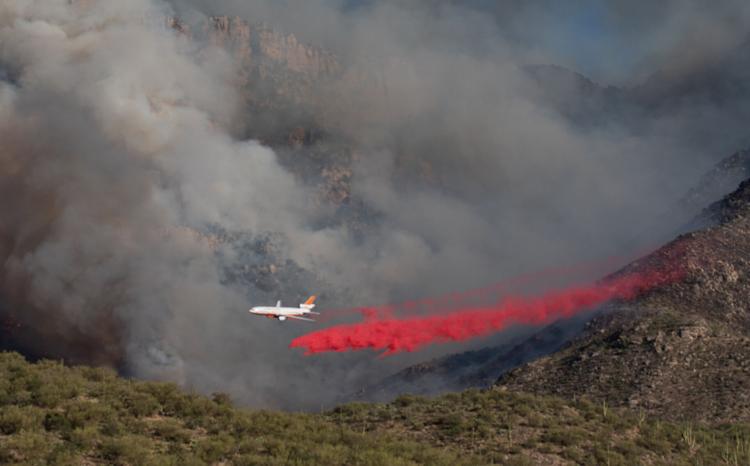 Bighorn Fire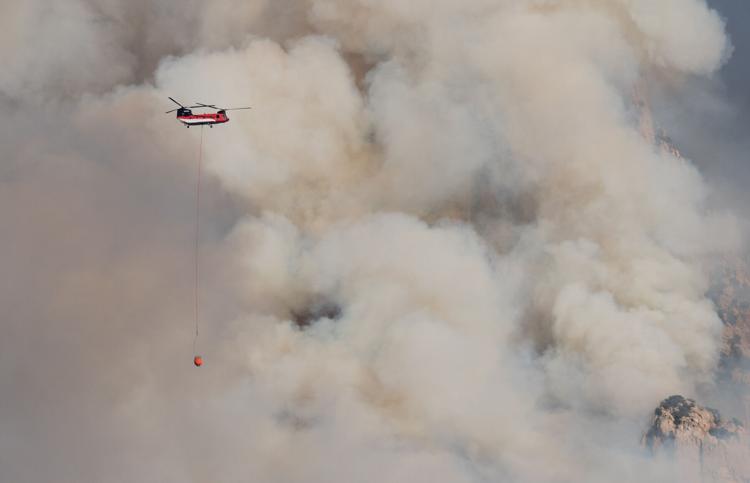 Bighorn Fire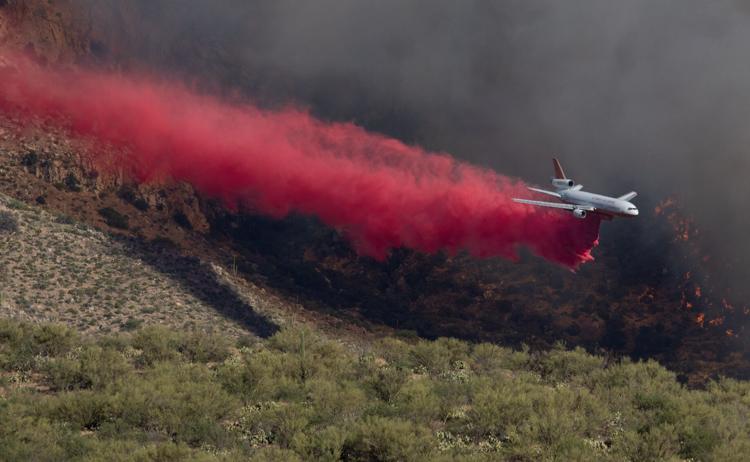 Bighorn Fire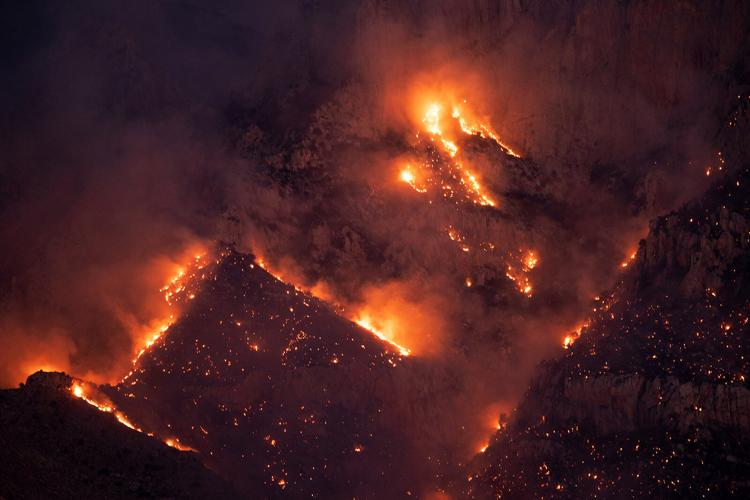 Bighorn Fire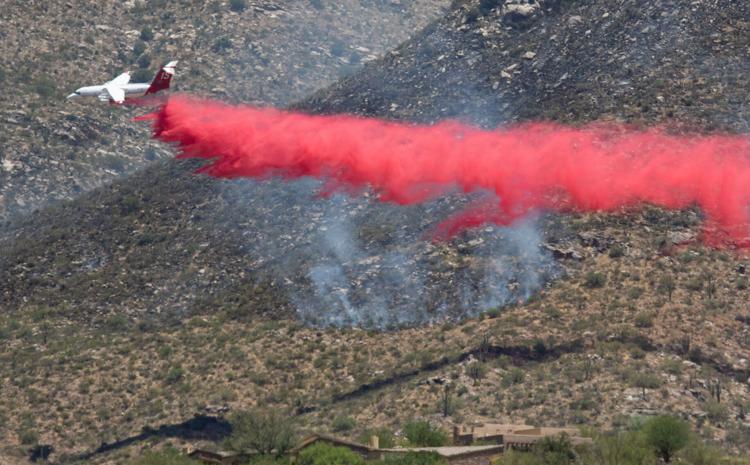 Bighorn Fire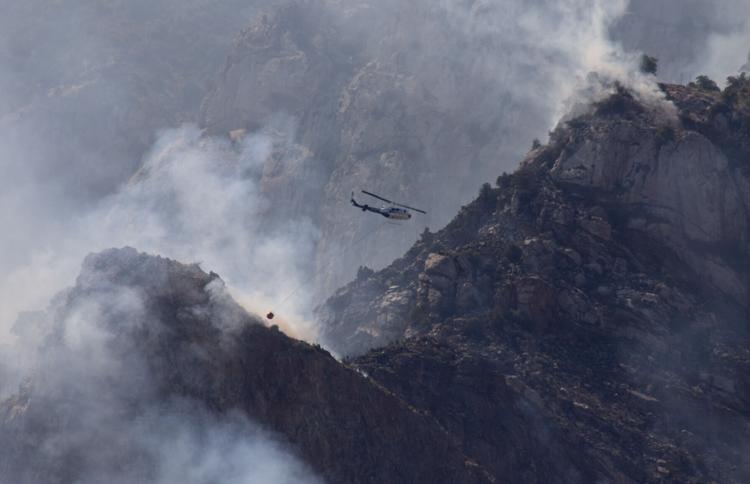 Bighorn Fire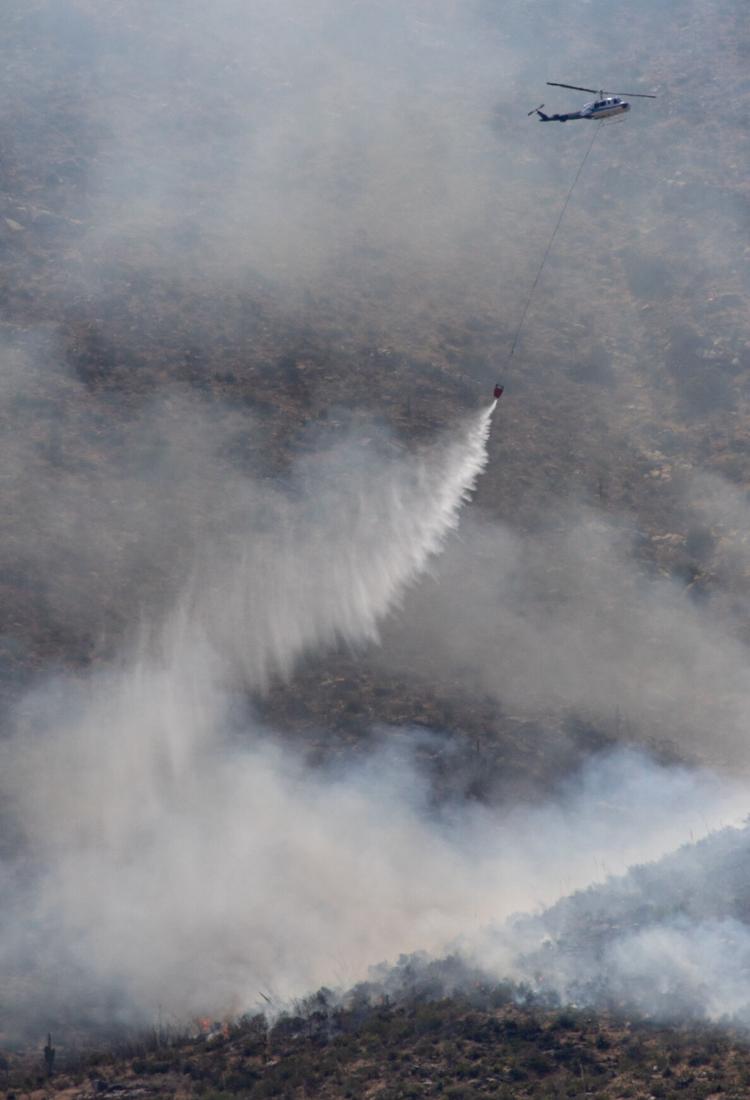 Bighorn Fire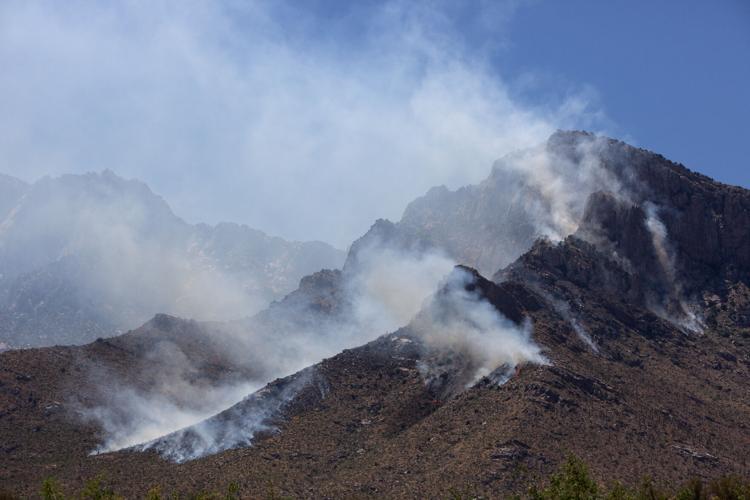 Bighorn Fire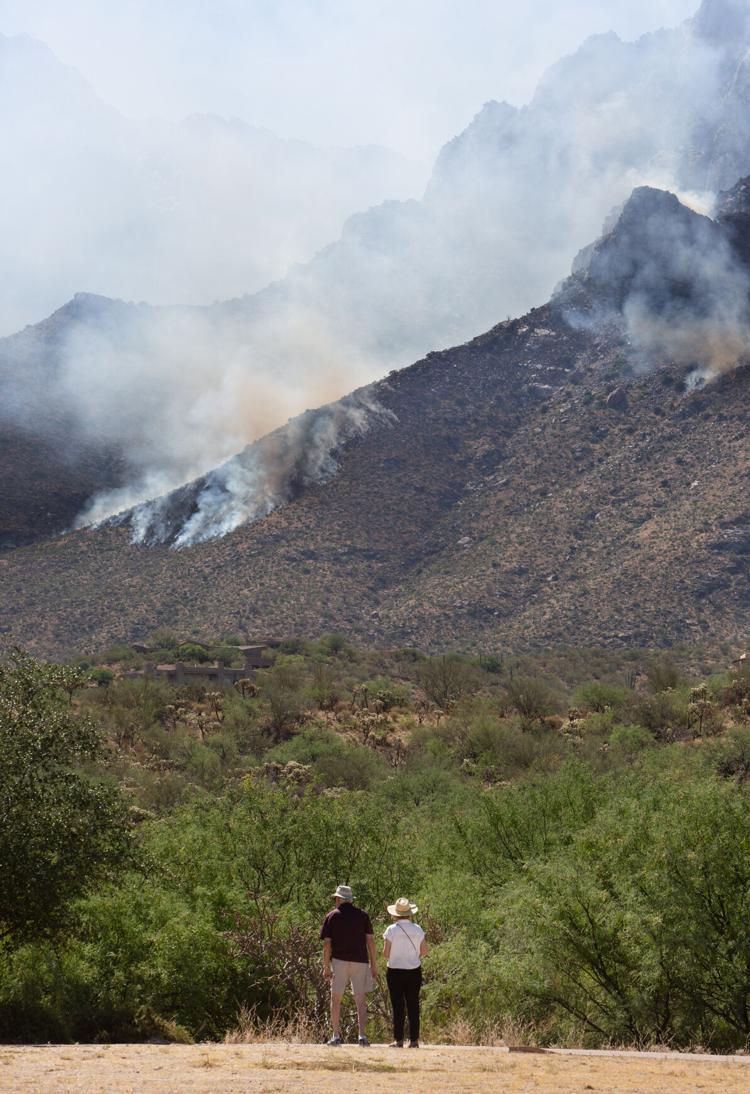 Bighorn Fire near Oro Valley