Amado's iconic Cow Palace was forced to temporarily close its doors after a monsoon storm caused extensive damage to the restaurant.
A storm struck the Amado area hard Sunday night, resulting in excessive flooding and winds strong enough to blow the doors off the building. No one was inside the restaurant at the time of the storm.
According to the National Weather Service, somewhere between 3 and 5 inches of rain hit the Amado area Sunday night, though the water inside the restaurant was much higher than that.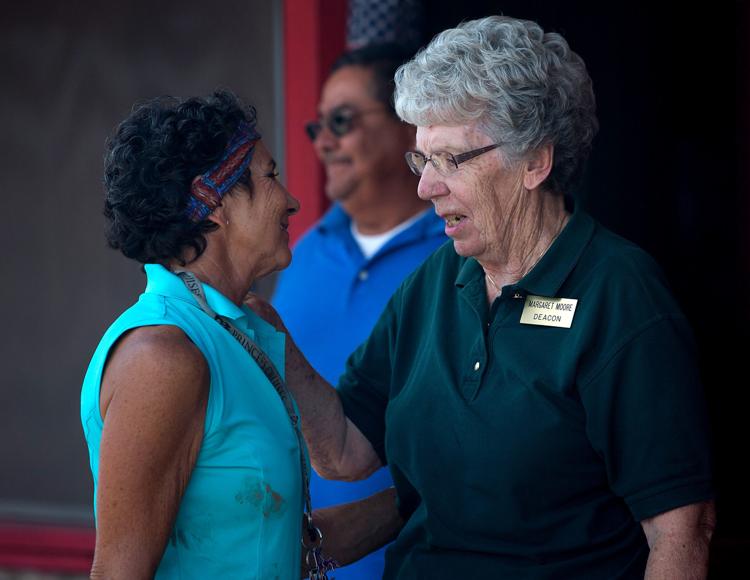 "It's devastation," Cow Palace owner Lynn Greenes said. "It's horrible."
Cow Palace, at 28802 S. Nogales Highway in Amado, has been around for nearly a century. Greenes said she's never seen a storm like Sunday's.
From the chairs to the equipment to the floor, everything in the restaurant is damaged, she said.
"There wasn't a spot that wasn't damaged," she said. "The pictures tell the story. It's nothing I've ever seen before."
The restaurant is closed and it's unknown when it'll reopen.
"You just try to figure out what to do next," she said, adding that it's frustrating, but that she's trying to stay optimistic.
There is a GoFundMe account set up for the employees who will be out of work until Cow Palace reopens.