While concerns linger about how changes to the U.S. Postal Service could affect the November election, local officials expressed confidence that they will not have any processing issues should they see a surge in additional ballots.
Representatives from Pima County recorder F. Ann Rodriguez's office and Tucson's postmaster met and determined they will be able to start mailing out ballots Oct. 7, according to a news release. They're recommending that voters who mail back their ballot do so by Oct. 27.
"Regardless of what happens in other states, the local post office assured us that they will continue to provide the excellent delivery service as they have always done. We will continue to pick up ballots daily at the Cherrybell plant beginning Oct. 13, 2020," she said. "Because Pima County has been using ballot by mail for over two and a half decades, Pima County post offices know how to quickly process ballots by mail."
Rodriguez's comments come as USPS Postmaster Louis DeJoy has been under fire for implementing a number of changes in recent weeks, including removing mail processing equipment and blue collection boxes in a number of states. He has received pushback from a number of Democratic lawmakers and elected officials, including Arizona Secretary of State Katie Hobbs and Rep. Raúl Grijalva.
In Pima County, the vast majority of voters vote by mail, as the recorder's office pointed out that more than 220,000 ballots — or about 91 percent — of primary election ballots were either mailed back, or dropped off at early voting sites.
Arizona law stipulates that all ballots have to be in the recorder's office by closing of polls to be counted. Those who are concerned about mailing ballots can drop off completed ballots at early voting sites, which are open Oct. 7 through Nov. 2. Voters can also drive up, bike up or walk up for curbside ballot drop off at most sites from Oct. 26 through Nov. 2.
Giffords delivers powerful speech at Dems' Convention
Former Tucson congresswoman Gabby Giffords was one of the highlights of this week's Democratic National Convention, where she gave a pre-recorded speech about resilience and strength in what represented her longest public comments since she was shot in the head nearly a decade ago.
"My recovery is a daily fight, but fighting makes me stronger. Words once came easily. Today I struggle with speech. But I have not lost my voice," said Giffords, who has since become an advocate for gun control alongside her husband, U.S. Senate candidate Mark Kelly.
The speech overlaid Giffords' words with clips from her strenuous recovery, narration by actress Regina King, and video of Giffords playing the French horn. She ended by urging the public to vote for Joe Biden, whom she and Kelly endorsed earlier this year.
"America needs all of us to speak out, even when you have to fight to find the words," she said. "We are at a crossroads. We can let the shooting continue or we can act. We can protect our families, our future. We can vote. We can be on the right side of history. We must elect Joe Biden. He was there for me. He'll be there for you, too. Join us in this fight. Vote, vote, vote."
UA graduate is charged in
'We Build The Wall' indictment
There is a Tucson connection to the criminal indictment against former White House adviser Steve Bannon and others associated with the "We Build The Wall" fundraiser.
Among those charged in the case is "We Build The Wall" founder Brian Kolfage, who worked for several years as a civilian employee at Davis-Monthan Air Force Base after he lost his right arm and both legs in a mortar attack in Iraq in 2004.
Kolfage later graduated from the University of Arizona and served on then-Rep. Giffords' Veterans Advisory Council. In 2012, he attended the State of the Union address as the Democratic congresswoman's guest.
Kolfage has become better known in recent years with his outspoken conservative views, culminating with his famous $1 billion GoFundMe campaign to build a portion of President Trump's promised border wall.
Primary Election in Pima County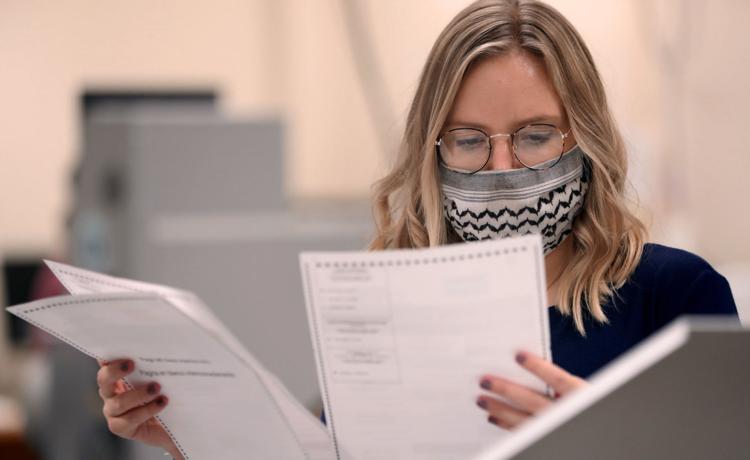 Primary Election in Pima County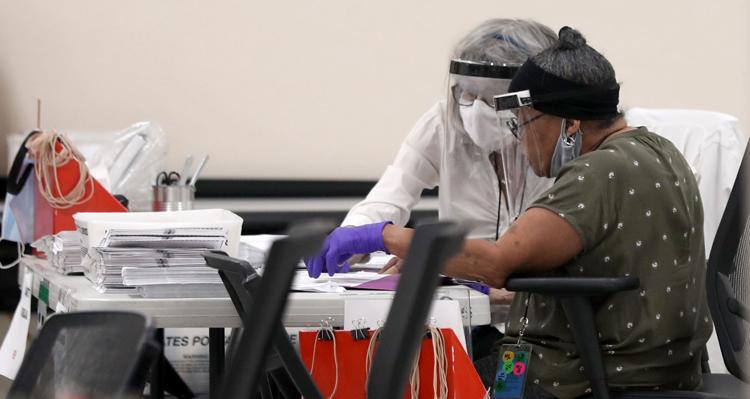 Primary Election in Pima County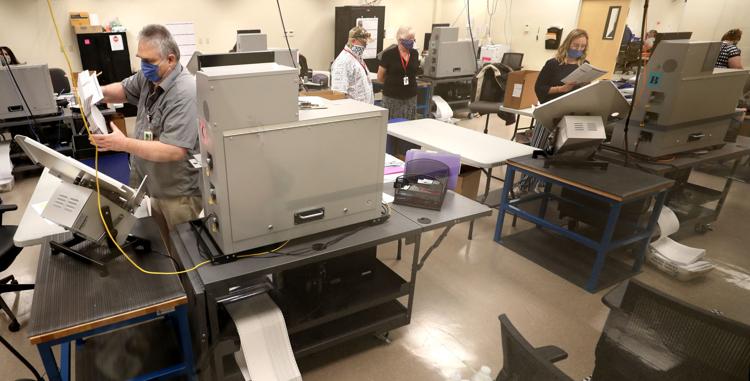 Primary Election in Pima County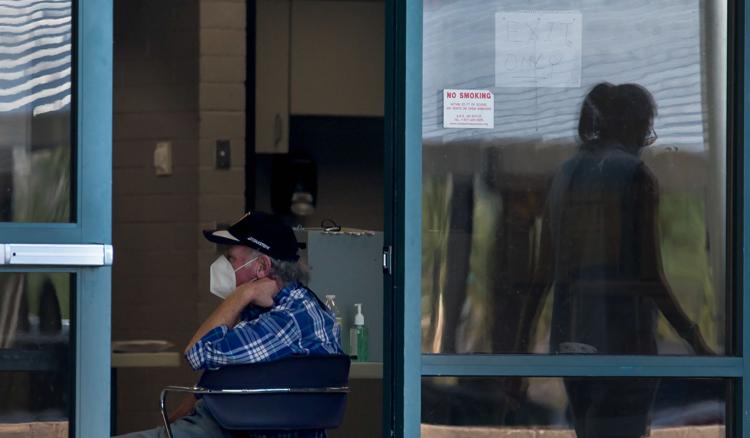 Primary Election in Pima County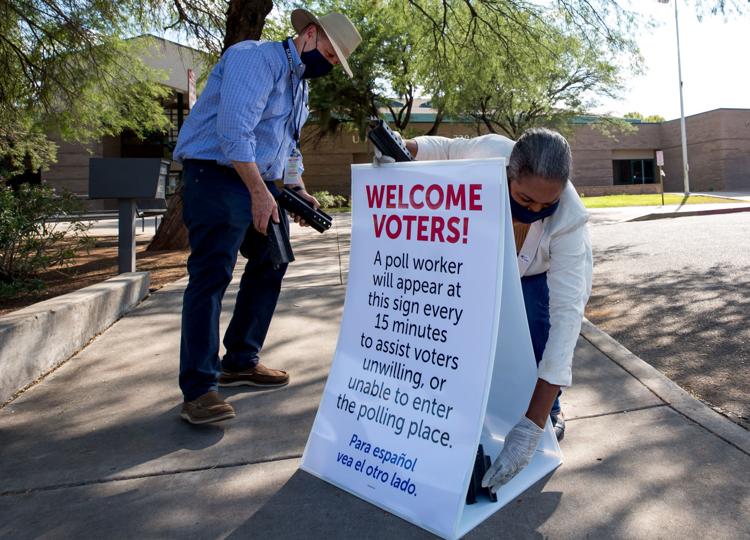 Primary Election in Pima County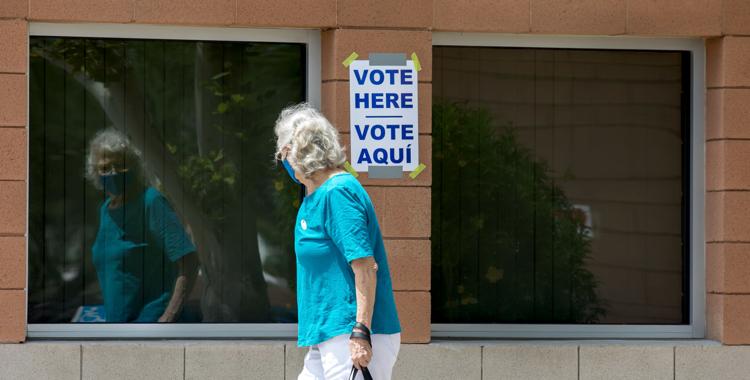 Primary Election in Pima County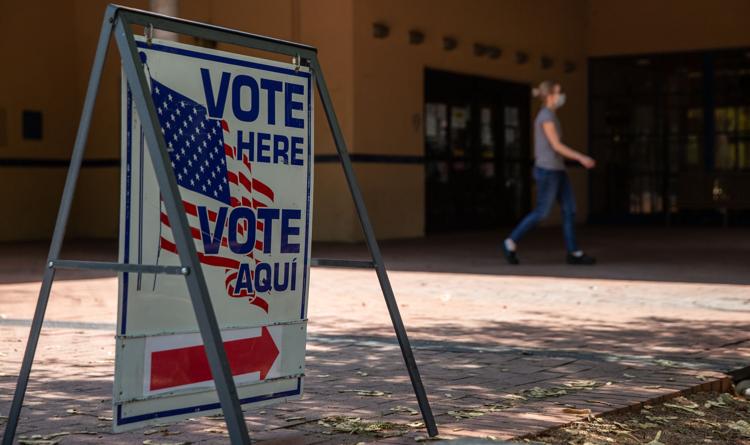 Primary Election in Pima County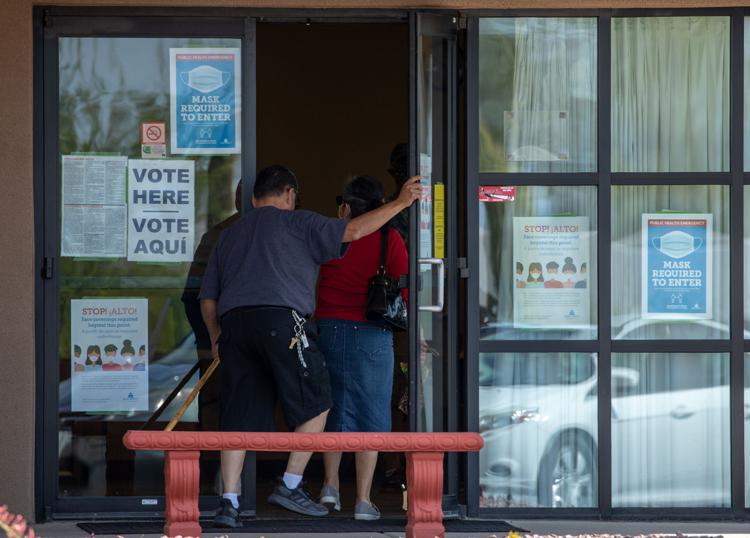 Primary Election in Pima County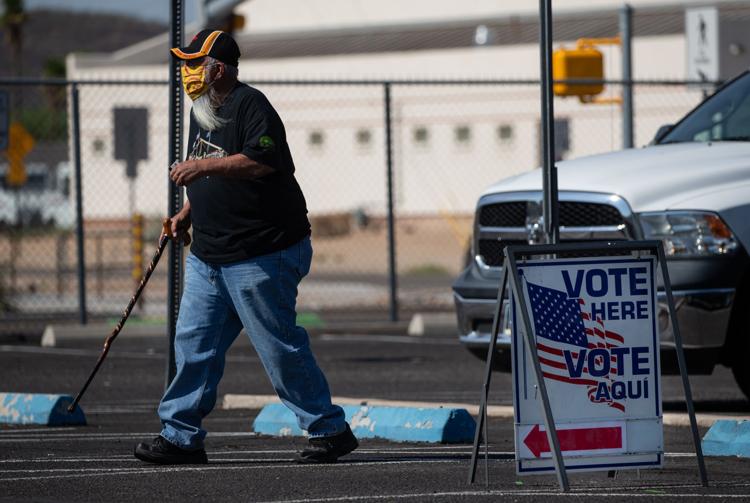 Primary Election in Pima County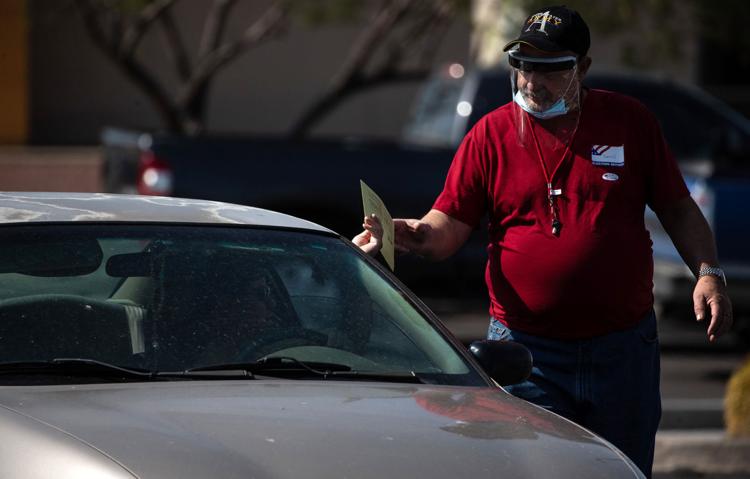 Primary Election in Pima County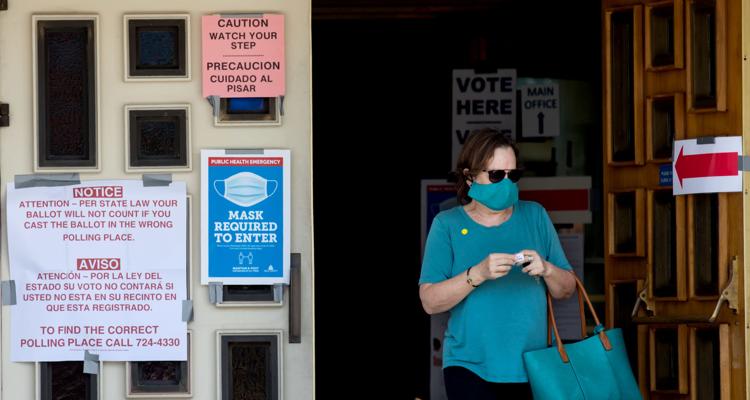 Primary Election in Pima County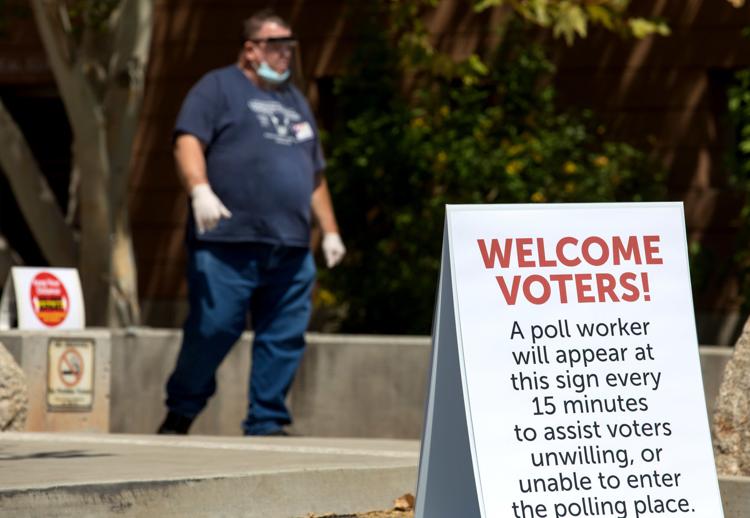 Primary Election in Pima County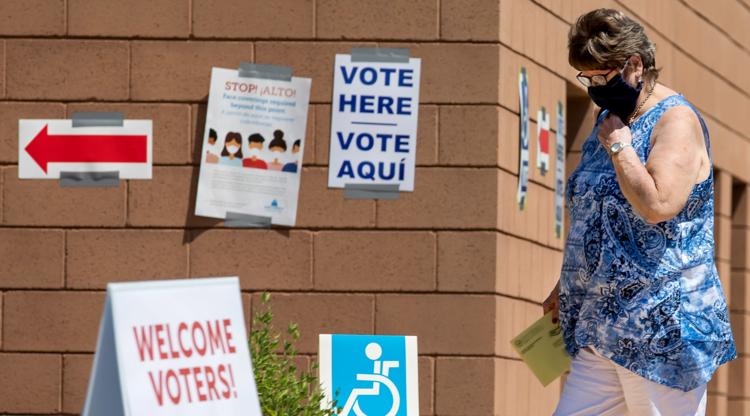 Primary Election in Pima County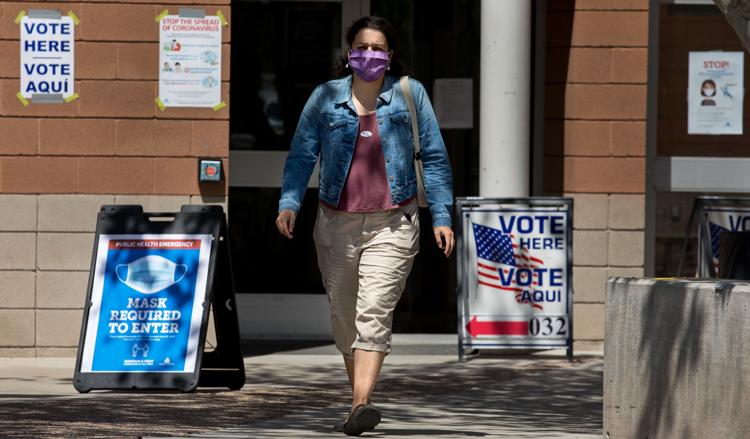 Primary Election in Maricopa County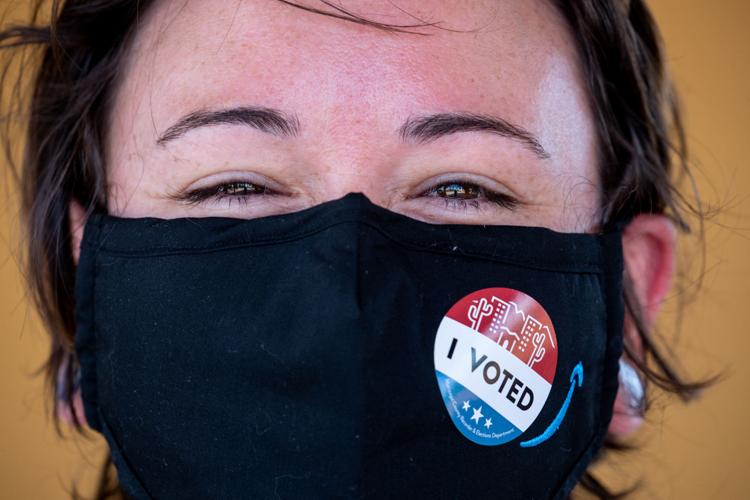 Primary Election in Maricopa County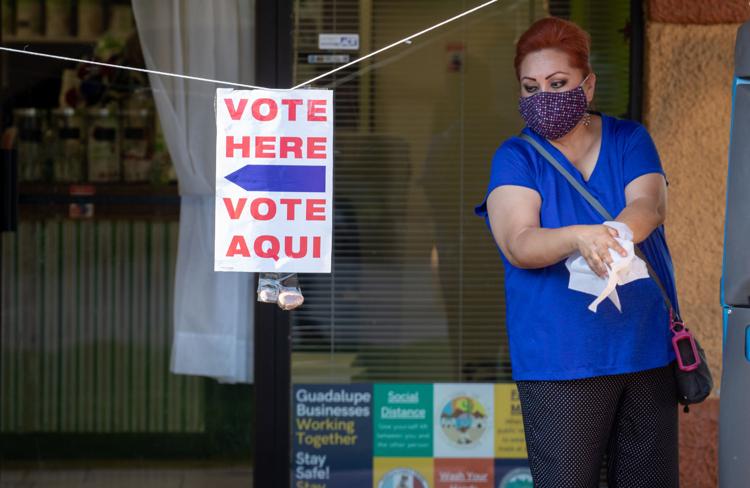 Primary Election in Maricopa County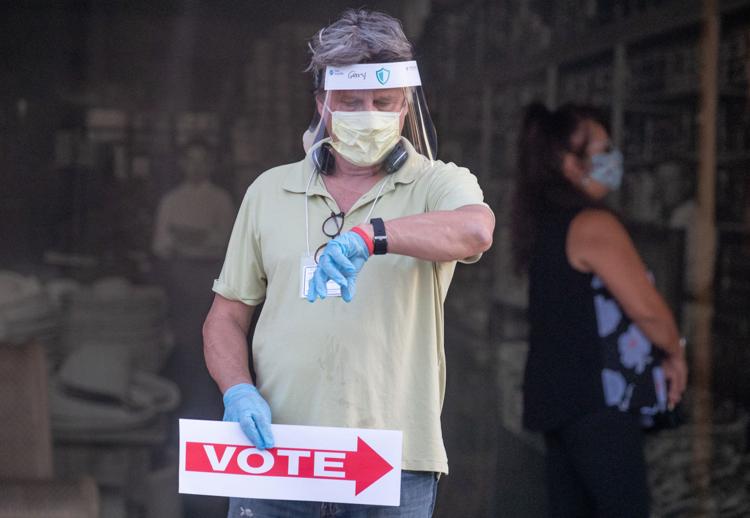 Primary Election in Maricopa County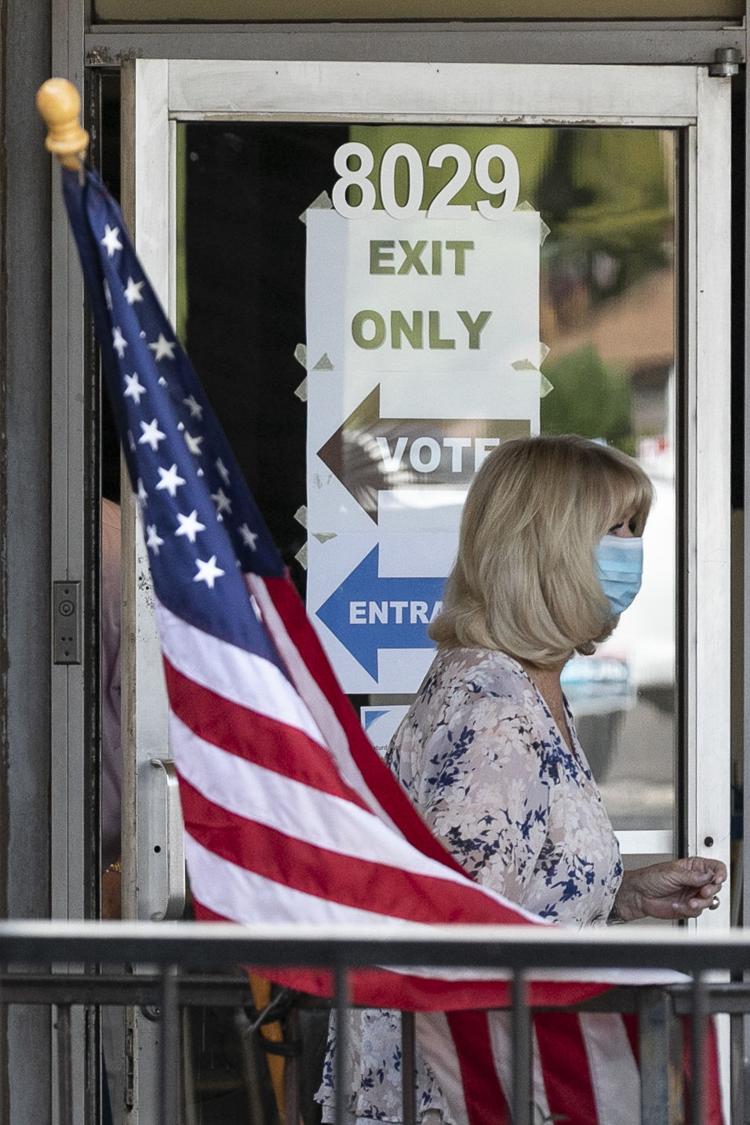 Primary Election in Maricopa County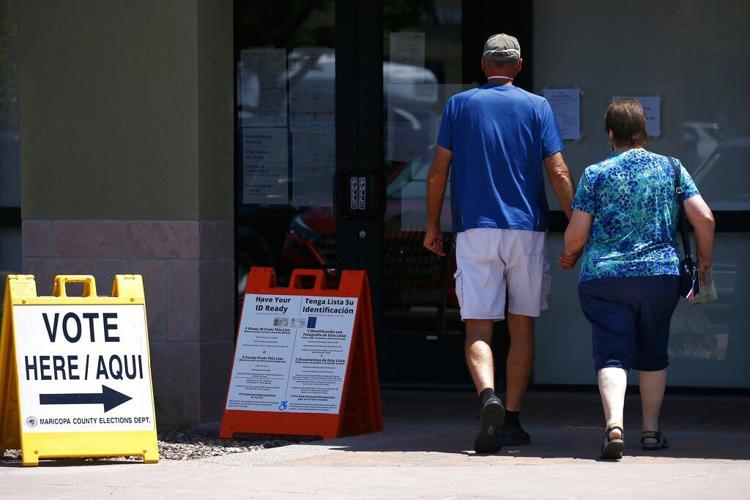 Primary Election in Maricopa County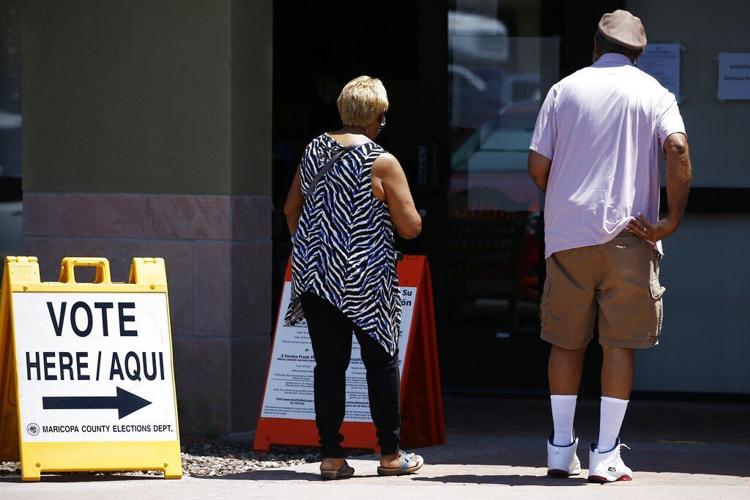 Primary Election in Maricopa County