With the total number of coronavirus cases spiking across Arizona, Tucson Mayor Regina Romero announced in a Wednesday tweet that she will be amending her emergency proclamation to make it mandatory to wear masks in public.
Two hours later, Arizona Gov. Doug Ducey announced during a press conference local governments can implement mask and face covering policies and determine enforcement.
The exact details of Romero's order, including when it will go into effect, are being drafted by city attorney Mike Rankin, officials said. It also remains unclear who will enforce the order and potential legal violations for not wearing a mask, although the latter will likely be focused on education.
The amended emergency proclamation will also likely include an extension of closures of city facilities, including service counters, recreation centers and aquatic facilities; the city had previously delayed the closures until Monday.
It's to be determined if the mask requirement will extend to businesses and restaurants, officials said. Restaurants are already required to follow a number of Pima County-imposed protocols related to the coronavirus, including daily wellness and symptom checks.
Nate Sigal, the mayor's senior policy adviser, said "there will be adequate time for Tucsonans to prepare before the proclamation goes into effect."
Ramon Valadez, chairman of the Pima County Board of Supervisors, said that he's calling an emergency meeting on Friday at 3 p.m. to discuss a potential mask requirement.
The moves represent a change in approach to the virus from Gov. Doug Ducey, who has maintained a recommendation to wear face masks in public but has not made it a requirement. He also has curtailed local municipalities from making their own laws to slows the spread of the virus through his emergency proclamation.
Several local officials, including Romero, Pima County supervisors Sharon Bronson and Ramon Valadez, and many others across the state have in recent days been pushing for Ducey to allow them to impose a mask requirement. Ducey said during his press conference that he made the change to his emergency order after the letters from local municipalities.
After Romero's announcement, Anna Tovar, the mayor of Tolleson in the Phoenix area, said she too has directed their city attorney to amend her local emergency proclamation to require wearing masks in public. After Ducey's announcement, Phoenix Mayor Kate Gallego said the Phoenix City Council would vote on a mask requirement at their next council meeting.
Other local leaders either said they'd move forward with a mask requirement, such as Flagtstaff Mayor Coral Evans, while others, including Scottsdale Mayor Jim Lane, said they wouldn't.
The Arizona Department of Health Services reached a record-high number of new coronavirus cases on Tuesday, with 2,392 new cases. The number of new cases was 1,827 on Wednesday, bringing the total to 40,924 state-wide.
Tucson gets by during coronavirus pandemic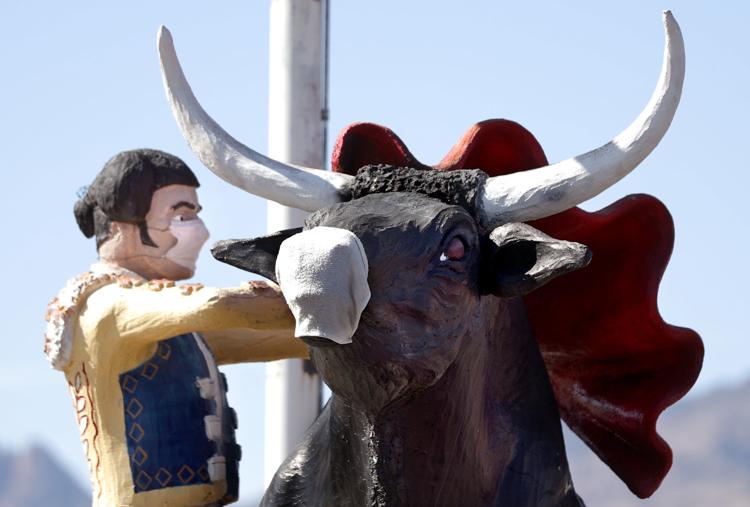 Tucson gets by during coronavirus pandemic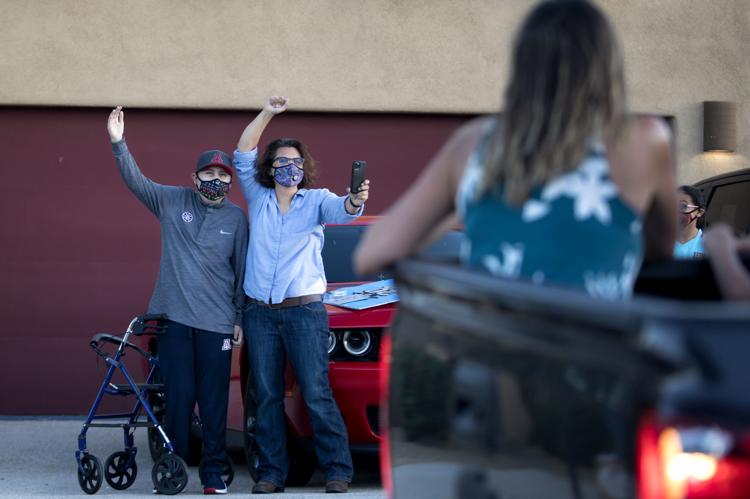 Tucson gets by during coronavirus pandemic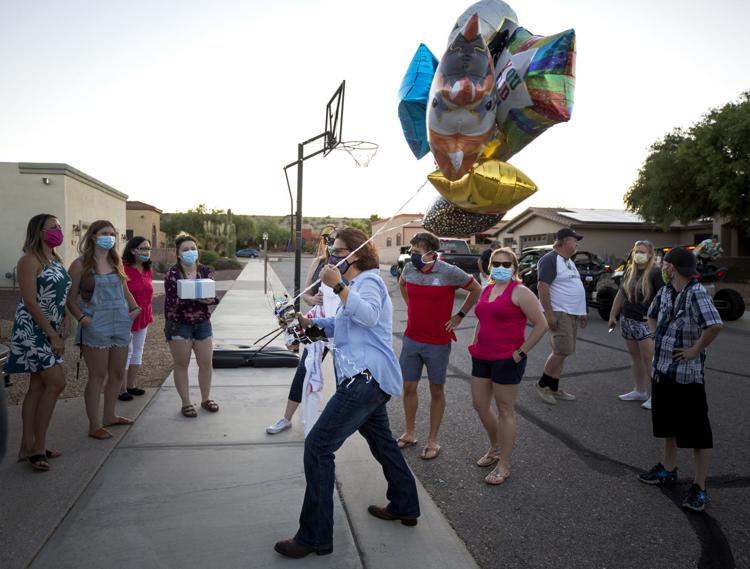 Tucson gets by during coronavirus pandemic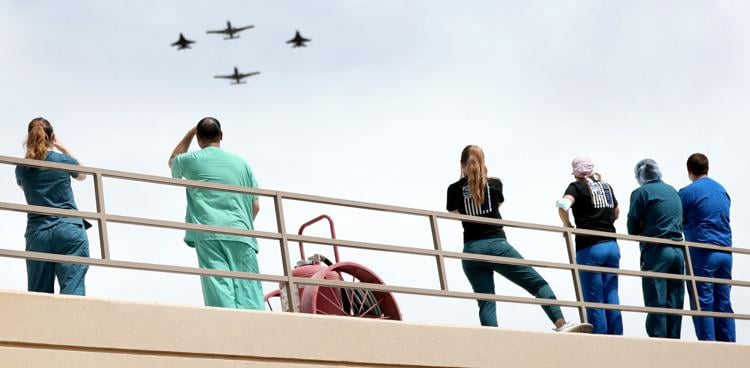 Tucson gets by during coronavirus pandemic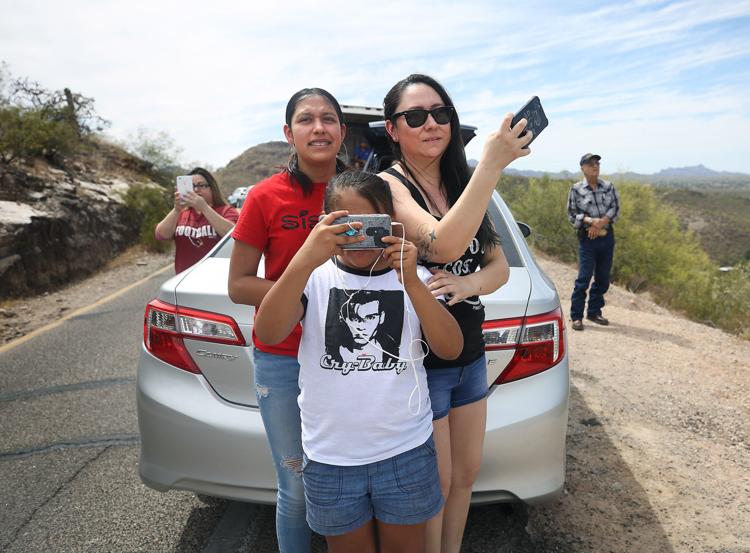 Tucson gets by during coronavirus pandemic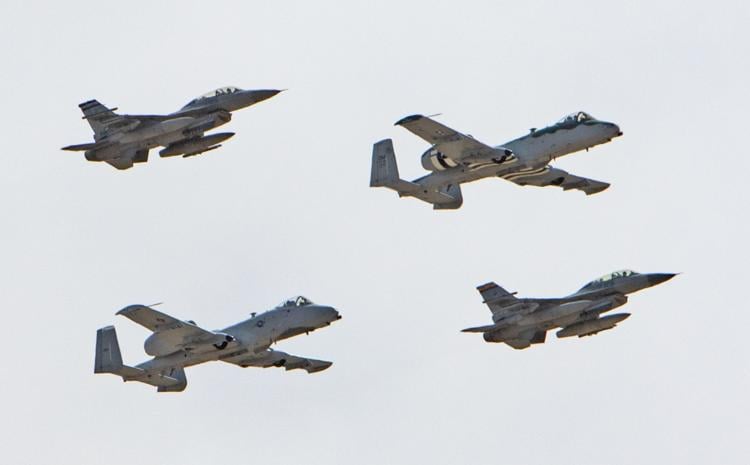 Tucson gets by during coronavirus pandemic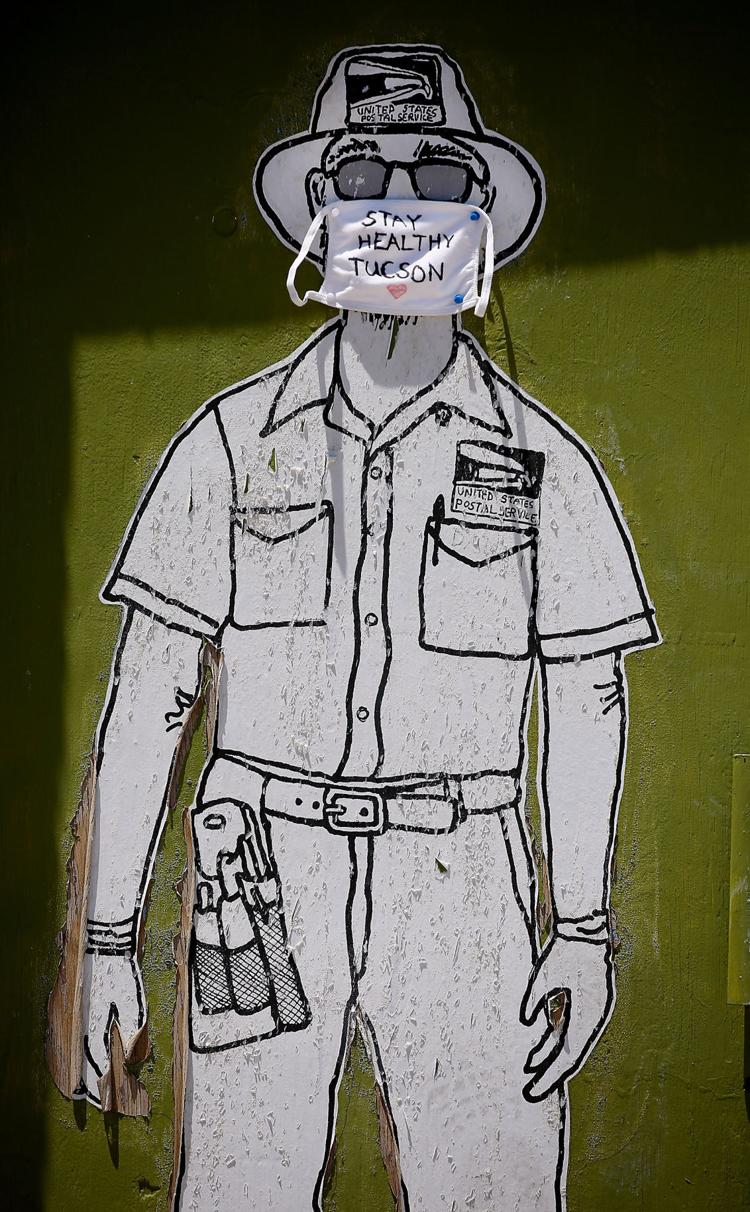 Tucson gets by during coronavirus pandemic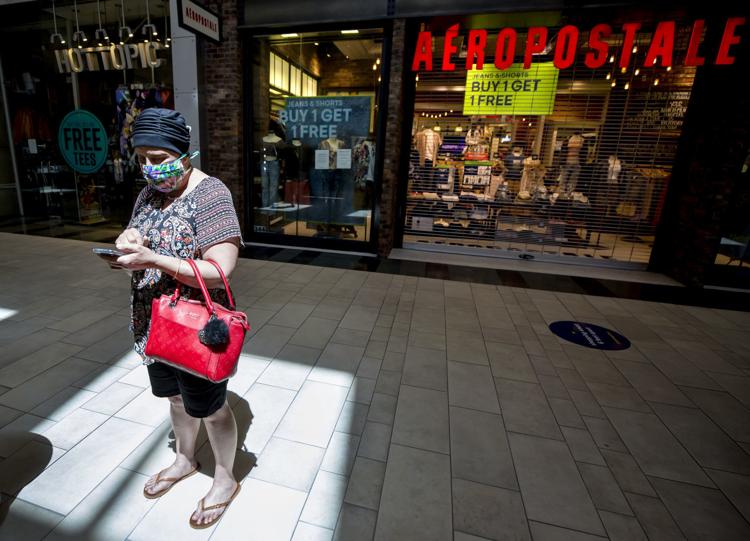 Tucson gets by during coronavirus pandemic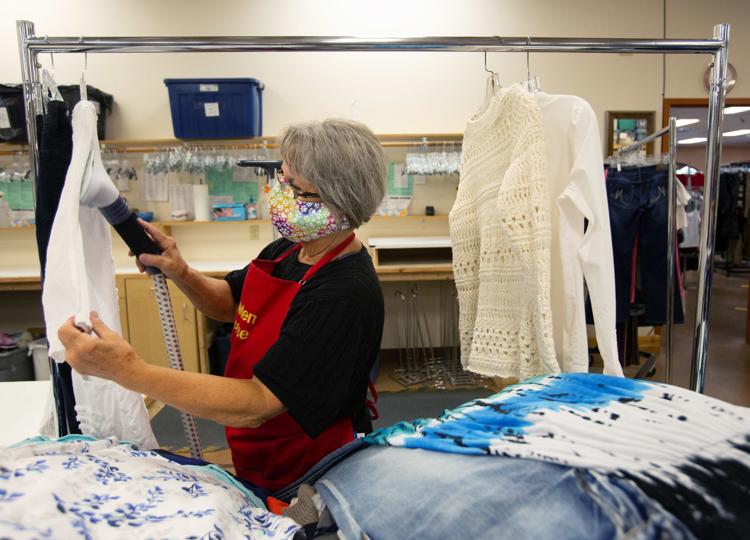 Tucson gets by during coronavirus pandemic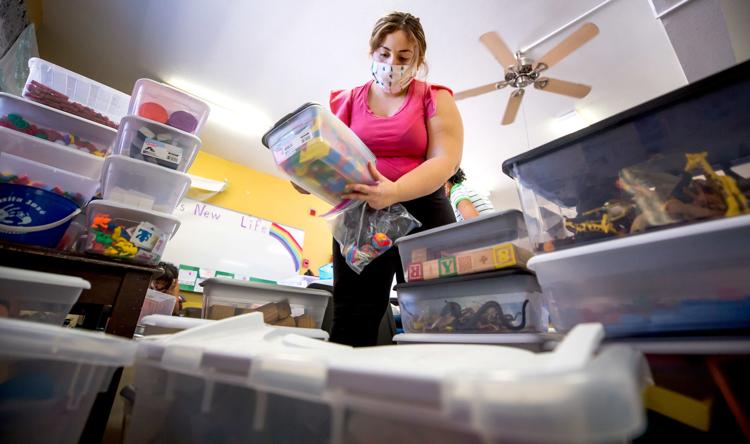 Tucson gets by during coronavirus pandemic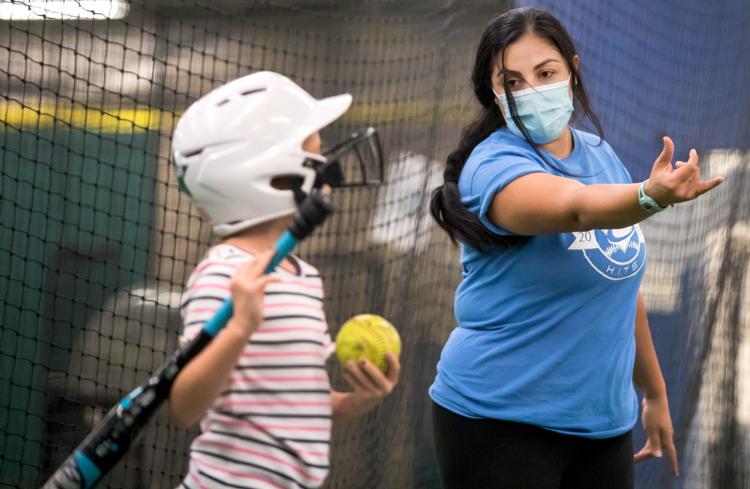 Tucson gets by during coronavirus pandemic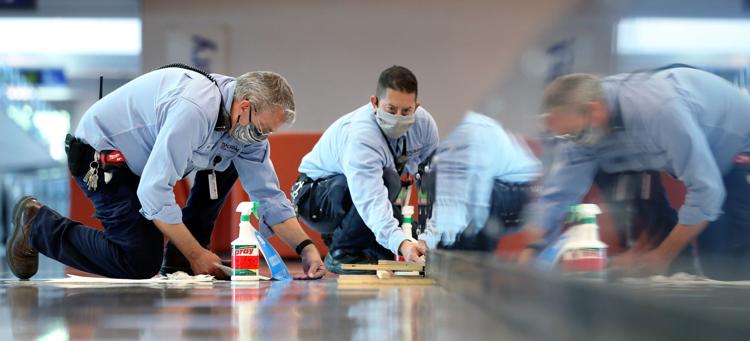 Tucson gets by during coronavirus pandemic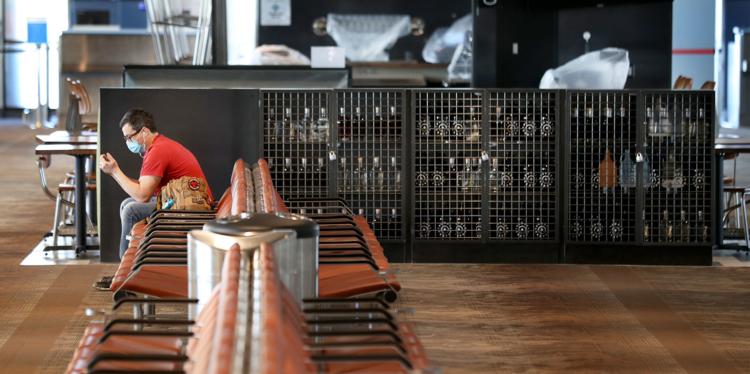 Tucson gets by during coronavirus pandemic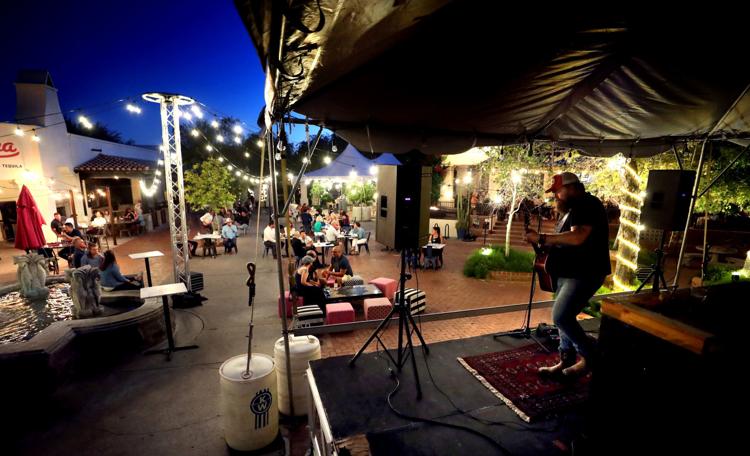 Tucson gets by during coronavirus pandemic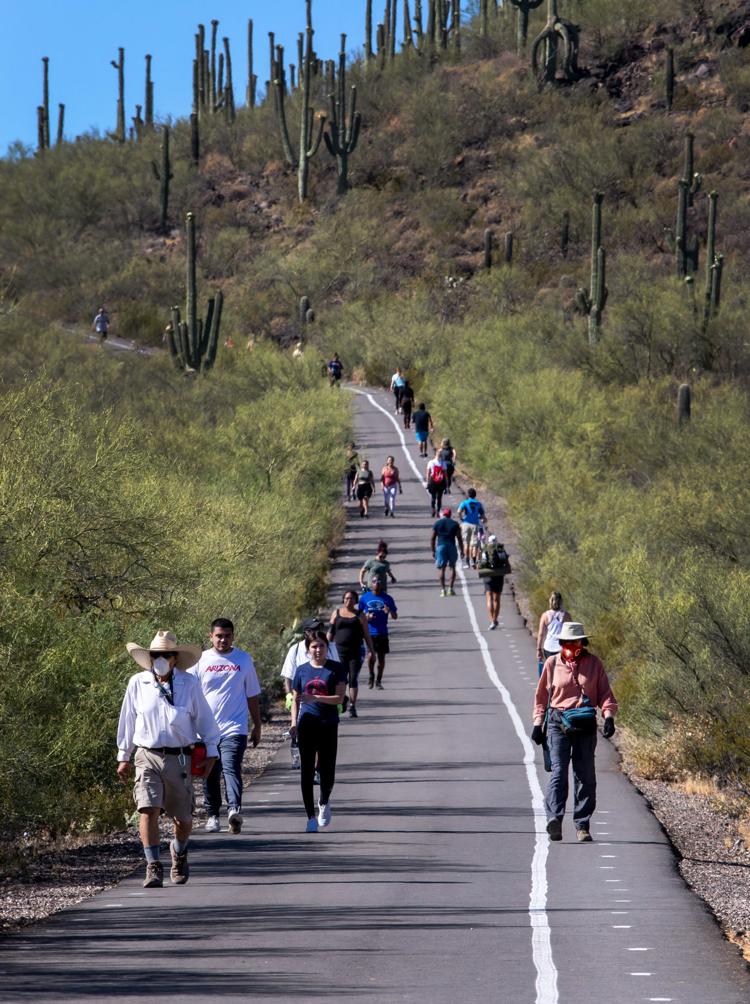 Tucson gets by during coronavirus pandemic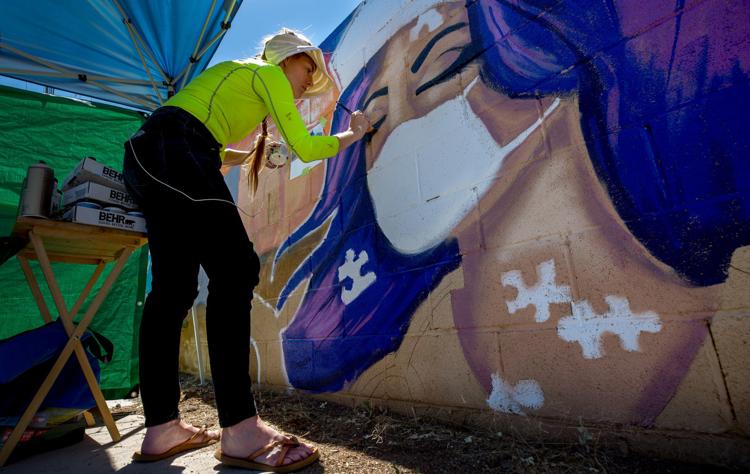 Tucson gets by during coronavirus pandemic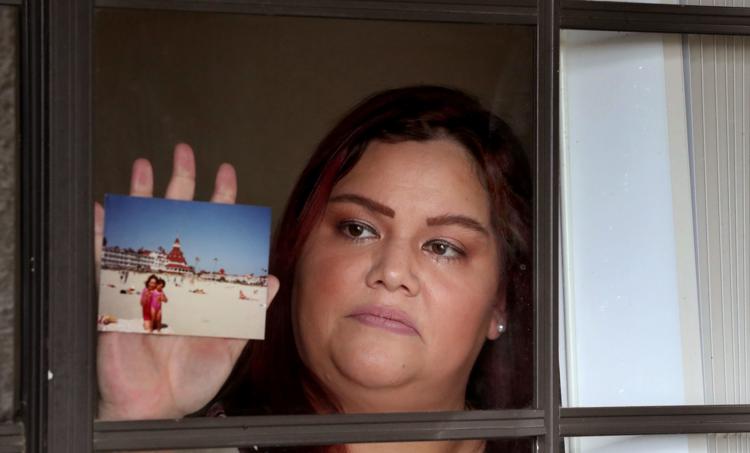 Tucson gets by during coronavirus pandemic