A peaceful candlelight vigil planned for Monday, June 1, will still go on, but at an earlier time. 
The event is designed to honor those who have lost their lives to excessive force by police.
"The Tucson Branch of the NAACP invites all community members, who truly believe in the battle against police brutality, to attend," the group said on Facebook. 
The vigil will take place at the Dunbar Community Center, 325 W. Second St., near North Main Avenue. Guests are asked to wear masks and bring their own candles.
"But I'm pained, I'm hurt. I can feel for that family today," she said about the police killing of George Floyd, a black man, in Minnesota. "This is a time in America we need to unify and not divide."
Floyd protests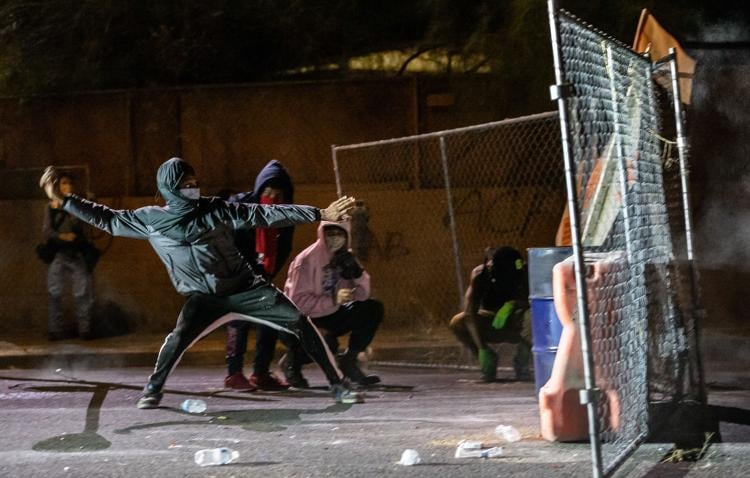 Floyd protests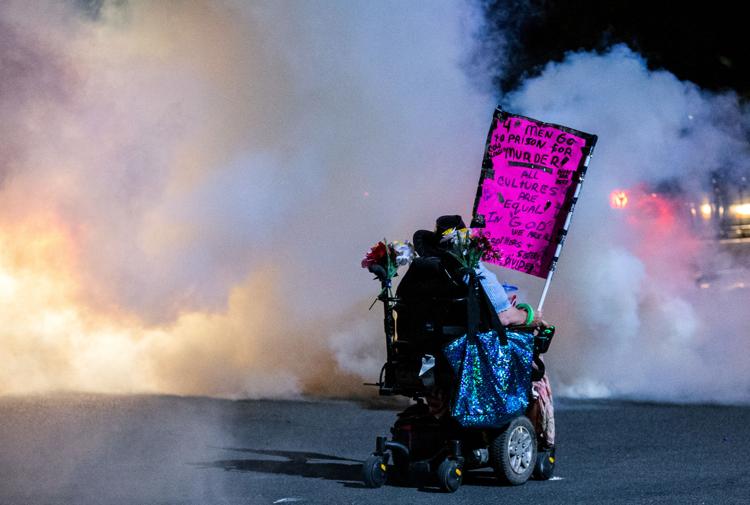 Protests in downtown Tucson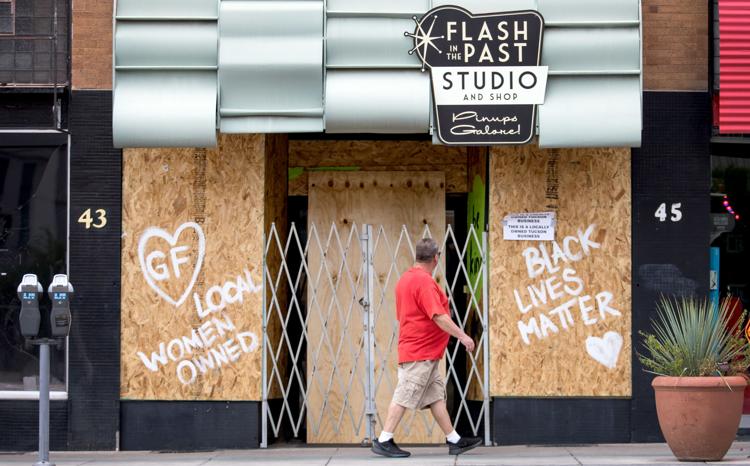 Protests in downtown Tucson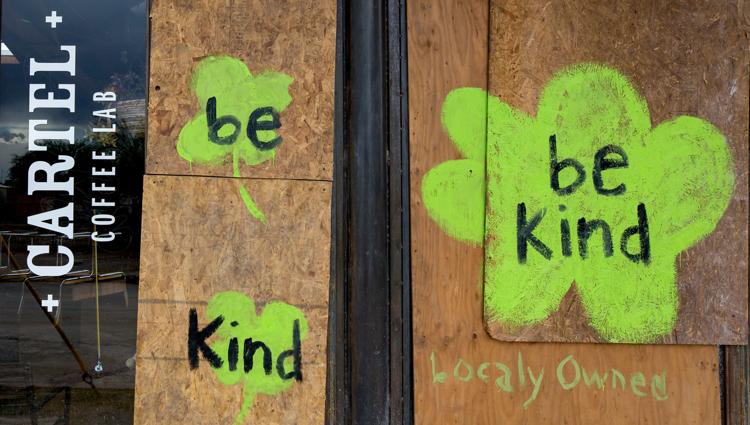 Day two Floyd protests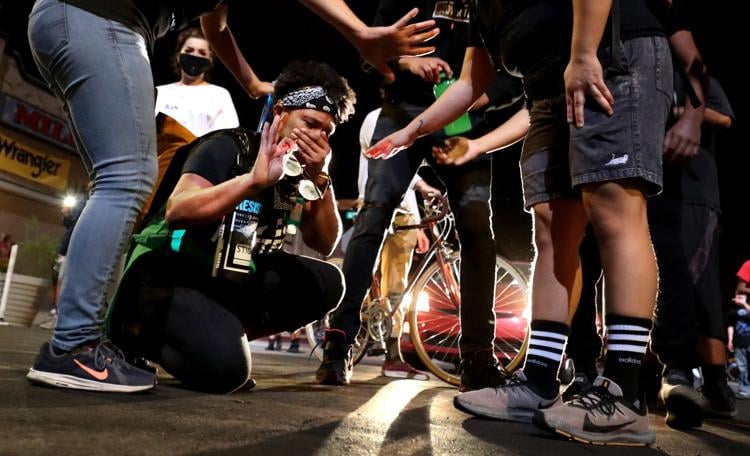 Day two Floyd protests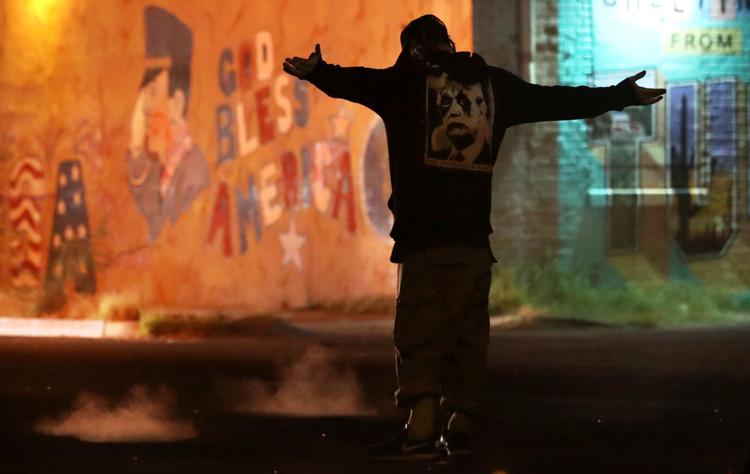 Day two Floyd protests
Day two Floyd protests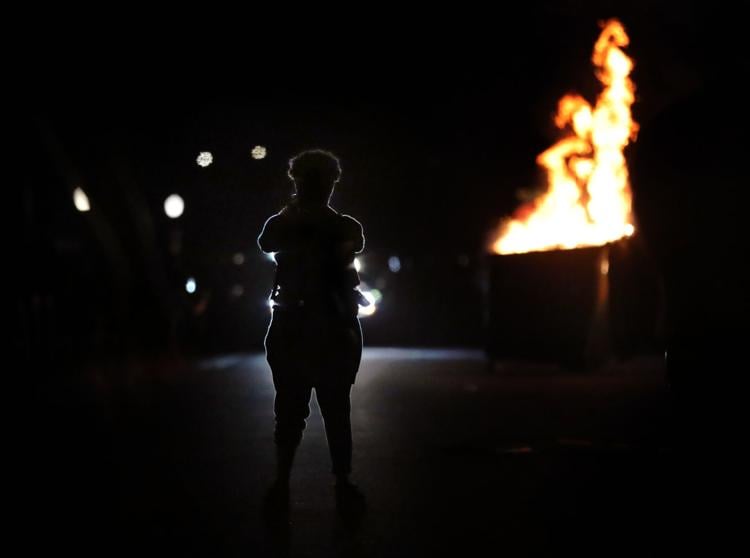 Day two Floyd protests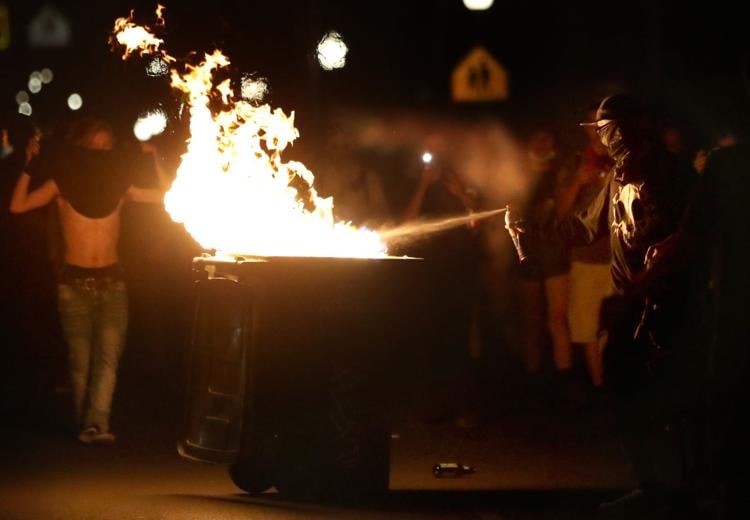 Day two Floyd protests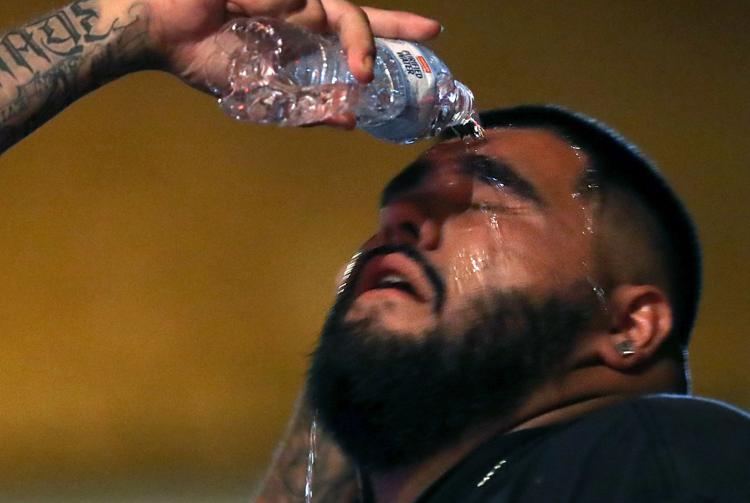 Day two Floyd protests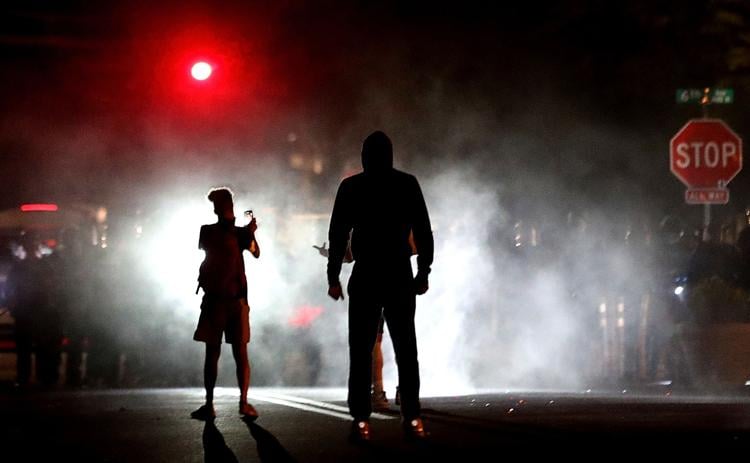 Day two Floyd protests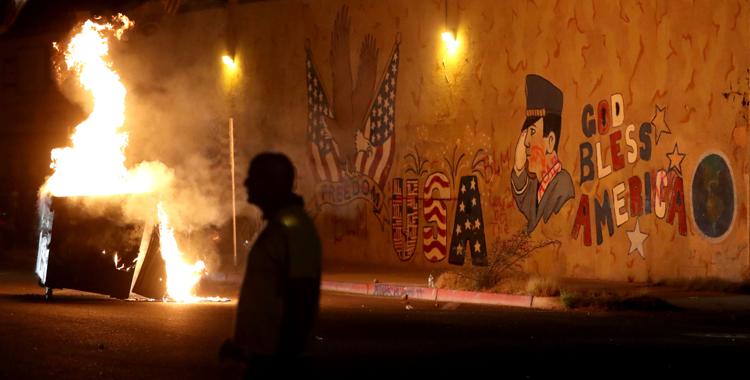 Day two Floyd protests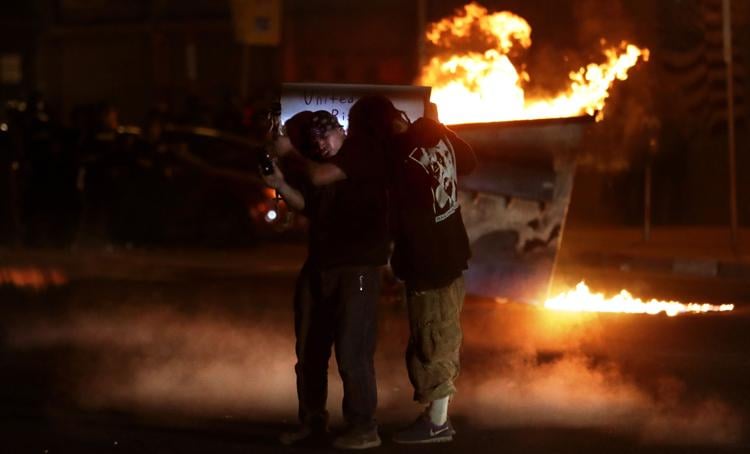 Day two Floyd protests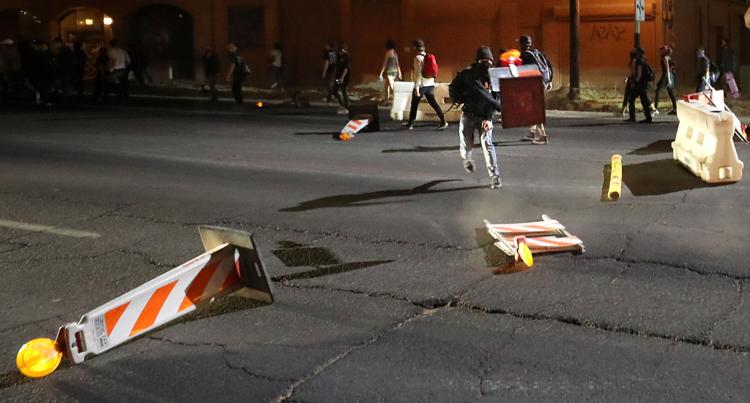 Floyd protests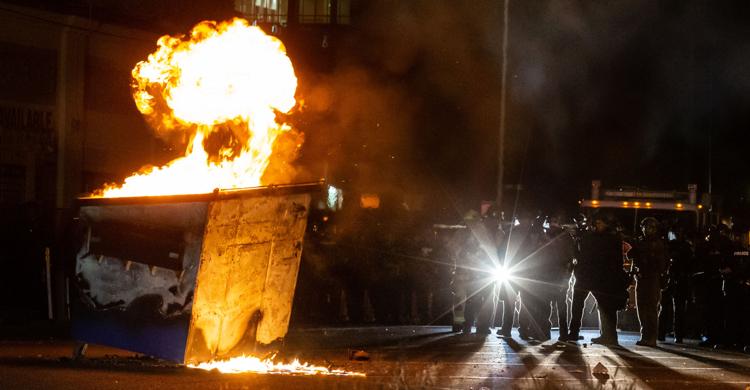 Floyd protests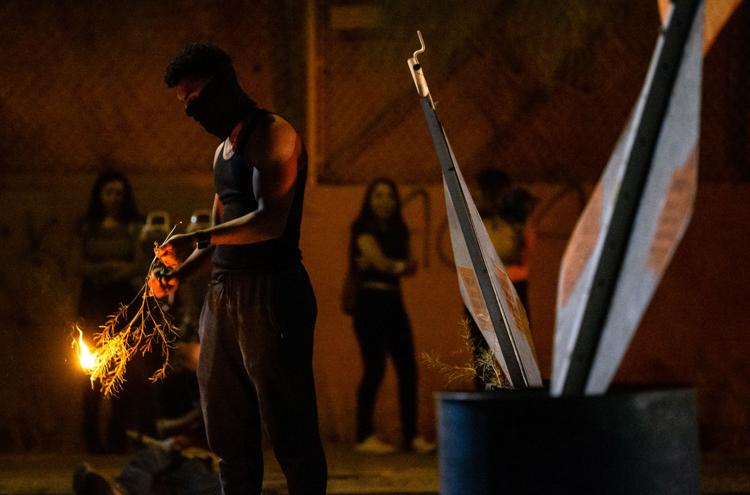 Floyd protests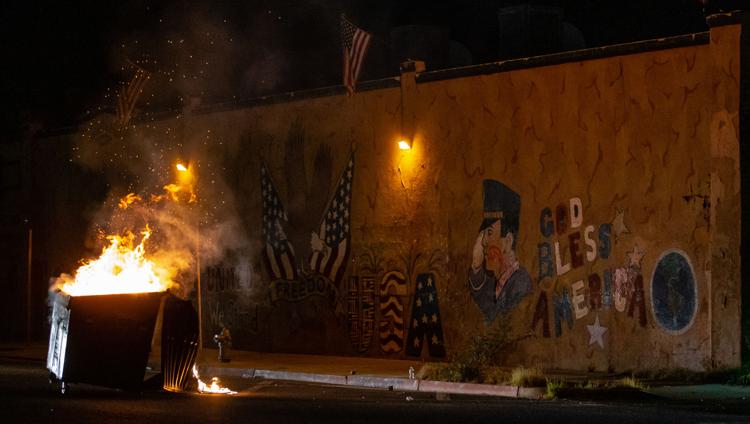 Floyd protests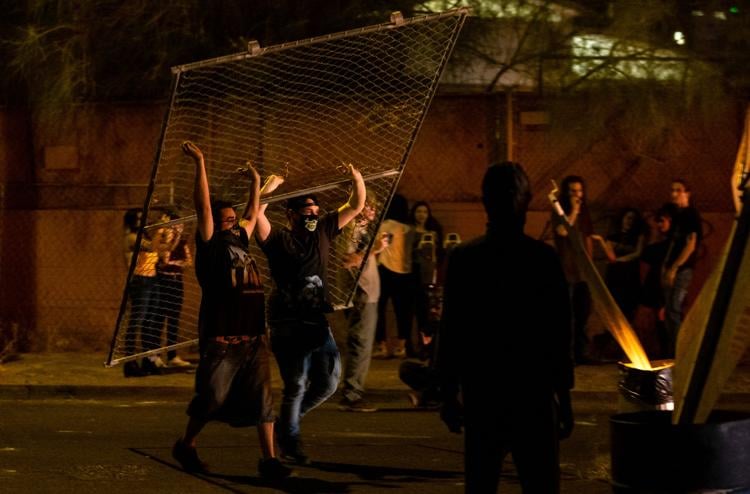 Floyd protests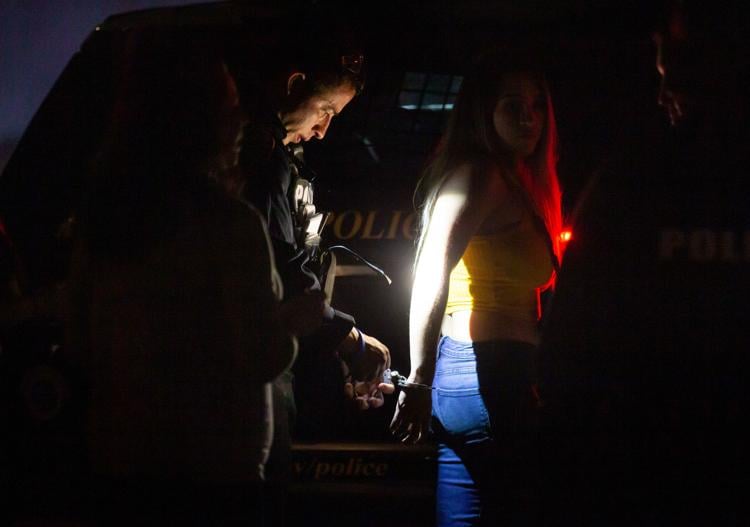 Floyd protests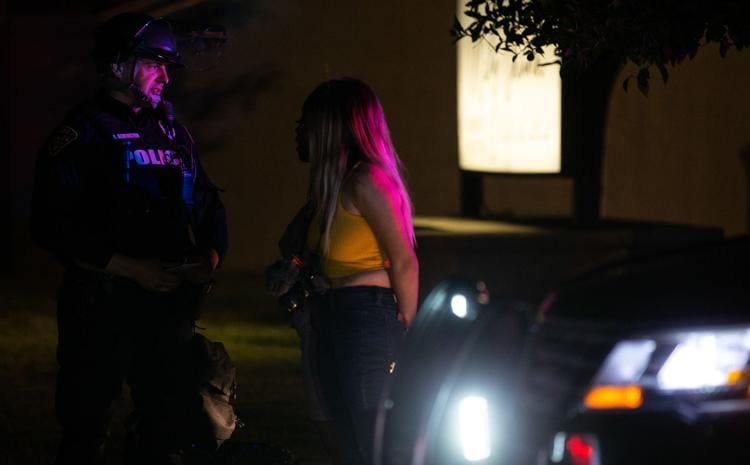 Floyd protests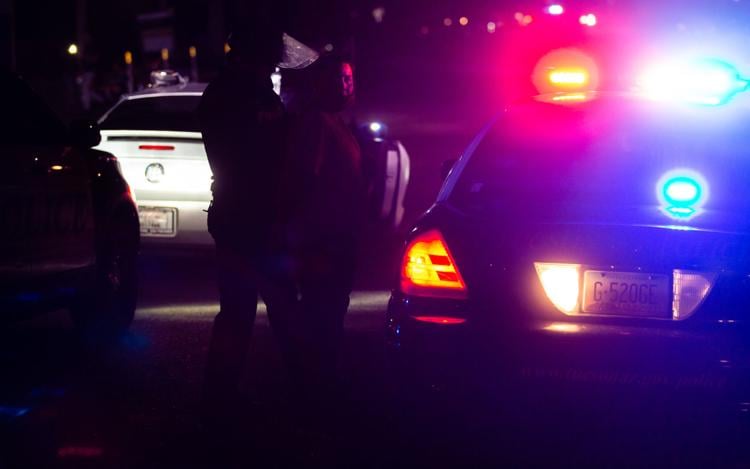 Floyd protests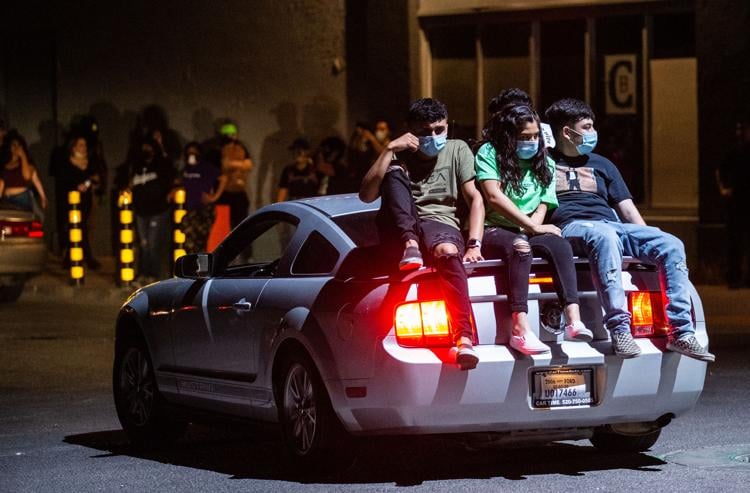 Floyd protests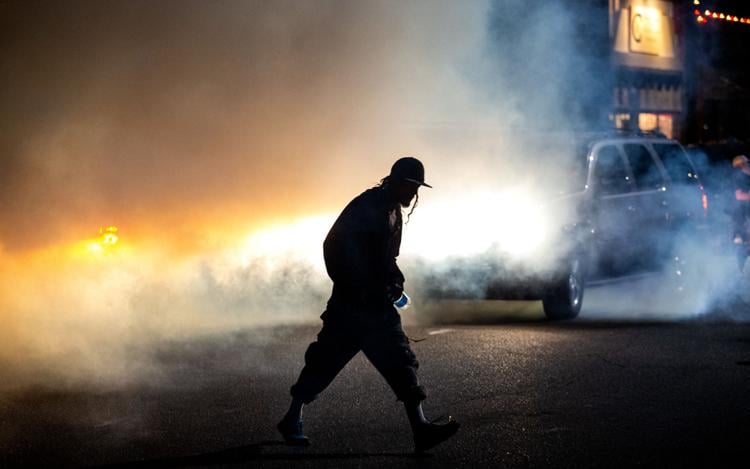 Floyd protests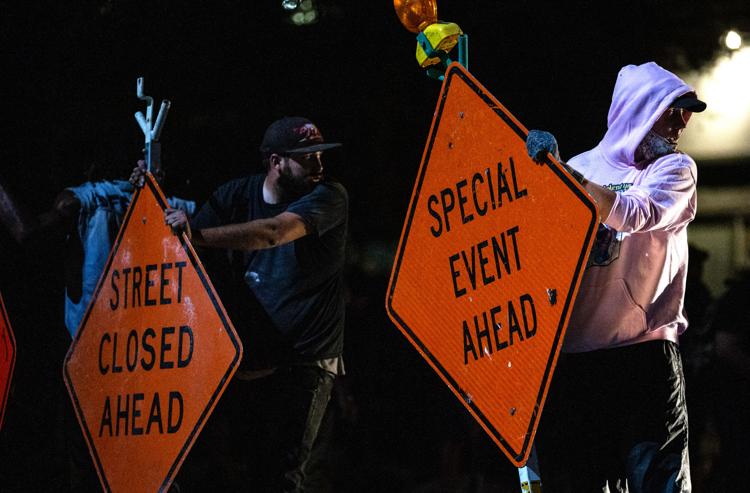 Floyd protests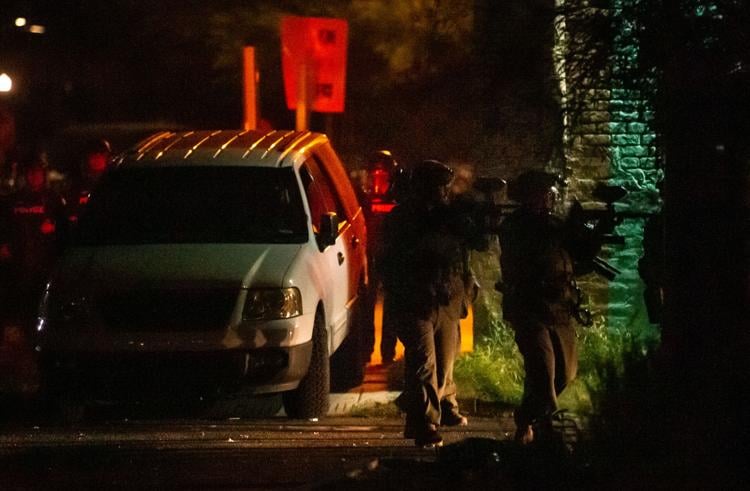 Floyd protests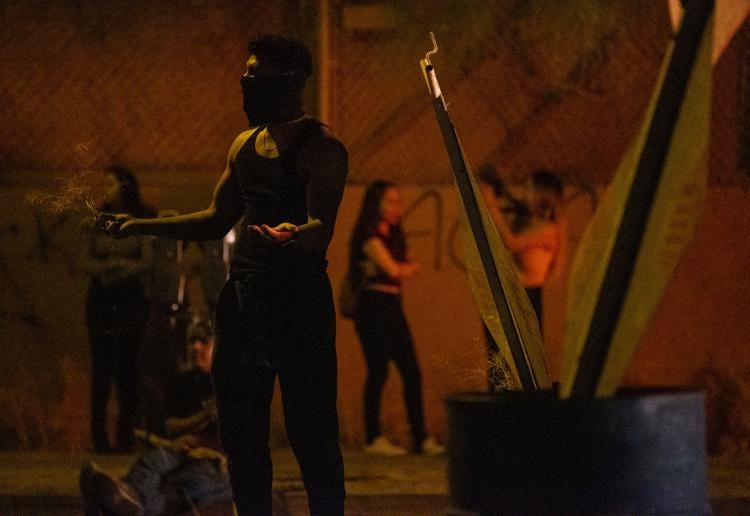 Floyd protests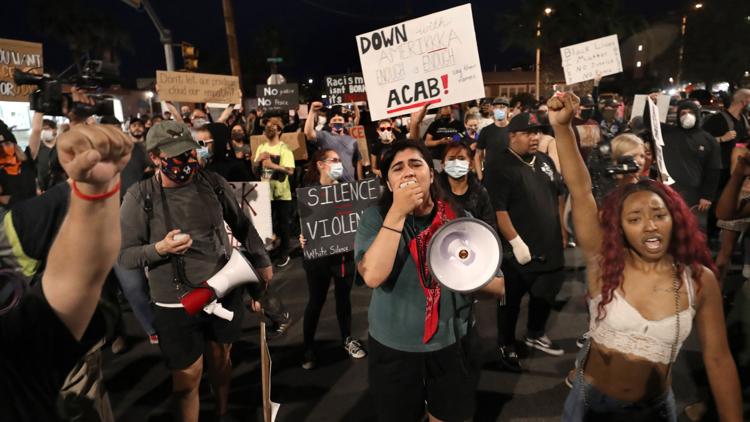 Floyd protests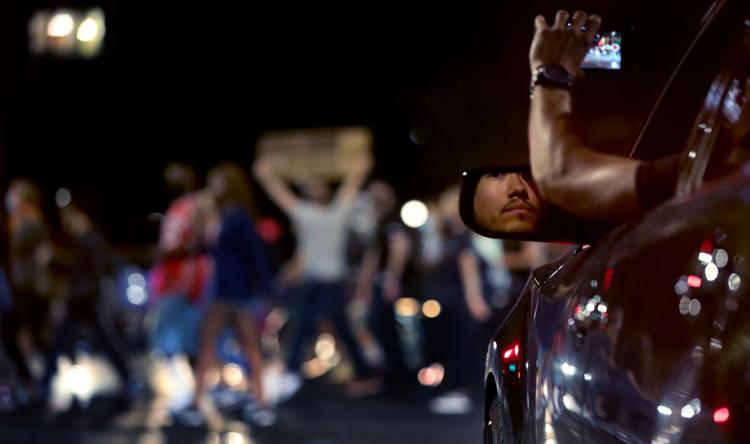 Floyd protests
Floyd protests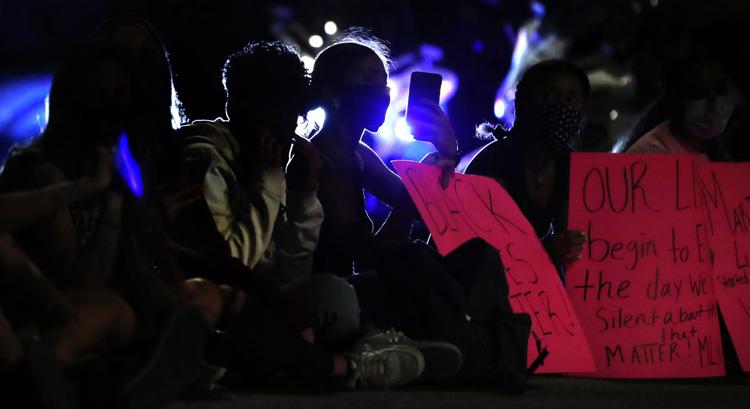 Floyd protests
Floyd protests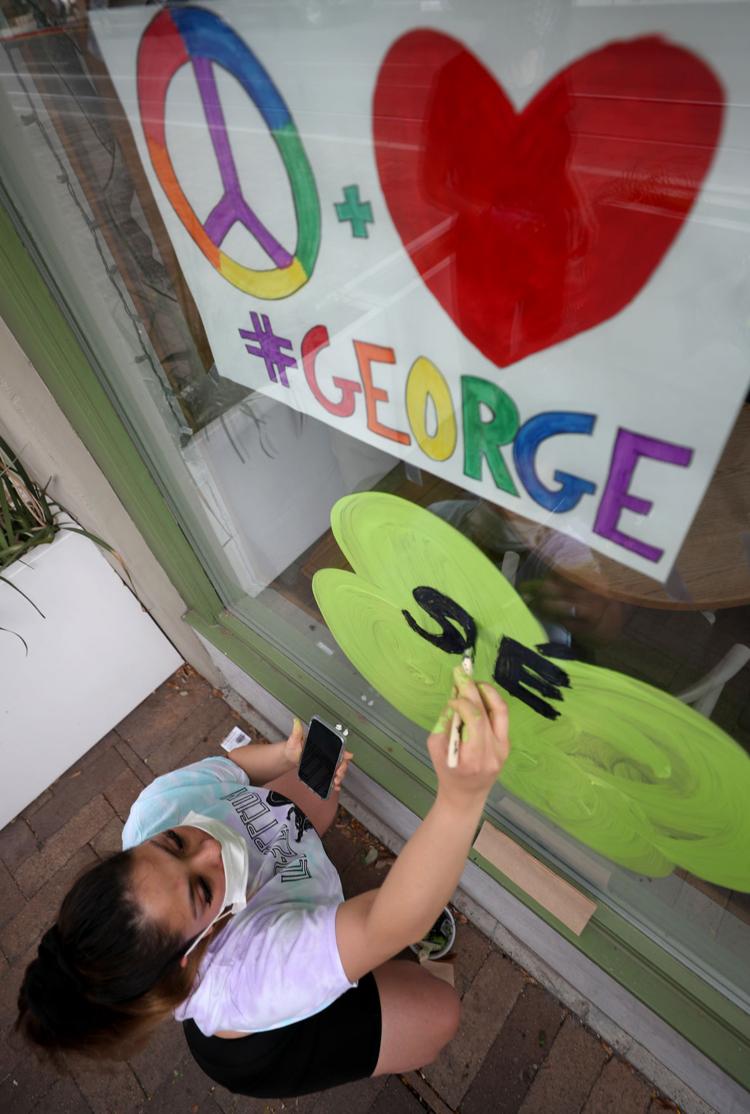 Floyd protests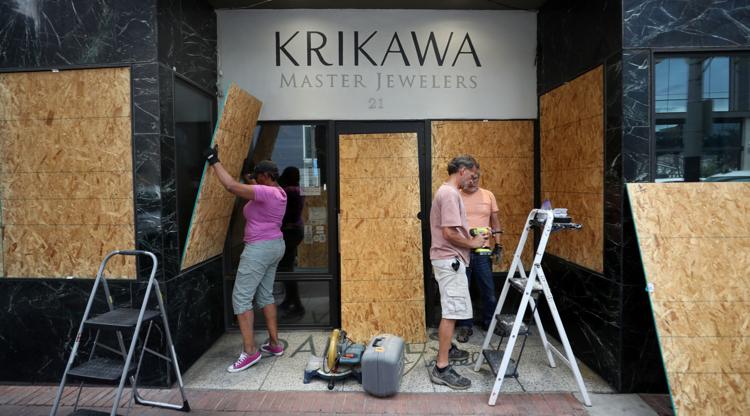 Floyd protests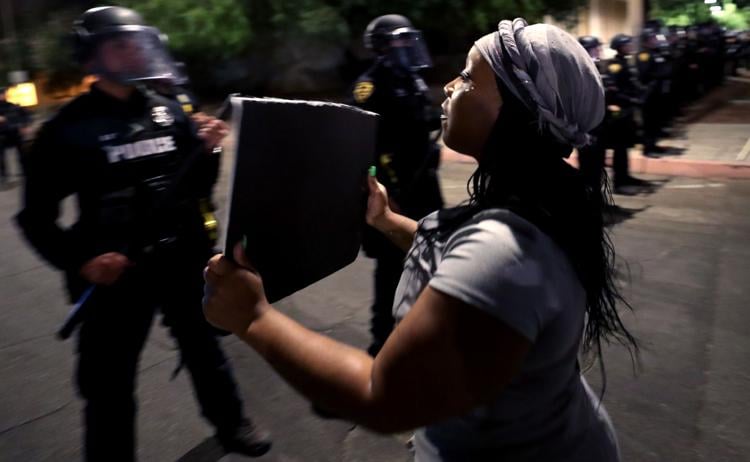 Floyd protests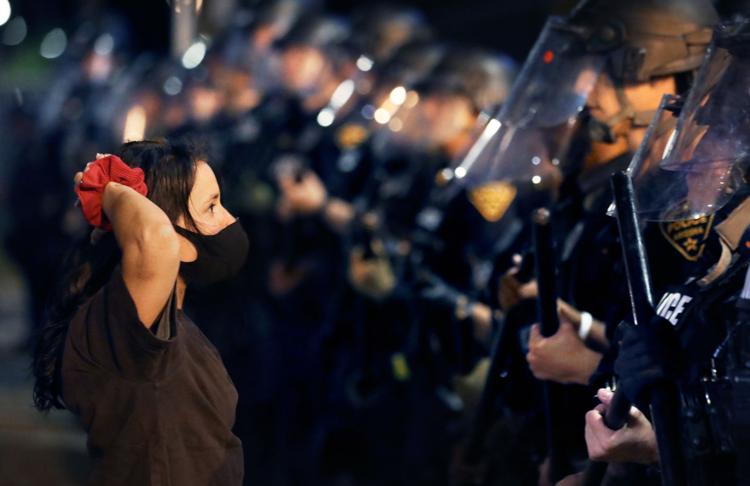 Floyd protests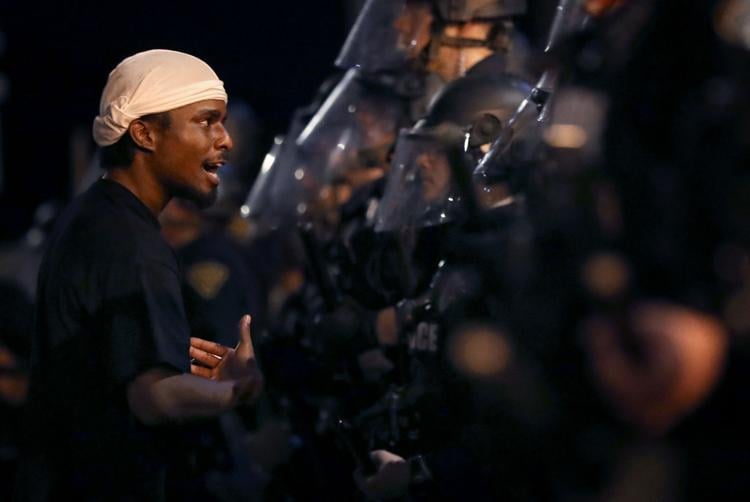 Floyd protests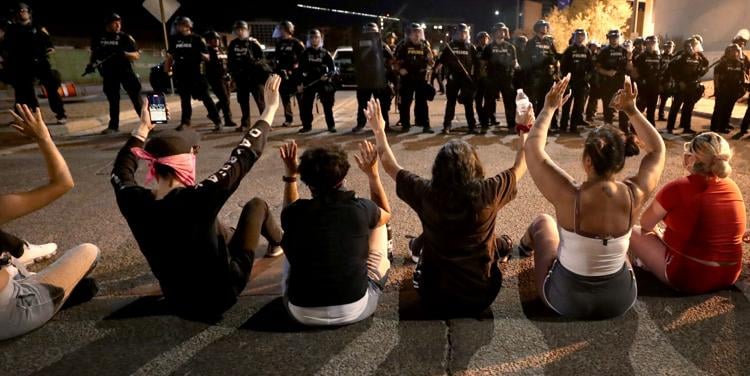 Floyd protests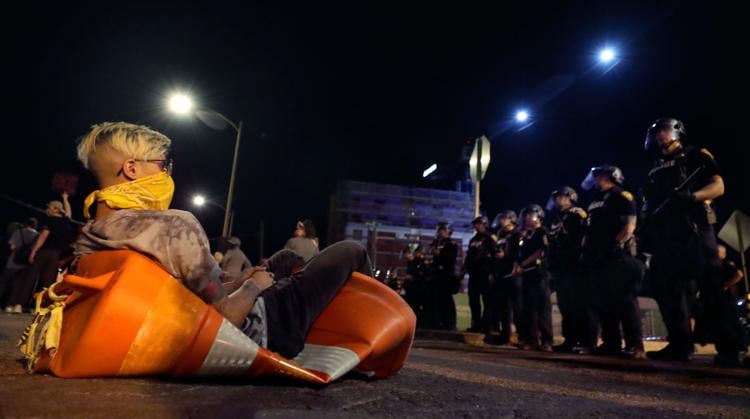 Floyd protests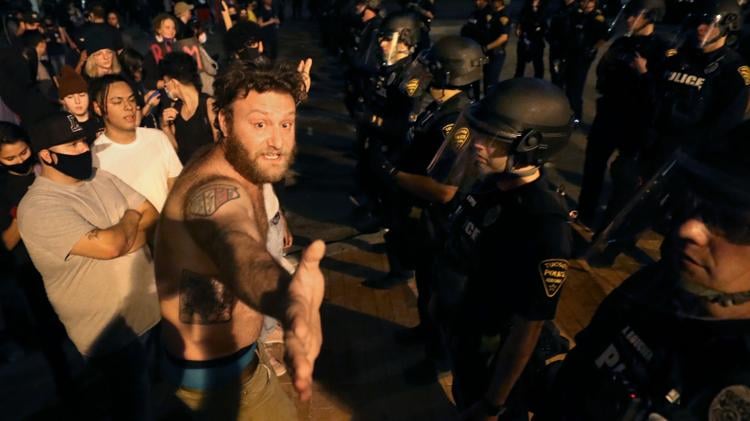 Floyd protests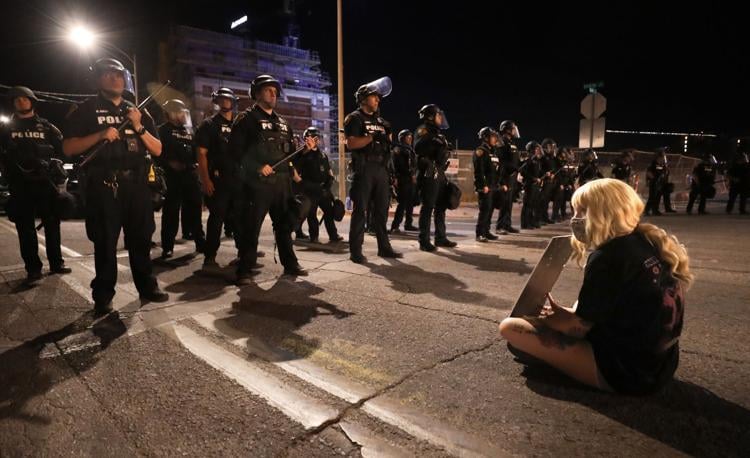 Floyd protests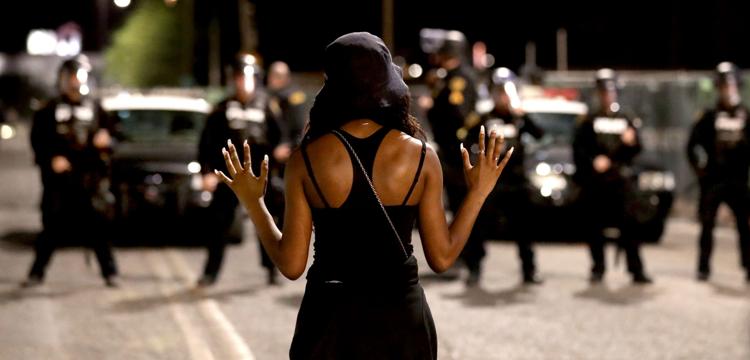 Floyd protests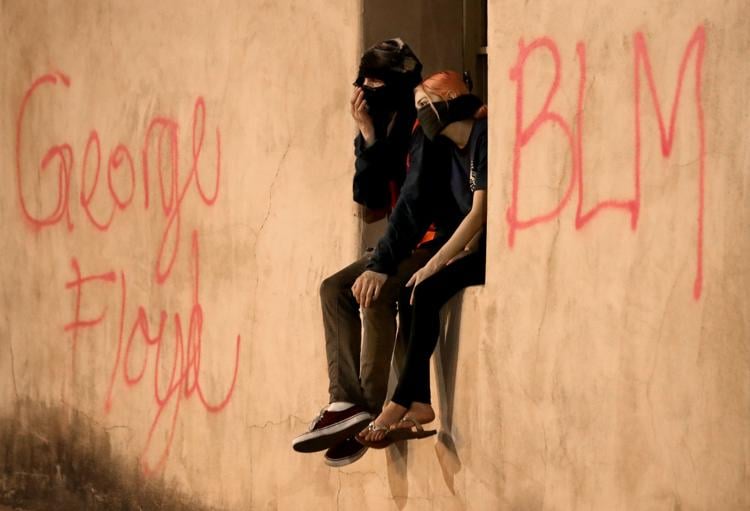 Floyd protests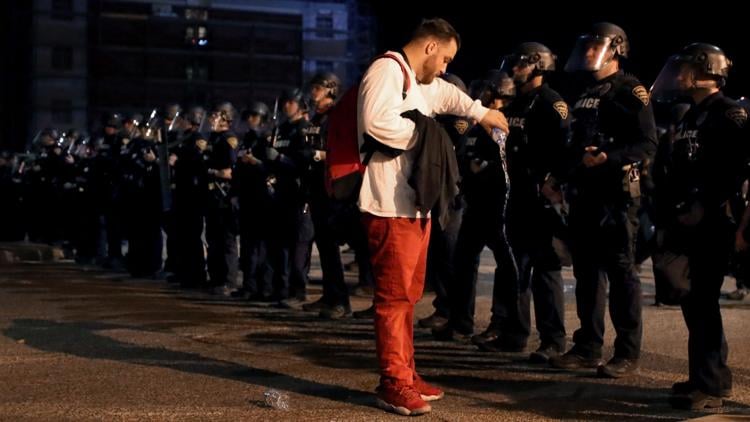 Floyd protests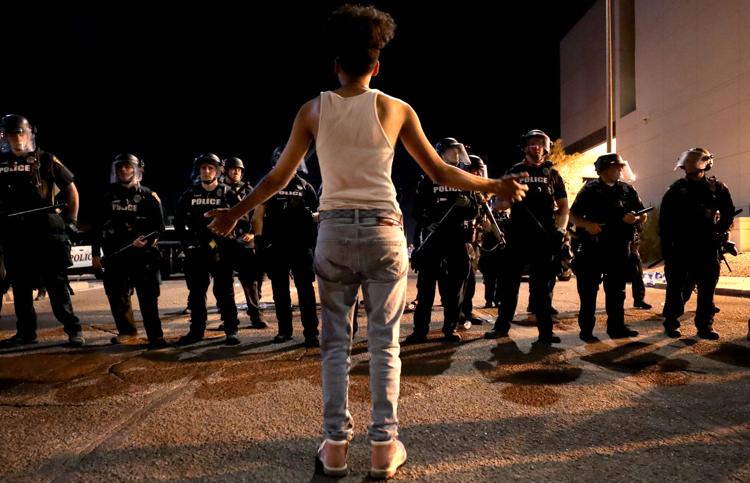 Protest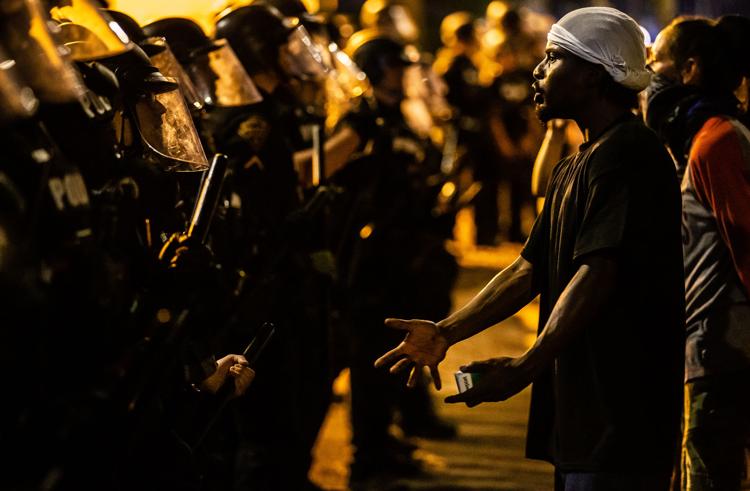 Protest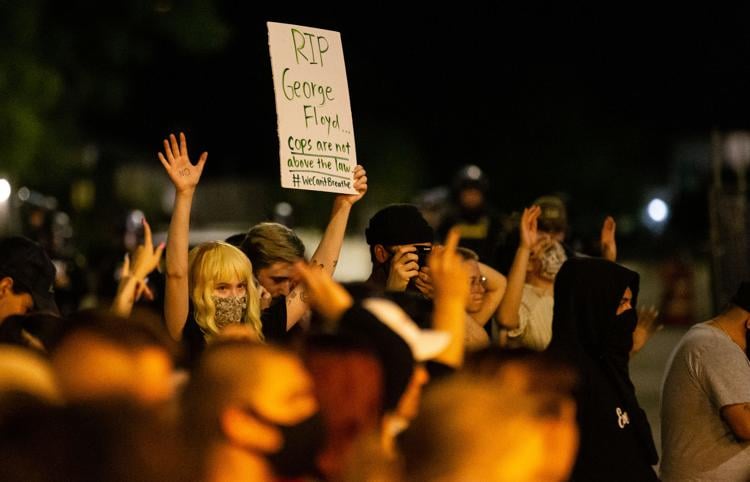 Protest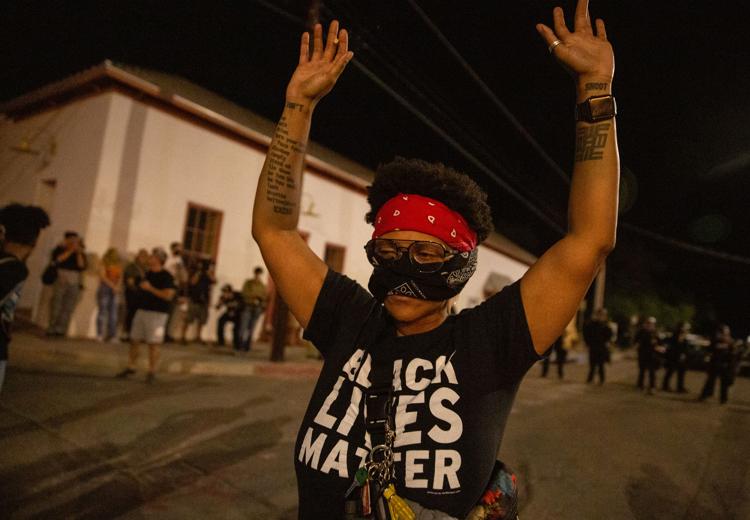 Protest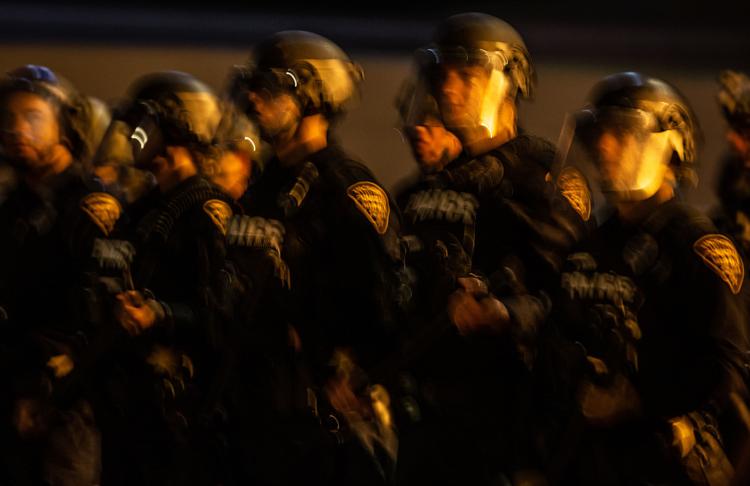 Protest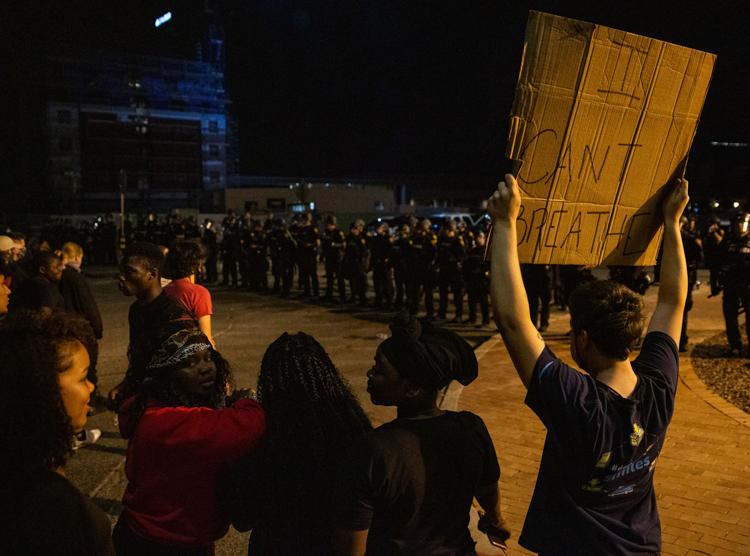 Protest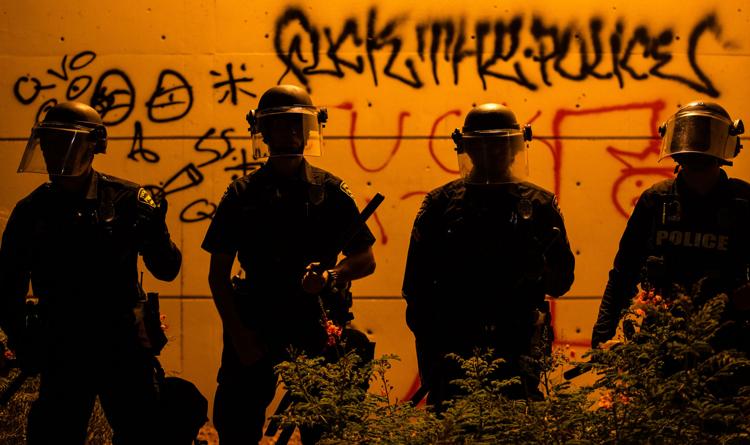 Protest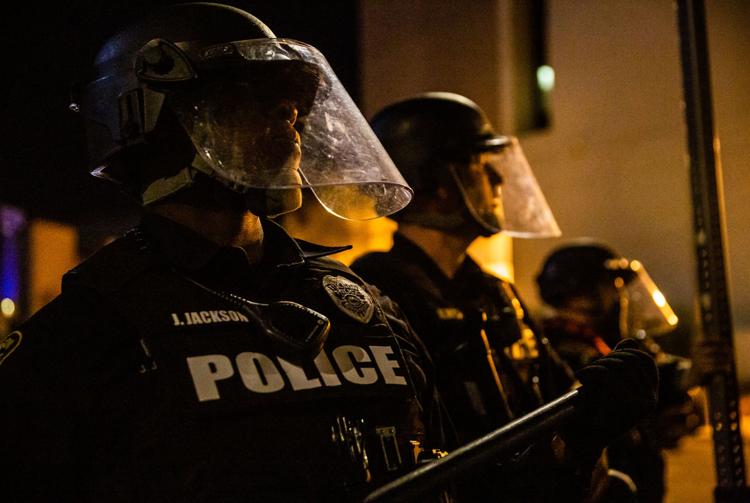 Protest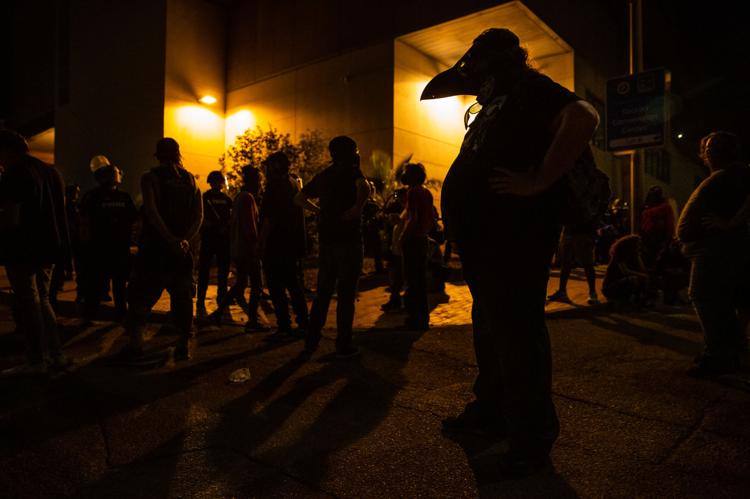 Protest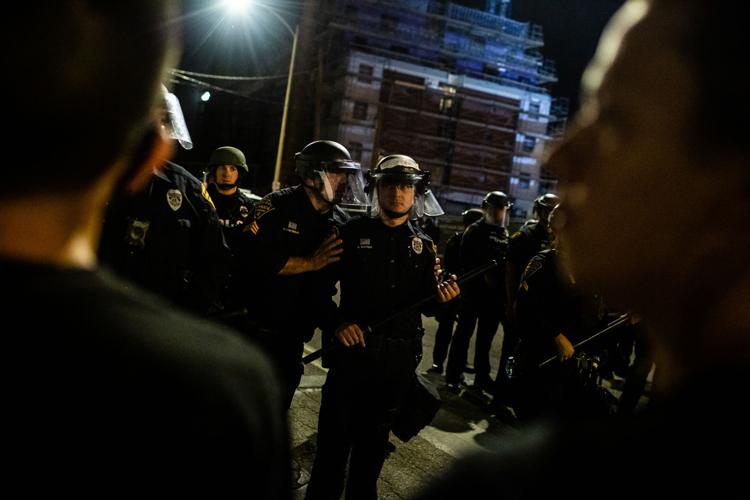 Protest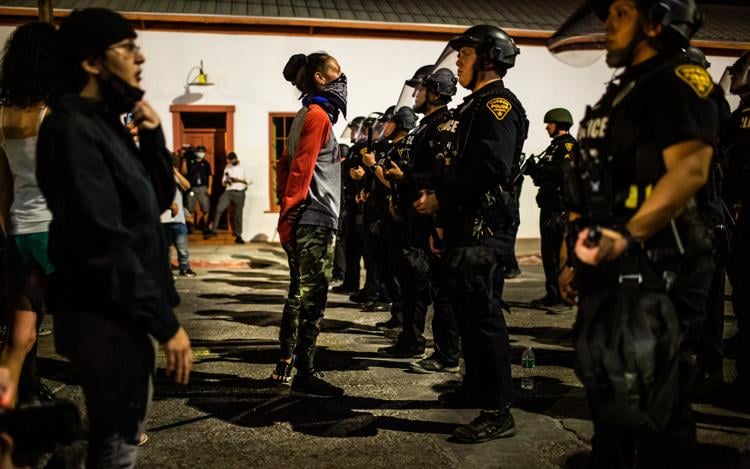 Protest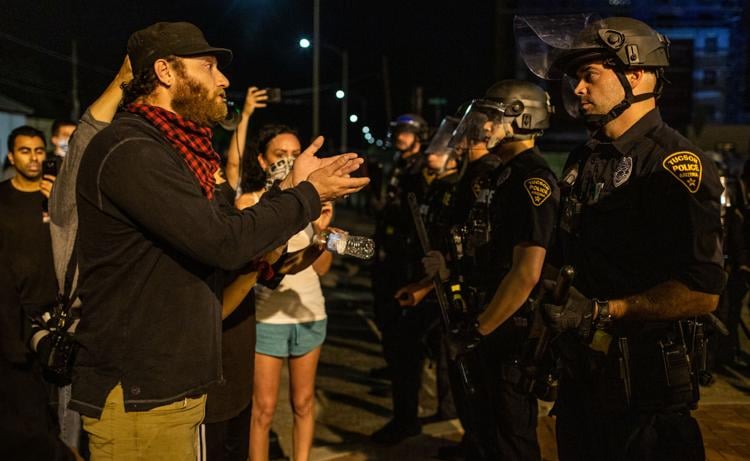 Protest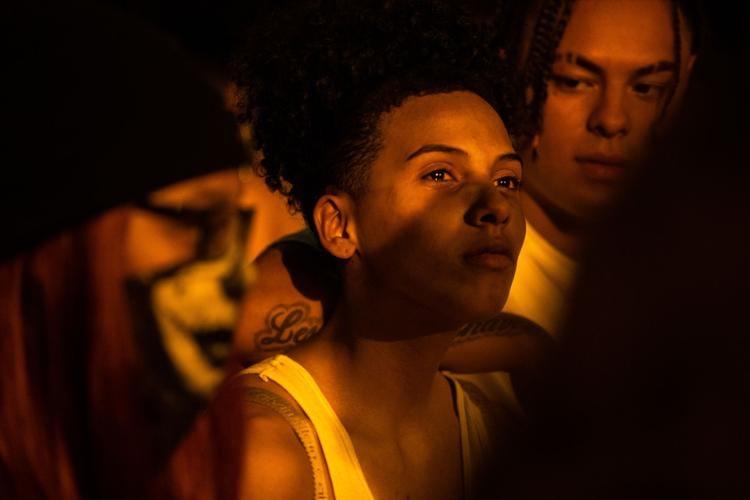 Protest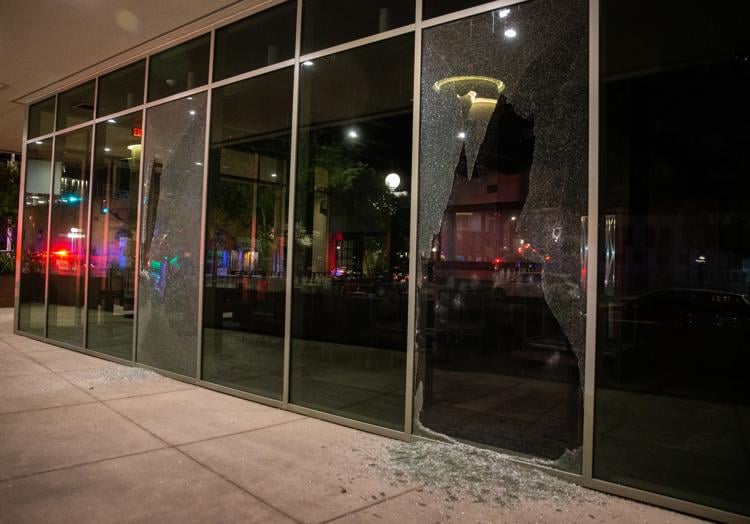 Protest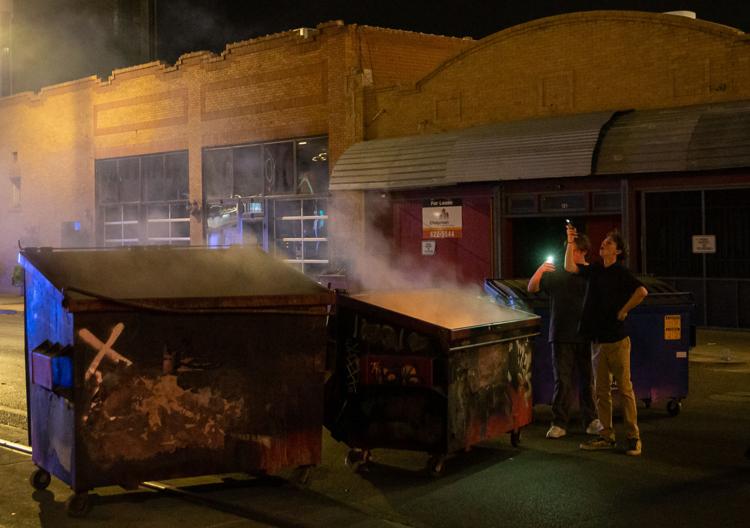 Protest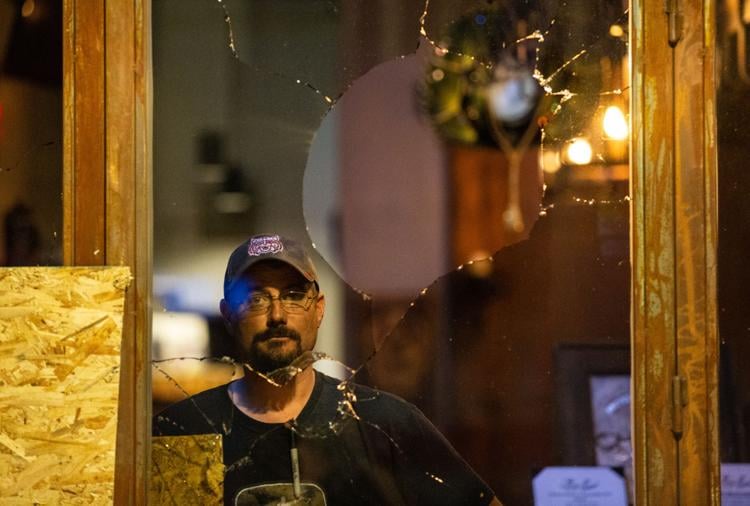 Protest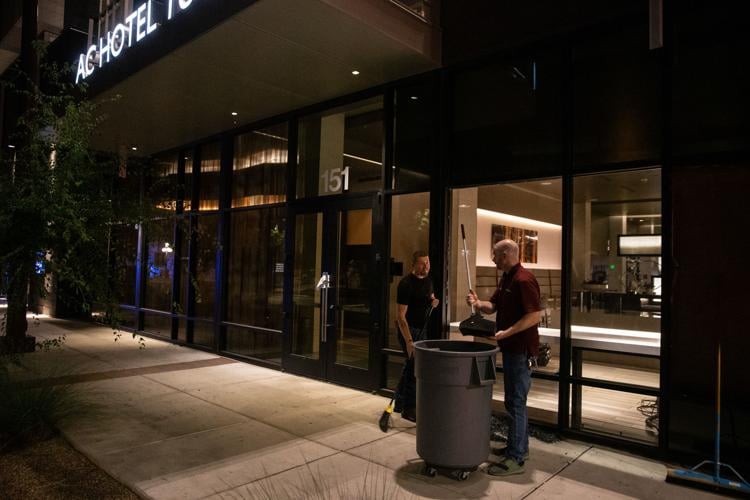 Protest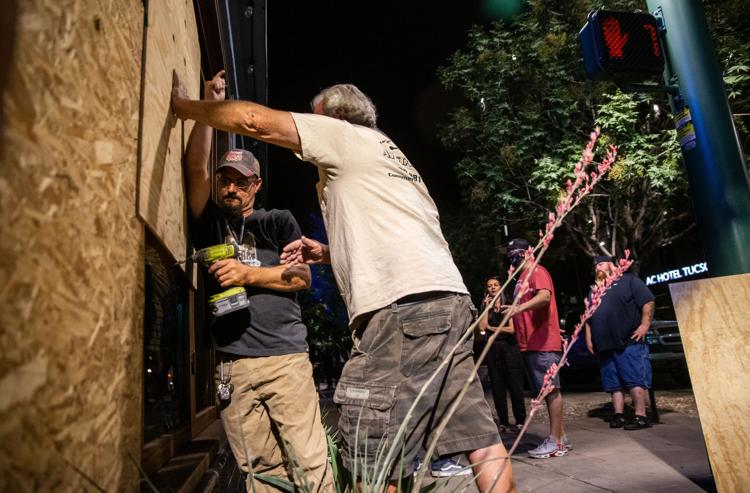 Protest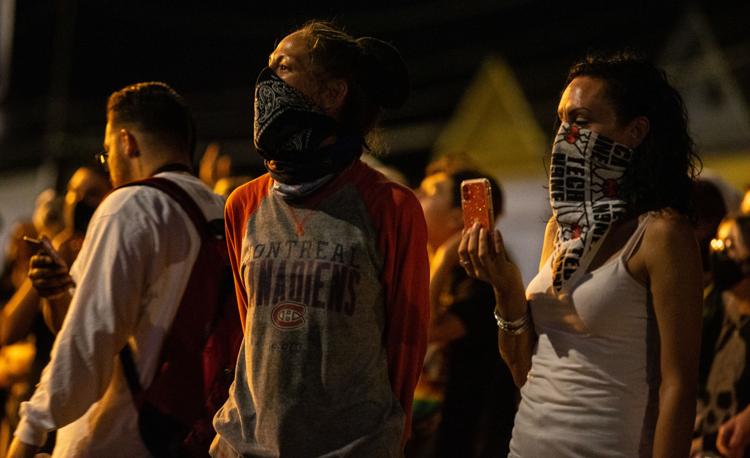 Protest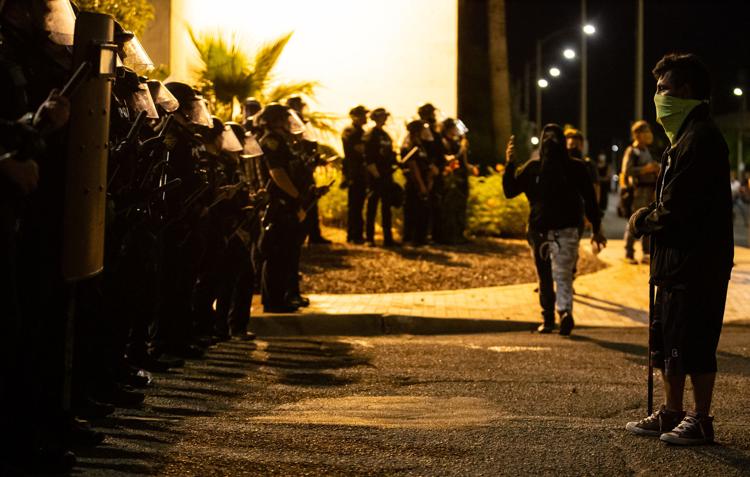 Protest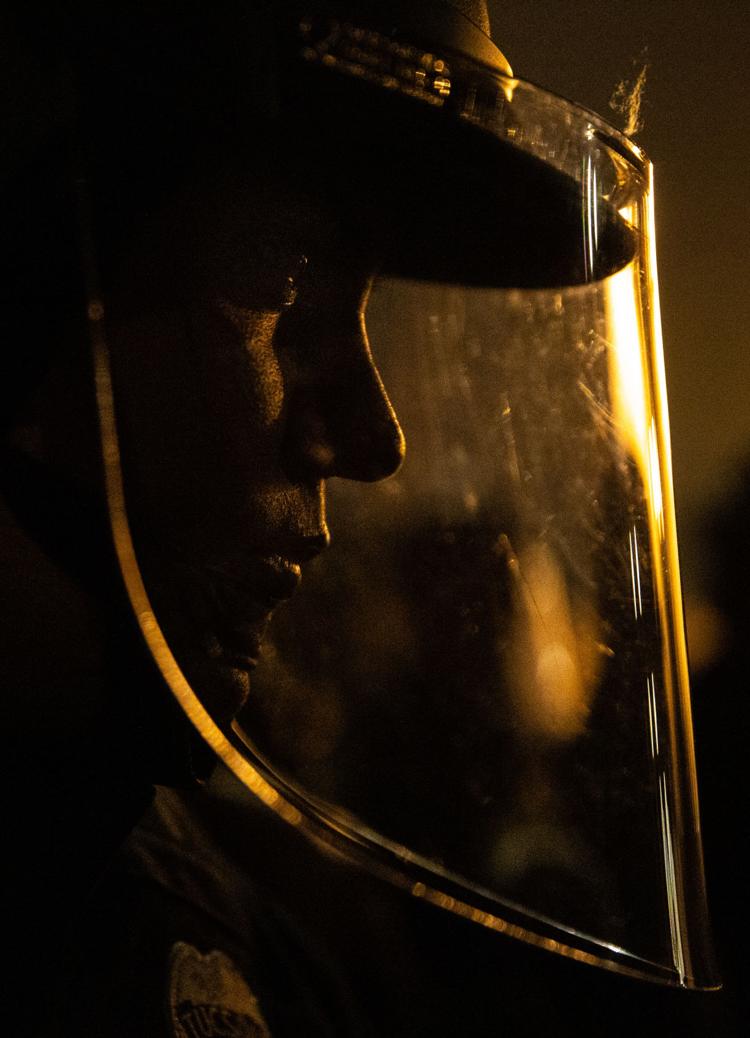 Protest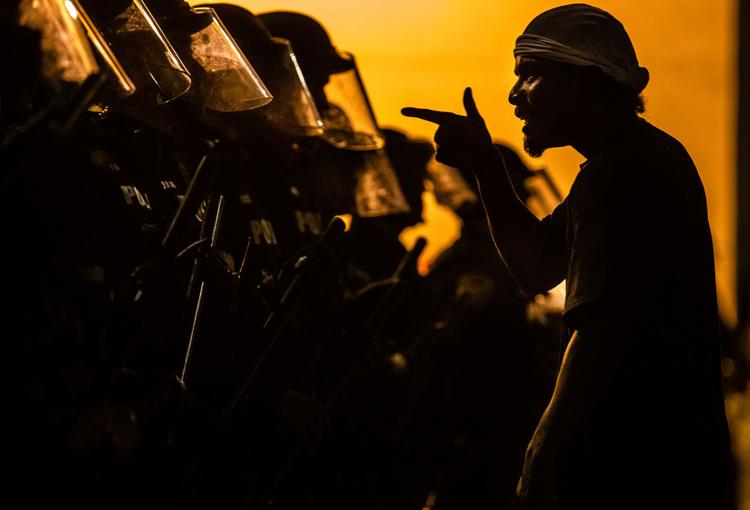 Protest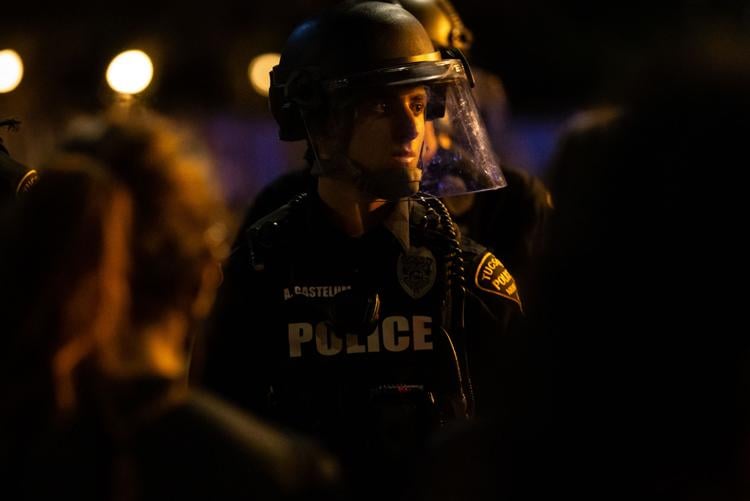 Protest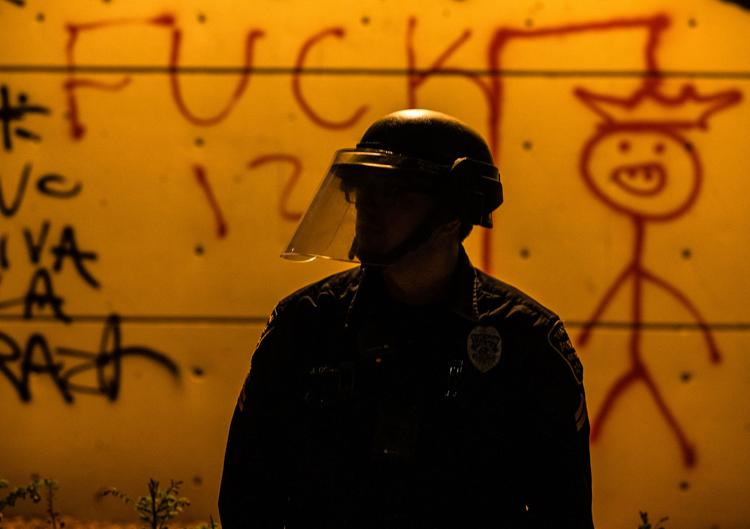 Protest
Protest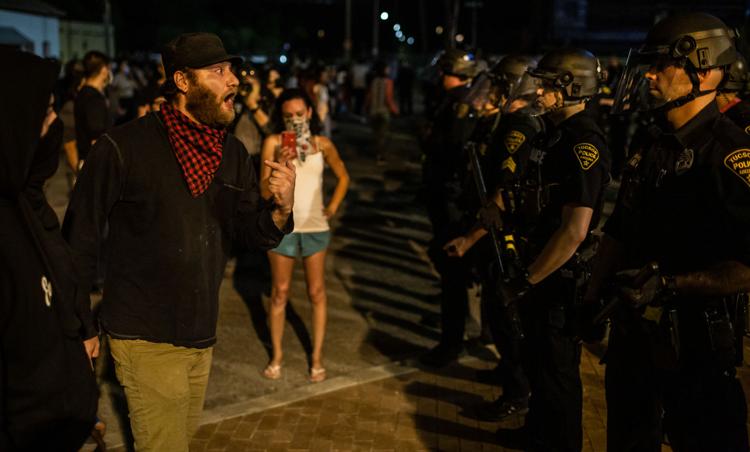 Protest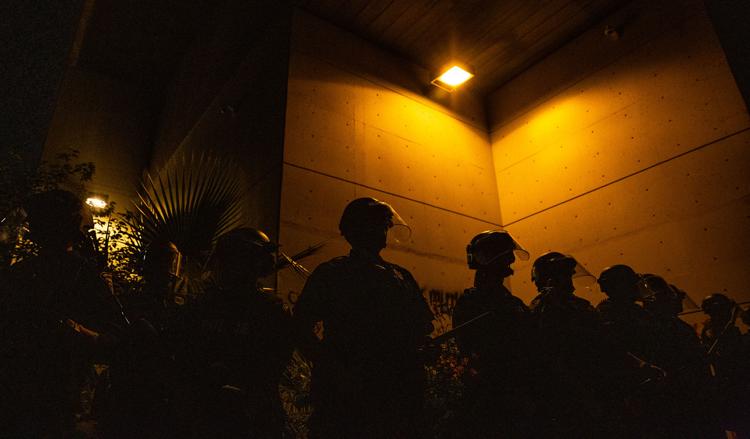 George Floyd Protest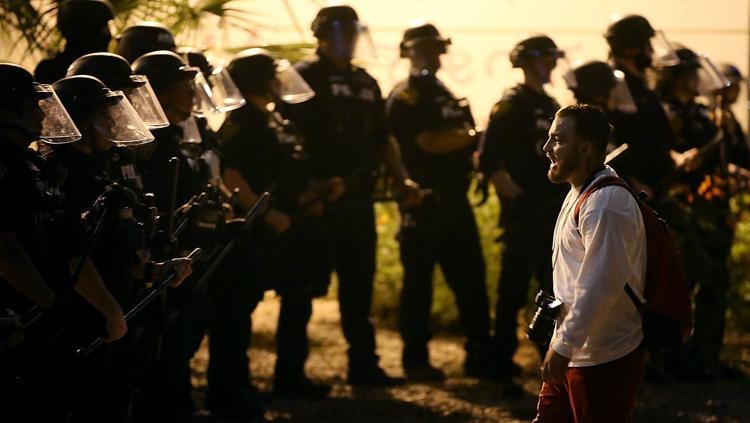 George Floyd Protest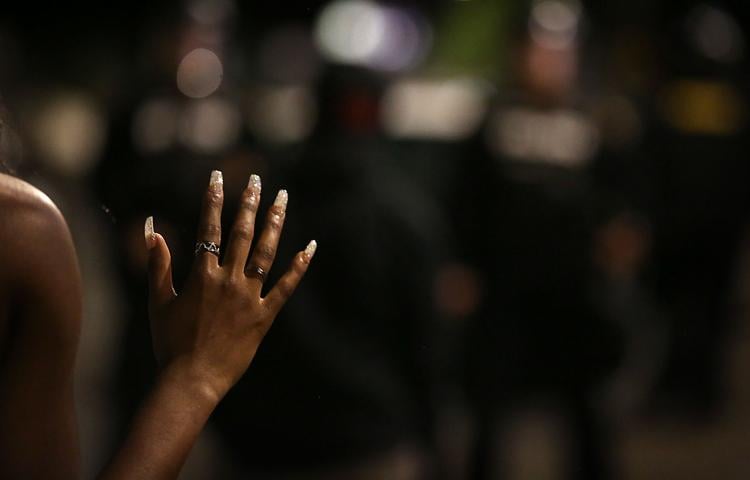 George Floyd Protest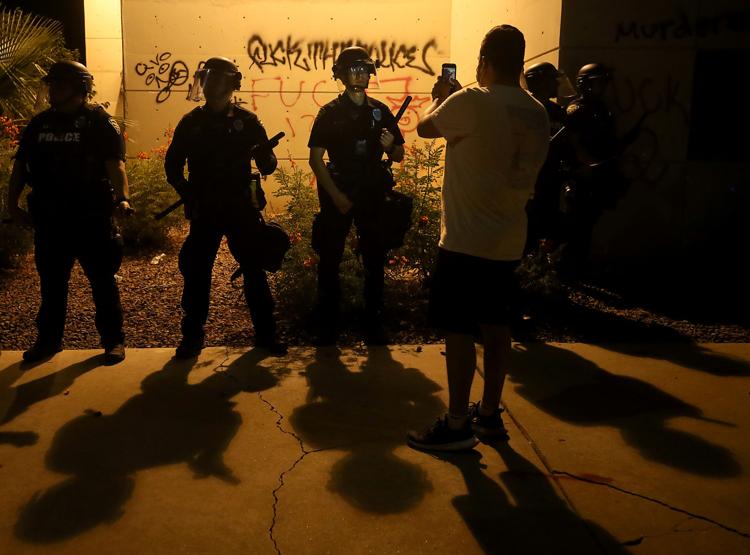 George Floyd Protest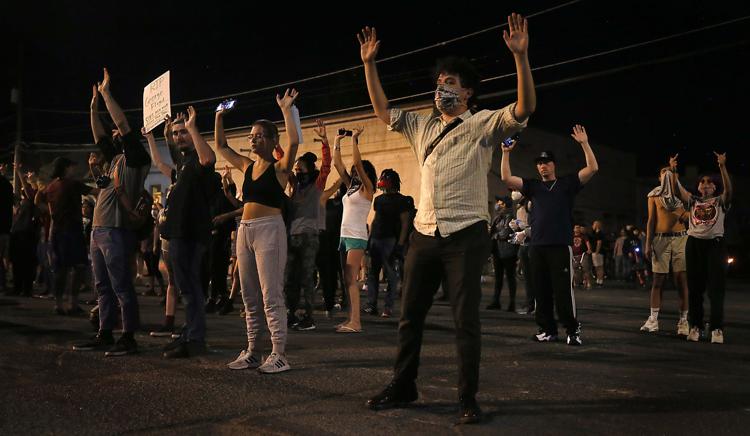 George Floyd Protest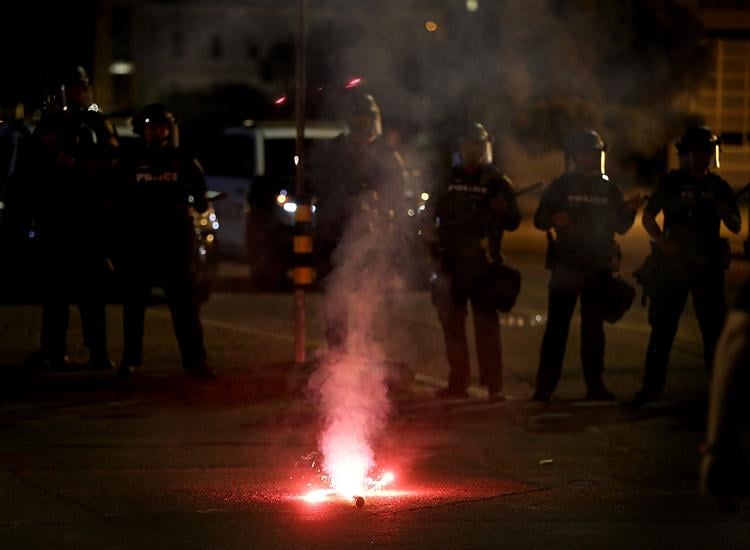 George Floyd Protest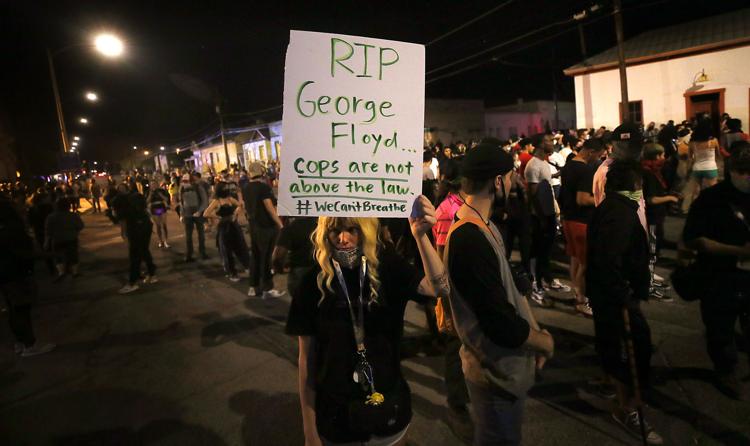 George Floyd Protest
George Floyd Protest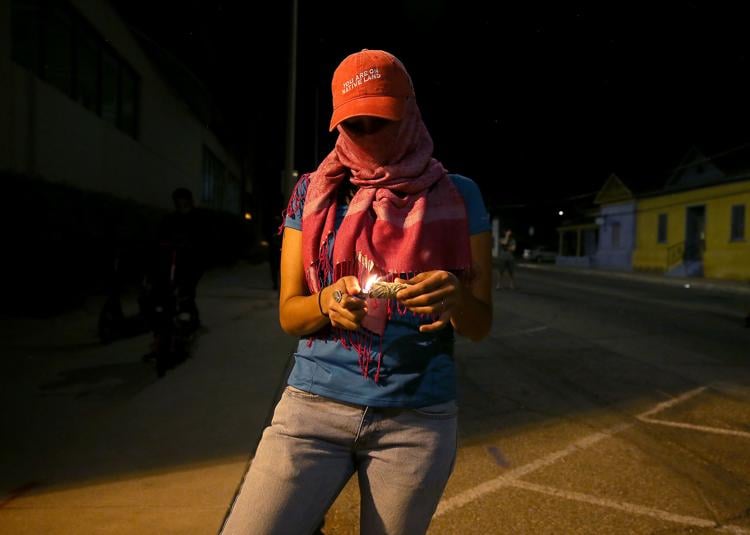 George Floyd Protest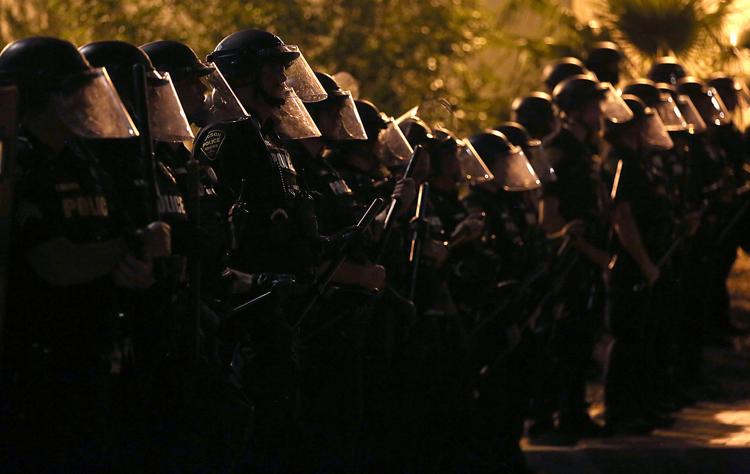 George Floyd Protest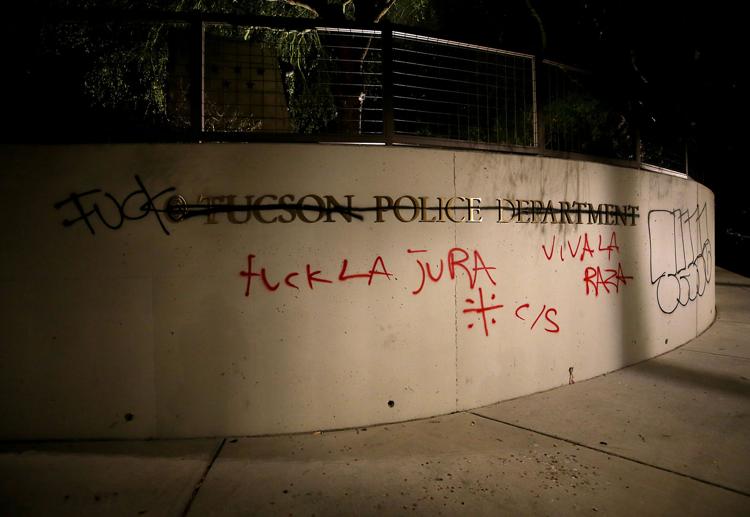 Protests in downtown Tucson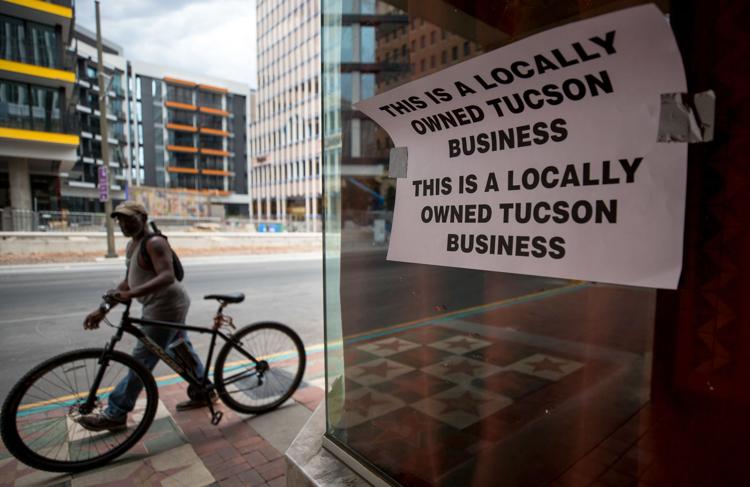 Protests in downtown Tucson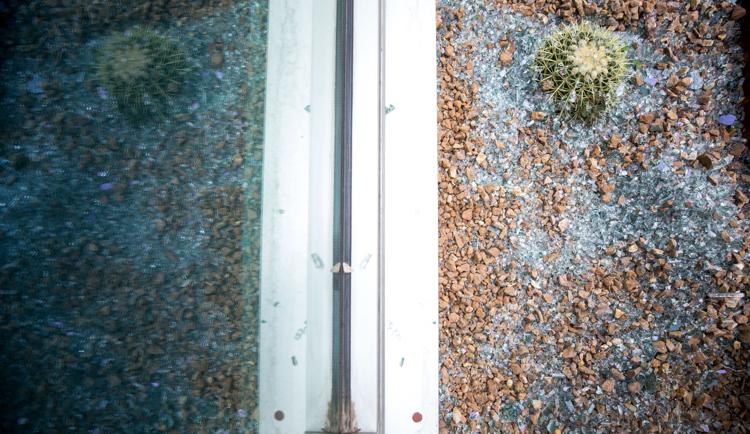 Protests in downtown Tucson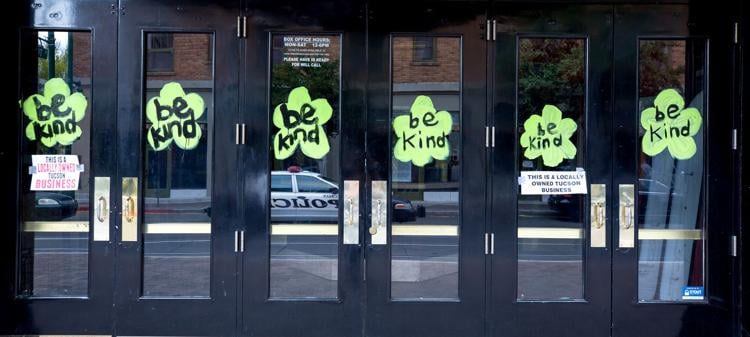 Protests in downtown Tucson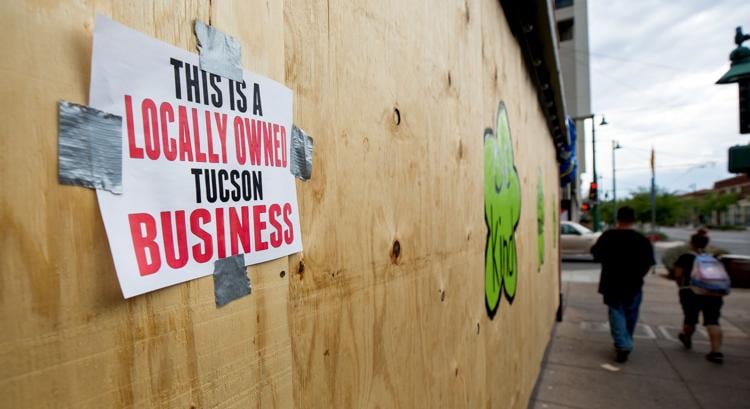 Protests in downtown Tucson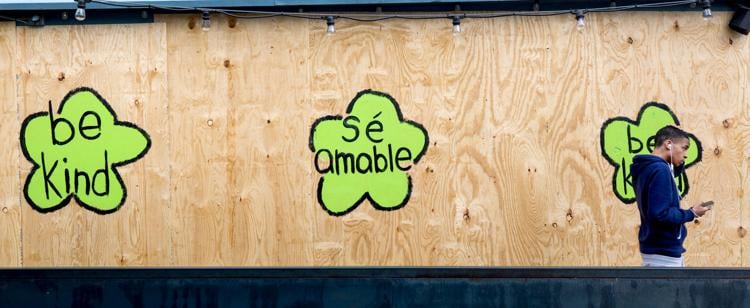 Protests in downtown Tucson