What to do when you've been stuck with cactus needles
Common sense remedies when you get poked by a cactus.
Oh no! You stepped on a cactus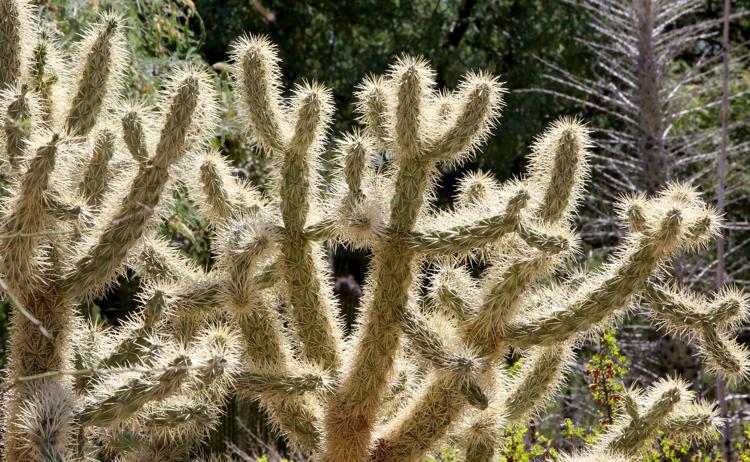 You know better than to go outside without shoes, but you did anyway and now you've got some cactus needles in your foot.
What should you do? Before you try a shot of tequila, stay sober and get those needles out. The tequila can come later when you're sure you won't need to drive to the doctor's office.
There is a lot of advice online about cactus needles but most of it is quite similar. The steps are the same no matter where you got poked.
Sources: WikiHow and Discover Magazine
First use tweezers to get the biggest needles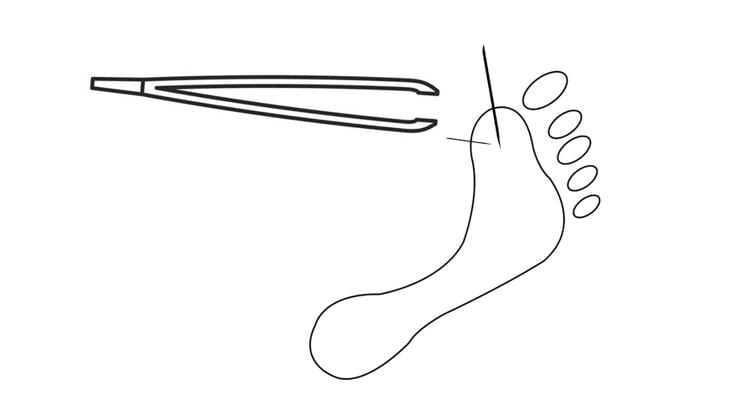 Start with tweezers and carefully pull out any needles that aren't completely buried. Pull them out in a single straight motion.
You may be able to coax buried needles to the surface by rubbing from the inner point of the needle toward the surface the way you'd press bubbles out of a screen protector. This isn't likely to work if the needle went straight in and is not along the skin. That may call for a professional.
Next take care of the tiny needles
Take care of the glochids. These are the thin hair-like needles that are harder to see, but you can still feel them.
While wearing gloves ─ you don't want the needles to end up in your hand ─ rub a wadded up pair of nylon pantyhose along the skin. That should remove many of the glochids.
Try using glue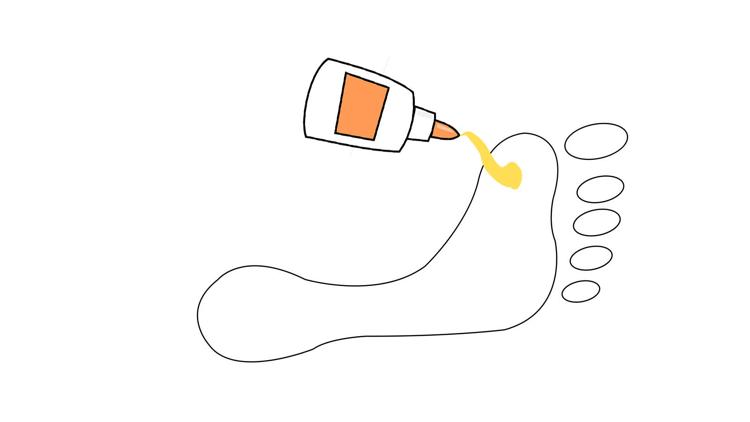 Spread glue ─ some recommend rubber cement, others say Elmer's glue or something similar ─ on the area where you think there are still needles or glochids. Cover with gauze and allow the glue to dry.
Carefully pull the gauze and glue off. The needles and glochids should come off with the glue. The use of adhesive tape is not recommended.
After care
Once you have the needles out, clean the area, apply antibiotic ointment and cover the wound with a bandage, which you should keep clean and dry.
If you are in pain, try an over-the-counter analgesic like acetaminophen or ibuprofen.
Still hurting?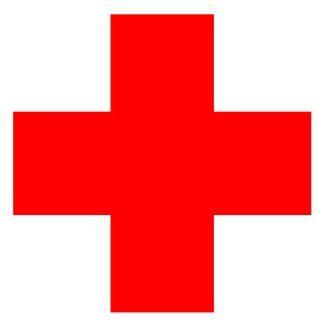 Of course, if you can't get all of them out, or if you experience any signs of infection ─ redness, swelling, pain ─ see a doctor.