The Arizona Daily Star's Editorial Board is comprised of President and Publisher John D'Orlando, our top newsroom leader Editor Jill Jorden Spitz, Opinion editor Sarah Garrecht Gassen and Opinion writer and producer Edward Celaya. Cartoonist and columnist David Fitzsimmons is part of the Opinion team, but is not part of the Editorial Board.
The Editorial Board and the Star's news reporters and editors operate independently of each other.
Mark Kelly is the best choice to serve Arizona in this election, which will decide who completes the remainder of the late John McCain's Senate term thru 2022.
Martha McSally is running for election to the seat she was appointed to in 2018 after McCain's death. Her decision to ally closely with President Trump hurt her in 2018 when she ran for Senate and lost, and her continued embrace of Trump doesn't fit in a state more inclined toward independent thinkers.
Kelly understands two crucial issues from a gut-level perspective as the husband of Gabby Giffords, who survived being shot in 2011 and lives with the effects of a traumatic brain injury.
Kelly knows the stakes of having affordable, accessible medical care and knows what a firearm can do to the human body. He is a gun owner — he owns nine, he told the Star's Editorial Board — who supports universal background checks and the Second Amendment, just like many Arizonans do.
McSally's refrain that she wants to eliminate the Affordable Care Act but will make sure people with pre-existing health conditions can still get health insurance tells only half the story. The legislation she supports, the Protect Act, states insurance providers can't exclude people with pre-existing conditions, which sounds good but doesn't mean anything if the policies are too expensive to afford. Under the ACA, people with pre-existing conditions can't be charged more than anyone else or declined coverage —and there are subsidies to help cover costs.
McSally is the slicker politician, sticking to her rehearsed talking points and refusing to answer specific questions with specific, on-point answers about current events. Campaigns might chalk that up as a win for "staying on message" in an interview, but from what we heard from Tucsonans who participated in our recent Editorial Board interview via Zoom, voters find it frustrating — and we agree.
Republicans ding Kelly for not having clarified his position on the filibuster, which, at this point is a hypothetical question about a possible situation down the road if Democrats gain a majority in the Senate.
Kelly and McSally each have an impressive history of service to our country. Both were fighter pilots in combat, and both describe their military background as a motivation to continue serving their country in elected office. Both describe themselves as bipartisan.
But within these similarities we find a difference:
McSally describes herself as being a fighter her whole life, a fighter now "deployed" to Congress, with Washington, D.C. as her "new battlefield."
Kelly declines such comparisons. "I don't look at it like that, not in the slightest. We are all on the same team as Americans. … I would never think of going to Washington in comparison to when I was a combat veteran. It's a totally different thing. We're all on the same team. We're trying to solve some hard problems. You've got to do it together. I don't think any one party, Democrat or Republican can figure all this stuff out."
The Arizona Daily Star Editorial Board endorses Mark Kelly for U.S. Senate.
Primary Election in Pima County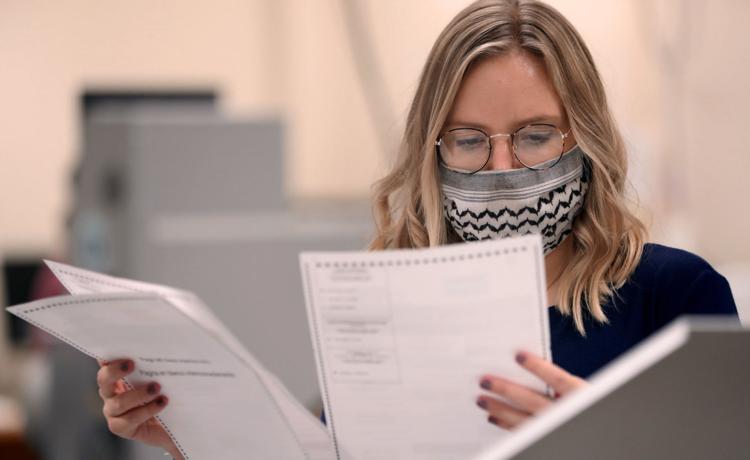 Primary Election in Pima County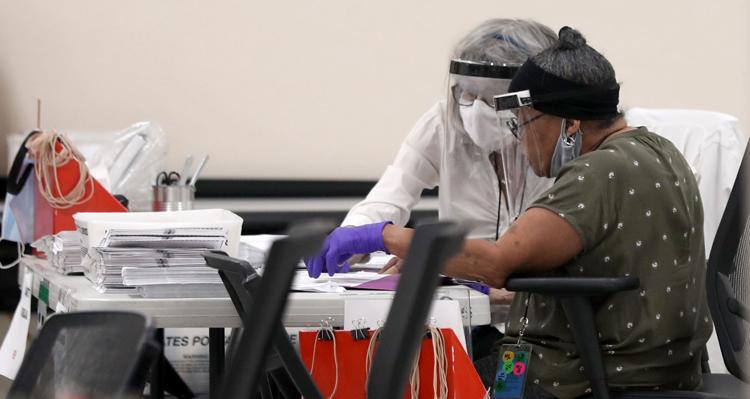 Primary Election in Pima County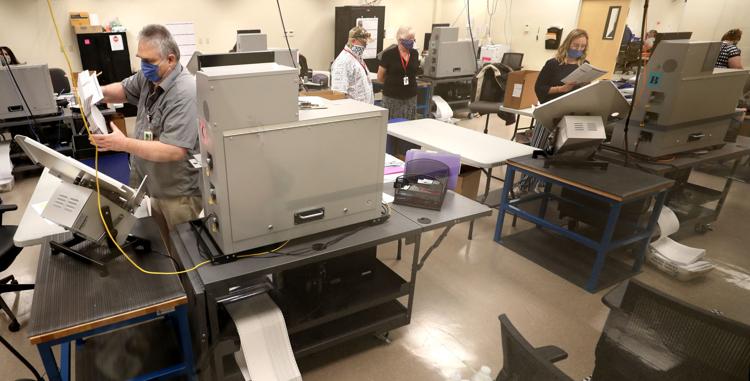 Primary Election in Pima County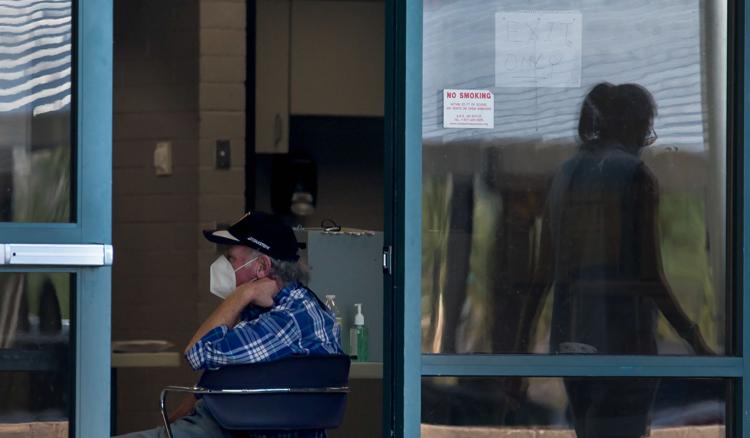 Primary Election in Pima County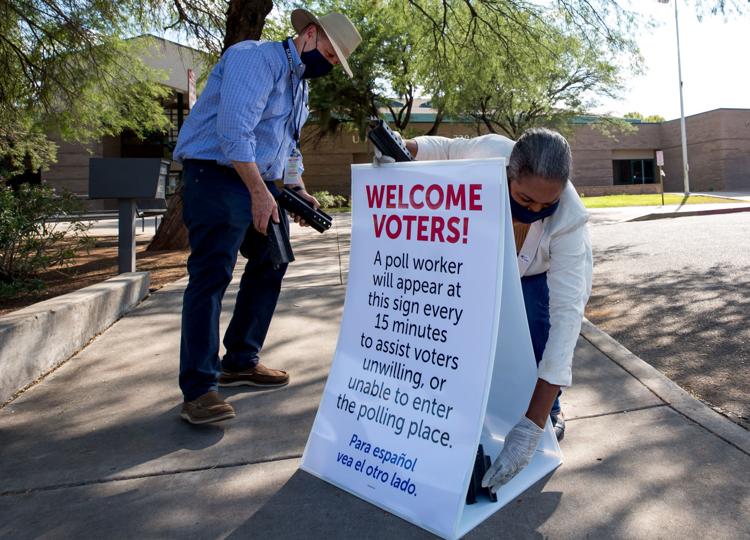 Primary Election in Pima County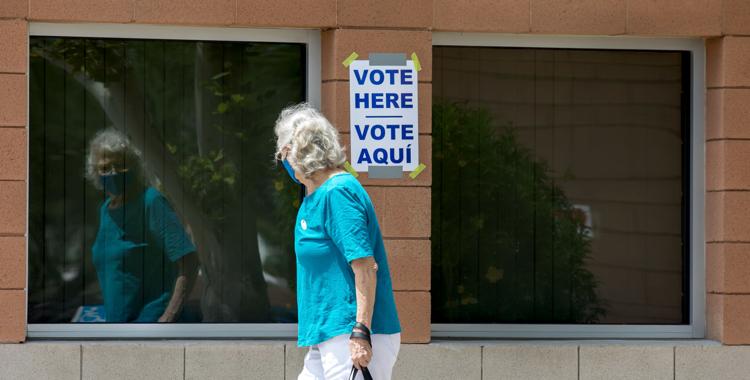 Primary Election in Pima County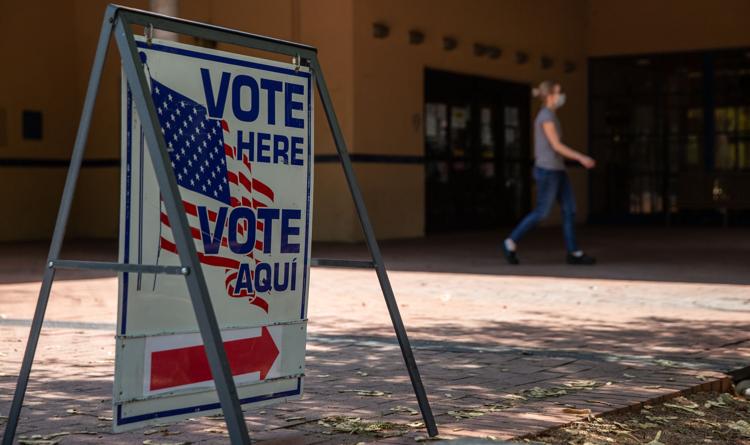 Primary Election in Pima County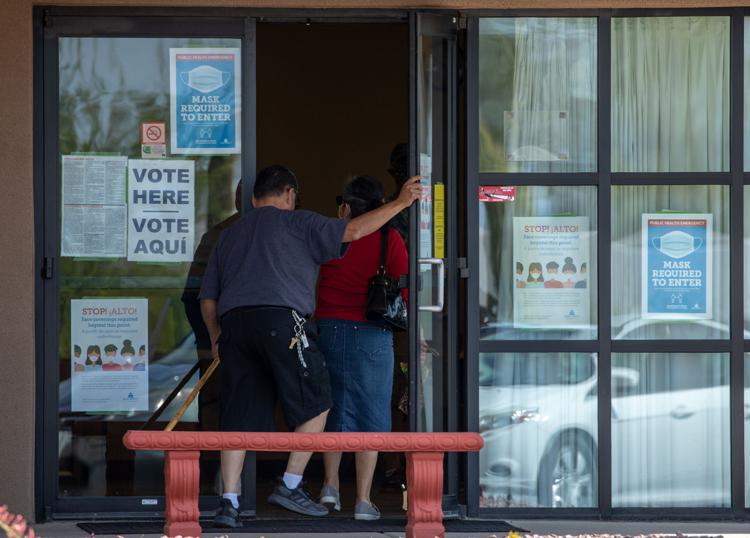 Primary Election in Pima County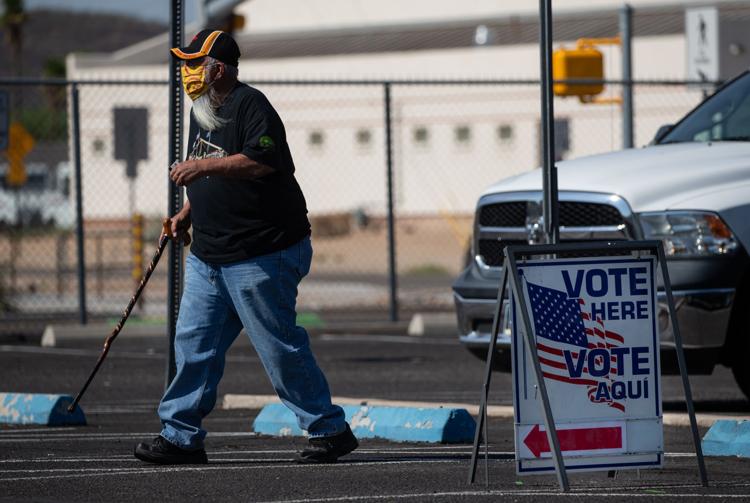 Primary Election in Pima County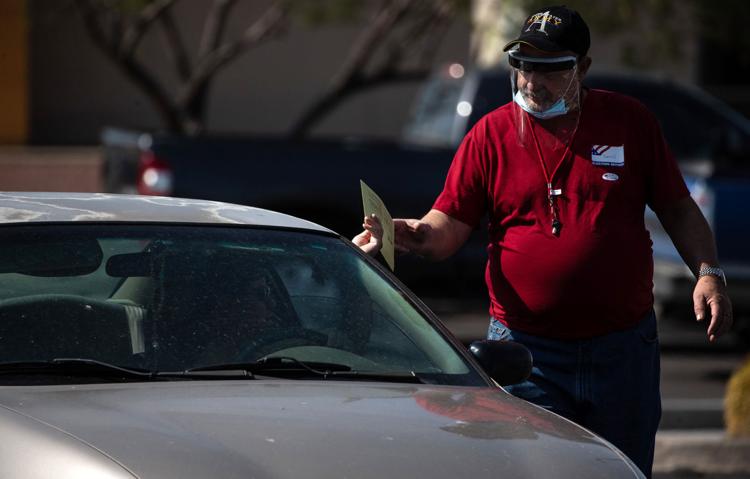 Primary Election in Pima County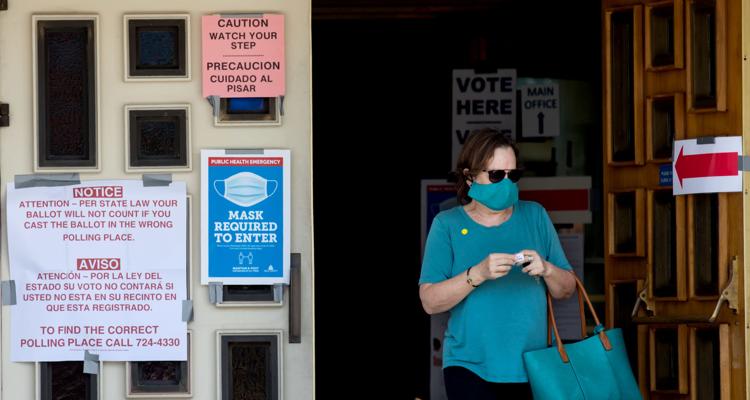 Primary Election in Pima County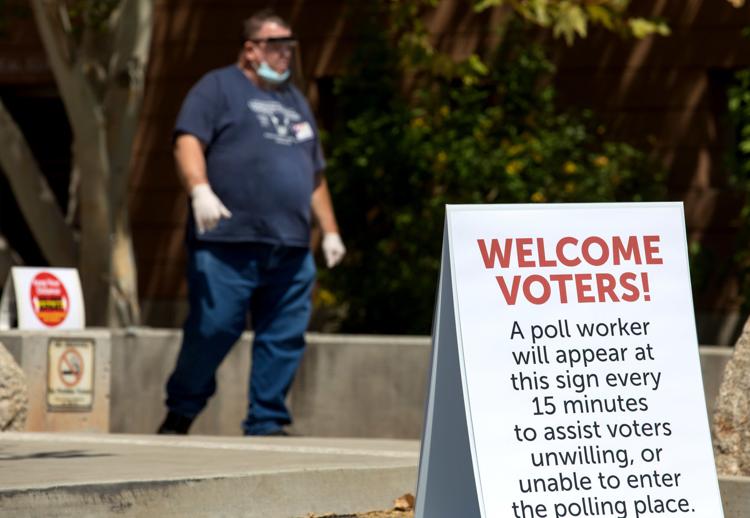 Primary Election in Pima County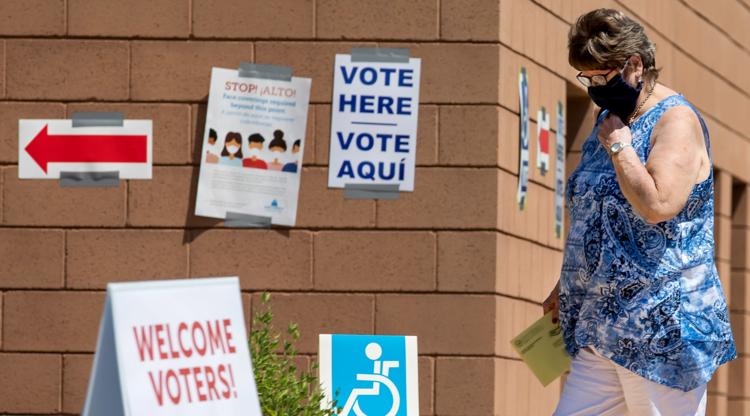 Primary Election in Pima County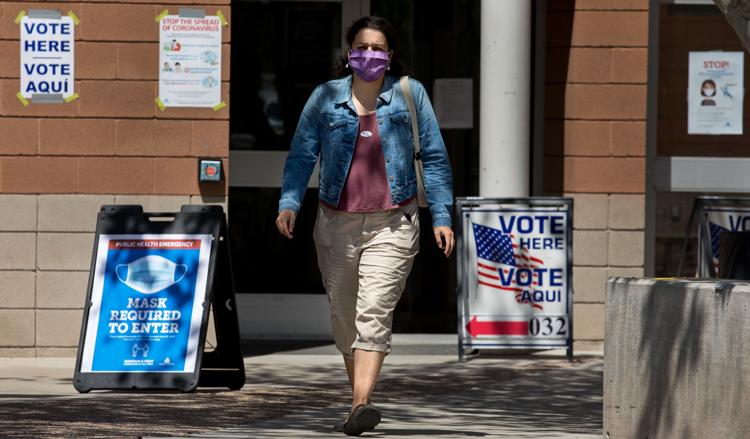 Primary Election in Maricopa County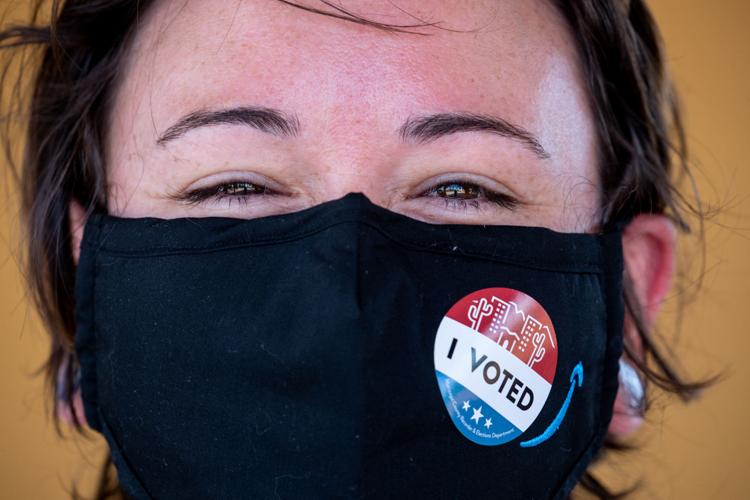 Primary Election in Maricopa County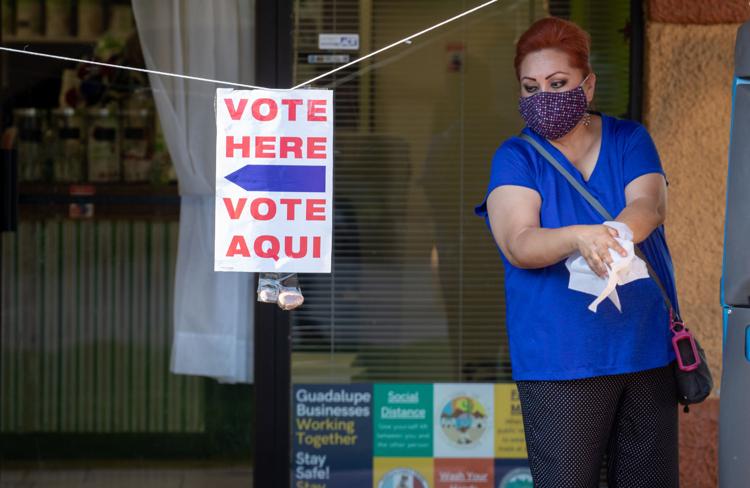 Primary Election in Maricopa County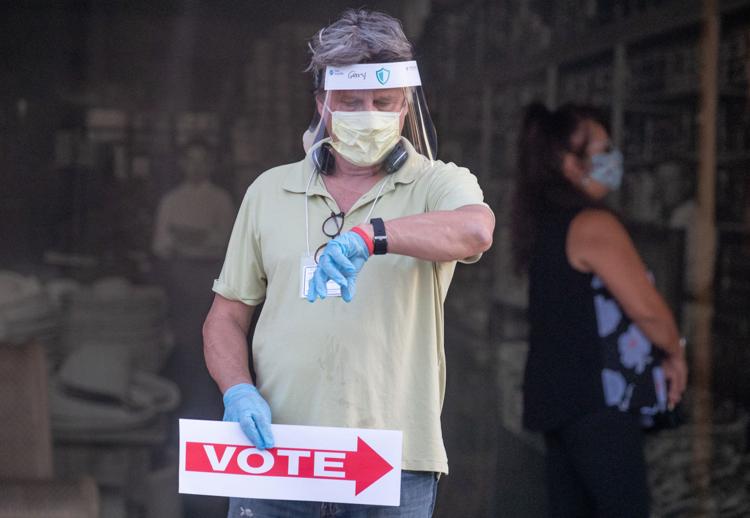 Primary Election in Maricopa County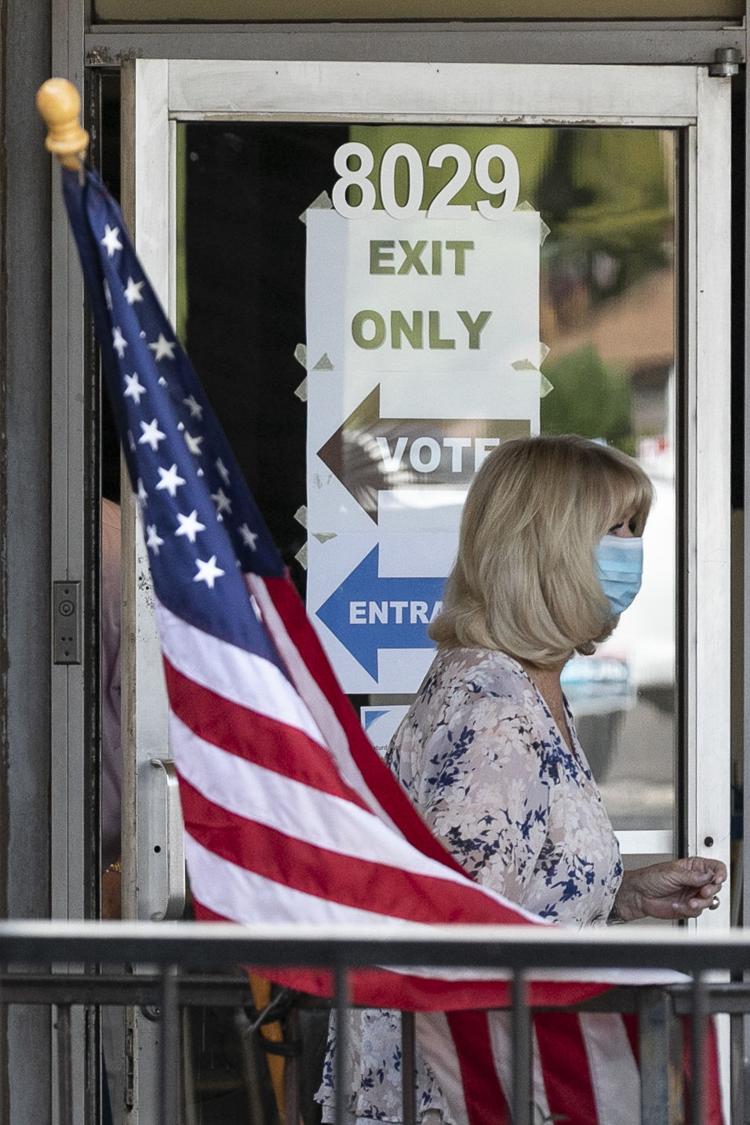 Primary Election in Maricopa County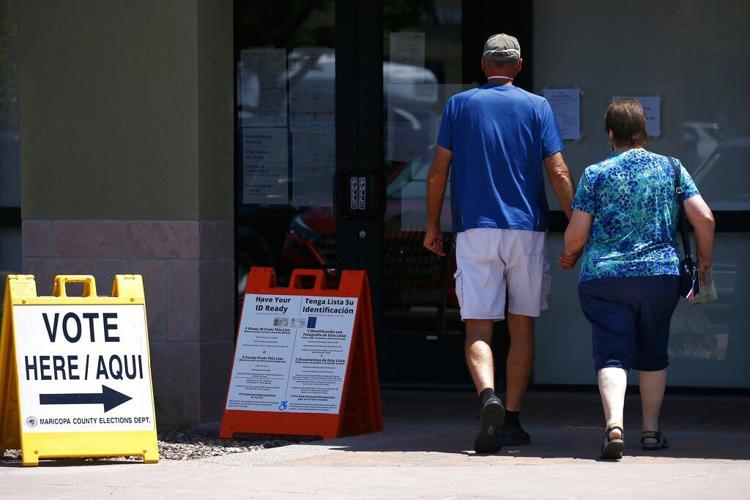 Primary Election in Maricopa County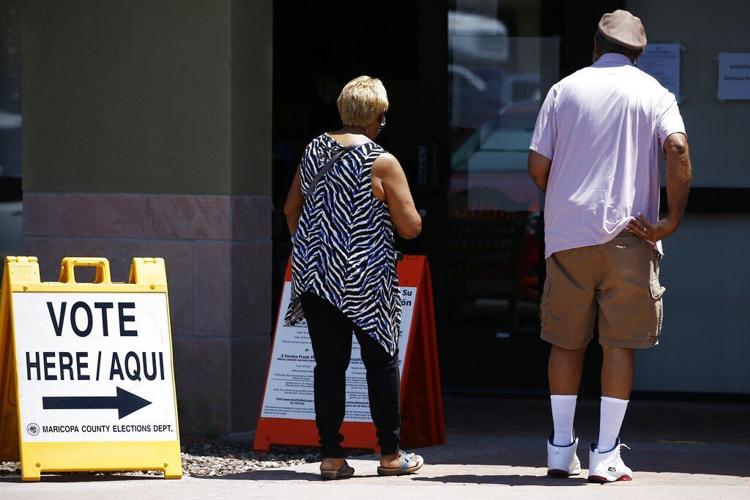 Primary Election in Maricopa County