The Arizona Daily Star's Editorial Board is comprised of President and Publisher John D'Orlando, our top newsroom leader Editor Jill Jorden Spitz, Opinion editor Sarah Garrecht Gassen and Opinion writer and producer Edward Celaya. Cartoonist and columnist David Fitzsimmons is part of the Opinion team, but is not part of the Editorial Board.
The Editorial Board and the Star's news reporters and editors operate independently of each other.
In an often contentious and combative contest, the Arizona Daily Star endorses Sheriff Mark Napier to continue in the role of Pima County Sheriff.
While his opponent, former Sheriff Chris Nanos, is just as experienced, Napier sets himself apart with his demeanor and understanding of the issues facing both the department and the profession.
Although the administration of the law knows no party, the office of sheriff is partisan in Arizona. However, even running as the Republican candidate, Napier is the more progressive — and better — candidate.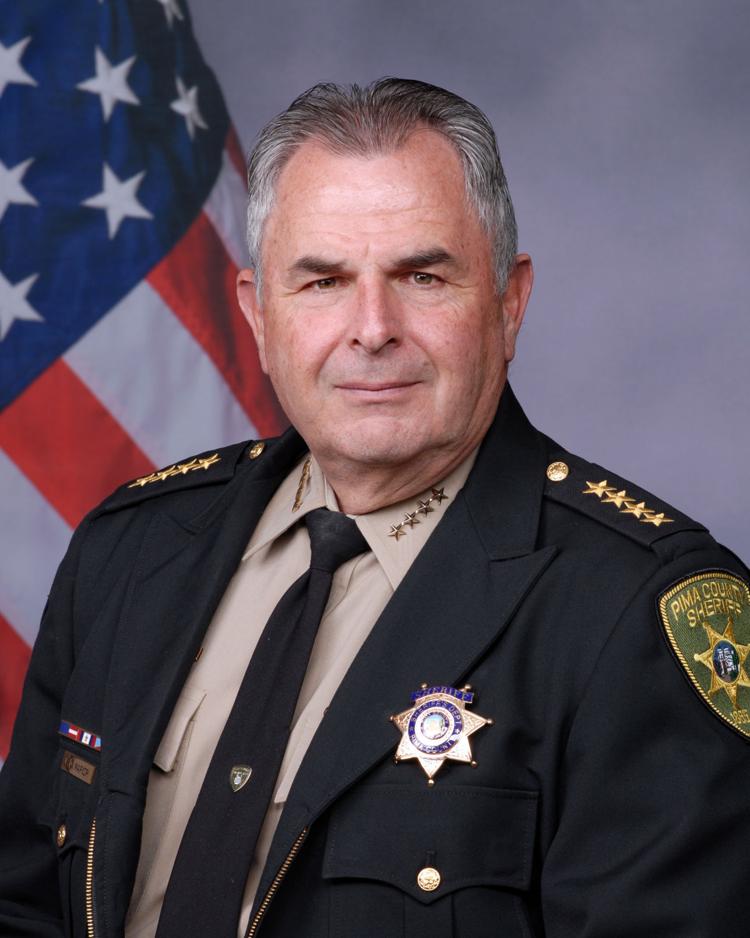 Napier's plan for securing funding for body cameras for officers, is both more nuanced than Nanos' "day one" priority that he puts on the devices, and more realistic.
The incoming sheriff will have to work with an incoming, and totally new, county attorney to secure the federal grants and other monies needed to pay for the program, all things Napier acknowledged in our Editorial Board candidate discussion.
Policing, both as a singular calling and as a profession, has under a new level of scrutiny in America.
National movements like Black Lives Matter and smaller, local activist groups, have raised questions about funding, policing tactics and county priorities.
At the county level going forward, the sheriff's office requires leadership that will display a steady hand of enforcement when needed, but also exhibit the willingness to listen, deescalate and even yield if the situation calls for it.
It will mean recognizing hard truths.
During our endorsement discussion, Napier did just that when acknowledged that the nation's founding documents fell precipitously short on race.
"From the founding of this country, we have degraded Black lives," he said. "In fact, our very founding documents were founded on and ignored the issue of slavery," he continued, before mentioning the Three-Fifths Compromise and other historic indignities suffered by people of color.
Napier also said that the violence and rioting only serves to detract from the righteous argument BLM and many of their supporters make.
The answer stood in stark contrast to Nanos, who gave a rambling response that bordered on incoherent and included him saying that Blacks wanted to be treated the same as "whites, browns and yellows" before he clarified that he was just "throwing out colors."
For all of Napier's superlatives, there are issues that must be addressed: chronic low moral within the department, an all-too-packed jail system and funding for additional personnel and resources all need to be addressed, before they risk compounding upon each other.
Primary Election in Pima County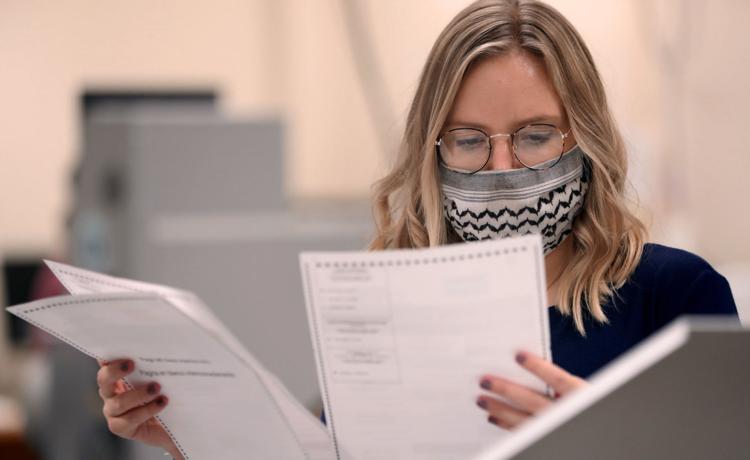 Primary Election in Pima County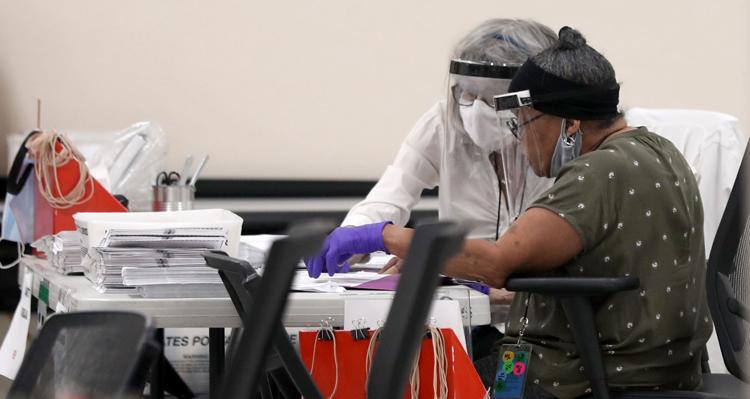 Primary Election in Pima County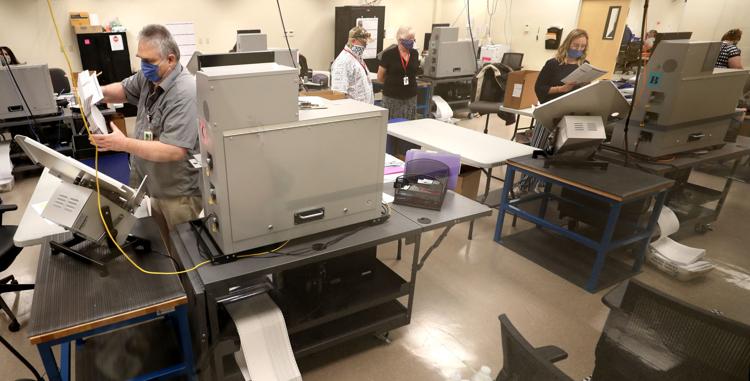 Primary Election in Pima County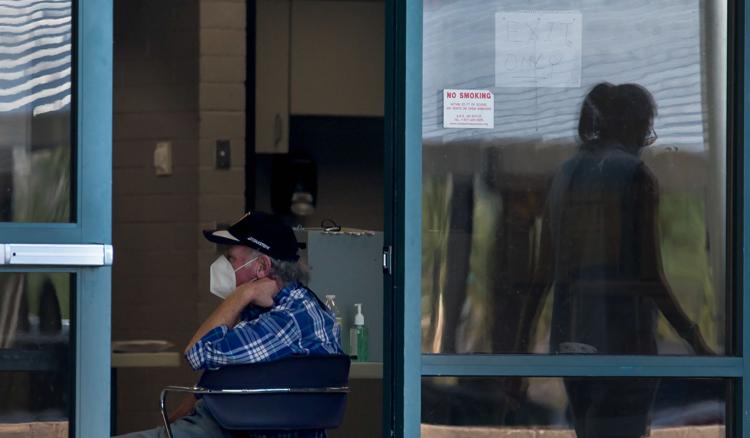 Primary Election in Pima County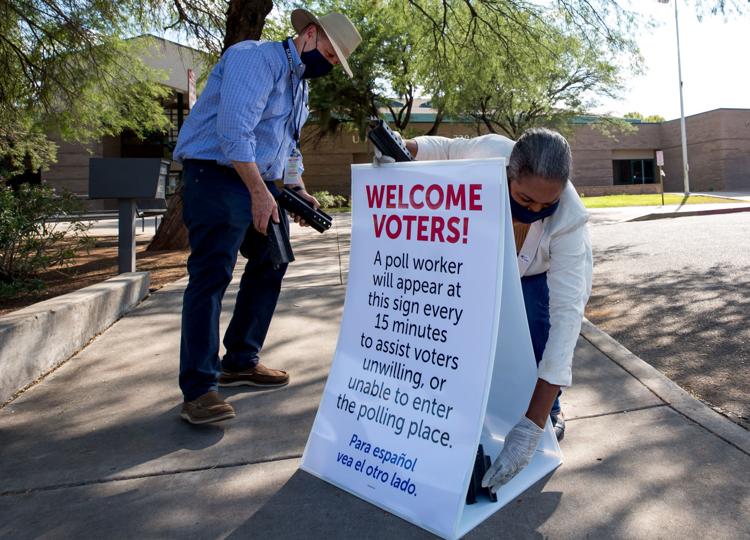 Primary Election in Pima County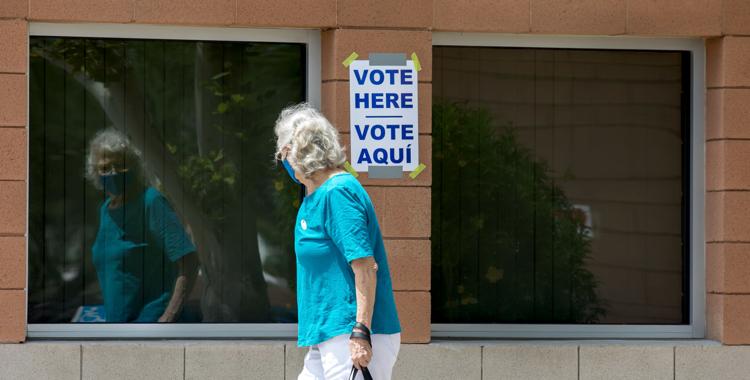 Primary Election in Pima County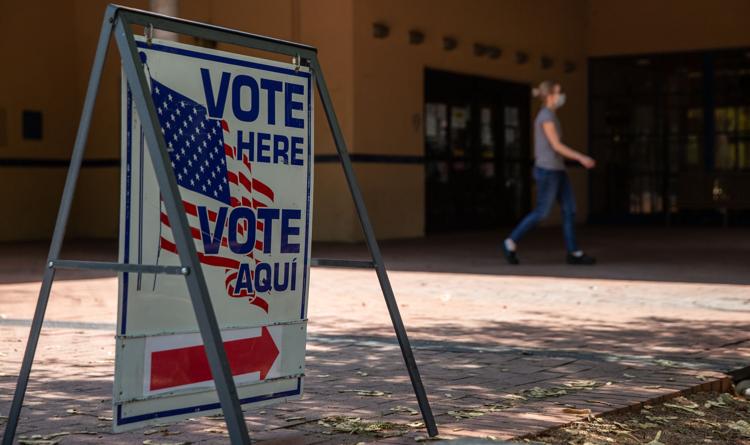 Primary Election in Pima County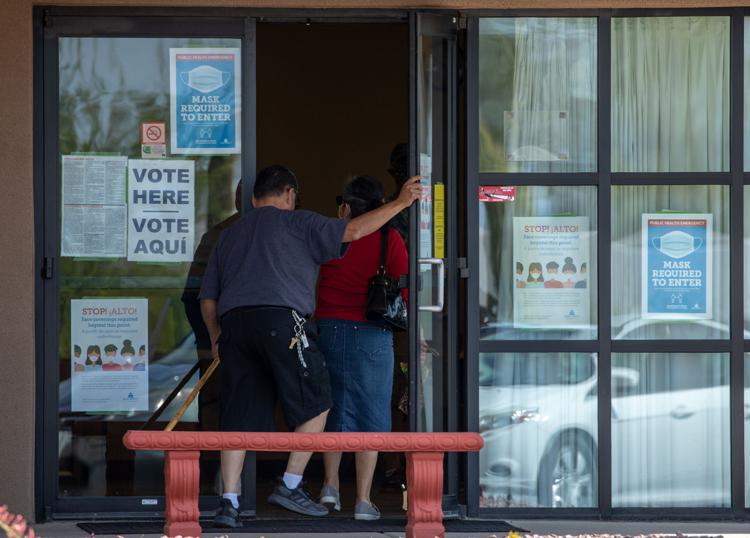 Primary Election in Pima County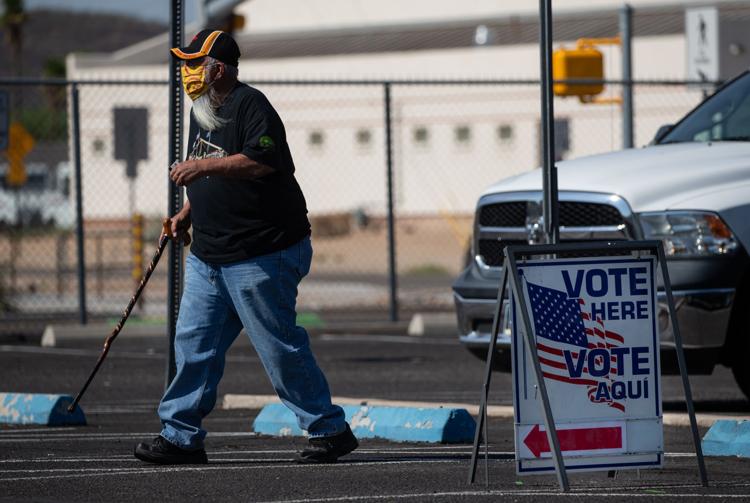 Primary Election in Pima County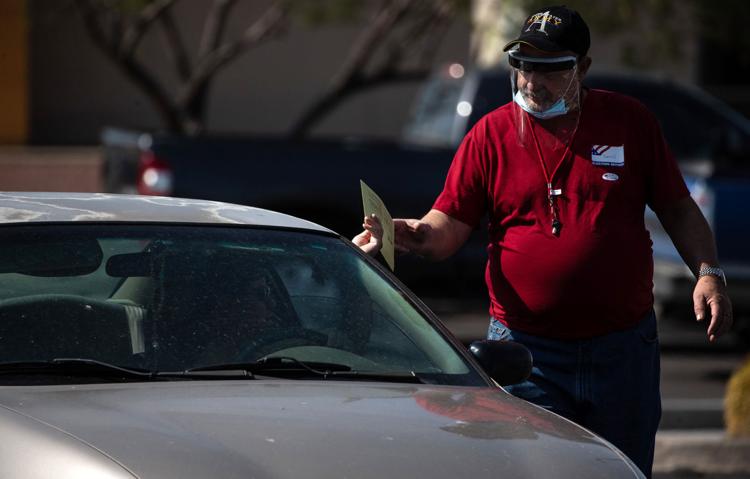 Primary Election in Pima County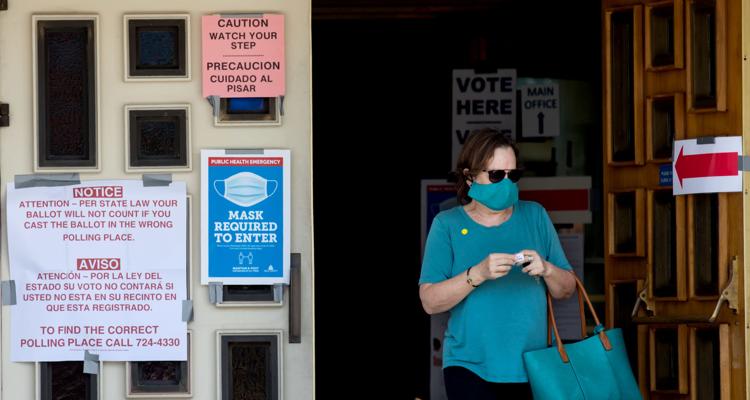 Primary Election in Pima County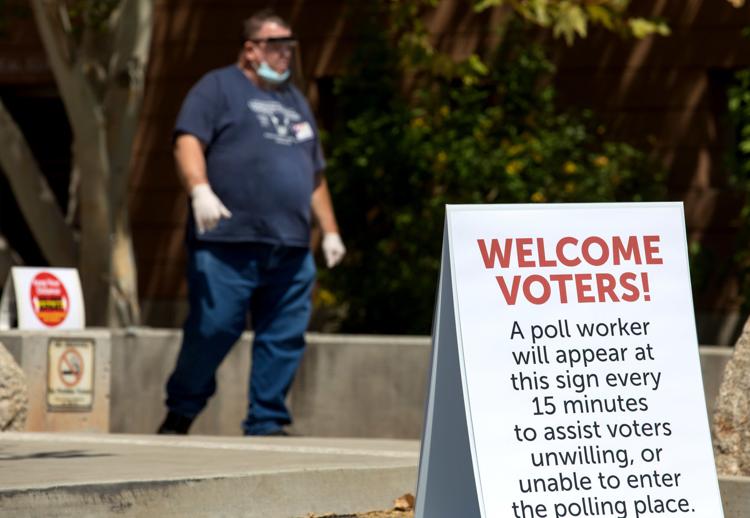 Primary Election in Pima County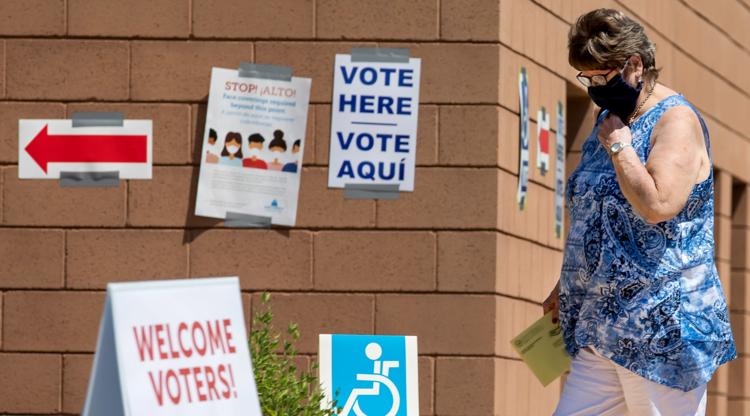 Primary Election in Pima County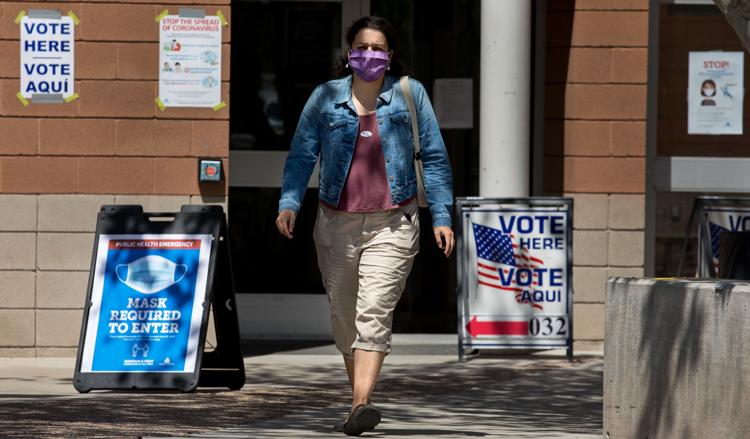 Primary Election in Maricopa County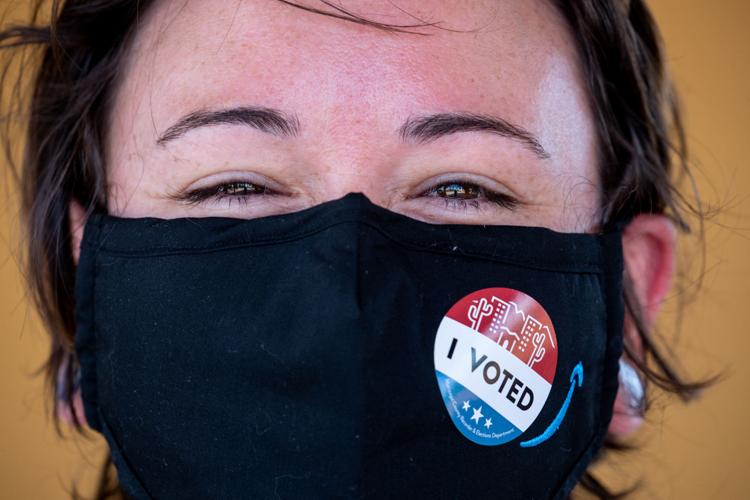 Primary Election in Maricopa County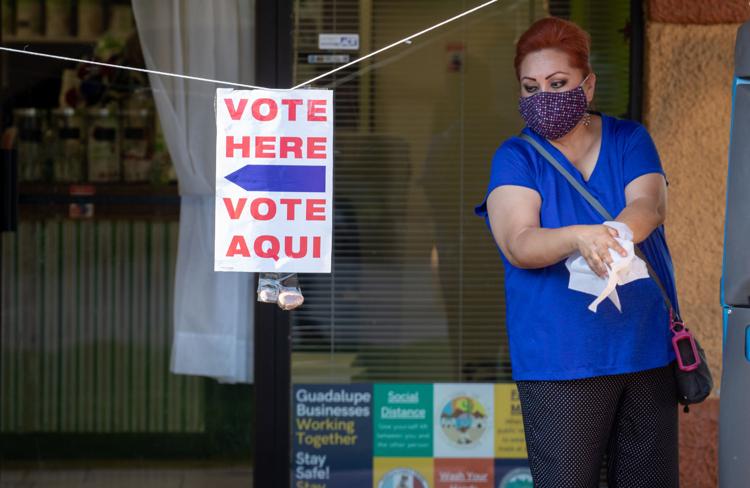 Primary Election in Maricopa County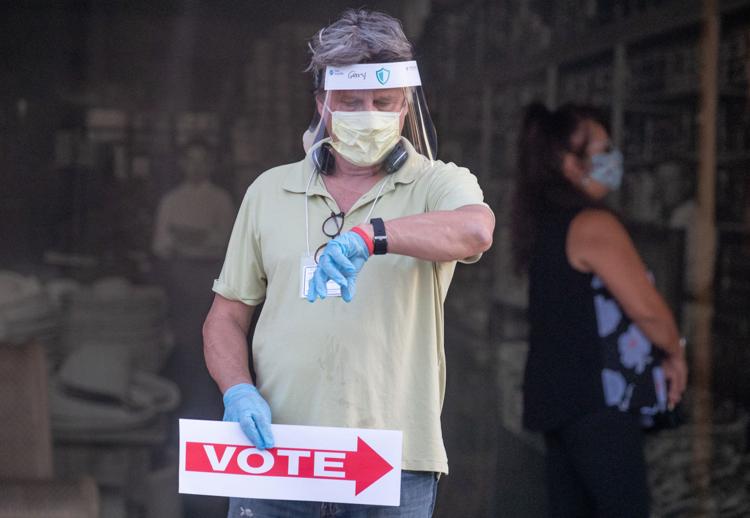 Primary Election in Maricopa County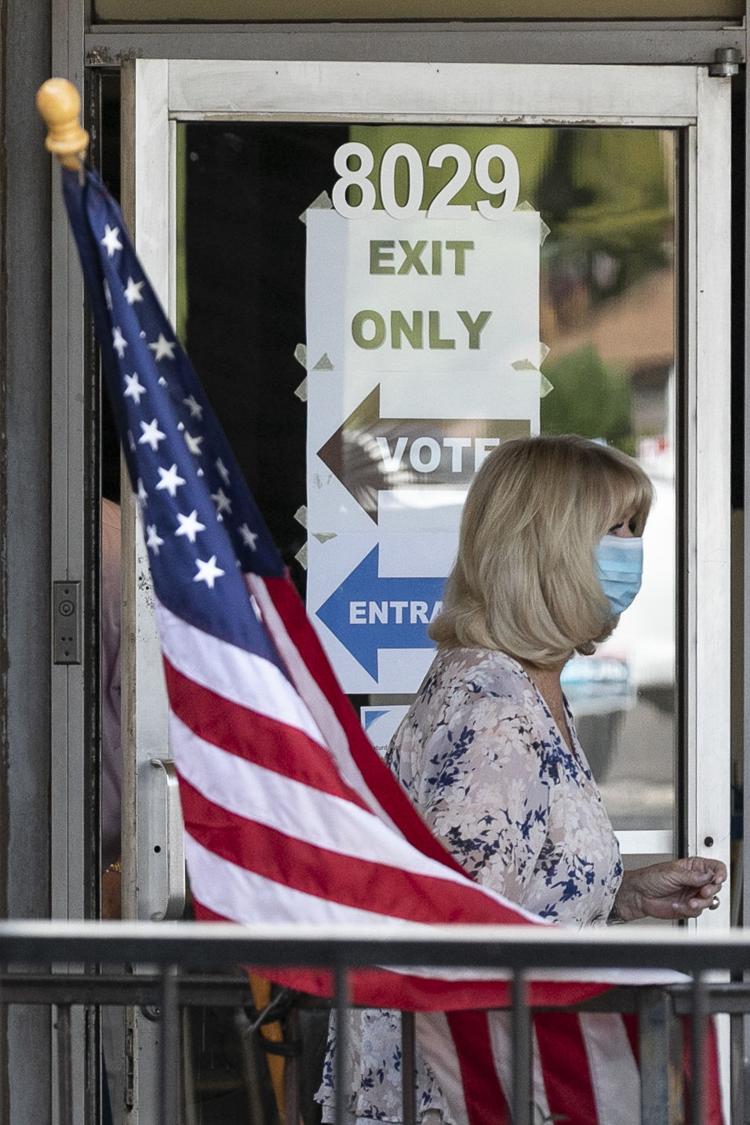 Primary Election in Maricopa County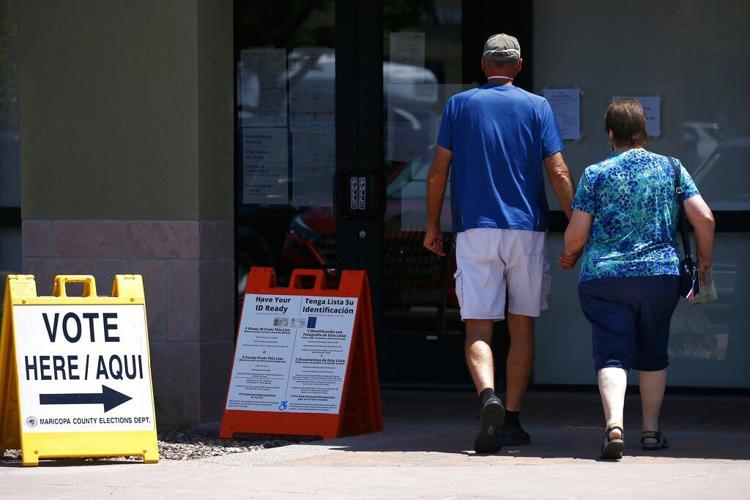 Primary Election in Maricopa County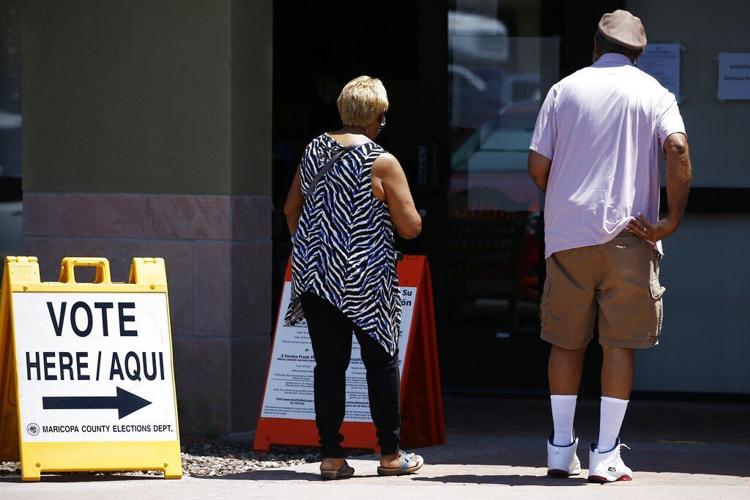 Primary Election in Maricopa County