For families who need a little help with back-to-school basics, there are several events where kids can get free backpacks, supplies, vaccinations and more.
Pass this list on to anybody who might find it helpful.
Sunnyside Back to School Wellness Fair
What: Free backpacks and school supplies for the first 500 children, immunizations for school-aged children, vision screenings, dental screenings, fluoride varnish treatments, sports physicals and resource fair.
When: 9 a.m. to 1 p.m. Tuesday, July 17
Badges & Backpacks
What: Pima County Sheriff's Department hosts this event every year. It includes free backpacks with school supplies for the first 2,000 children ages K-12, a health fair with free immunizations, dental and vision screenings, exercise activities and cooking demonstrations, a safety station with fingerprinting, bicycle and helmet safety, gun safety, anti-drug task force and more and family activities including arts and crafts, raffle and giveaways, animal and desert explorer activities and more. 
When: 8 a.m. to noon, Saturday, July 28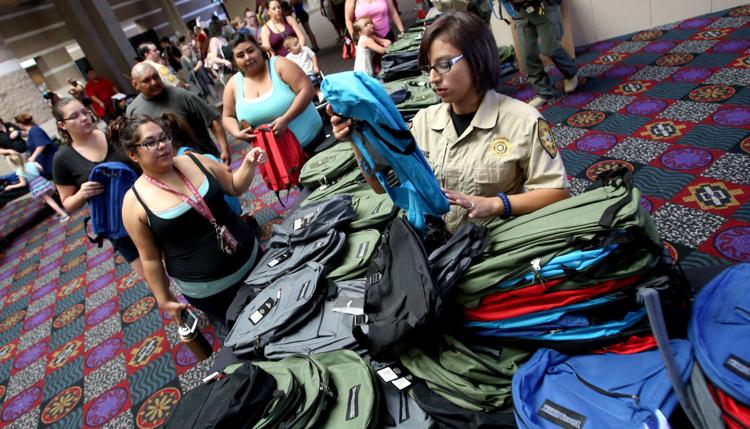 Kidz Expo & Back to School Event
What: Free backpacks to 1,000 children while supplies last, raffles and giveaways including school supplies, bikes, tablets and laptops, music, games and entertainment.
When: 10 a.m. to 2 p.m., Saturday, July 28
Back to School Safety and Health Fair
What: Tucson Police officers will be handing out free school supplies and small backpacks to kids in grades K-12 while supplies last. Families can meet officers from K9, SWAT, Bomb and other units. The TPD bicycle unit will be there fitting and handing out free bike helmets. Free booster seats will also be available, but the child must be present. Free vaccinations will be available as well.
When: 9 to 11 a.m., Saturday, July 28
Info: Donations of school supplies for both locations are being accepted. Call 207-2878 if you'd like to donate. Click here for more info.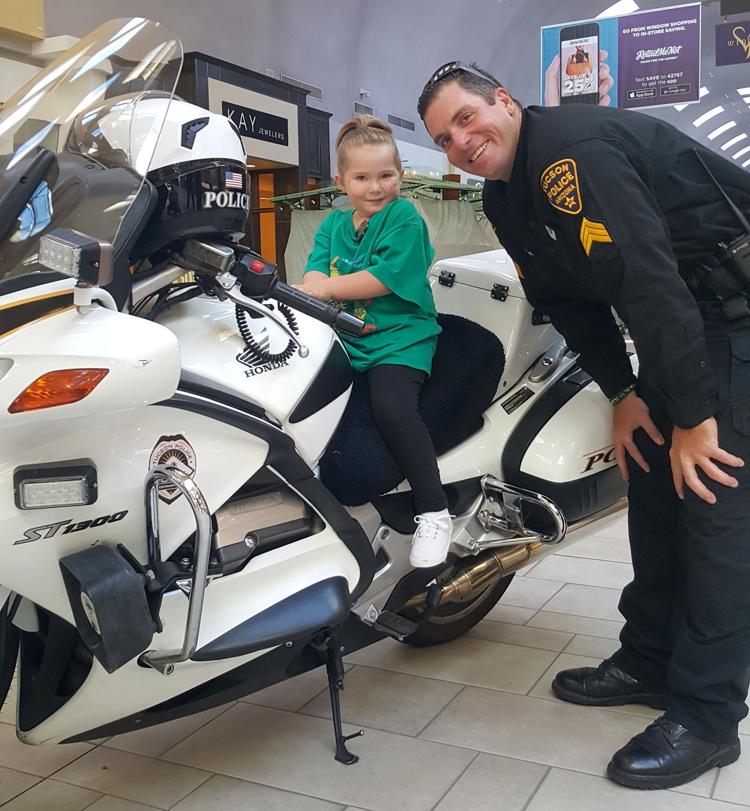 School Rocks Backpack Giveaway
What: Local TCC (The Cellular Connection) Verizon stores will each have 220 backpacks filled with school supplies to hand out to each child present. 
When: 1 to 4 p.m., Sunday July 22