Local Tucson-area school districts are making different decisions about how to inform their school community when someone tests positive for COVID-19.
The Arizona Daily Star is working to track cases and updating the information in this database.
If you are part of a school community where students or staff have tested positive for COVID-19, email reporter Danyelle Khmara at dkhmara@tucson.com to help the Star track cases in Southern Arizona schools.
Type your search in the boxes below to filter the results immediately.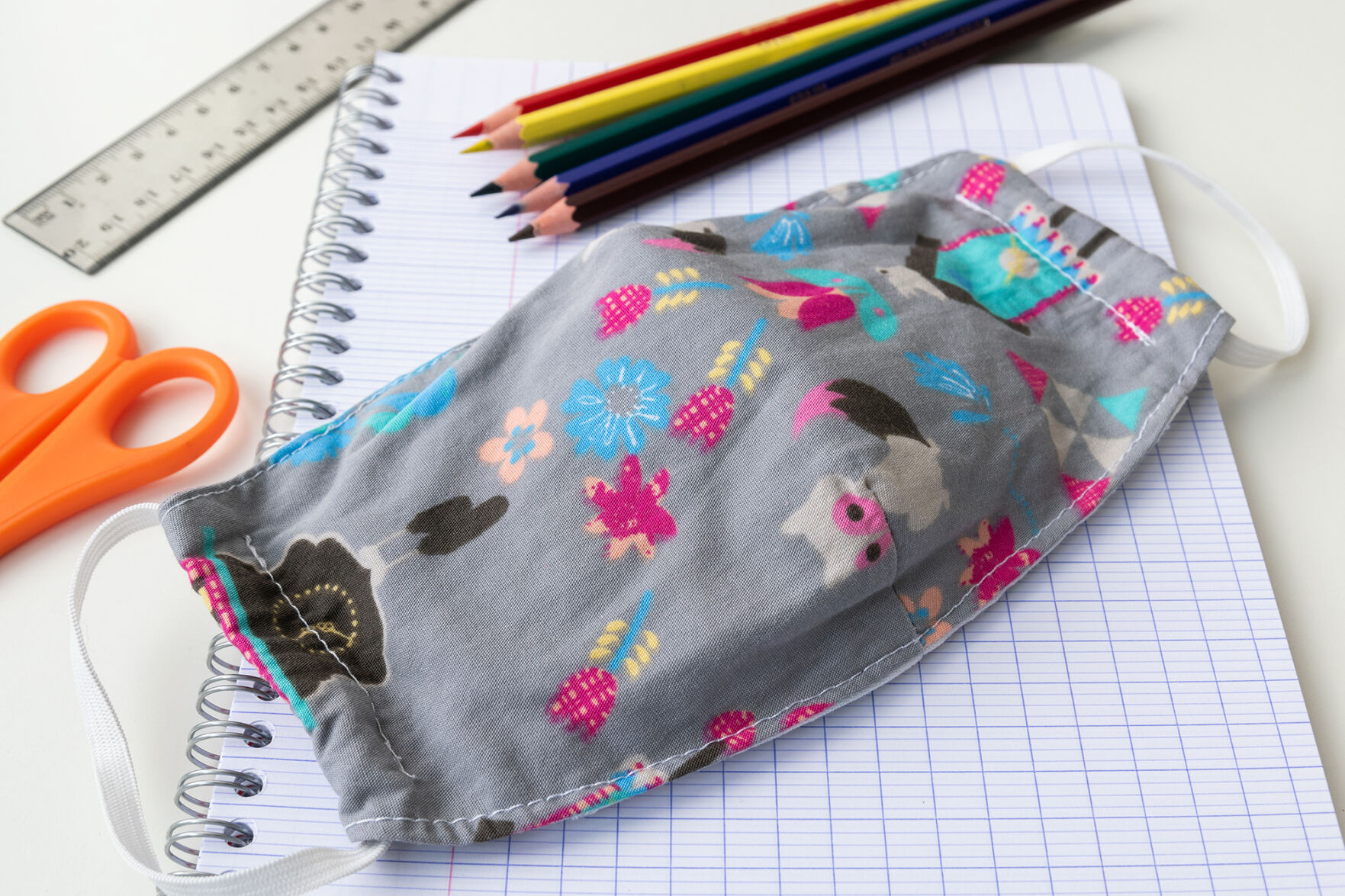 Database: COVID-19 cases in Tucson-area schools