When Sahuarita's Walden Grove High School PAC Dance Team performed on the popular show America's Got Talent earlier this month, they got a standing ovation before they even began dancing. 
The Sahuarita teens will appear on the show's thirteenth season again 7 p.m. Tuesday, July 31 on NBC (Ch. 4) for a "Judge Cuts" episode. If they make it through, they'll perform in the live shows. 
From photos provided to us by the show, it looks like Tuesday's performance is "Alice in Wonderland" inspired. Check out the video of the dance at a homecoming assembly here.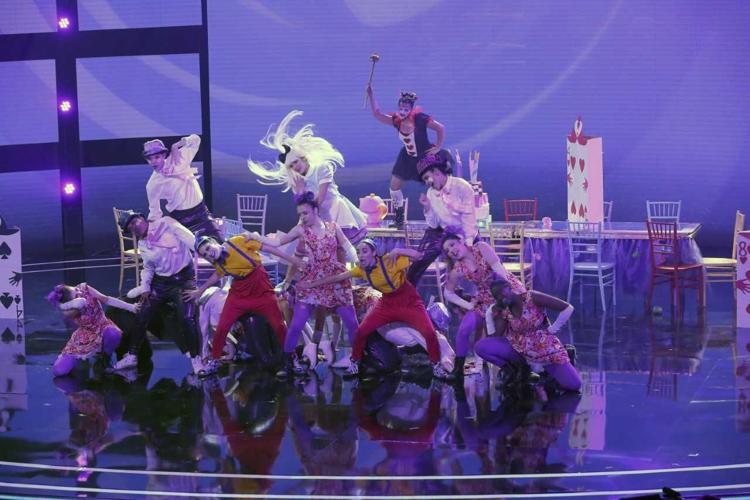 Mixing hip-hop hits with the "Wizard of Oz" won the team a spot in this latest round of the talent competition.
The Sahuarita students received tons of buzz over the routine when they performed it at a homecoming assembly and posted a video on YouTube nine months ago. It has since gotten 2.8 million views and caused that standing ovation. You can watch it here.
This isn't the first time they've gotten this kind of attention. You may remember the school's Pixar performance from last year (if not, you have to check it out). That video has 2.6 million views.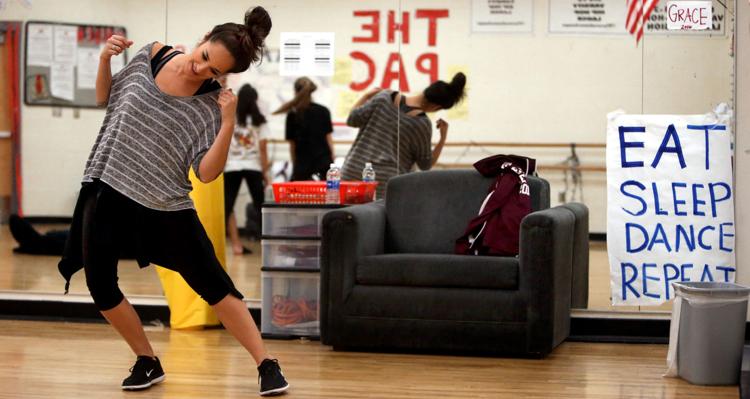 Led by coach and dance instructor Kristi Lopez, the team also received numerous awards in state competitions. 
Lopez does all of the team's choreography, music selection, set design and costuming, using music and movies as inspiration. 
Click here to read a story we wrote about the team last year when they won the state championships for hip-hop dance. 
A version of this story appeared on This Is Tucson on July 9, 2018.