Winterhaven. Las Posadas. Zoo Lights. These are classic memory makers. 
But it's also fun to experience something new ⁠— a Santa meet-and-greet that delights you or a gingerbread creation you can't believe is edible. 
Here are a few events that have popped up in the last few years that we hope can become traditions. Fingers crossed we see them in the years to come. 
Tucson Holiday Ice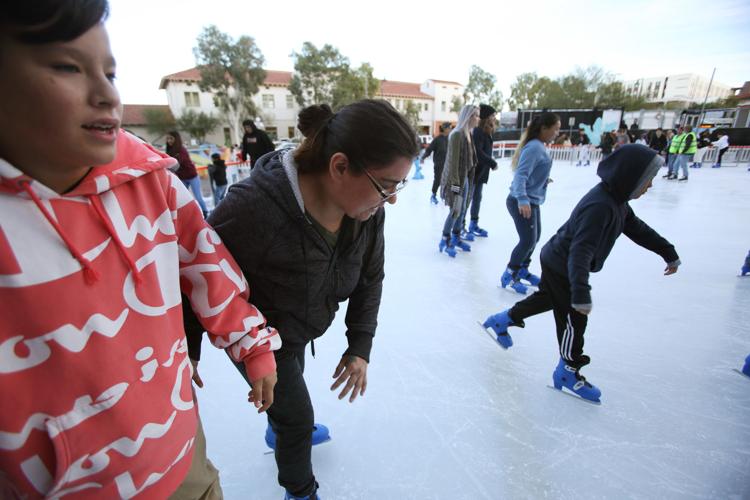 For the first year, downtown Tucson has an outdoor ice rink, so we can pretend we live in a place where ice really exists. Btw, that means it's actually cold, so bring socks (required) and gloves (recommended).  
Cost: $15 for adults, $10 for kids 12 and under. Skate rentals included in cost of admission. 
Ritz-Carlton, Dove Mountain's candy cactus garden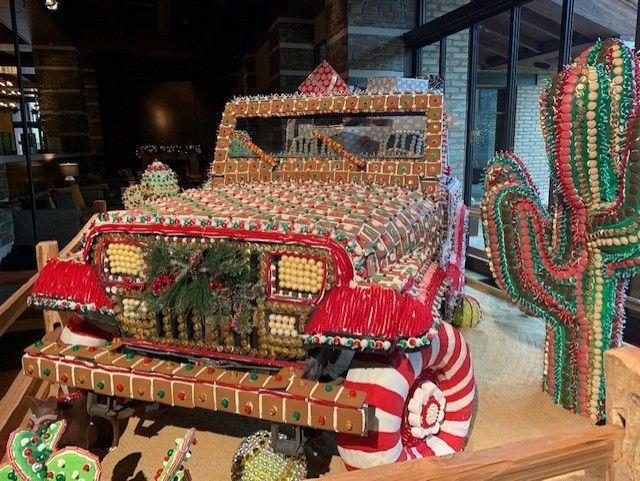 Since 2017, the pastry chefs at The Ritz-Carlton, Dove Mountain have created some of the sweetest cactus gardens around — desert scenes made of candy. This year, the resort took it a step further, placing a gingerbread-tiled Jeep amidst candy cacti and critters.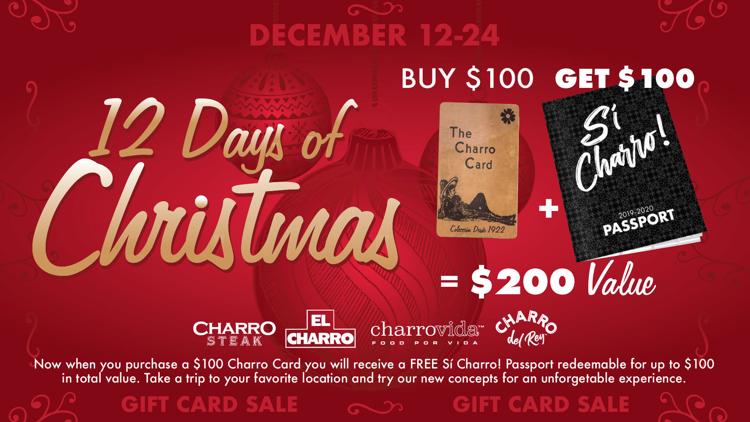 Dec. 12 through Dec. 24 when you purchase a $100 Charro Card you will receive a FREE Sí Charro! Passport redeemable for up to $100 in total value. Take a trip to your favorite location and try our new concepts for an unforgettable experience.
Miracle on Congress Street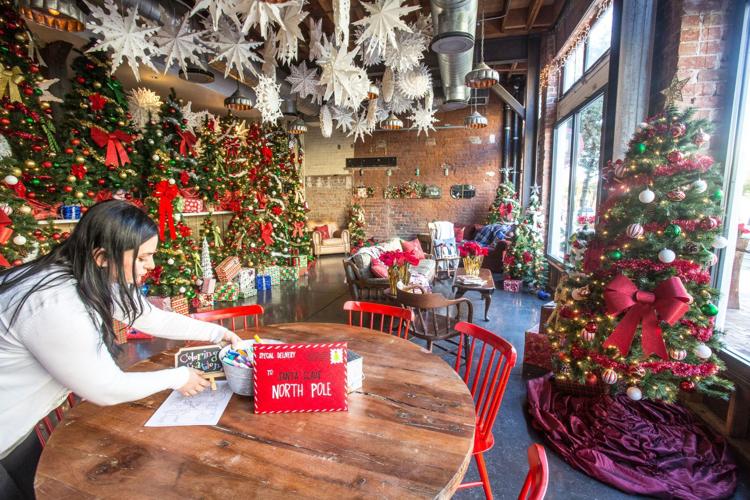 Every year since 2016, Santa has set up shop on Congress Street. Families can stop by the holiday popup for crafts, sweet treats and more. Plus, there are holiday-inspired cocktails available for purchase for the grown-ups. 
When: Fridays 4-10 p.m.; Saturdays and Sundays 11 a.m. to 6 p.m. until Dec. 22.