Georgia Tech basketball coach Josh Pastner has settled a blackmail lawsuit against an Oro Valley couple, with no money changing hands.
Pastner filed the lawsuit against Ron Bell and Jennifer Pendley in January 2018, accusing the couple of unsuccessfully trying to blackmail him. Bell and Pendley filed a counterclaim in which they accused Pastner of sexually assaulting Pendley in a Houston hotel room in 2016 and groping her on several subsequent occasions. Pastner denied the claims, and an independent investigator hired by Georgia Tech cleared him. 
Bell's attorney, Justin Niedzialek, said Bell and Pendley will not be paying Pastner as part of the settlement, adding that the terms are still being finalized.
"All parties agreed to execute full releases, and all parties are responsible for their own costs and attorney's fees," Pastner's lawyer, Scott Tompsett, said in a news release. 
"Mr. Pastner brought the suit to clear and exonerate his name and reputation from the false and malicious lies Bell and Pendley were making against him in an effort to extort money from Mr. Pastner. This has been accomplished." (Tompsett's full statement is attached as a PDF.)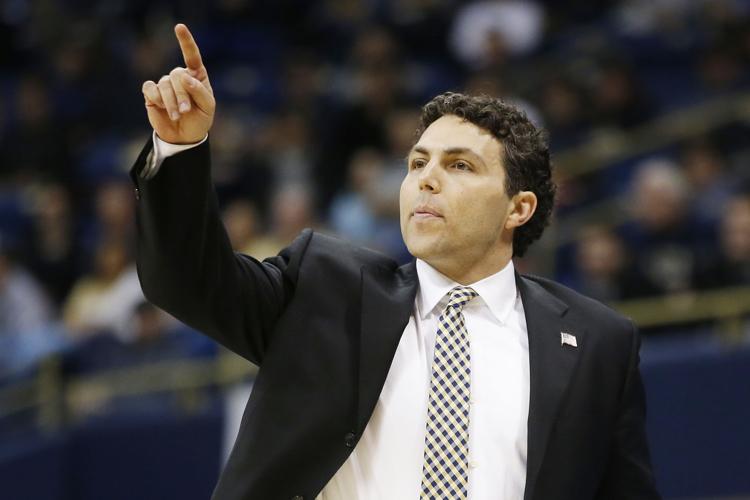 Bell and Pendley are still facing several local charges in connection with the case. Between August 2018 and June of this year, Bell and Pendley have been charged with 15 counts combined of crimes including providing false information to law enforcement, facilitation of a fraud scheme practice, and attempted tampering with a witness.
Though he is not representing Pendley, Niedzialek said the defendants agreed to the settlement because Pendley's doctors told her the lawsuit was causing her so much stress it could result in her hospitalization. He said Pendley has pulmonary arterial hypertension.