From experimenting with chemistry to building robots and learning about sharks, there are tons of STEM (science, technology, engineering, mathematics) based summer camps for the mad scientist in your family.
UA Fusion Camps
What: Flandrau Science Center & Planetarium offers six weeks of themed STEM-based camps for kids entering kindergarten through seventh grade in fall 2017. Each camp includes scientific exploration, literacy, creative arts and fitness. Check out some of the themes: Star Light, Star Bright, Slimy Science and Insect Patrol for kindergarteners, Desert Dwellers and Insect Inquiry for first and second graders and Our Place in Space and Shark Week for fifth through seventh graders to name a few.
Camp hours: 9 a.m. to 4 p.m. Monday through Friday
Registration and more info: Click here
Gadgets That Go!
What: Children ages 6-8 will create and learn about different types of transportation. Students will bring out their inner engineer and create their own machines with a variety of materials. 
Camp hours: 9 a.m. to noon June 5-9
Cost: $140; $110 for Children's Museum members
Registration and info: The museum is hosting several camps this summer. Click here to learn more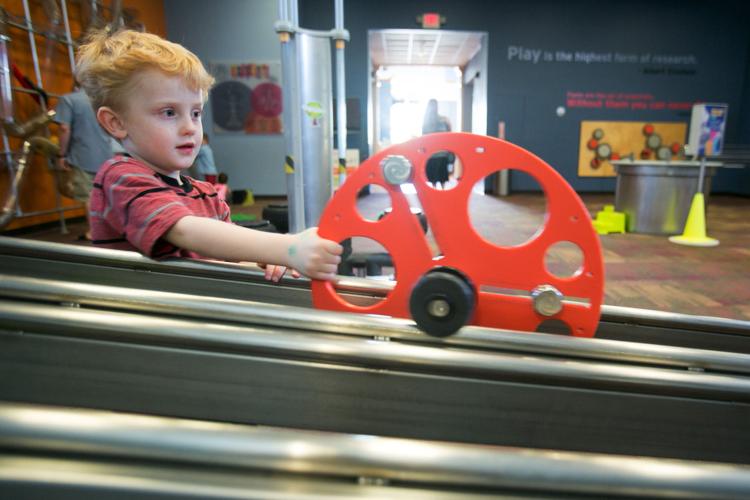 STEM Daycamps of Southern Arizona
What: Students entering first through sixth grade will explore the world of science. Activities include programming robots, working with chemicals and using chemistry to cook edible goodies.
Camp hours: 8 a.m. to 5 p.m. June 12-16
Registration and info: Click here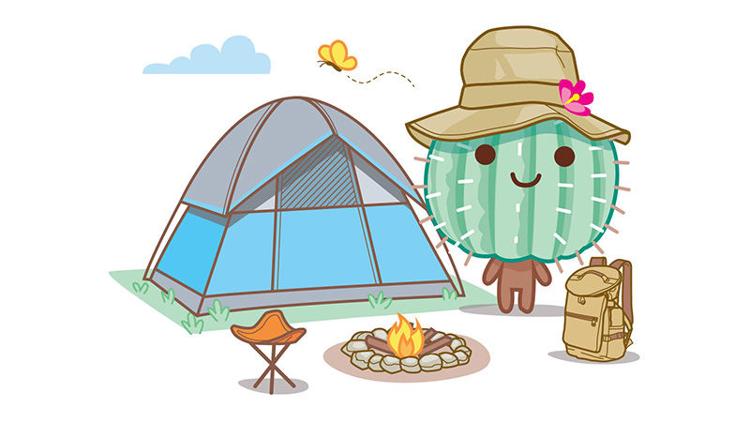 More
If these weren't quite what you're looking for, you can search for more by using our chatbot. 
Just tell it what's important to you and it'll give you camps that fit your needs. Make sure to hit the share button at the end so your friends can use it too.