No one has to tell you that Tucson summers are hot.
We can't escape the dreaded heat entirely this summer, but there are a few things we can do to make summer at least a little bit easier (beyond hoping for a shady parking spot wherever you go).
Here are some of our beat-the-heat tips, all of which have links to more comprehensive guides and stories that we've written so far this summer ☀️
1. Jump in the pool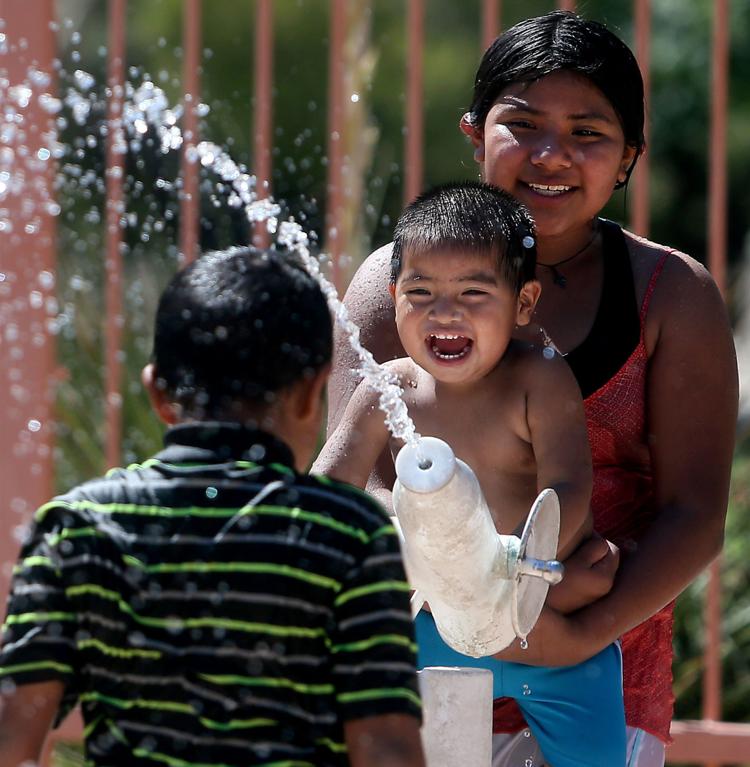 Sometimes all you want to do is hang in the pool, ice-cold drink in hand.
Here's a giant list of places to swim this summer, including public pools, splash pads, resorts and hotels.
2. Limit outdoor activity during the day and become nocturnal instead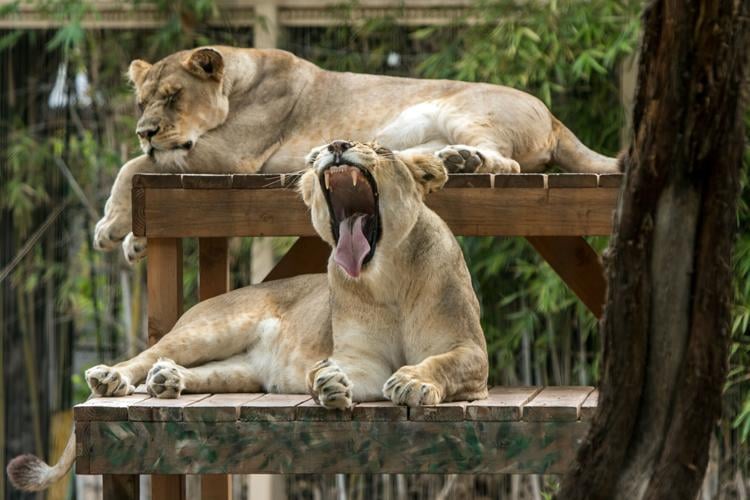 Temperatures after sunset aren't much cooler, but they're cooler nonetheless. Experts recommend limiting outdoor activity to early mornings and evenings.
Lucky for us, there are quite a few events and things to do outdoors after the sun goes down. Click here for ideas.
3. Bask in the A/C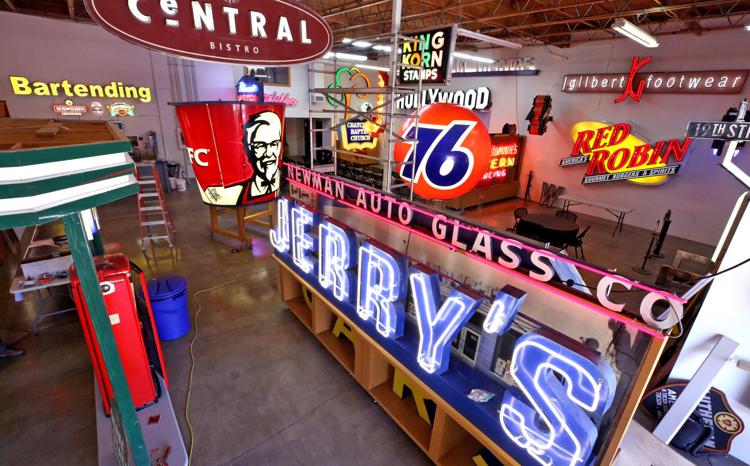 There are few better feelings than spending time outdoors and finally walking inside, feeling that first gust of air conditioning on your face.
From museums and trampoline parks to the movies and the library, click here for a list of fun things to do indoors.
4. Munch on frozen treats and ice cream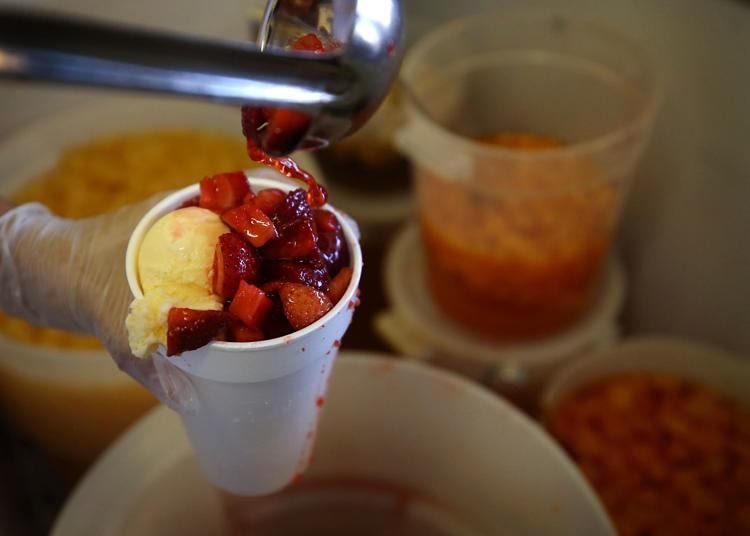 When you're out on a hot day, sometimes all you want to eat is something cold.
Tucson is home to a number of cold treats, from ice cream and raspados to popsicles and shaved ice. Read about locally-made ice cream here and find a list of other frozen treats here.
5. Take a day trip or vacation to a cooler Southern Arizona spot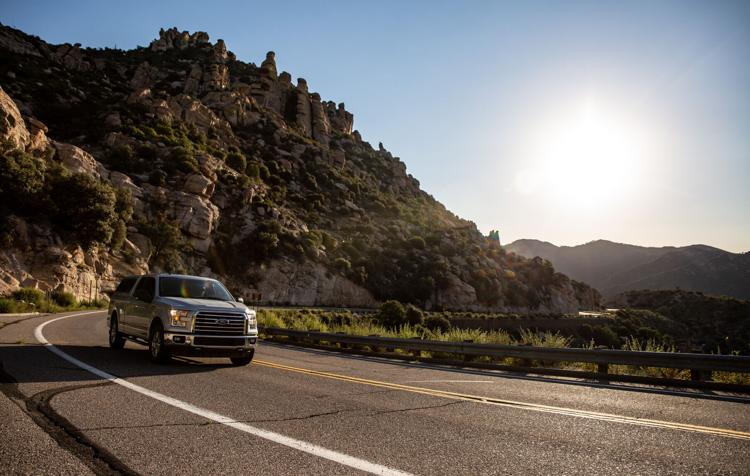 Tucson is hot, but some spots in Southern Arizona are cooler — even if it's just by a few degrees. Check out Oracle, Bisbee, Sonoita and Patagonia.
A favorite getaway of Tucsonans is Mount Lemmon, where it's about 20 degrees cooler than Tucson. Looking for things to do on Mount Lemmon? Click here.
6. Wait for monsoon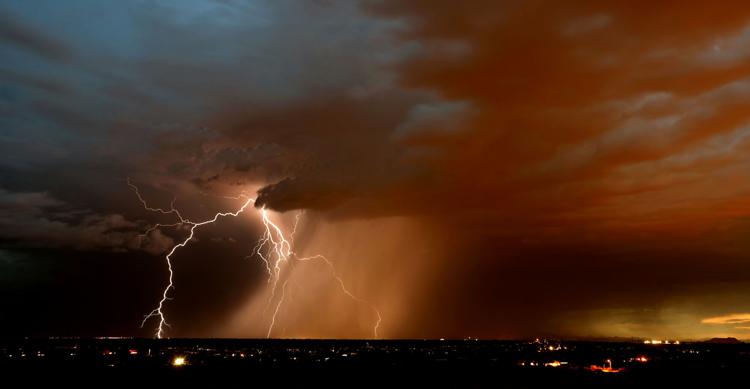 Temperatures can drop, at least a little, during monsoon storms. Storms can then lead to humidity though, which some might argue is worse than our typical dry heat.
But last year, monsoon storms only brought temperatures down to about average, according to a University of Arizona expert. Read more about this year's monsoon forecast here.
7. Stay hydrated and protect yourself from the sun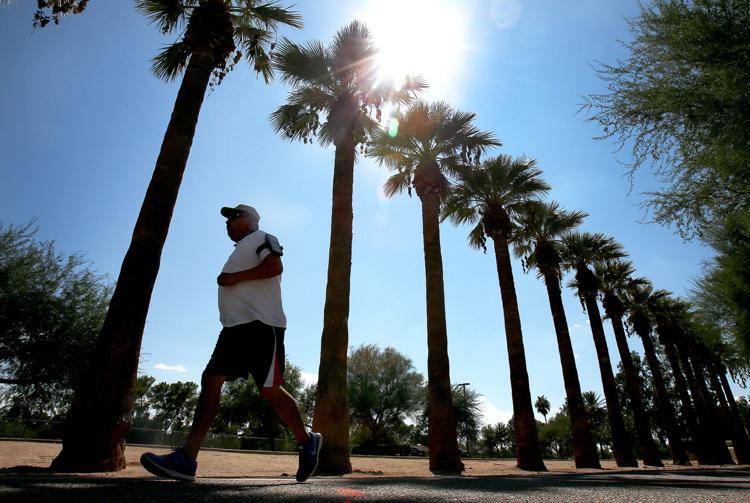 If you take anything from this article, it should be this: Stay safe! Hydrate and protect yourself from the sun. Cover up when you can and use a good layer of sunscreen when you're outdoors (and make sure you're reapplying every couple hours). For more sun safe tips, click here.
And if you're someone who carries a reusable water bottle with you everywhere you go, we have a list of Tucson-centric stickers perfect for your Hydro Flask.