Hot or not, there are some things about summer that we just love. 
The slower pace. The get-togethers with friends. The Eegee's.
If you're struggling to embrace the season — and we get it; June is SWEATY — we've come up with a few ways you can add some extra fun to your summer. 
And here's the cool thing: This is all stuff you can rent. 
Pool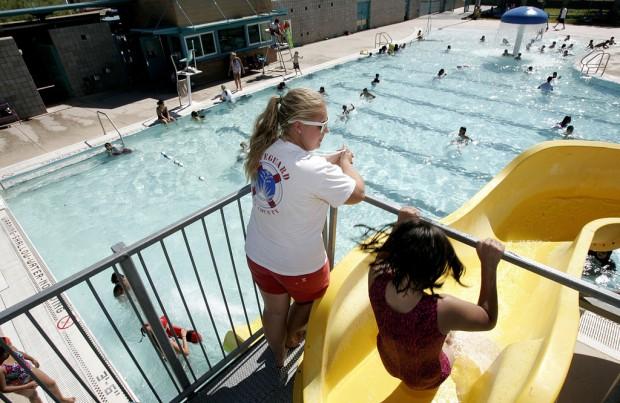 Even if you don't have a pool of your own, hosting a pool party is not out of reach. Pima County's Summer Party Zone program will let you have a party or barbecue at three county pools for just $50. That price includes admission for 30 people and the exclusive use of the Party Zone, which has grass and a ramada, for up to three hours. You won't have the pool to yourself, but because the program is offered during public swim, you won't have to pay extra to have lifeguards on duty. 
The Party Zone is available Saturday through Thursday, Memorial Day to Labor Day from 1-4 p.m. at these three locations:
Go here and click on Summer Party Zone for more information. 
Telescope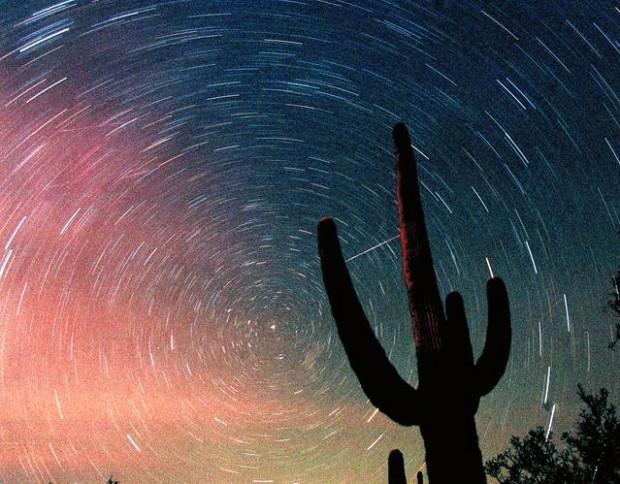 Take advantage of the evening hours and go stargazing from your own backyard. You can check out a telescope from the Joel D. Valdez Main Library, 101 N. Stone Ave., or the Oro Valley Public Library, 1305 W. Naranja Drive, with your Pima County Public Library card. No joke. You can spot the moon, planets and distant celestial objects with 4.5-inch Orion StarBlast telescope. It's simple and compact and good for beginners. 
You can check one out for three weeks.
Princess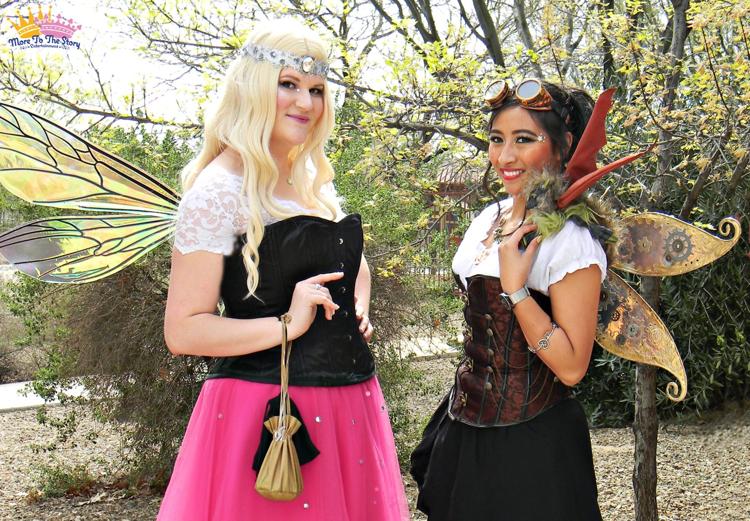 Nothing says summer like hanging out with Moana. And there are several Tucson companies that can make that dream come true. 
Packages at More to the Story Entertainment begin at $80 for a 30-minute visit that includes a short story time and a few songs with a character, among other things. You can also order a "singing telegram" — a short visit from a princess or other character to celebrate a special occasion or just because. Those cost $50. Visit moretothestoryentertainment.com for more information.
As You Wish Parties has a one-hour package starting at $99 that includes songs and princess lessons, among other things. Visit asyouwishparties.com for more information. 
Sunscreen stations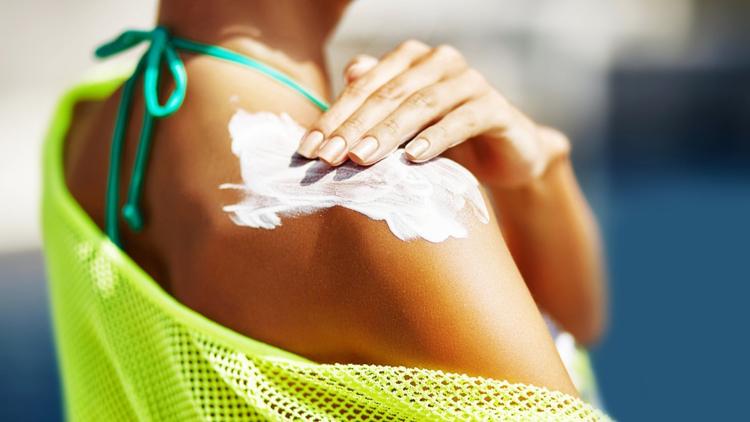 Ice cream truck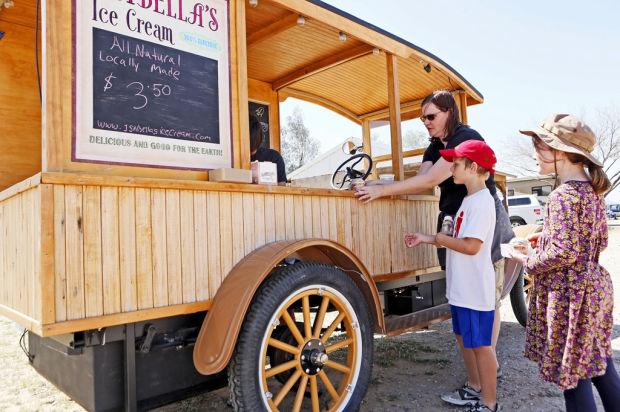 Isabella's Ice Cream has vintage ice cream trucks that will add a sweet touch to your next get-together. The local shop will cater a customized selection of artisan ice creams and vegan sorbets for $150 and then $3 to $4 per serving.