Starting this weekend families will be able to splash, slide, coast and spin in the new Freddie's Fun Zone at the Tanque Verde Swap Meet. 
The Tucson staple has scrapped its old rides and brought in bumper boats, an inflatable slide bounce house, a dragon roller coaster and a scrambler. Rides start on Friday, Dec. 13 and cost $2 per rider.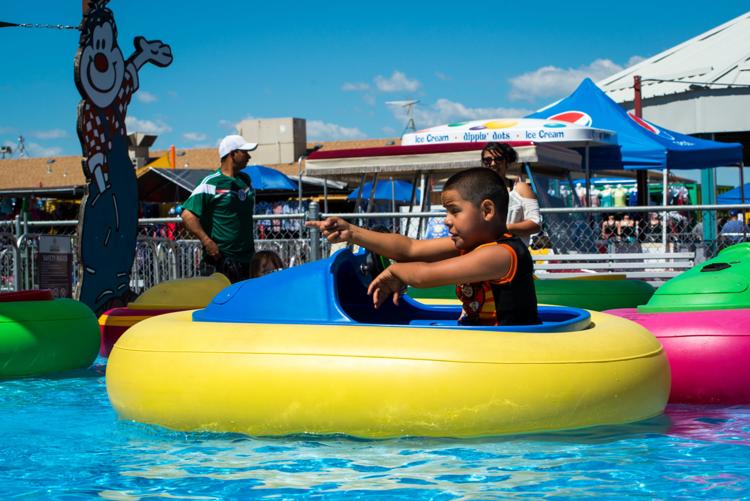 Unlike the swap meet's previous batch of rides, bigger kids and adults can join in the fun, making it something the entire family can do together, says Jessica Jeffers the director of marketing for United Flea Markets, the company that owns the Tucson market. 
Freddie's Fun Zone, named after United Flea Market's mascot Freddie the Flea, will be lit up at night so will be hard to miss, Jeffers says. 
Ride tickets can be purchased with cash and cards at the ticket booth near the area. 
If you go
When: The swap meet is open Fridays from 3-11 p.m.; Saturdays from 7 a.m.-11 p.m.; Sundays from 2-10 p.m. Rides start on Dec. 13.