---
Earth is the star of the party Saturday.
Take the kids to learn about all the ways they can conserve and cherish our planet while having fun riding bikes, playing outside and participating in conservation activities to celebrate Earth Day. 
These events are on Saturday, but Earth Day is officially April 22. 
Party for the Planet
What: Bike to the zoo before noon and get in free. Bike valet by volunteers from the Greater Arizona Bicycling Association will be available from 9 a.m. until 1 p.m. 
There are a bunch of conservation activities around anteater conservation, climate change and squirrel monkeys along with nature play, animal presentations and more. 
When: Saturday, April 20, 9 a.m. to noon
Cost: Free admission if you ride your bike. Otherwise standard zoo admission of $10.50 for adults and $6.50 for children applies. 
Earth Day Festival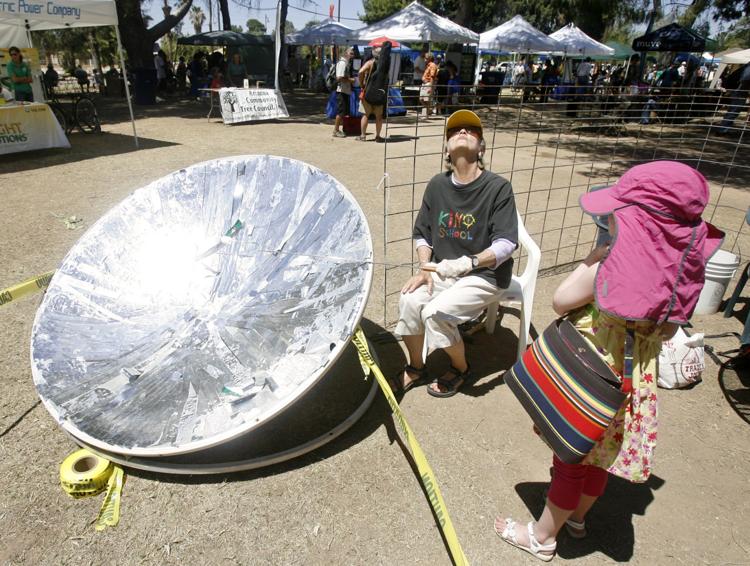 What: Go to the children's museum for Earth Day goodness. There will be exhibitors and activities outside the museum for all ages. The kids will learn about recycling, composting, gardening and enjoying nature. 
When: Saturday, April 20, 10 a.m. to 2 p.m. 
Cost: Free (Even though the festival is over at 2 p.m., entry to the museum is free all day. It closes at 5 p.m.)
---
Explore Tucson and help the Earth with exclusive Tugo Bike Share April discounts
Biking with Tugo helps the environment and your role in the reduction of carbon emissions. Happy Earth Day!