When you get tired of spending money but still want to do Christmas stuff with the kids, we've got you. 
Here are five free fun Christmas events the whole family can do together. 
The Star Wars Holiday Special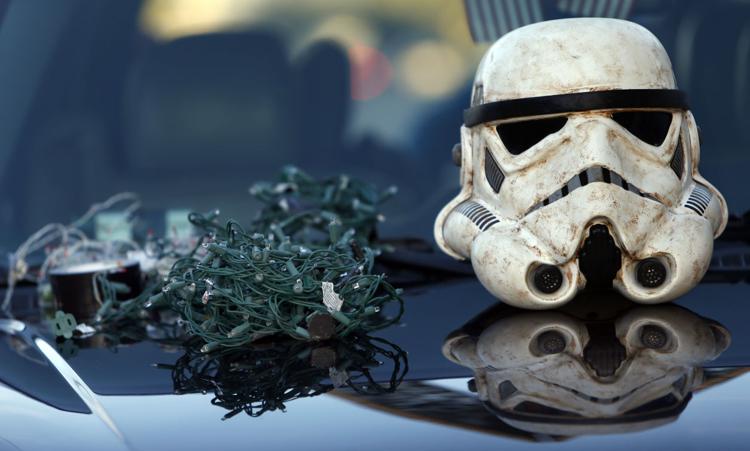 Not only will you get to watch the infamous 1978 Star Wars Holiday Special, you'll also get to meet Han Solo, Chewbacca, R2-D2 and more at this free movie. 
Make sure and wear your most festive Star Wars Holiday costume for the chance to win a prize. 
When: Thursday, Dec. 20, 7:30 p.m. 
Kid's Movie & Craft Night: Home Alone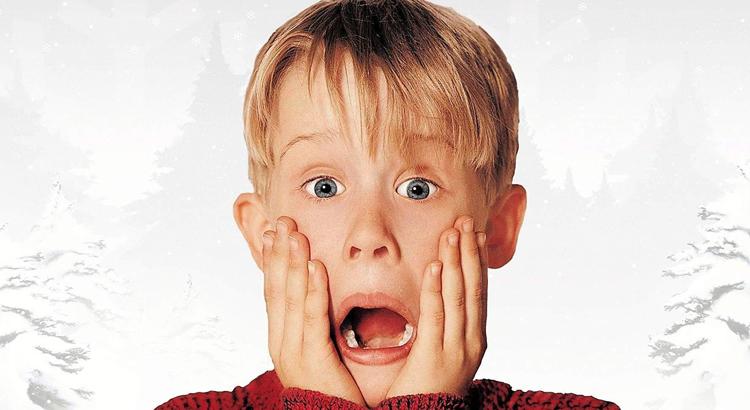 Get in the holiday spirit watching "Home Alone" and doing a craft. 
When: Friday, Dec. 21, 6-8 p.m. 
Build a Gingerbread House
Create the gingerbread house of your dreams with graham crackers, candy and frosting. Just bring a bag of candy to share.
When: Friday, Dec. 21, 2-4 p.m. 
Note: You can also build gingerbread houses from 1:30 to 3 p.m. this day at the Murphy-Wilmot Library, 530 N. Wilmot Road. Go here for more info. 
Holiday Family Storytime: The Gingerbread Man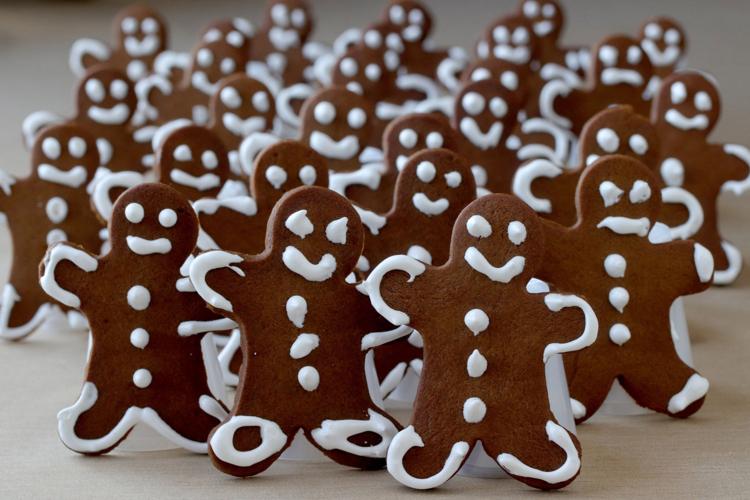 Listen to stories, sing songs, do activities and make a craft related to The Gingerbread Man. 
When: Saturday, Dec. 22, 11 a.m. 
Free Pics with Santa in Main Gate Square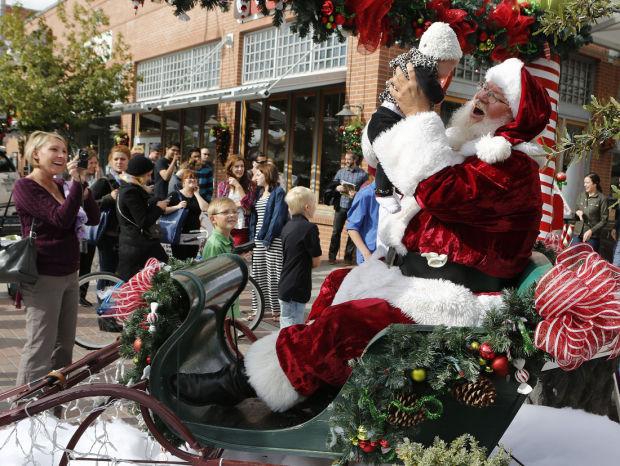 Go see Santa in his sleigh on University Boulevard where you can take FREE photos. There will also be a balloon artist and face painter. Have the kids bring their letters to Santa to put in the magical mailbox. 
When: Sunday, Dec. 23, 1-4 p.m.