Tanque Verde Swap Meet Turkey Giveaway and Appreciation Weekend
Gobble! Gobble! Thanksgiving turkeys have arrived and are ready to waddle home with you. Giveaways are every hour on the hour, Friday-Sunday. On Sunday there will be a $50 cash drawing, candy and prizes. 
Friday, Nov. 16, 6-9 p.m.
Saturday, Nov. 17, 12-9 p.m.
Sunday, Nov. 18, 12-3 p.m.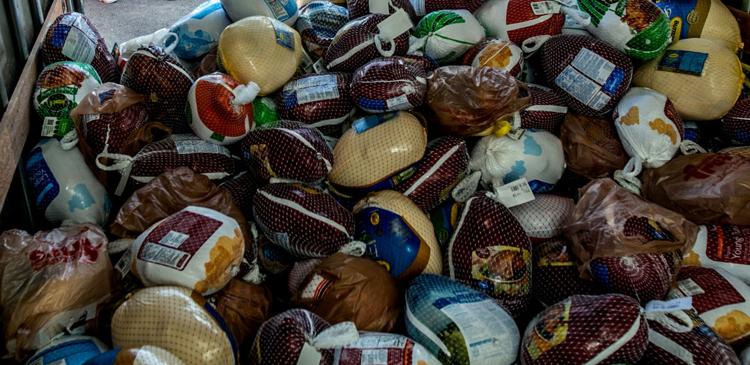 After you get your free gobbler, enjoy festive activities with your friends and family. There will be music, games, drawstring backpack giveaways, free food and drinks.
When: Tuesday, Nov. 20, 4:30-6:30 p.m.