Gobble, gobble! It's that time of year to be thankful — and eat all the turkey! Thanksgiving turkeys have arrived, and they are ready to waddle home with you. Get your free gobbler at these festive events to help fill your table for Thanksgiving.
Lerner and Rowe Tucson Turkey Giveaway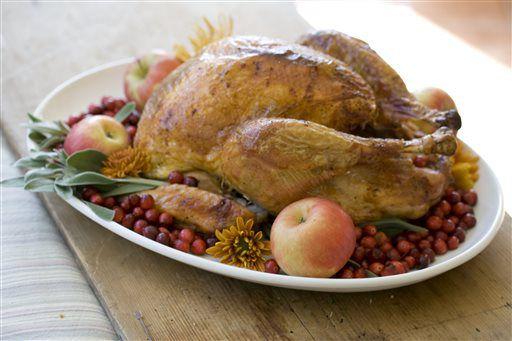 The annual turkey giveaway is back! Turkeys are given away on a first come, first served basis. One turkey per family. 
When: Friday, Nov. 22, 4:30-6:30 p.m.
Thanksgiving Turkey Giveaway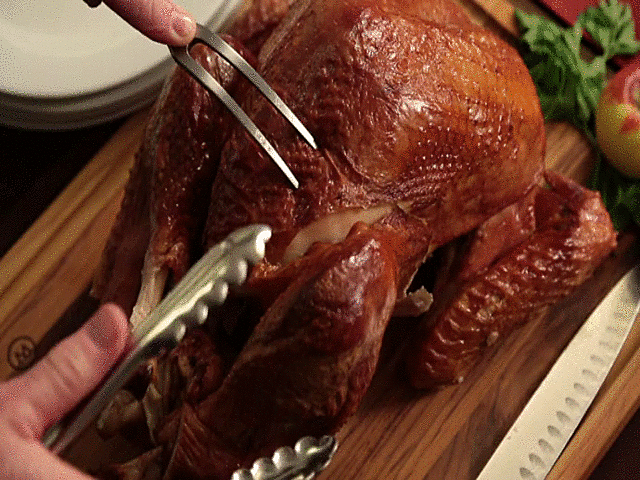 Visit Tanque Verde Swap Meet to participate in the turkey raffle for a chance to win a full-size turkey for Thanksgiving. You must be 18 years or older to register and be present to receive your turkey. Turkey weights will vary, from 10-16 pounds.
When: Saturday, Nov. 23, 10 a.m. to 1 p.m. Raffle starts at 1 p.m. 
8th Annual Thanksgiving Festival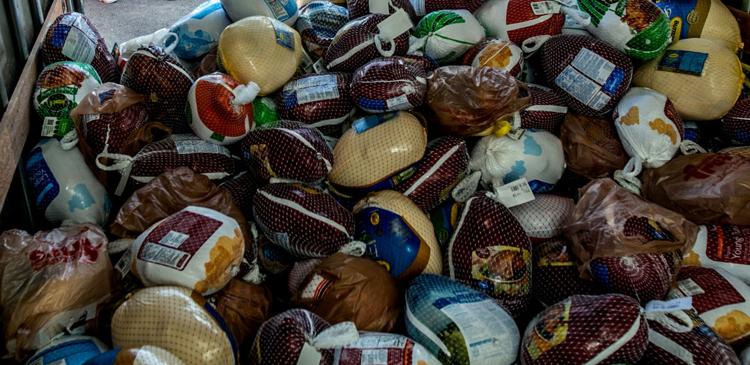 Go to the Thanksgiving Festival for food, games, raffles and entertainment — plus the 1,000 turkeys that will be given away. 
When: Saturday, Nov. 23, 10 a.m. to 2 p.m.