September is here and with it, our hopes for fall. 
We're dreaming of hot drinks, flannels, boots, chilly air and a schedule packed with fall festivals and traditions. But let's be real. We know it's still 100-plus degrees outside. 😭
When cooler temps finally arrive, (fingers crossed!), you'll have your pick of date ideas, from pumpkin patches to scary movies to hikes you can take without the threat of heat exhaustion. 
In the meantime, we have some ideas for embracing this season of almost-fall-but-not-yet. Here are three sorta-fall date ideas.
Roasted Chile Festival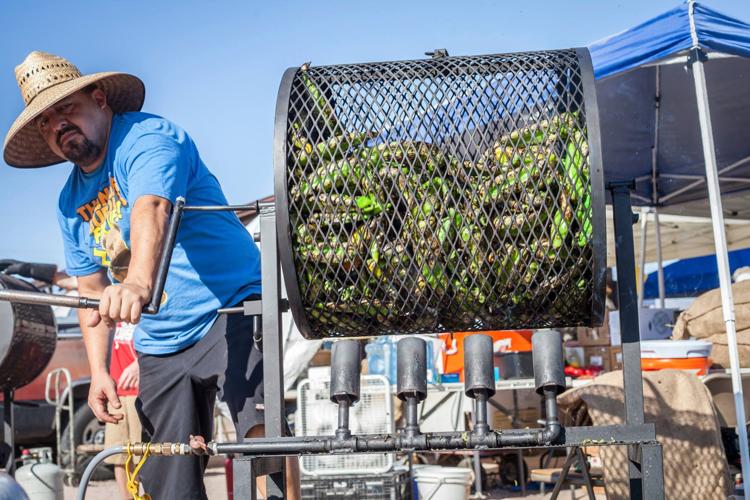 The five events that take place between Wednesday, Sept. 18 and Sunday, Sept. 22 include fresh produce for purchase, live music, activities for kids and obviously that glorious smell of roasting green chiles.
The main festivals are Saturday, Sept. 21, 9 a.m. to 3 p.m., at the Rincon Valley Farmers and Artisans Market, 12500 E. Old Spanish Trail, and Sunday, Sept. 22 from 8 a.m. to noon at the Rillito Park Farmers Market, 4502 N. First Ave.  Check the festival schedule for more detailed information about each day's events. 
Go here for more information. 
Tucson Pops Orchestra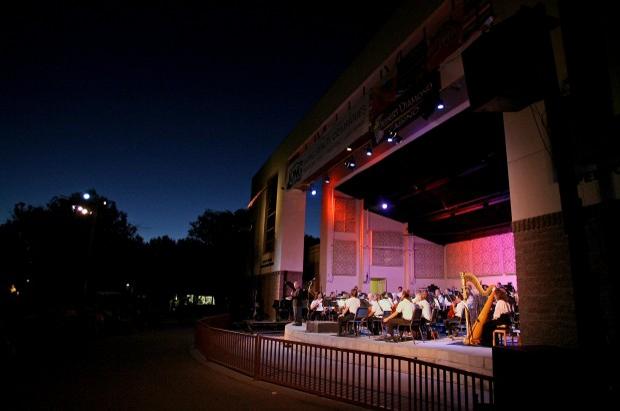 Take in the free concert series and grab something to eat from one of the nearby food trucks. If this Sunday doesn't work, plan a date night for Sept. 15, 22 or 29. The performance center fills up quickly, so bring chairs or a blanket. 
Go here for more information. 
UA football game (Sponsored)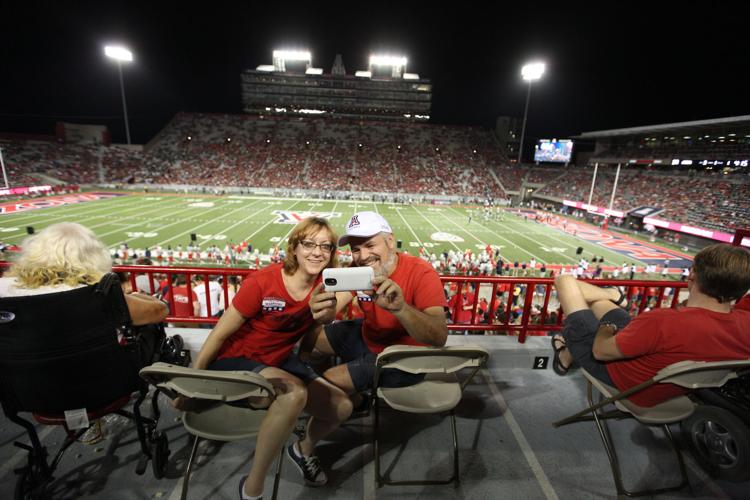 Ax-throwing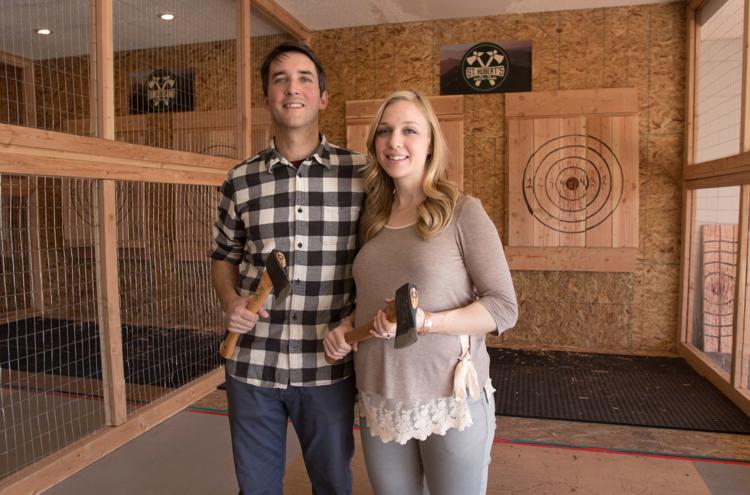 Don your flannel and tap into your inner lumberjack at one of Tucson's ax-throwing venues. 
Just make sure to wear close-toed shoes and leave your heels at home.