If Christmas isn't your thing, you're probably wondering what you're gonna do that day since so many places are closed.
And places that are open are doing Christmas stuff, of course.
So, we came up with a few ideas that have nothing to do with the holidays.  
Play mini golf and video games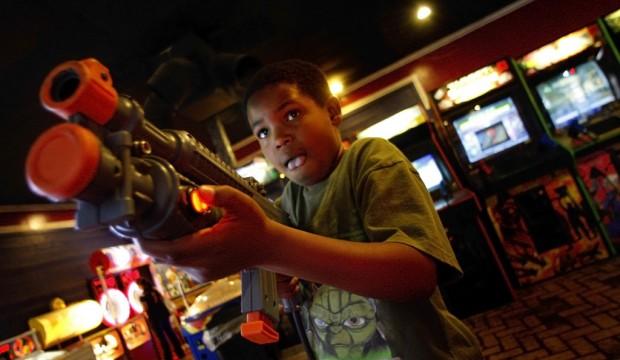 Golf N Stuff, 6503 E. Tanque Verde Road, is open from noon to 8 p.m. on Christmas Day. Enjoy time with the family playing putt putt or go solo and enjoy some video games and concessions. 
Wander the Arizona-Sonora Desert Museum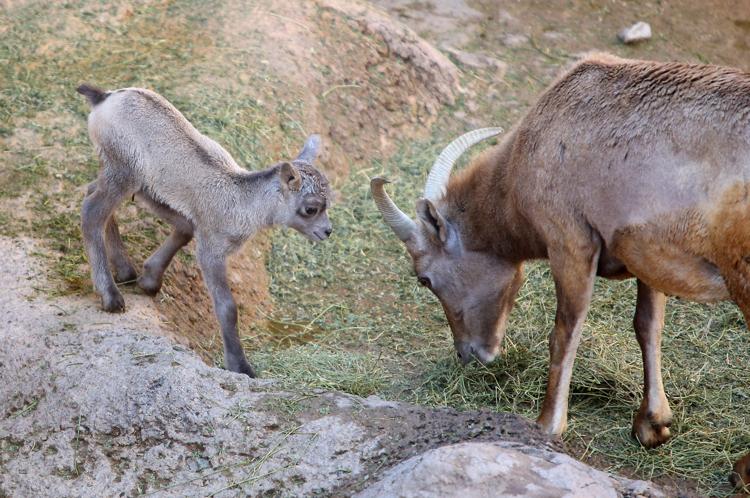 Part museum, part zoo, part botanical gardens, the Desert Museum is a place you can get lost in for hours. Spend the day observing our desert wildlife while wandering the paths through the park. 
Hours are 8:30 a.m. to 5 p.m. Admission is $21.95 for adults; $19.95 for seniors ages 65 and over; $8.95 for children ages 3-12 and free for kids under age 3.
Workout, swim and steam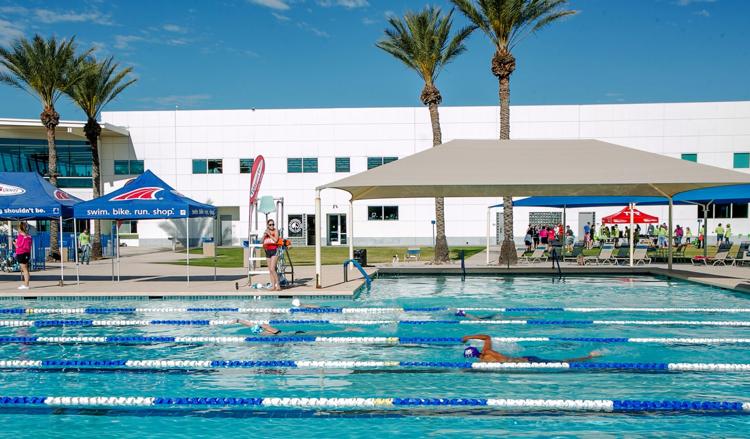 Your gym might be closed but the Tucson Jewish Community Center isn't. A $10 day pass gets you access into its beautiful fitness center, pool, basketball gym, racquet sport courts and the locker rooms with jacuzzi, sauna and steam room. 
Go for a hike
Chances are, if you're wandering a hiking trail, you'll be far away from anyone wearing an ugly Christmas sweater. 
We suggest the Douglas Spring Trail on the east end of Speedway. (ALERT: The trail is in a Saguaro National Park and is affected by the government shutdown. Trails remain open but there is no staff and the visitor centers are closed. Check the link for updates.) You can opt for a short hike or disappear for the whole day. And it's not super hard, so don't worry if you're not a regular hiker or if you have kids tagging along.
You might get lucky and see water at Bridal Wreath Falls, a popular endpoint for hikers. Hiking to the falls and back is just about six miles.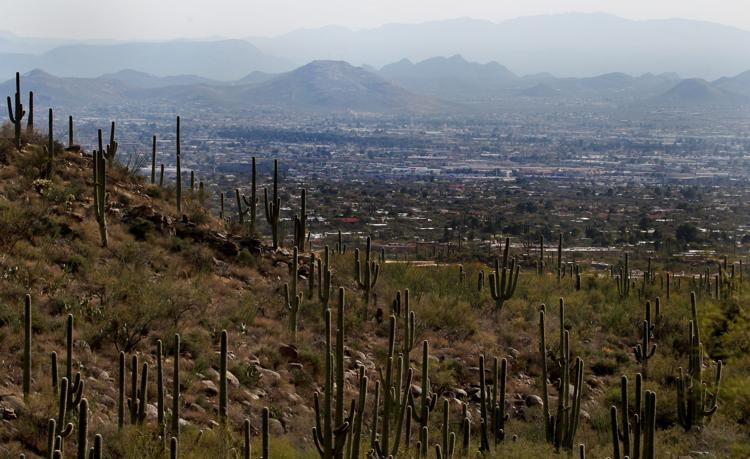 Pima Canyon Trail, in the Catalina Foothills, is another good option.
You'll see tons of desert vegetation like saguaro, barrel, cholla and prickly pear cactus, palo verde trees and ocotillos. 
Hike up the first three miles for a gentle hike, or if you're a more experienced hiker, keep on trekking to the top of Mount Kimball. It's pretty difficult though and is more than seven miles.
Get there by heading north on Christie Drive from Ina Road, then go east on Magee and keep going until you find the trailhead parking lot. Here's a map. 
Go to the movies
Movie theaters are always open on Christmas. 
Go watch Jason Momoa, I mean Aquaman or Mary Poppins.