With all of the focus on Black Friday shopping, it may seem like there's nothing else going on.
From free workout classes to rescuing shelter animals, we've got you covered with ideas that won't put you anywhere near the mall. 
Free workouts
Get your heart rate up at a free HIIT (high intensity interval training) class at the fitness studio Floor Polish.
Free classes are at 9:30 and 11:30 a.m. Each class is about an hour long. 
While you're there, you can take advantage of the studio's deals. It's offering an unlimited monthly pass for $50, a gift-wrapped five-punch pass for $25 and 35 percent off all Floor Polish apparel. 
Go outside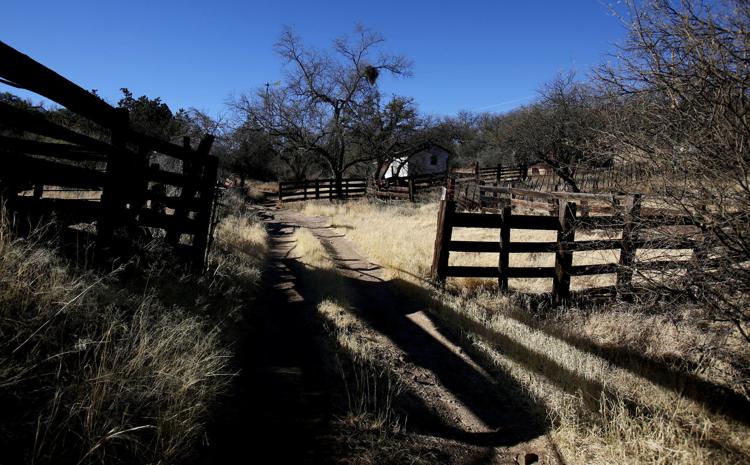 All you have to do is stop by REI at 160 E. Wetmore Road (in the Tucson Mall) by Wednesday and pick up your free day-use pass.
The pass will get you into any Arizona State Park except for the Boyce Thompson Arboretum. Nearby, you can visit Catalina and Oracle parks or you can take a day trip to Patagonia. 
Note: The pass is not good for tours or camping. 
Rescue a shelter animal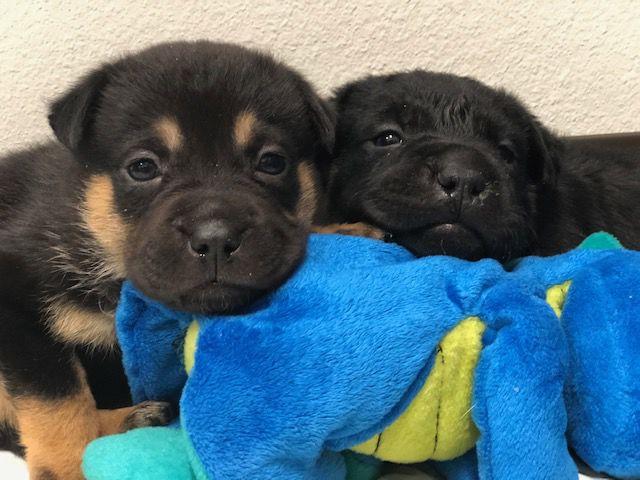 Pima Animal Care Center and the Humane Society of Southern Arizona are both hosting Black "Fur Day" on Friday, Nov. 23.  While the details are a little different, both shelters are hoping to find forever homes for these animals. 
PACC: From noon to 5 p.m. adoption fees will be waived for any pet with black fur ages 4 months and up. That means any black fur, even if it's just a black spot. The prices for other pets have been reduced by 50 percent with a $19 licensing fee for dogs. The shelter hopes to find homes for the 626 pets living there.
HSSA: Visit the Human Society's main campus at 635 W. Roger Road from 11 a.m. to 6 p.m. and meet a variety of pets looking for homes. Adoption fees will be discounted by 50 percent. You can also shop for pet supplies at a 30 percent discount. 
Go here to see adoptable pets.
Clothing swap and free pole cardio class
Kinetic Arts Tucson is hosting a clothing exchange party from 11 a.m. to 1 p.m. Bring any gently-used clothing you want to get rid of to trade, barter and donate while getting cool new threads for you. 
There will also be free Cardio-Active Pole classes. These 45-minute classes will be held at 1 and 2 p.m. 
Buti yoga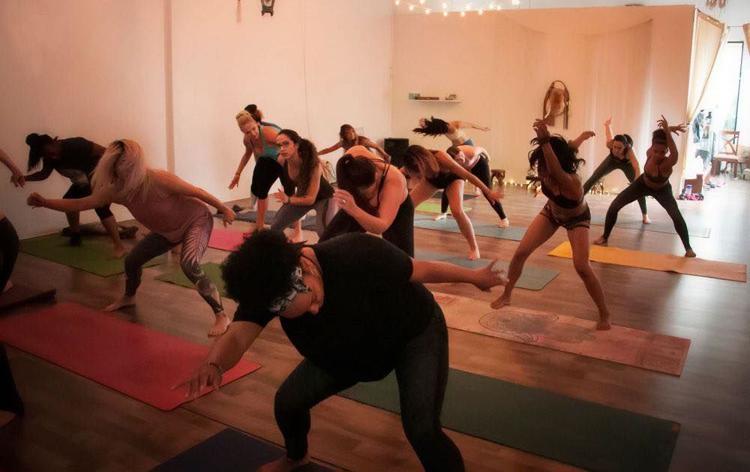 This isn't your typical yoga class.
Buti is a mix of traditional yoga poses with tribal dance and plyometrics. You can try it for just $5 at 10 a.m. Friday at Studio520, which is located at 1240 N. Stone Ave.