It's that time of year again when pups are getting restless from staying inside from the summer heat. Pet parents are tired of putting on those handy but frustrating paw booties. Give yourself and your pup a break with these cool events and places.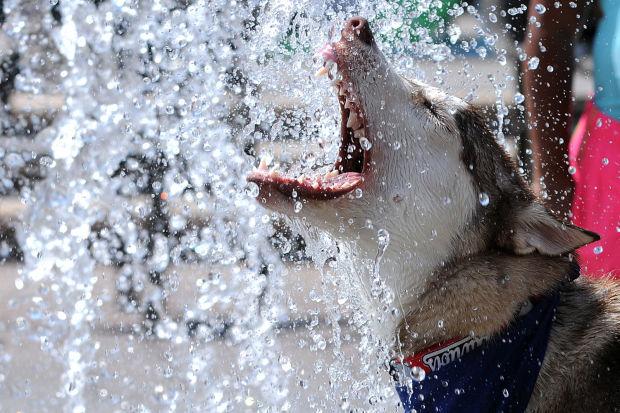 Paws in the Pool: Episode IV
It's hot and so are your fur-babies. Join Green Valley Recreation Center for a paw-tastic time in the pool. There will be raffles, live music and a pup super hero costume contest. Pups are welcome to enjoy GVR's West Center pool before it is drained and sanitized. 
When: Friday, July 19, 7-10 a.m.
Cost: $5 donation. To register your pooch, bring up-to-date vaccination records to a GVR Center office and reference CR# 44378. Participants and spectators will be required to sign liability waivers. Donations benefit local non-profits.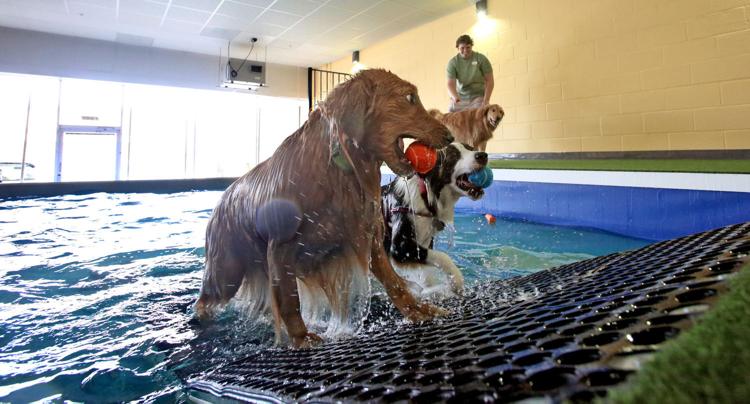 This facility is a fully dedicated canine gym. Pups can swim in this indoor pool and gym. The facility hosts open swims, private swims, lessons and even puppy pool parties. They also offer obedience classes, seminars, training and more.
Cost: $20-$45, depending on your pup's needs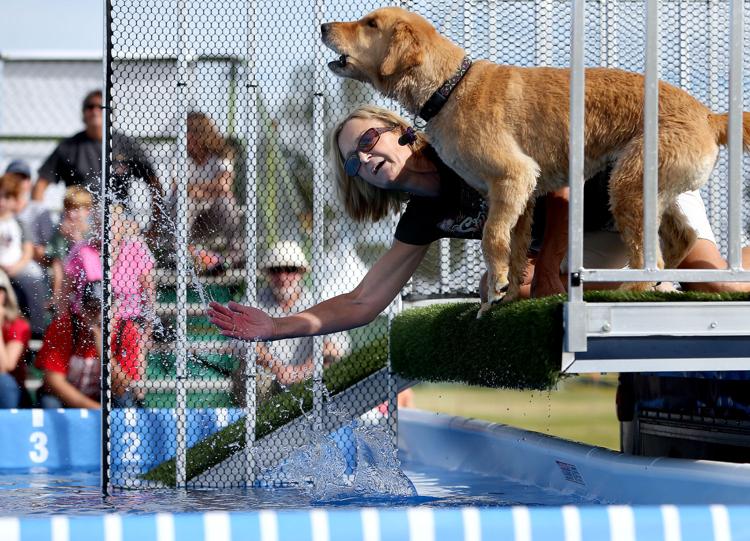 Say Goodbye to the Dog Days of Summer
Bring your dogs out for some diving fun and fur-tastic activities. Bring your dog and you can test their skills on the dock! Old Tucson will have canine demos, vendors, nonprofit exhibitors and more. Bring a towel, because you might get wet!
When: Aug. 31 to Sept. 2, 10 a.m. to 5 p.m.
Cost: $19.95 for regular admission and kids ages 11 are free. If you want to register your dog and be part of the attraction, pay and register here as well.