---
Getting outside for a hike is a great way to motivate the kids to exercise.
They'll have so much fun checking out the wildlife and seeing new things they won't even realize they're moving their bodies. 
With such a variety of beautiful places in or near Tucson it's easy to find a different trail to hit each time.
Here are 5 to get you started.
Mica View Loop Trail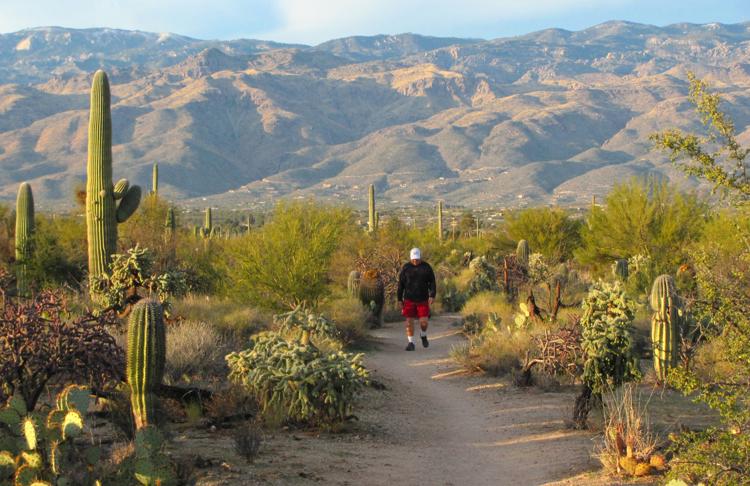 Go to the east end of Broadway and you'll find the Mica View Loop Trail. It's a 3.7 mile loop into Saguaro National Park. (Access the park from here to skip the vehicle entrance fee). Obviously, you don't have to go the full length of the trail.
For a shorter version go south until you get to a picnic area and head back. That'll get you almost a mile and a half.  It's mostly flat and easy for kiddos to navigate. Plus, you might see jackrabbits, deer and lizards as well as tons of cactus. 
Go here for more hiking ideas in Saguaro National Park East. 
Ramsey Canyon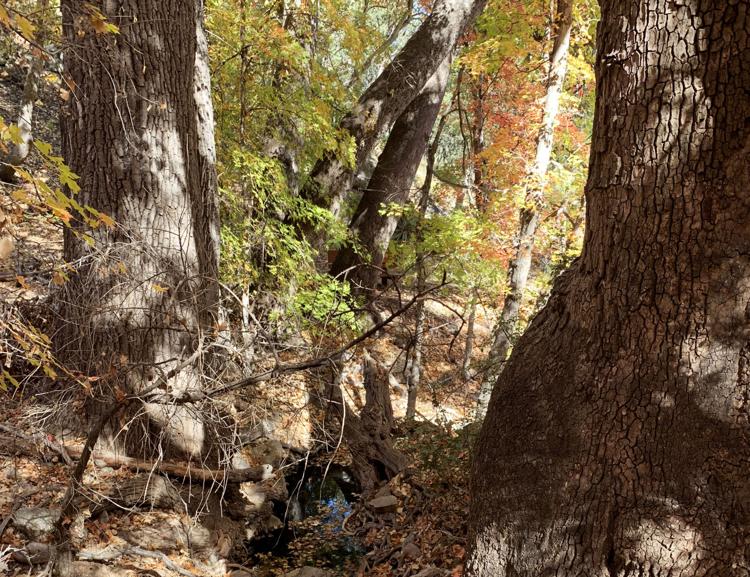 This one requires a short road trip to the Sierra Vista/Hereford area. But, it's worth the hour drive and about the same time in the car as a trip up to Mt. Lemmon.
There's a stream and water-loving plants like sycamores, maples and columbines mixed with cactus, yucca and agave.
It's on a nature preserve and there's a short, easy hike the whole family can do. You can also go on a guided walk. 
Catalina State Park
Beautiful desert scenery galore. That's what you'll see here. 
The park is located at the base of the Santa Catalina Mountains and has nearly 5,000 saguaros and more than 150 species of birds. Bring binoculars to let the kiddos get a closer look at some of Tucson's feathered friends.
Try the Canyon Loop Trail. It's a 2.3 mile loop through the foothills. It is mostly flat but there's a spot in the middle with about 90 stairs. You could always turn around at this point instead of going the full loop if stairs are not your thing. 
Sabino Canyon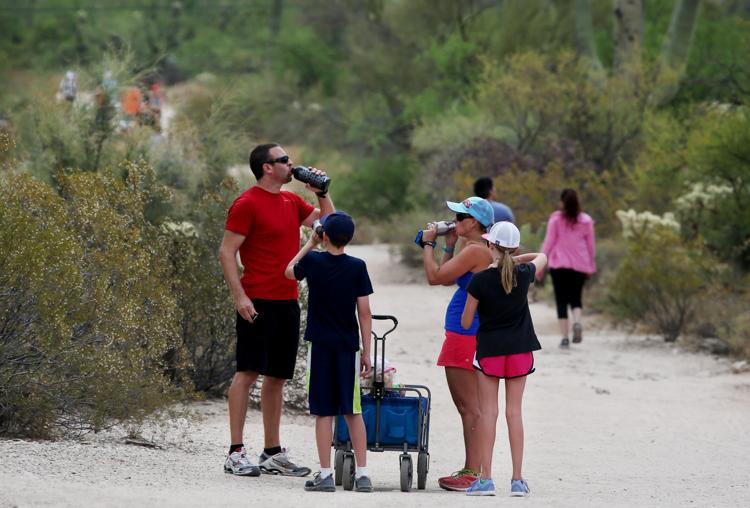 This place has to be included on every hiking list. It's beautiful and there are hikes everybody can do.
For an easy hike, we recommend an out-and-back to the dam. Once you get there, it's a nice spot to hang out, with rocks to climb on and water (depending on the season). 
Sweetwater Wetlands Loop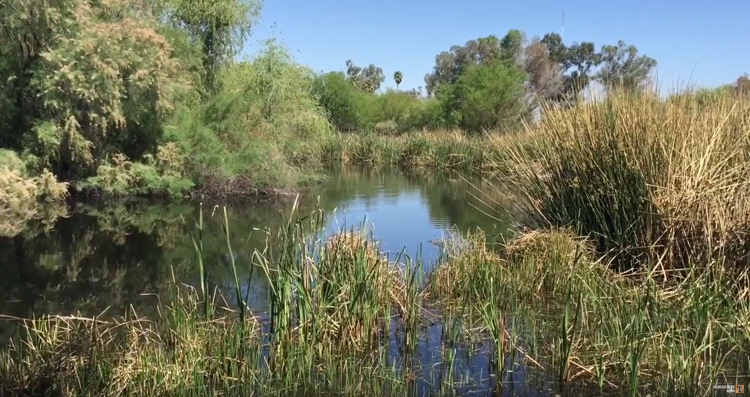 There's an easy one-mile loop trail inside the Sweetwater Wetlands where you can see frogs, birds, raccoons, turtles and more. You won't even feel like you're in the desert. 
---
It's the time of year for sniffles, fevers and falls. Take your family to Tucson's most convenient and compassionate urgent care — Southern Arizona Urgent Care. Check-in online here.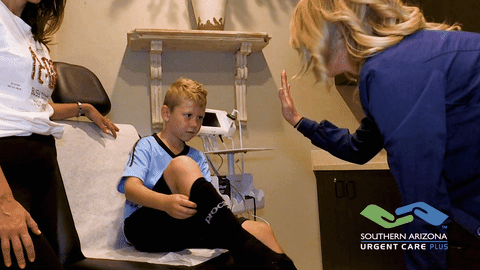 Every location has an in-house lab, in-house x-rays, and in-house meds. No more waiting! You'll get the results to the most common lab studies almost instantaneously, your x-ray images are captured and read before you leave the building, and your medications are right here for you to fill before you leave.