Because that's where we are. A mask for every occasion. 
That's why when Tumamoc Hill reopened in May, asking walkers to wear face masks, a local screen printing shop got involved. 
Hiking Tumamoc? Definitely an occasion. 
To correspond with Tumamoc's reopening, CREAM Design and Print designed breathable, Tumamoc-themed masks. Bio Concepts in Phoenix manufactured them, and some of the proceeds supported the Desert Laboratory on Tumamoc Hill. They sold out pretty fast.  
"Part of our mission at CREAM is sustainability in the community, which means partnering with nonprofits and artists to help them with their projects," says Patrick Foley, who co-owns CREAM with Marissa Johnson. 
Assuming everything happens on schedule, CREAM should release the next run of masks next week, featuring some of your favorite desert critters. 
So whether your occasion is a walk up Tumamoc or a trip to the grocery store, you might as well wear a mask that reminds you of something you love. 
And we love Tucson so here are four local businesses and organizations selling masks with Tucson themes.
Note: As always, check with individual businesses regarding store operations and stock.
CREAM Design and Print 
This local screen printing shop has partnered with the Desert Laboratory on Tumamoc Hill to make Tumamoc-themed, cloth face masks. Proceeds, in part, support the lab's work. Mask designs feature desert wildlife and plants. Prices vary. Masks should be posted to the website and available for purchase sometime next week. 
Why I Love Where I Live
This Tucson-centric shop sells cloth face masks that will leave no doubt about how you feel about your hometown. Masks are $15 and come in a variety of patterns, with a few cactus options. The store is currently closed, but you can shop online and get free shipping in the U.S. or on-site pickup. You can also schedule a personal shopping appointment during select hours. 
Reid Park Zoo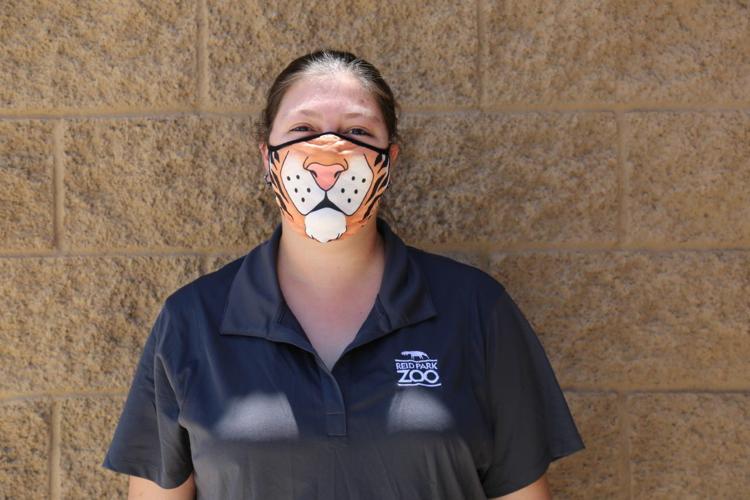 Go a little wild and double as a zebra, tiger or giraffe with these animal-themed face masks the zoo is selling for a limited time. Also, the zoo has baby-elephant-themed masks in honor of Mapenzi, the teeny pachyderm the zoo welcomed to this world in April. These animal masks cost $20, including shipping, and support the zoo, which has been closed since March. Allow up to 30 days for pre-order. 
Qmulative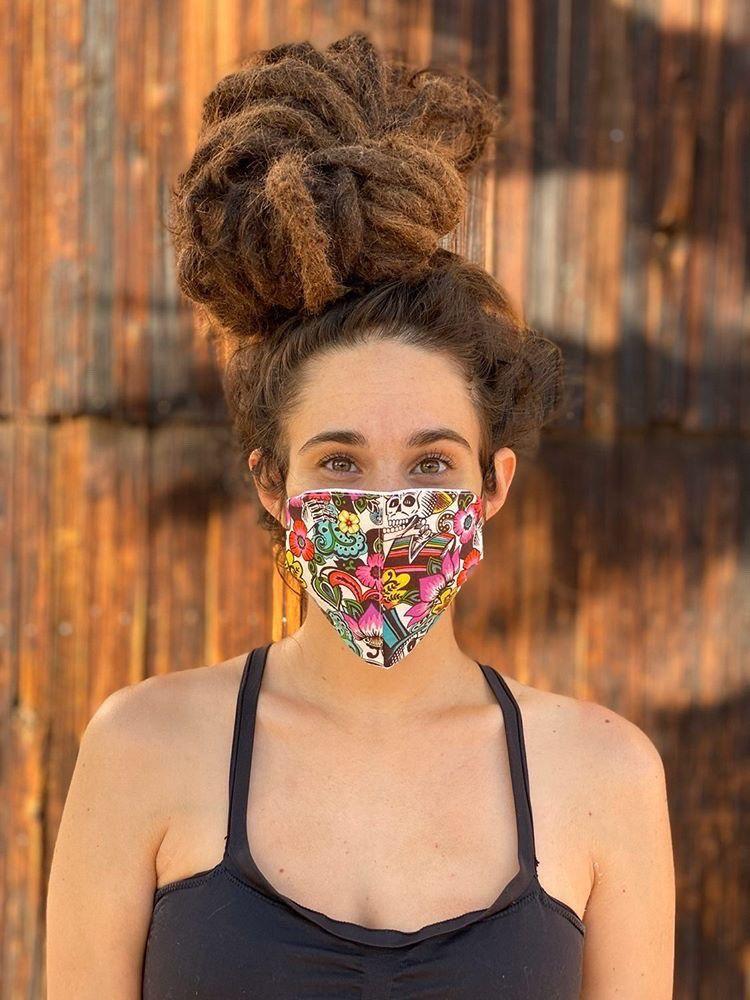 You probably know Qmulative for the brand's Arizona-pocket T-shirts. So it makes perfect sense that Qmulative would get into the stylized mask game. For $15, you can get a patterned mask featuring colorful sugar skulls, artfully-sketched cacti, sunset-hued desert plateaus and more.