You probably know by now that we love Tucson. 
Every week, we try to tell you about funky festivals, Insta-worthy excursions, local food spots and inspiring people. You know why we're thankful for this town. 
So, in this season of gratitude, we thought we'd ask some of the Tucsonans we've talked to in the last year or so to share why they're thankful for our desert city. 
Their responses will warm your cactus-loving heart. 
Jean Mfuranzima, interpreter for Language Line Solutions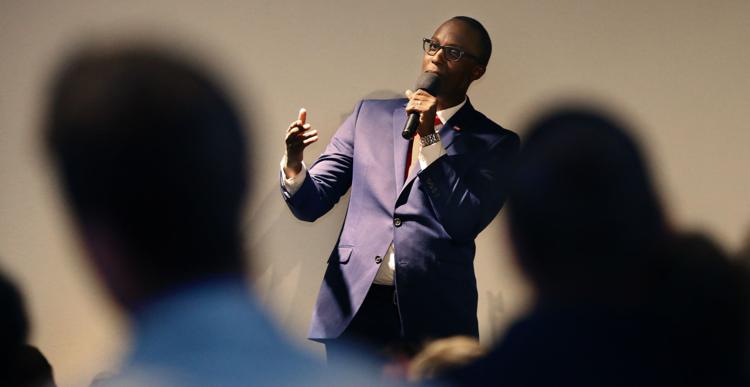 "I came in Tucson as an asylum seeker in 2014 from Burundi. I am thankful that Tucson became my second home and gave me a second chance. I am thankful for the way I am loved, supported, encouraged and trusted by people in Tucson."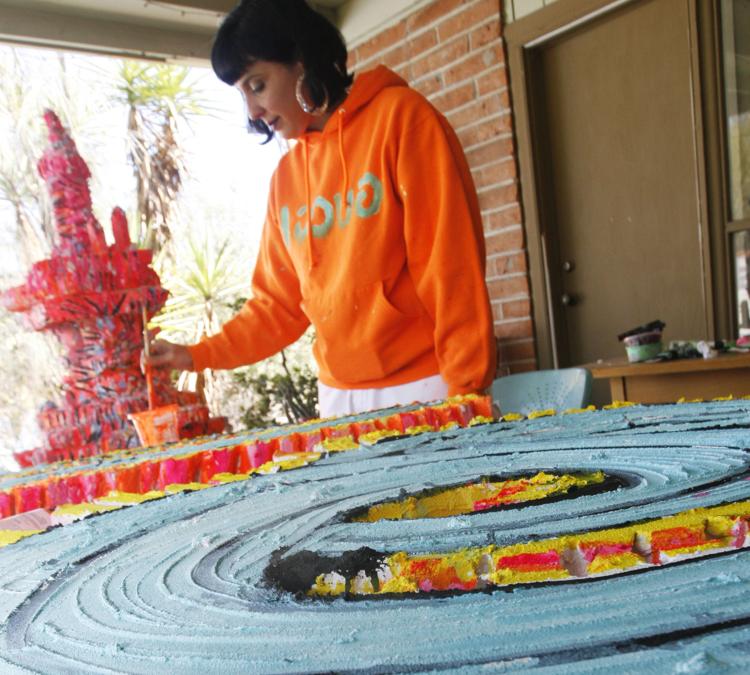 "I'm thankful to see, almost daily, how welcoming and respectful Tucson is to immigrants, migrants and new Americans. Part of what makes Tucson so livable is how diverse it is and how that diversity is its strength and doesn't divide us." 
Kristin Tovar, owner of Why I Love Where I Live and co-founder of Cultivate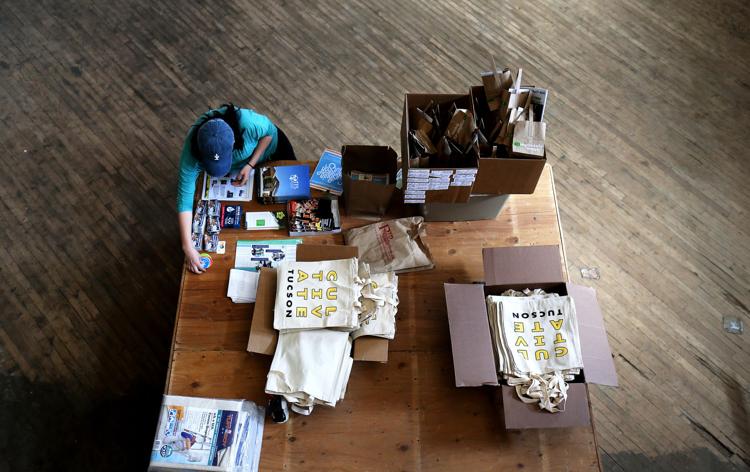 "Tucson is a place where you can be yourself. I am thankful that expressing creativity and uniqueness is valued and celebrated in our community, whether it's food, fashion, or simply just your way of living."
Tommy Begay III, sushi chef at Sushi on Oracle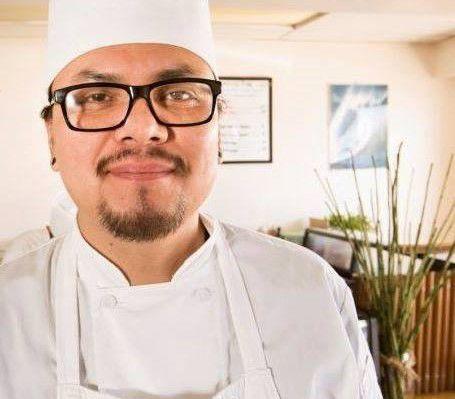 "Our community defines us as a gastronomic whole. We fuel each other and drive the 'standard,' pushing not just the norm but what we are as Tucson."
Mayra Duron, owner of Solace Macrame
"I'm thankful for Fire Engine 12! In the last few years in one way or another they have served my family. The captain is a great and respectful leader. They even brought ice cream gift cards for our tribe. We are blessed to be under the wings of their care. I'm not just speaking for my family but others families as well."
DeeDee Koenen, co-owner of Pop Cycle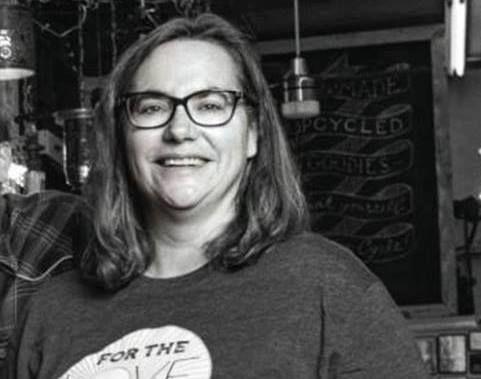 "Growing up on a ranch outside of Tucson, I fell in love the desert, infinite space, the light and smells. Moving away for grad school left me sentimental and homesick. Moving back after five years, I fell in love all over again. My gratitude for Tucson knows no bounds. I'm grateful for its inclusiveness, scrappiness, funkiness, eclectic nature, mountains in every direction, the food, rain in the desert, our proximity to Mexico, sunsets, and its small-town feel with big-city entertainment.
"Tucson has long history as one of the oldest continually inhabited places in the U.S. The inhabitants of Tucson understand adversity. Living in a climate that is not always friendly can be trying but doesn't stop us. We not only understand the preciousness of resources, we understand the importance of community. I believe this shows up in T-town residents willing to take risks, work hard, support and care for each other and create something genuine.
"I am so thankful for the Tucson maker community that is not only industrious, creative and plentiful but is amazingly authentic. These makers and their spirit are what make Tucson stand out from all other cities. It is not only the warmth of the weather but the warmth of the people. The entrepreneurial spirit in T-town from its chefs to makers to craft beer makers to small business owners is why we continue to have something diverse and unique to offer."
Jonathan Rothschild, mayor of Tucson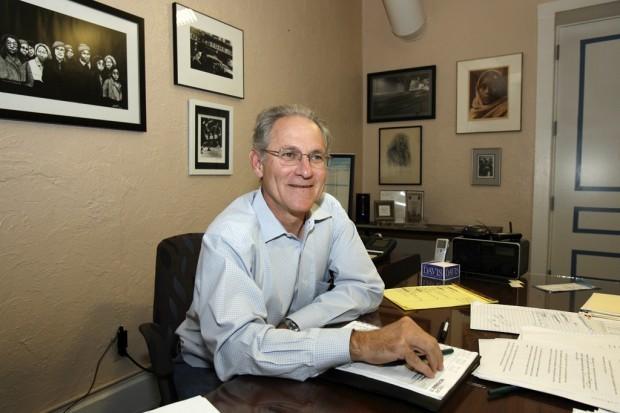 "I am thankful that the people of Tucson always come through when it counts. Whether it is for our family, friends, neighbors or our community, we help each other and are passionate about making Tucson a better place."
Sharon O'Brien, artistic director at Literacy Connects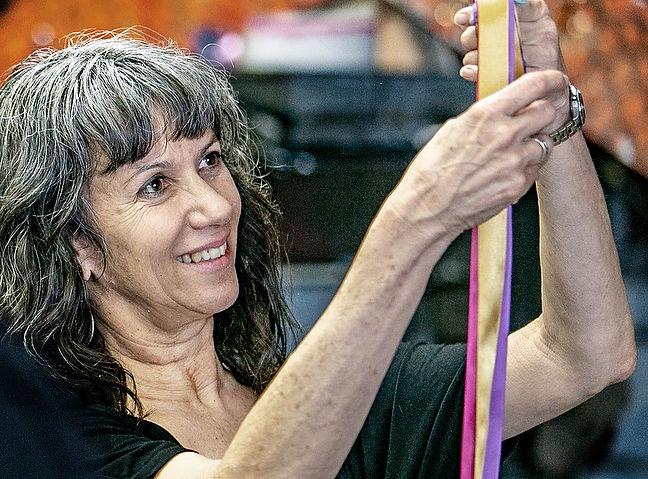 "Tucson has a high number of nonprofits for a city our size. While this may lead people to assume that the struggle for resources between organizations is fierce, having worked in the non-profit sector for over 12 years, I can say that I've actually experience the opposite.
"I love the fact that in Tucson there is far more collaboration and camaraderie than competition among those who invest in the common good — regardless of our cause. I work for Literacy Connects and within the last year we have been working with Habitat for Humanity and the International Rescue Committee to increase opportunities for the people in our neighborhood. Be it sharing space, time, strategies, advice, talent, and/or treasure, I am thankful to live in a city that refutes a scarcity model for the belief that we are stronger when we work together." 
Julie Sasse, chief curator at the Tucson Museum of Art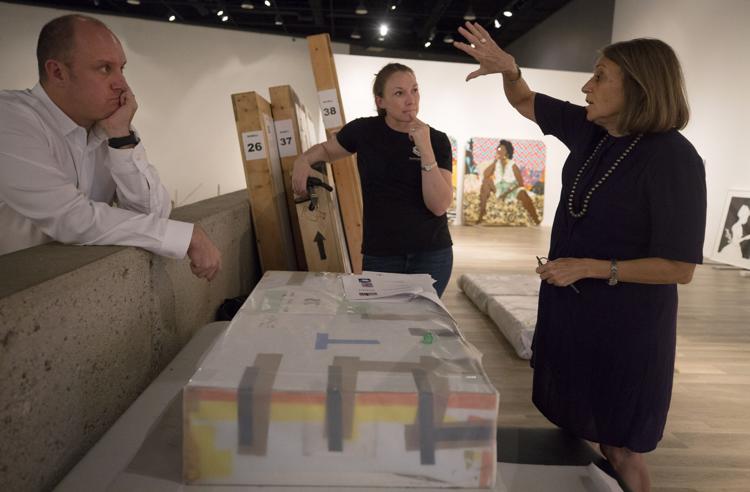 "I'm thankful for the many creative artists and art enthusiasts who live in Tucson, and who contribute to the vitality and culture of this city with their art, their support, and their belief in Tucson as a unique artistic community."
Sirena Rana Dufault, owner of Trails Inspire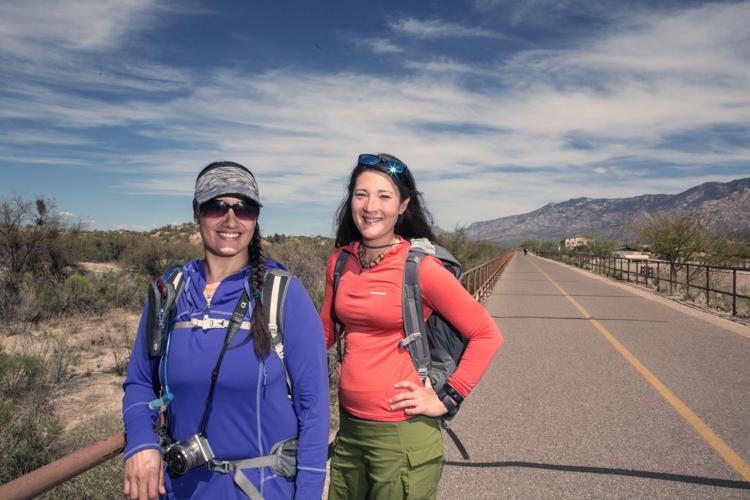 "There are so many reasons: The wonderful sense of community that I've found here, the beautiful setting, the delicious food — I could go on and on. I feel so thankful to be surrounded by mountain ranges where I can experience everything from saguaro forests to fall colors, creeks, waterfalls and towering peaks. There's no shortage of new areas to explore but I've also found many special places to return to again and again."
Cynthia Magallanes, executive director of Free Ever After
"I'm so thankful for the people! Tucsonans have such a big and generous heart. I've seen it time and time again. We come together to make change and impact people's lives. I have never been more proud of calling Tucson my home than when our community answers the call to love well. The people here have such a love for the roots of our community and know how to celebrate it well. The support for local business and the spirit of entrepreneurship in our community is like no other I've seen. I feel safe in my home. I get to be proud of loving where I live."