Maria Jordan Mackeigan wants her 4-year-old daughter to grow up seeing people who represent her in advertisements and on billboards. 
Jordan Grace Mackeigan, 4, has Down syndrome. 
That's why Mackeigan has partnered with the national nonprofit Changing the Face of the Beauty to bring a headshot clinic to Tucson for individuals with disabilities on Sunday, July 29. 
"We advocate for the inclusion of the disability community in advertising..." said Katie Driscoll, the founder and CEO of Changing the Face of Beauty. "We pop (headshot clinics) up all over the U.S. and have photographed more than 3,000 aspiring models with disabilities in the last three years." 
Each headshot clinic gives roughly 30 individuals a chance to get professional photographs they can submit to a talent agency.
"They are consumers and wear the clothes from brand names and eat from brand foods, so we wanted representation for our children," Mackeigan said. 
"It was kind of a no-brainer because we have been doing MyTime and trying to do events that make the museum more accessible to kids with special needs," said Teresa Truelsen, director of marketing for the Children's Museum. 
Children who participate in the clinic may also be photographed playing in the museum for the museum's own marketing. 
Both Driscoll and Mackeigan said they began to see the absence of individuals with disabilities in advertising and media after having daughters with Down syndrome. 
"We just want our children to be seen as any other child, basically," Mackeigan said of parenting a child with a disability. "We don't want any weird looks."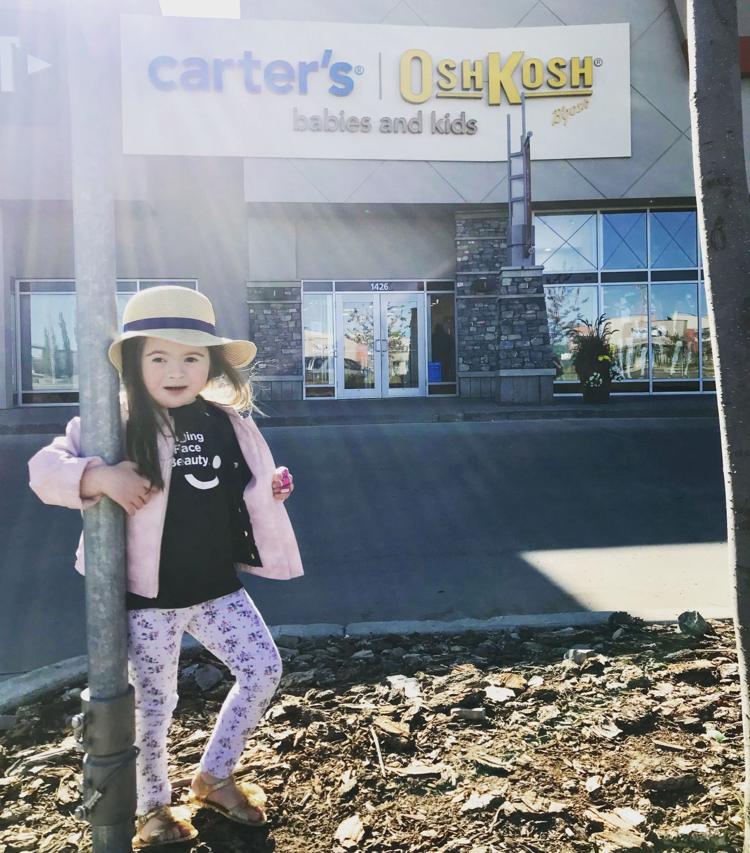 Last March, Mackeigan organized a headshot clinic in Edmonton, Canada, where she lives most of the year. A Tucsonan at heart, Mackeigan spends her summers in Tucson and wanted to bring the opportunity to her hometown. 
"We get people of all abilities to come and take pictures, and we give them the full modeling experience," she said.
Each person goes home with five head shots they can submit to talent agencies. 
Her own daughter has no problem striking a pose, and Mackeigan wants her to recognize herself and her family in advertising and media.  
"She loves the camera and the camera loves her," Mackeigan said. "She's a little poser."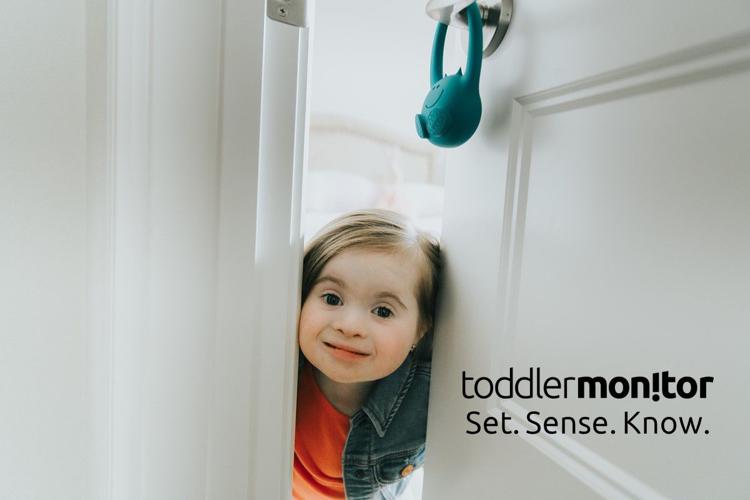 Jordan Grace will start kindergarten this coming school year in Edmonton, where she will attend the same school as her 10-year-old sister Ana Maria Mackeigan. 
"The main idea is to kind of normalize any disability, not just Down syndrome, because it's not just about that," Mackeigan said. "It's about acceptance and having more awareness." 
Driscoll said that since she began paying attention to this about six years ago, she has seen progress made, with more retailers featuring models with disabilities especially during major shopping seasons such as back-to-school or Christmas. 
The headshot clinics empower individuals with disabilities to take that change into their own hands.
"I want my child to be accepted and included and loved the way any child should be," Mackeigan said. "I want it to be a good world for her ... and to be able to do anything another child can do, including in school, on the playground and in the workplace. This is my life advocacy, for her and her peers." 
---
If you go
What: A headshot clinic for individuals of any age with a disability, organized by Changing the Face of Beauty
When: Sunday, July 29, 10:30 a.m. to 2:30 p.m. 
Cost: $100 — includes: $50 for the photography session and photos; $50 donation to the organization; and admission for the child and a parent to the Children's Museum to play. 
Register: There are just a handful of spots left. Go here to sign up.