You're getting ready to say 'I do' but can't get out of town for a honeymoon right away.
The thought of just going home kinda feels...well, lame.
How about a staycation honeymoon? You'll feel like you're away from home without all of the travel time and money.
Stay in a downtown Tucson bed and breakfast
The Royal Elizabeth Inn is a historic Victorian style house located on Scott Avenue, which if you've ever walked down Scott, you know it feels like you're not in Tucson. The B&B features gourmet meals, swimming, cozy fires and other amenities. Rates range from $169-$325.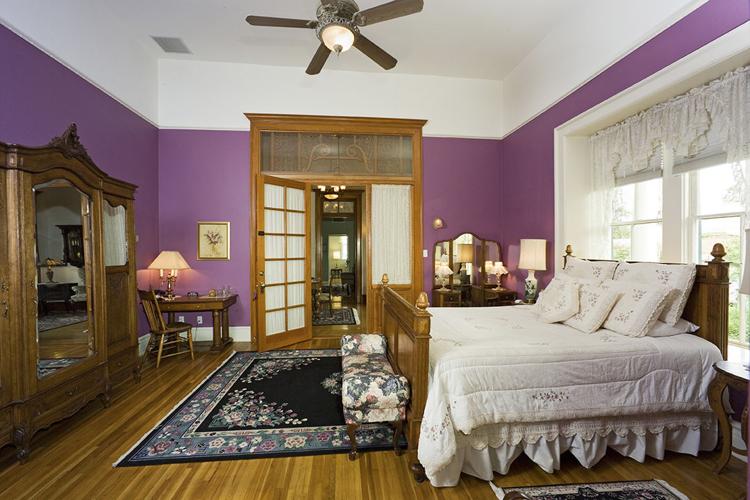 Madera Canyon Bed and Breakfast
Madera Canyon is just 40 miles from Tucson making it a great escape from the city without having to go far. The Chuparosa Bed & Breakfast is a perfect honeymoon retreat for nature lovers and anyone who loves a great view. Rates start at $175 per night.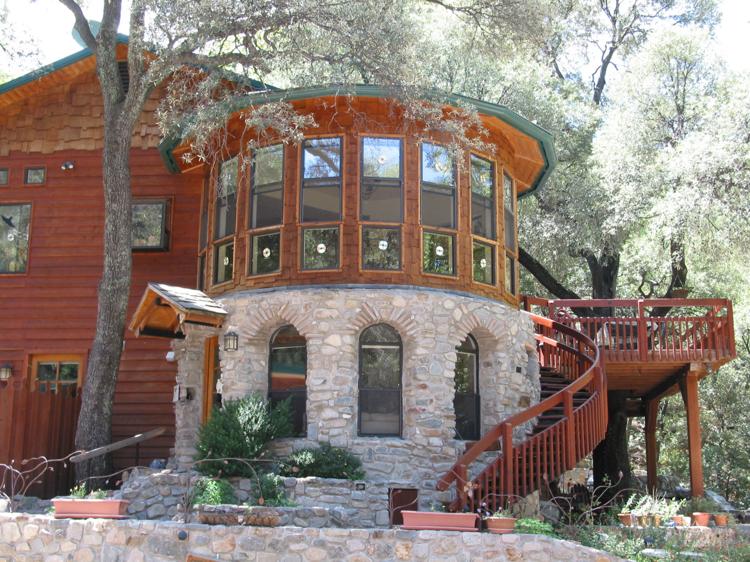 You know, glamour camping. So, you can get the camping experience, but without sleeping on the ground.
You'll enjoy glamping in a retro-inspired camper under giant oak trees on a small farm in Oracle. The camper has a full size bed, dinette table, kitchen and dishes. You can feel free to visit the farm animals, walk along the nature trails and wander the two acre property. For an extra fee, you can book an art lesson with the host. 
Spend the weekend on the mountain
It's amazing that in 26 miles you can go from hot desert to cool forest. It makes for a nice romantic getaway that feels like you're farther out of town than you really are. So why not rent a cabin?
Mt. Lemmon Cabin Rentals has four cabins to chose from with prices ranging from $135 to $180 per night, depending on time of year.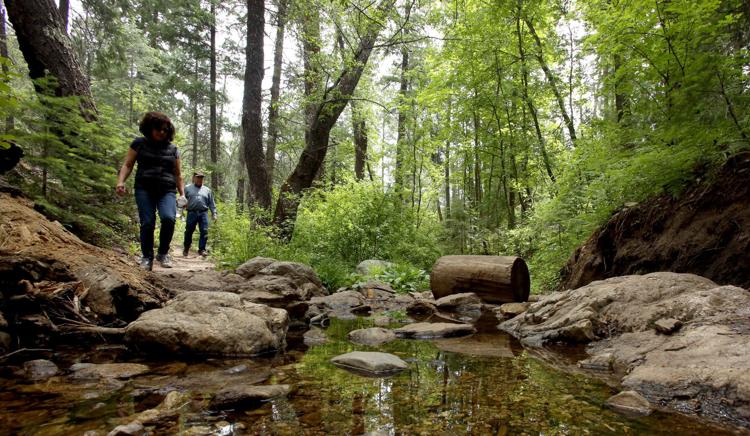 Have a dude ranch experience
Take Speedway east until it ends and you'll find Tanque Verde Ranch. Here you'll enjoy beautiful scenery and experience a real old-time ranch. There are horses, a pool and spa, trails, a fishing hole, planned activities and more. 
Book the all-inclusive package which includes three meals a day, breakfast rides, cowboy cookouts with entertainment, horseback lessons, mountain biking, fishing, wellness activities, arts, evening activities and more. Rates for this getaway start at $409 per night.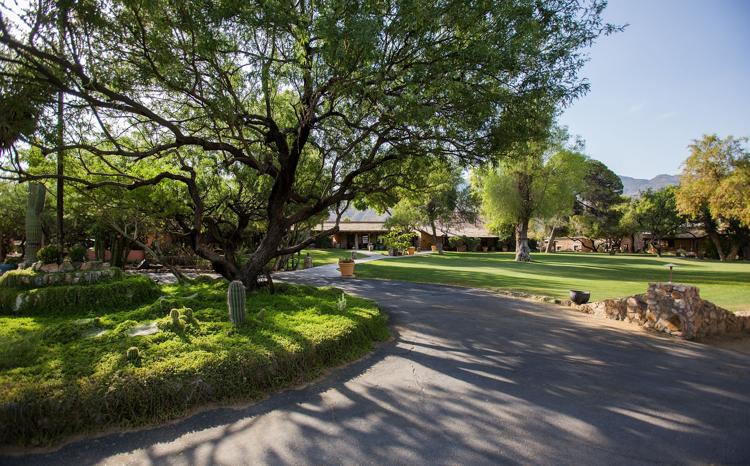 ---
If you're still planning your wedding, go here STAT. You'll find tips on places to host the perfect bridal shower, budget tips, a list of Tucson wedding vendors and more.