Like the Knot but for Tucson and for free. This is where you'll find everything you need to plan your Tucson wedding. Get tips, share ideas an…
Take a minute to step away and breathe. It's going to be ok.
Especially after you've found some peace at one of these local places.
Practice yoga
You'll forget about all of your problems, at least for an hour, while you practice yoga, since it's all about living in the moment and letting things go, as well as taking care of your body. 
YogaOasis offers Yoga Hour — an hour long flow class for all levels. It's a little rigorous, but you'll really appreciate Shavasana at the end, which is a 2-5 minute time of rest at the end of your practice. Trust us, it's amazing. 
The yoga studio also offers a restorative class which promotes relaxation. 
When: There are several YogaHour sessions throughout the day, depending on which location you choose. 
Get a massage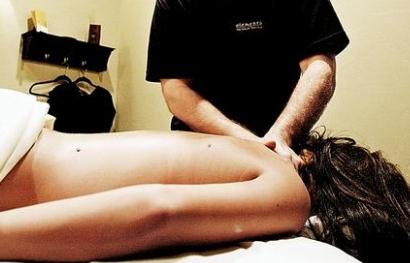 Calming music, a dimly lit room and a professional massage therapist can melt the stress away in the matter of an hour.
If you want a little more, try hot stone therapy or an exfoliating massage for extra soft skin.
Where: Gadabout SalonSpas. Click here for the location nearest you
When: 8 a.m. to 8 p.m. Tuesday and Thursday and 8 a.m. to 6 p.m. Wednesday, Friday and Saturday
Enjoy the sunrise or sunset from Tumamoc Hill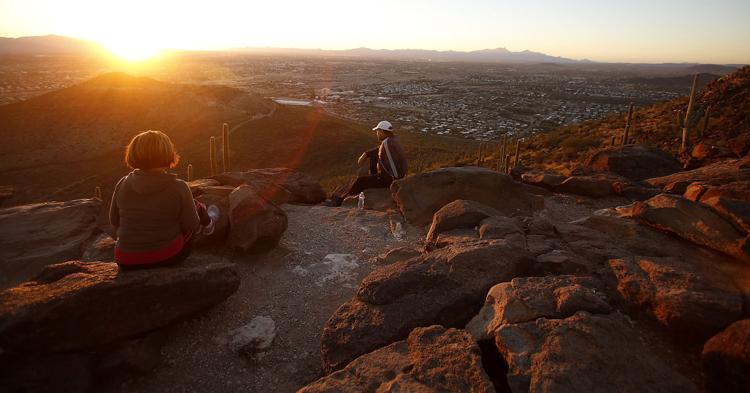 Not much beats moving your body for peace of mind. Except for maybe watching a gorgeous Tucson sunset. You can do both on Tumamoc Hill.
The road up and down the hill is paved and gains about 700 feet in elevation. The 1.5 mile trek up is a great workout, with breathtaking views of the city as your reward.
Give yourself a minute to take it all in when you get up there. Your stress will melt away.
Where: West of downtown and A Mountain, near North Silverbell and West Anklam Roads. Click here for a map.
When: You can walk anytime before 7:30 a.m. and after 5:30 p.m.
Sit by the water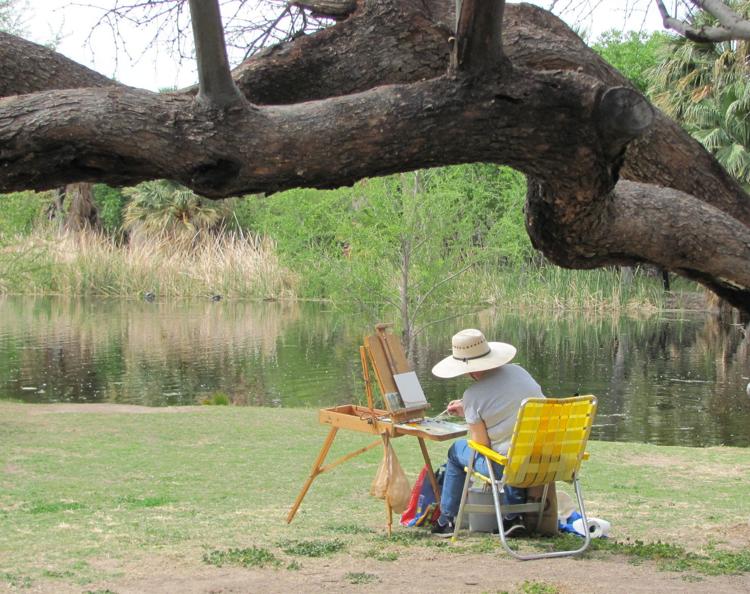 We know. It's Tucson. But, you can enjoy the soul soothing effects of sitting by a pond and watching the turtles and birds at Agua Caliente Park. While you're there, wander the walking paths, practice your photography or painting skills or simply sit on one of the benches or the lush green grass and read a book.
Where: 12325 E. Roger Rd.
When: 7 a.m. to sunset daily
Take in the view from "A" Mountain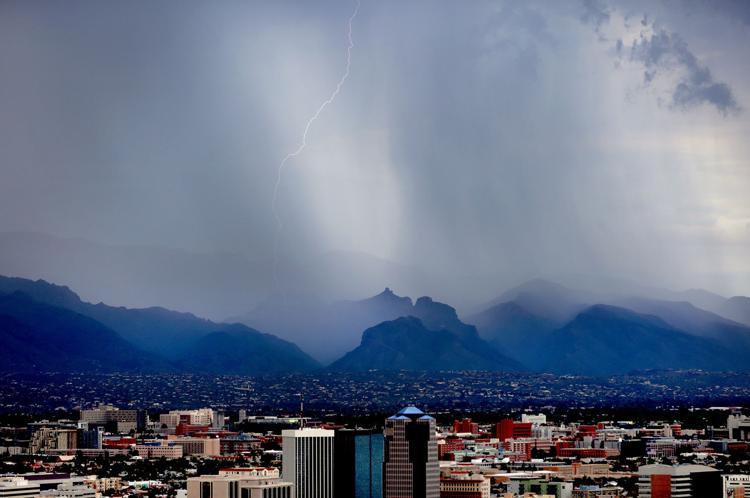 Being out in nature and surrounding yourself with beauty are sure ways to feel at peace. 
Head west of downtown to "A" Mountain, park your car and wander. There's a gazebo on the west side of the mountain, which makes a nice spot to sit and take it all in. 
Where: 1000 S. Sentinel Peak Rd.