Apparently painted book stacks are a thing. 
Just search the phrase on Pinterest or Etsy and you'll find pages of whitewashed books, spines stamped with inspirational quotes and anniversary dates. 
That's how Allison Barnes discovered the bookish keepsake in the first place.
A Pinterest search introduced her to the book stacks, which she used as inspiration for personalized gifts. 
"People really got excited about them, so I just kept changing my technique and style until I found something I liked," Barnes, 36, says. "And then I decided to try my own business."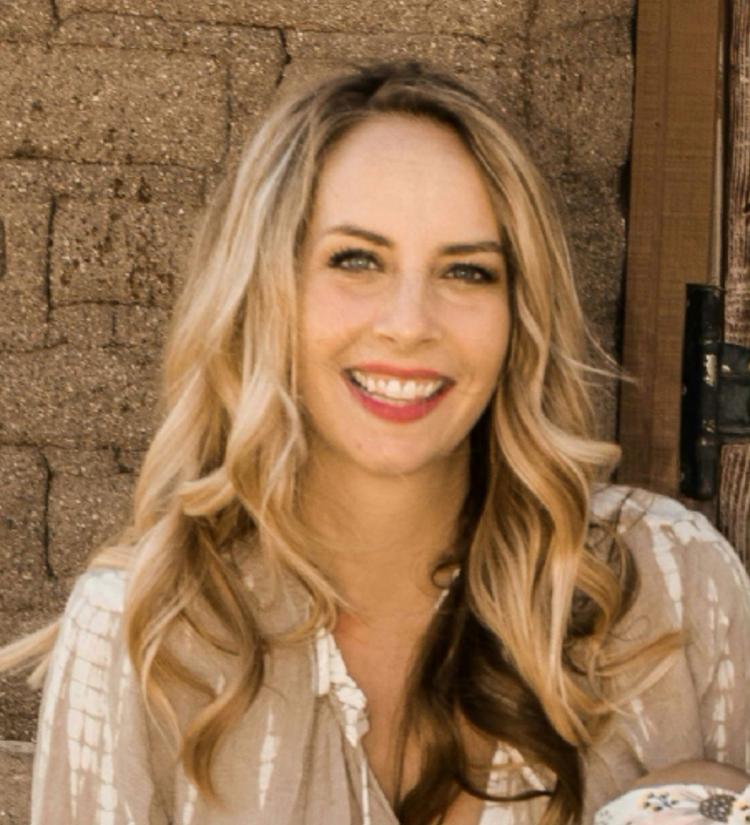 Barnes takes custom orders for stacks of painted books, using hand lettering and stamps to beautify the spines and covers. She then uses twine and a sprig of something green to pull the stacks together.  
"I've done song lyrics and Bible verses and GPS coordinates — whatever speaks to that person," she says.
With a part time job in the medical field and two young kids, this is her creative outlet. 
"This is a new direction for me," Barnes says." I do enjoy projects and crafting, but this is the first thing I found that I could give to people that they got this excited about." 
We totally get it. These book stacks are lovely.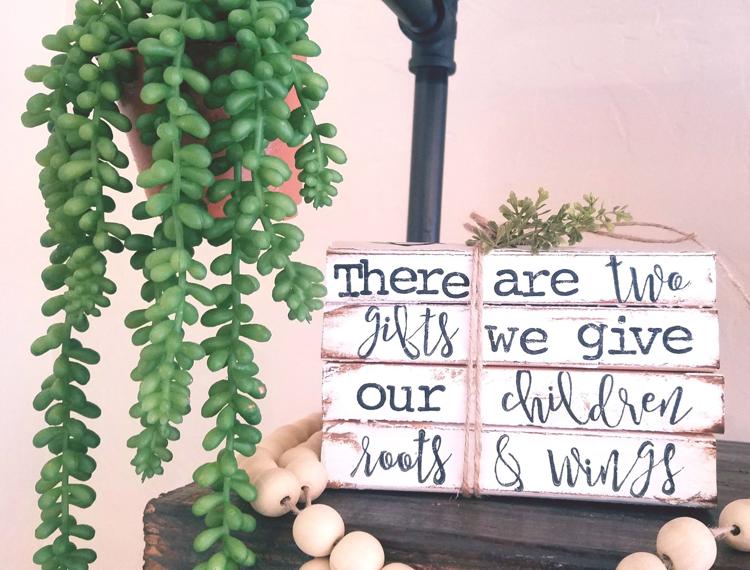 She originally used books found in thrift stores for her projects but then says she connected with a former bookstore owner who had leftover inventory. 
"I bought a whole truckload (of books) from him, and it's all stashed in the garage," she says. "It was about 2,500 books." 
Barnes creates book stacks for weddings, anniversaries and other commemorative occasions — or just for fun. Prices are based on the number of books in the stack at $5 per book.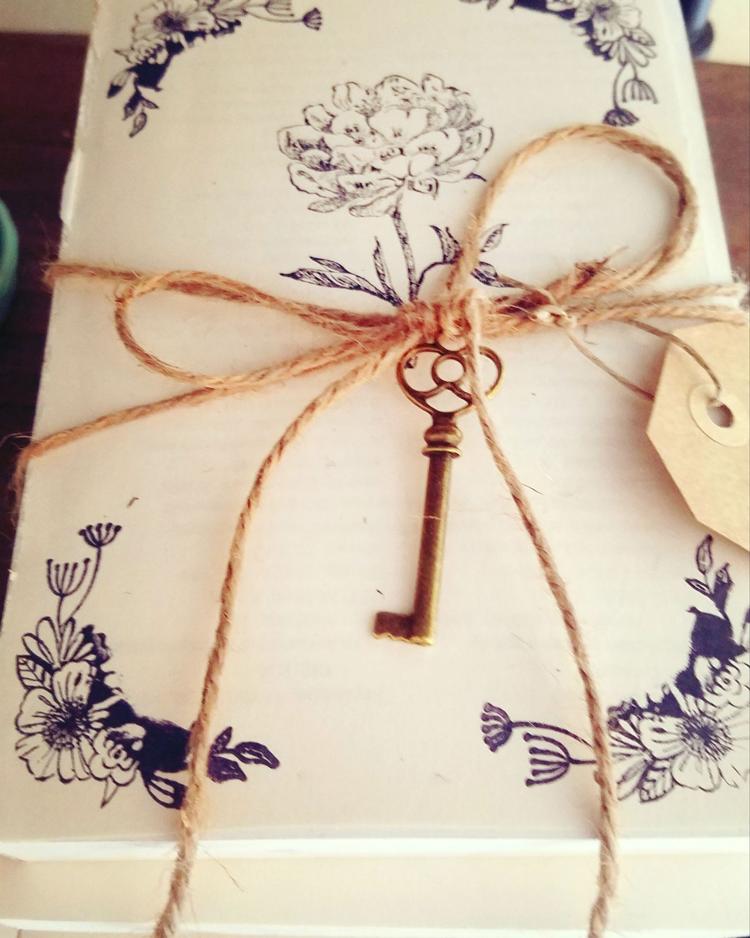 "I've always been a book lover," Barnes says. "These are just kind of fun because they're old, discarded books that I can give new life."