After months of prep and myriad obstacles, new restaurant The Delta officially opened on New Year's Day. The celebratory date feels especially appropriate for the downtown sister project of local favorite The Parish. Owners envision The Delta to be "rock star meets Southern belle."
"We'll always be Southern food from scratch," said co-owner Steve Dunn. "Maybe we're the pissed off rock-and-roll cousin of The Parish. The relative that comes around once a year to Thanksgiving and has the aunties saying, 'Oh, here he comes, here she comes.'" In cheeky social media copy, they refer to themselves as "The D."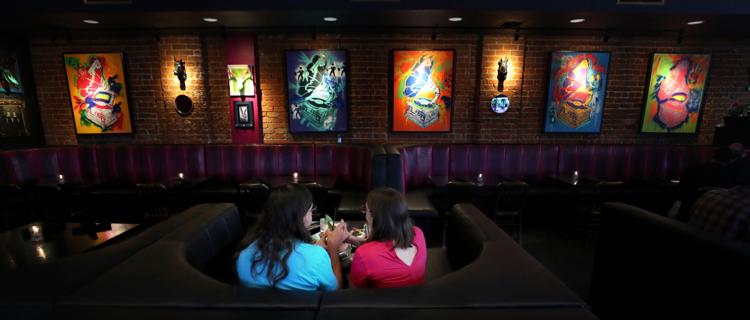 While Tucsonans might recognize The Parish as a restaurant with a creative drink menu — and a place that transforms an Oro Valley strip mall into a shot of New Orleans — Dunn pictures The Delta, located downtown at 135 S. Sixth Ave., as a bar with an outrageous grill menu.
"If people come looking for gumbo or the Drunken Angel [their iconic pasta dish], they're not going to find that here. While they are going to find the same Southern hospitality, we want to keep being inventive," he said.
Pictures of The Delta's new offerings are already circulating on Instagram: chicharrones the size and shape of a medieval battle ax; a cocktail titled "Killer Parties Almost Killed Me," served in a ceramic peacock and set aflame.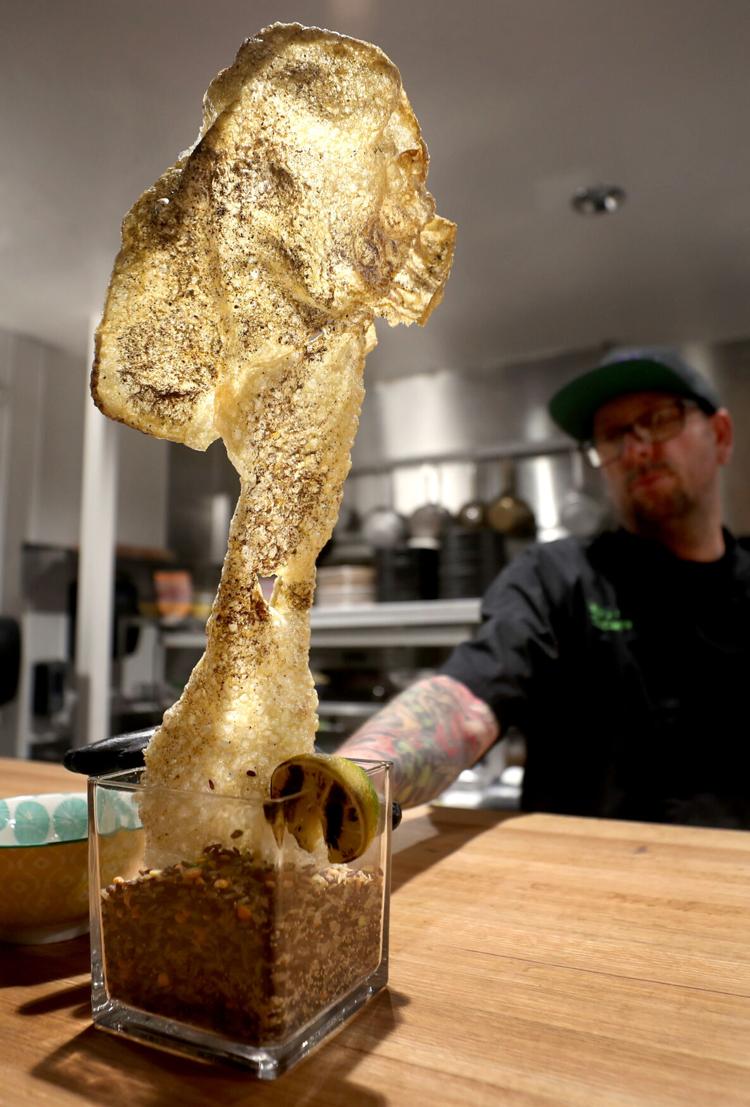 Despite an all-gas-no-brakes vibe, The Delta had been pumping their brakes for the better half of 2021. Issues with supply chains, contractors and subcontractors kept pushing back their opening date every several weeks. "There's no good time to open," Dunn said, in reference to new variants of COVID materializing and countless behind-the-scenes snafus.
"We hired staff in October and had trained them all. They were ready and stuck with us. We just had to bite the bullet and turn the lights on," he said.
Despite being fully open, The Delta continues to navigate the chaos of the pandemic. "We have a great outdoor space, and we can't use it yet because the supplier of our patio furniture is so backed up," he said. "As soon as we have the tables and chairs, we'll let you know."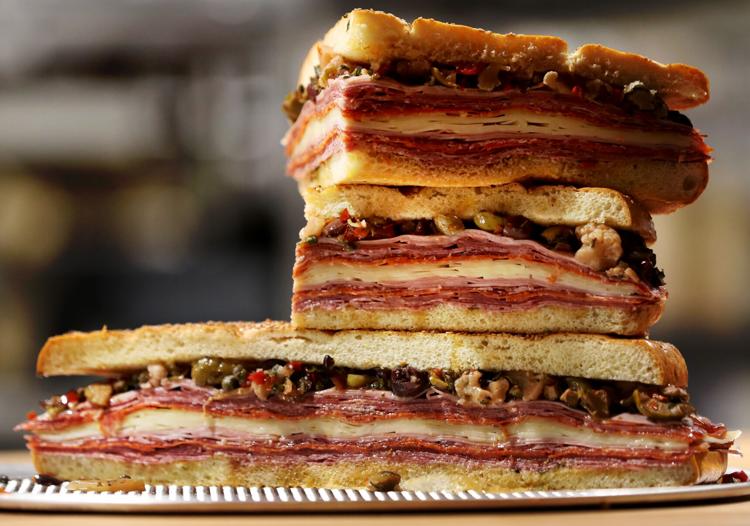 Luckily for The Delta team, they are fueled by innovation under duress. A quote by musician Alejandro Escovedo on their website (from a stray thought written on a scrap of paper and incorporated by their webmaster) declares:
"I still believe in rock 'n' roll and loud guitars and feedback and just getting out there. It should be delivered with a lot of energy, a lot of passion and a little bit of anger. It has to have that frustration. And what sometimes happens to older rock stars is they get comfortable. I'm still not comfortable with any of this."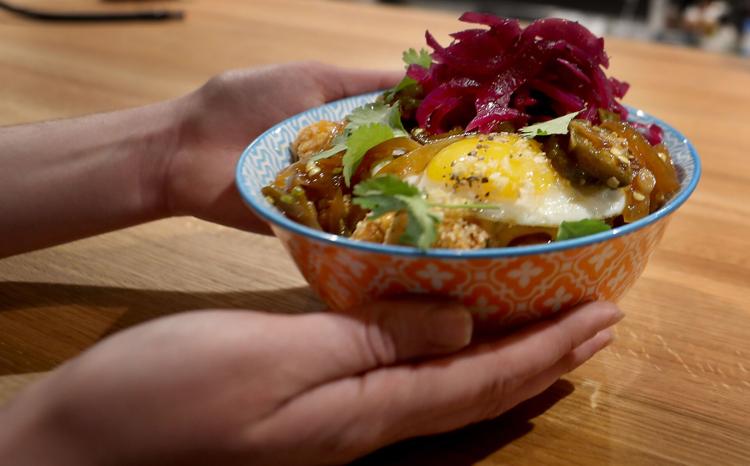 The quote, Dunn said, was his inspiration throughout opening The Delta. "That quote has been a muse for me. I've been in the business since 1985 as a line cook... It's a reminder to never get comfortable," he said.
For now, the bar and grill is open for dine in only, no takeout, for dinner service and bar seating. "We want to be fully present with what we have right now," Dunn said. The restaurant opens at 4 p.m. every day but Mondays, when they're closed. On Fridays and Saturdays, they close at midnight, and otherwise at 10 p.m.
---
The Delta
Open 4-10 p.m. Tuesday-Thursday and Sunday | 4 p.m. to midnight Friday-Saturday | Closed Monday