David Pike, owner and operator of The Screening Room, downtown, couldn't be happier to hold his Arizona Underground Film Festival in person this year.
In 2020, as with almost every other live event, the fest was moved online due to coronavirus concerns.
"It was a lot of work," Pike said. "It usually is, but this was a different sort of work. I was uploading videos, making sure they had the right bitrates, getting filmmakers to make introductions."
The pandemic hasn't gone away, but with Pike and his team vaccinated, and a mask policy in place, he felt an in-person showcase of genre-bending films from all over the world, including right here in Tucson, was possible.
Pike said he has more than 60 feature films and shorts lined up for this year's Underground Film Festival, which will run from Friday, Sept. 17, to Saturday, Sept. 25.
Each one is destined for cult status, Pike said.
"They are movies that are a little different than most out there," he added. "All independently shot films."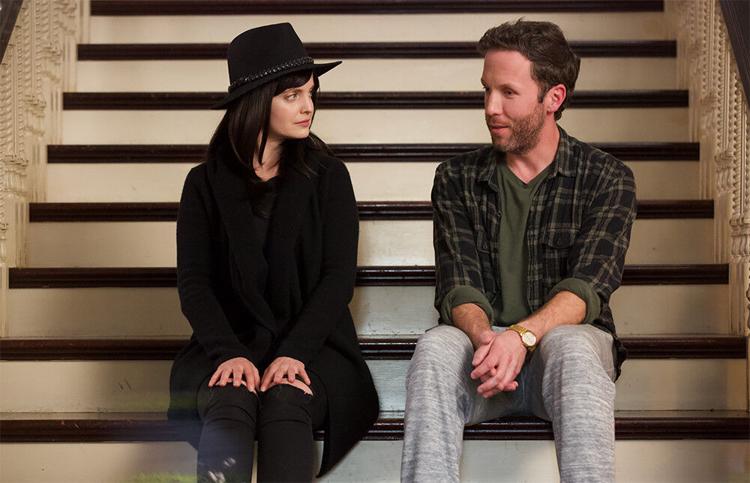 "Fourth Grade" follows a room full of parents, including actors William Baldwin, Teri Polo and Mena Suvari, as they try to figure out which one of their children brought a brick of marijuana to school.
In "DimLand," a young woman travels to the serene countryside and her family's cottage, only to find a mysterious stranger in a mask who changes her whole perspective on reality.
"5000 Space Aliens" is a wild, experimental animated films where director Scott Bateman "exposes" 5,000 aliens among us, dedicating one second to each alien (84 minutes total).
Pike said many of the films, including "5000 Space Aliens," were completed during the pandemic lockdown.
"(Bateman) spent so much time on each one of these seconds," Pike said. "What else are you supposed to do in isolation if you are creative? The end result is fascinating."
Pike said this film festival will be an experiment to gauge the Screening Room's future events, including its Tucson Terror Fest, a horror convention that's held each October.
"It will be good to see people talking about films, interacting," Pike said. "You don't really get that online."
The Screening Room is at 127 E. Congress. General admission is $8 per feature. A full schedule can be found at azuff.org online.