You are what you drink, so have some caffeine and it'll make you fun! At least that's the kind of person I am right now, because I've visited five different coffee shops in the span of two days. All to bring you this personality-driven coffee listicle ... (twitch) 
Happy national coffee day!!! ☕☕☕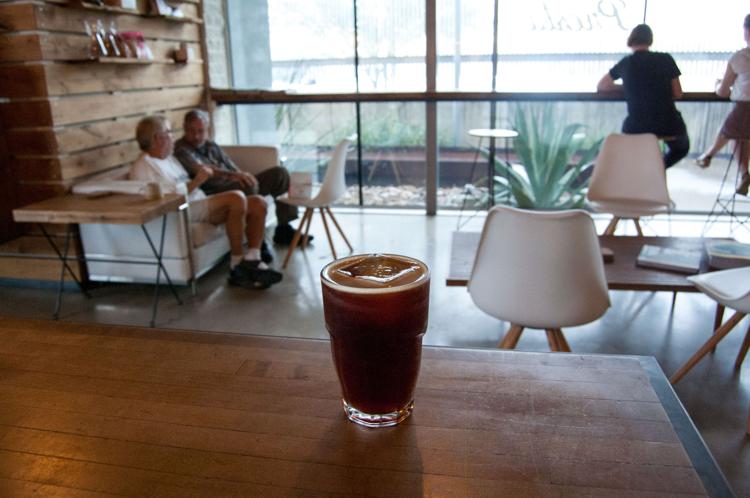 Study or pleasure: pleasure 
Probability of plugin: low (only a few tables in the room) 
Food options: none on my visit
Chic industrial building: Check. Bikes on the walls: Check. Coffee brewed in beakers: Check. Almost forgot to mention the vintage record player and the spiffy new coffee roaster sitting next to the counter. Presta does pour over, Chemex and Aeropress, but I chose the nitro cold brew made from a blend of Tanzania and Congo beans, pulled from a beer tap to make it spritzy.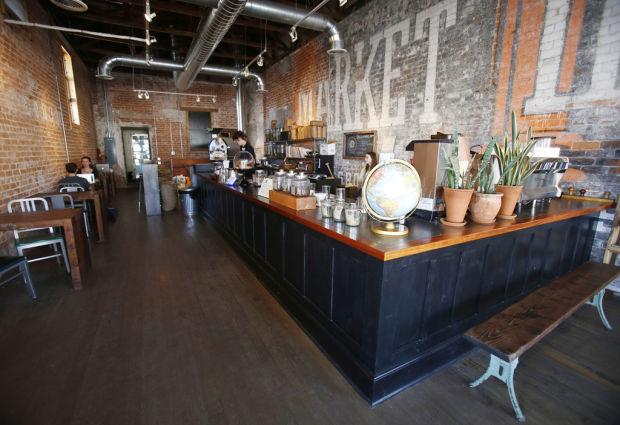 Study or pleasure: both 
Probability of plugin: low 
Food options: empanadas
Choose from the single origin beans like the velvety Colombian Finca El Manantial, roasted inside the little room between the wooden tables and the counter. It's all pour over after that. Or you can get one of Exo's signature AZ concoctions, in my case a latte ($4.25) infused with locally-made chocolate mole, then decked out with frothy flower art.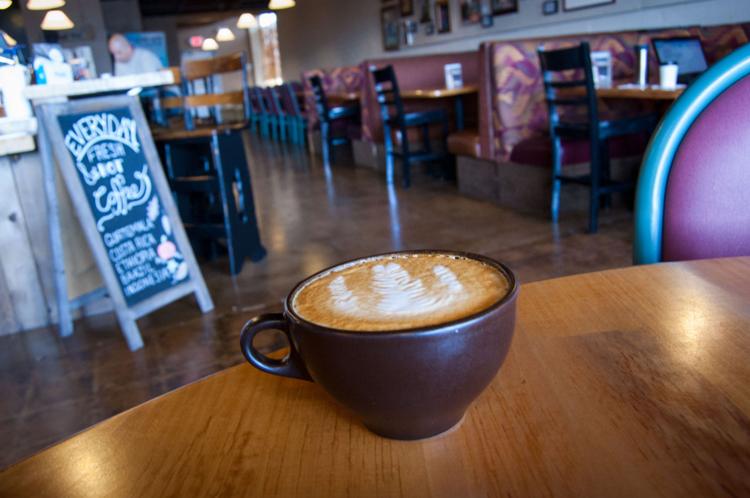 Study or pleasure: both 
Probability of plugin: high 
Food options: pastries
I was pleasantly surprised by this southeast side coffee joint in an empty parking lot next to a pet store. Aspiring 16-year-old Jake Shaw worked with local roasters to hone his skills and craft the selection, which includes beans from all over town. In addition to the pour over, French press and drip coffee, they also brew with a hybrid method called a clever. It gave my cup of Ethiopian a light fruity taste with notes of kiwi and watermelon. Oh yes, all the profits go to local charities. This month it's the Erik Hite Foundation for first responders.     
943 E. University Blvd. #191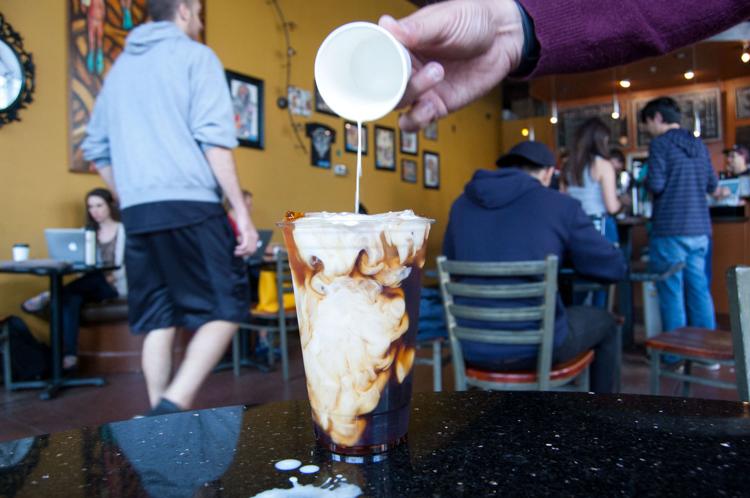 Study or pleasure: study 
Probability of plugin: low (you have to get lucky)
Food options: bagels, pastries
It's Mac city in this campus coffee shop, which looks like a cross between a warehouse and a scene from "So I Married an Axe Murderer." If you manage to find a plugin, whip out your laptop and get to work. (You have twenty minutes!) Fortunately the line moves fast and the iced coffee is mellow and gulpable.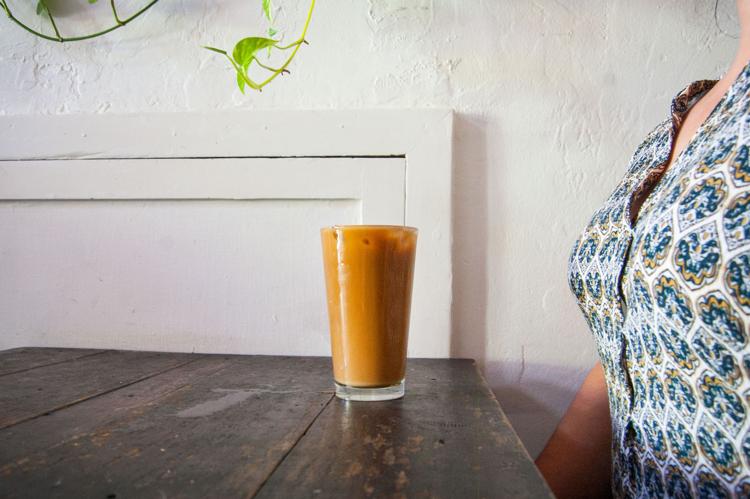 Study or pleasure: Both 
Probability of plugin: high 
Food options: bagels, pastries, plus a full German menu and healthy cafe classics 
Even now that Kade Mislinski from Batch is at the helm, you can still get the same German käsespätzle from the old menu. Plus all manner of breakfast dishes and avocado toast. (They also have a "biergarten," woot!) As for coffee, I tried the Bruce Lee, ($5) which was compared to a red eye with coffee + a shot of espresso + sweetened condensed milk. It kicked my ass.